Annoushka's guests ( among which was Amy Williams, the Olympic gold medallist in skeleton racing) met in a newly opened, bright, spacious and truly beautiful boutique on Mount Street. Here is where dazzling diamonds and precious stones tempted me to try them on, which is a lure I could surely not resist.
I believe that variety of designs is the key to the success of Annoushka Fine Jewellery. One can find something suitable for a black tie dinner, a theatre visit or just a night out with friends. The philosophy of the brand is to offer exquisite jewellery that can be easily worn for a special occasion as well as with casual jeans and a comfy t-shirt… Because aren't we worth looking stunning every day?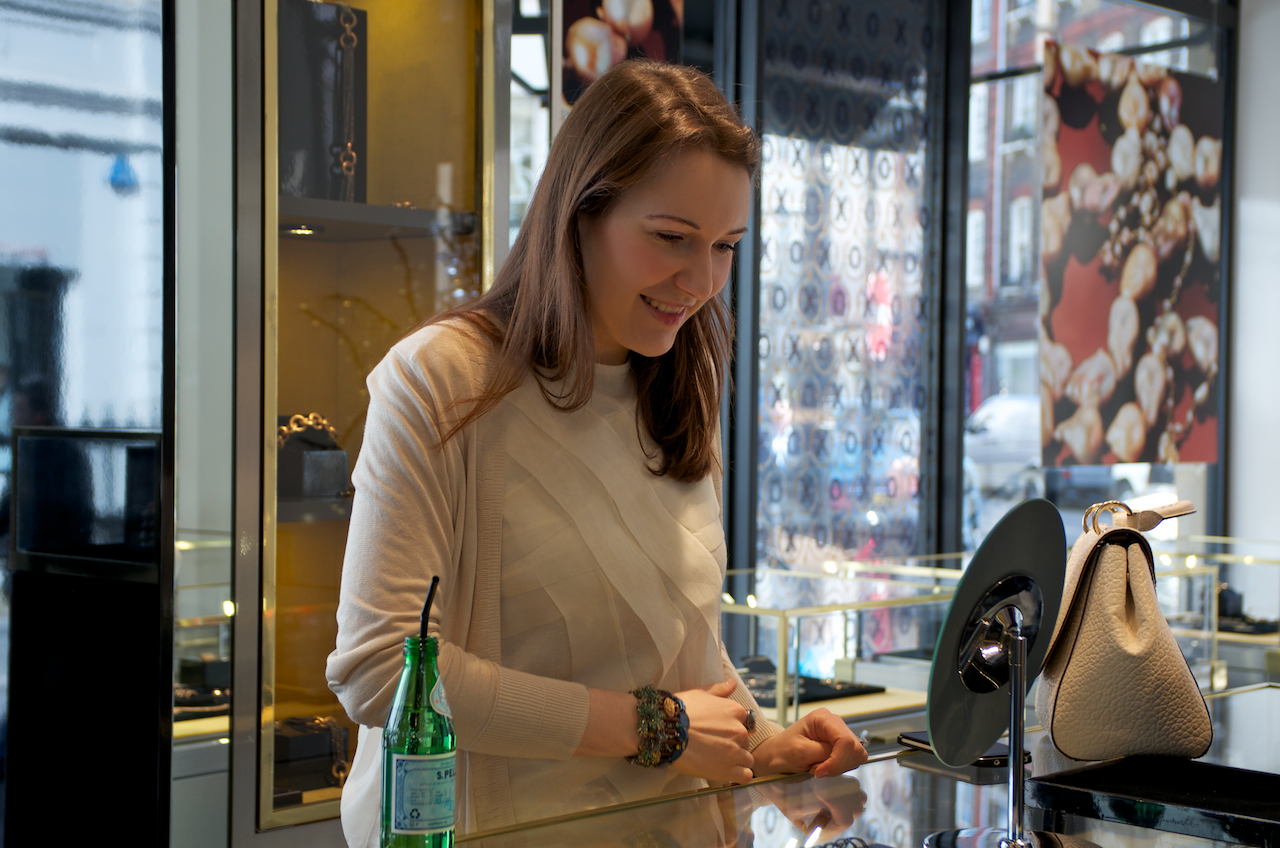 Being a gemmologist, I really appreciated the new ways in which Annoushka uses her gemstones. A good example is the onyx collection called Drusy where you can actually see the crystallized face of a gem rather than the polished one. There is beauty in imperfection and I believe that one does not have to use perfectly faceted and polished gemstones to create something stunning.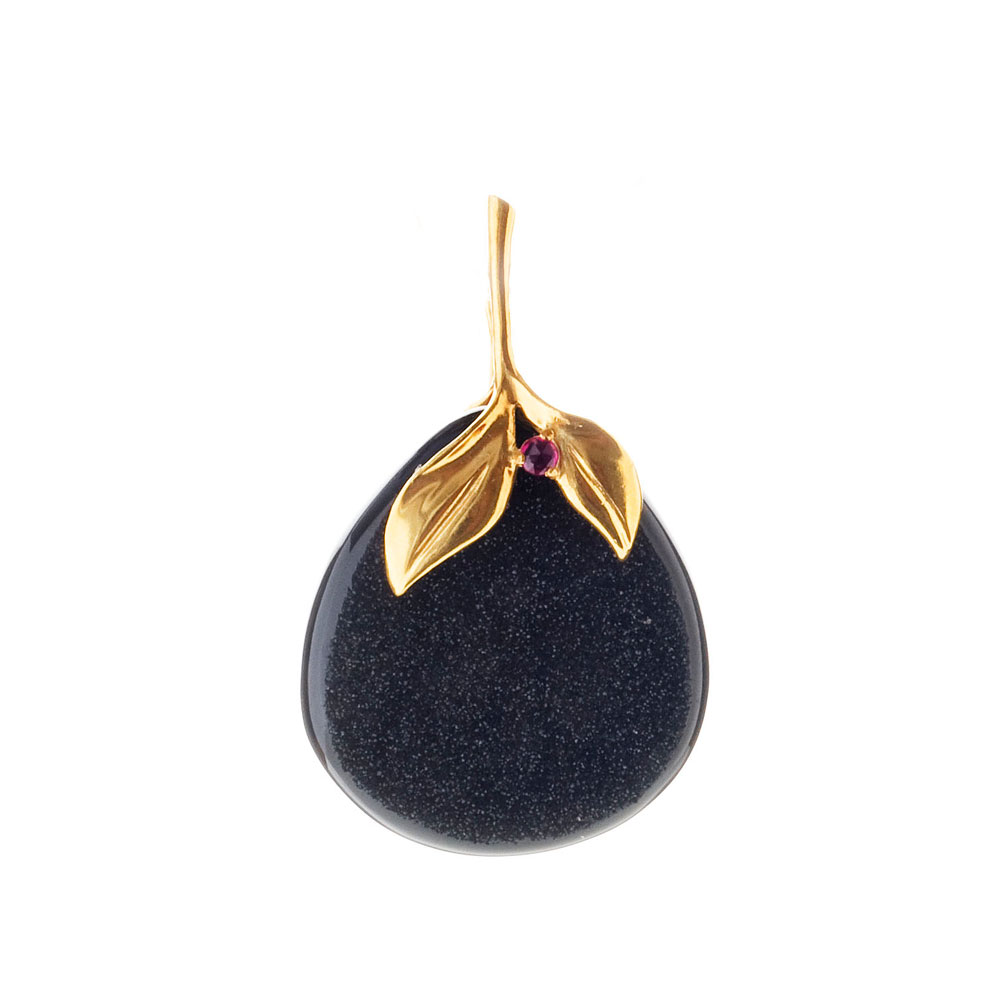 I have learnt to appreciate when gems are in their rough state as they really show their true nature and reveal their unique characters. If you share my view, you would find a collection of Annoushka's guest designer Sutra fascinating; the pieces are feminine and luxurious with a distinctive look. Arpita Navlakha is Sutra's designer whom has Indian roots, but resides in the US. Her background influences her designs, which are full of colour and intricate details.
I shall say no more because it's as they say; it is much better to see something once than to hear about it many times. It is definitely worth paying a visit to any of the Annoushka boutiques and to try on as much as you can!