Baselworld, perhaps the most talked about jewellery and watch exhibition. It was first held way back before many of us were even born, in the first third of the 20th Century. In 1983 the exhibition was officially named Basel, and since then the event has rapidly gained popularity, with contributors being invited to take part not just from Switzerland but all over Europe.
Nowadays Baselworld is an exhibition platform for a variety of brands from all over the world. People gather beneath the awnings of the many pavilions within the exhibition space to show off their new collections to everyone from potential buyers, press, collectors of jewellery and watches, to jewellery aficionados. Considering that 100,000 people visit the show, you can imagine the scale of it!
This year, I am heading back to Basel to unearth some new discoveries from the world of jewellery. I am afraid it will take the whole of the allotted week to take in the work of display of just half of the participants. But, you know what they say: less is more. In this article, therefore, I have chosen some intriguing pieces which, in my opinion, are among the ones you just have to witness first-hand.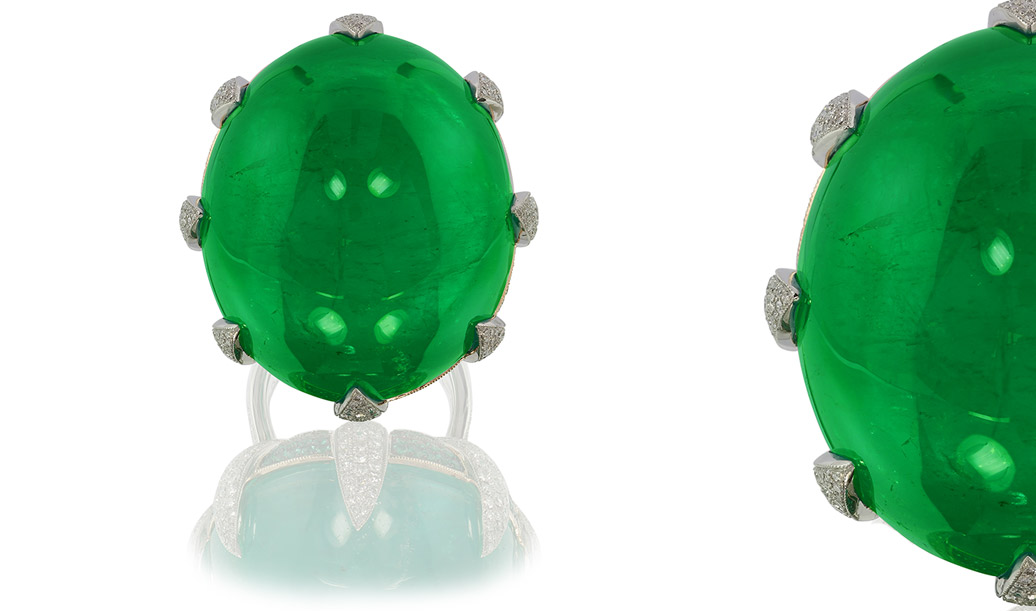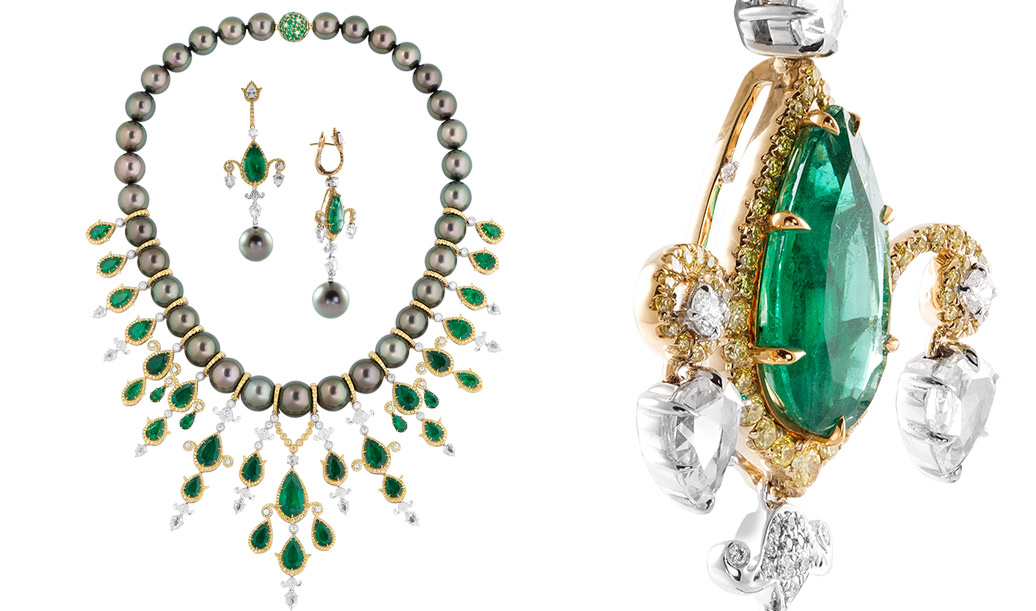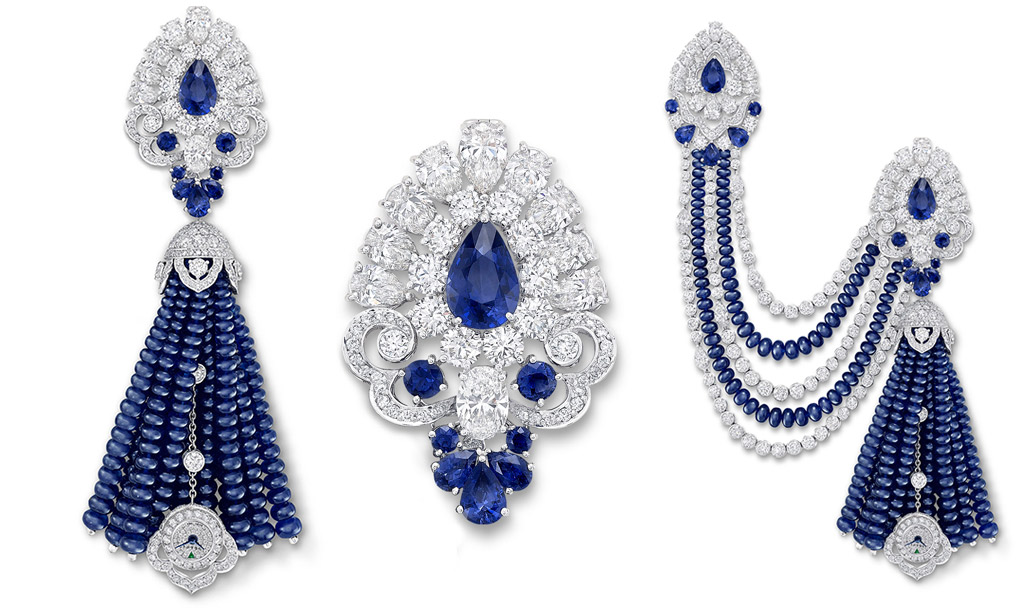 Another piece of transforming jewellery which I would like to focus on is a secret jewellery watch made by Graff. It can be worn either as a large brooch with two decorative elements which are linked by strings of diamond and sapphire threads, or as a brooch with one tassel or same brooch with no tassels at all. I think we can all agree that as soon as Graff began working outside the parameters of jewellery with diamonds, the design became instantly much more interesting.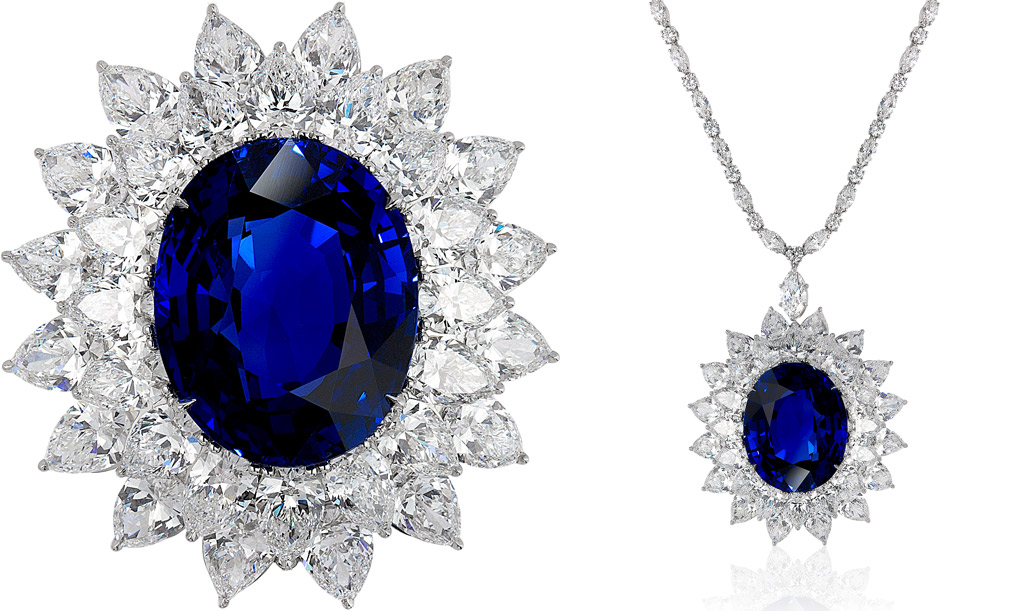 Anyone on the hunt for unusual design choices I would advise to head to Theodoros, the much loved jeweller from Greece, who is renowned for his unorthodox approach to working with gemstones. Theodoros will clearly set himself apart from many of the other exhibitors, mark my words. As an example of the work of this master, I would like to draw your attention to the long (and I mean long!) 'Bamboo' earrings with tourmalines. It is a pity that photograph cannot express how spectacular the earrings really are.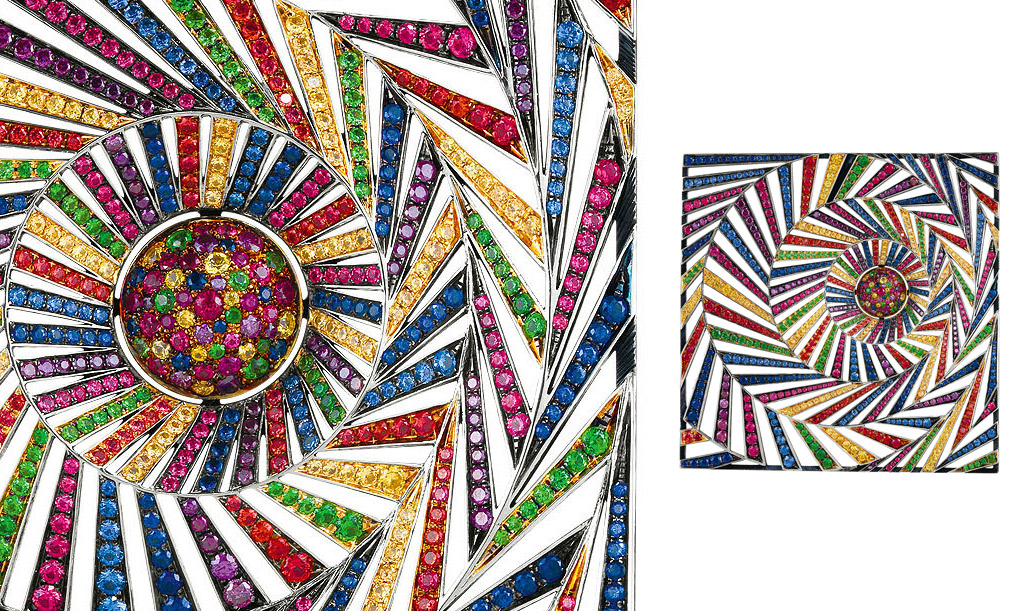 When people talk about fantasy design, one of the first names to come up is the Jewellery Theatre. At the JT they love working with brightly coloured stones and it seems they are not afraid of mixing different shades in unexpected ways. The result is always charming, such as this pendant, 'Kaleidoscope', made with multi-coloured diamonds, sapphires, rubies, spinels and tsavorites.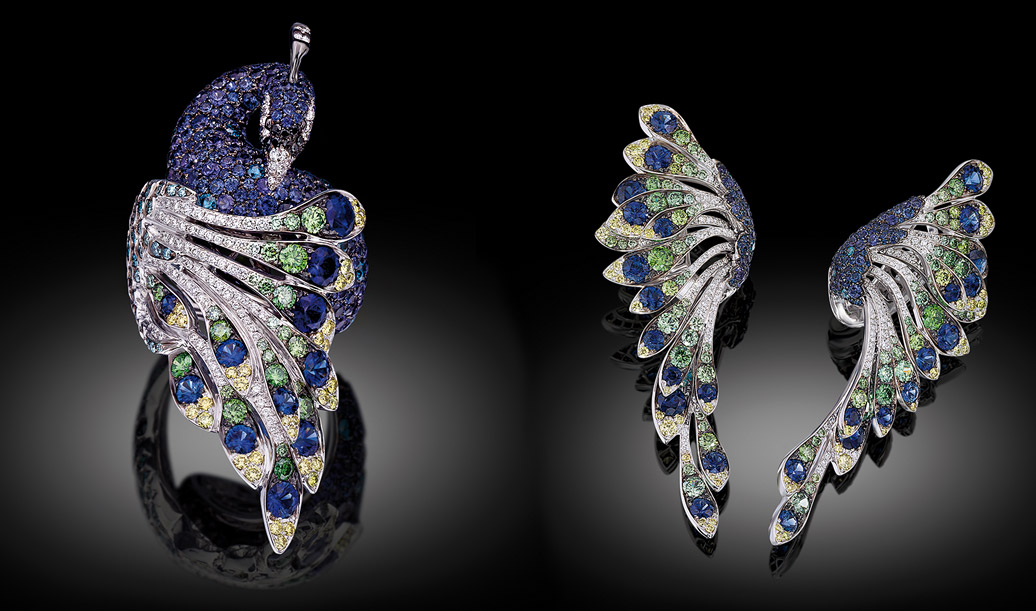 What is the first thing that springs to mind when you hear the name Palmiero? Is it jewellery absolutely covered with precious stones by any chance? In order to vary their theme of brilliant, iridescent canvases, Palmiero have brought pieces to Basel which move in a different stylistic direction, for example, these new 'Peacock' earrings and ring with animals as the central motif.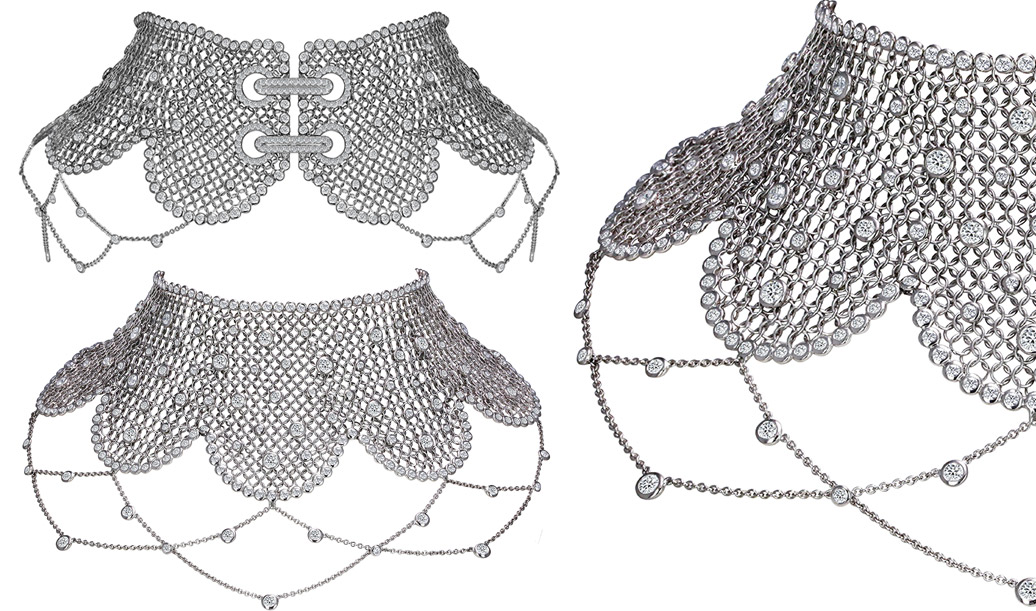 Both last year and the year before the work in the Jacob&Co Rare Touch collection has caused a furore at the exhibition.  It resembles a piece of wardrobe rendered in jewellery: in 2013 it was gold gloves, and in 2014 they added a bolero vest. This year you will see an original collar: a grid of white gold and diamonds.