Considering the expansive history which has fashioned the foundations of the Filippo G&G company, who better to question about the investment potential and the recent shifts in the gemstone industry?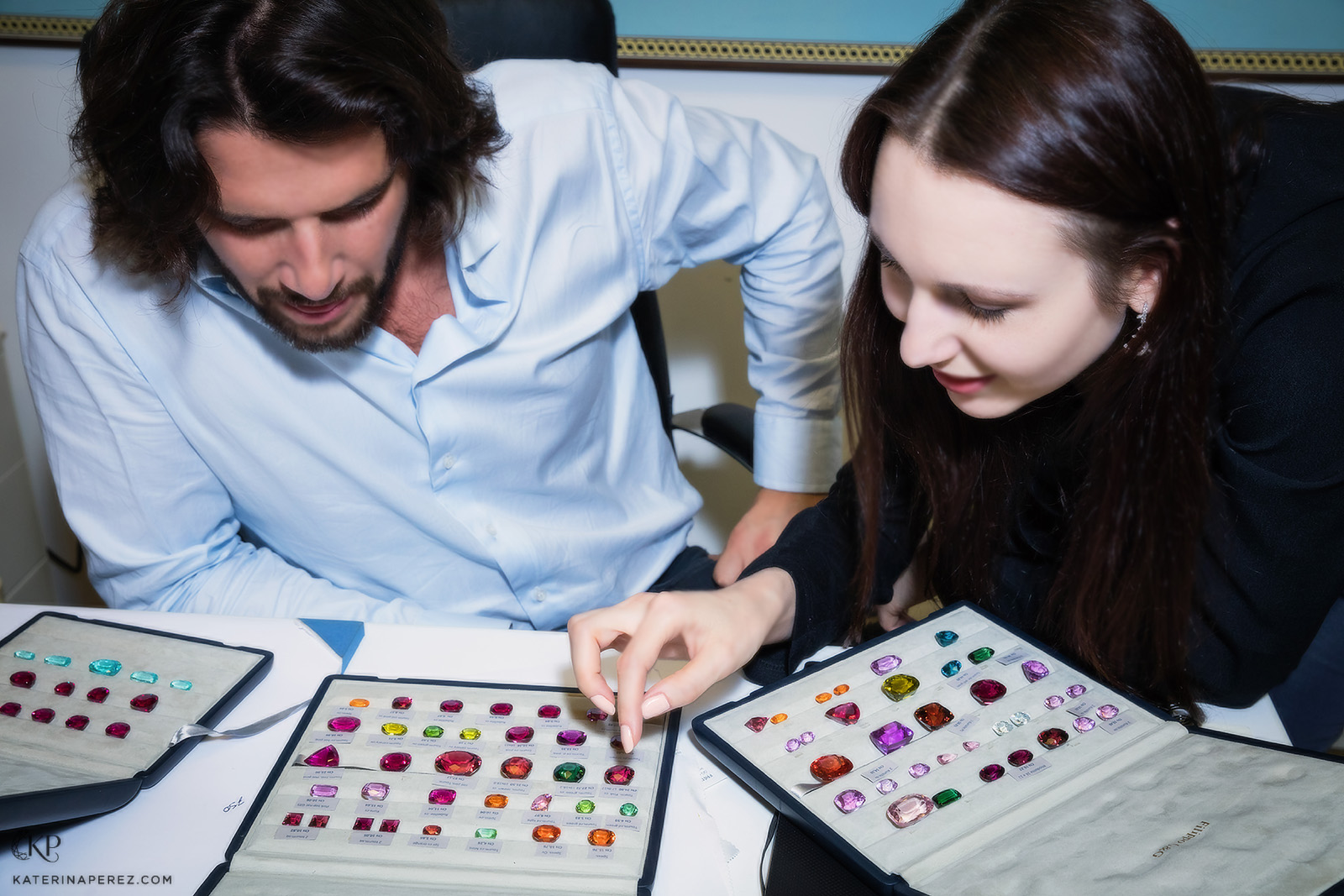 Katerina Perez: What would you suggest as the first step for a client who is looking into investing in gemstones?
Fillipo Gay: First and foremost, anyone that wants to put money in gemstones most have interest in the gems for their beauty - it's not like buying stock on the financial market! However, for investment purposes I always suggest buying top quality coloured gemstones, and it is paramount that you purchase a stone with certification from an internationally recognised lab.
KP: What would you say is the most significant shift in the gemstone market in recent years?
FG: The popularity of non-diamond stones has grown in recent years. There has been a significant increase in the popularity and desire for what were previously considered 'semi-precious' high quality gemstones. Paraiba tourmaline is a great example of this. The most wonderful thing about this is that coloured gemstone market is still rich in opportunities for investment and for gemstone lovers in general.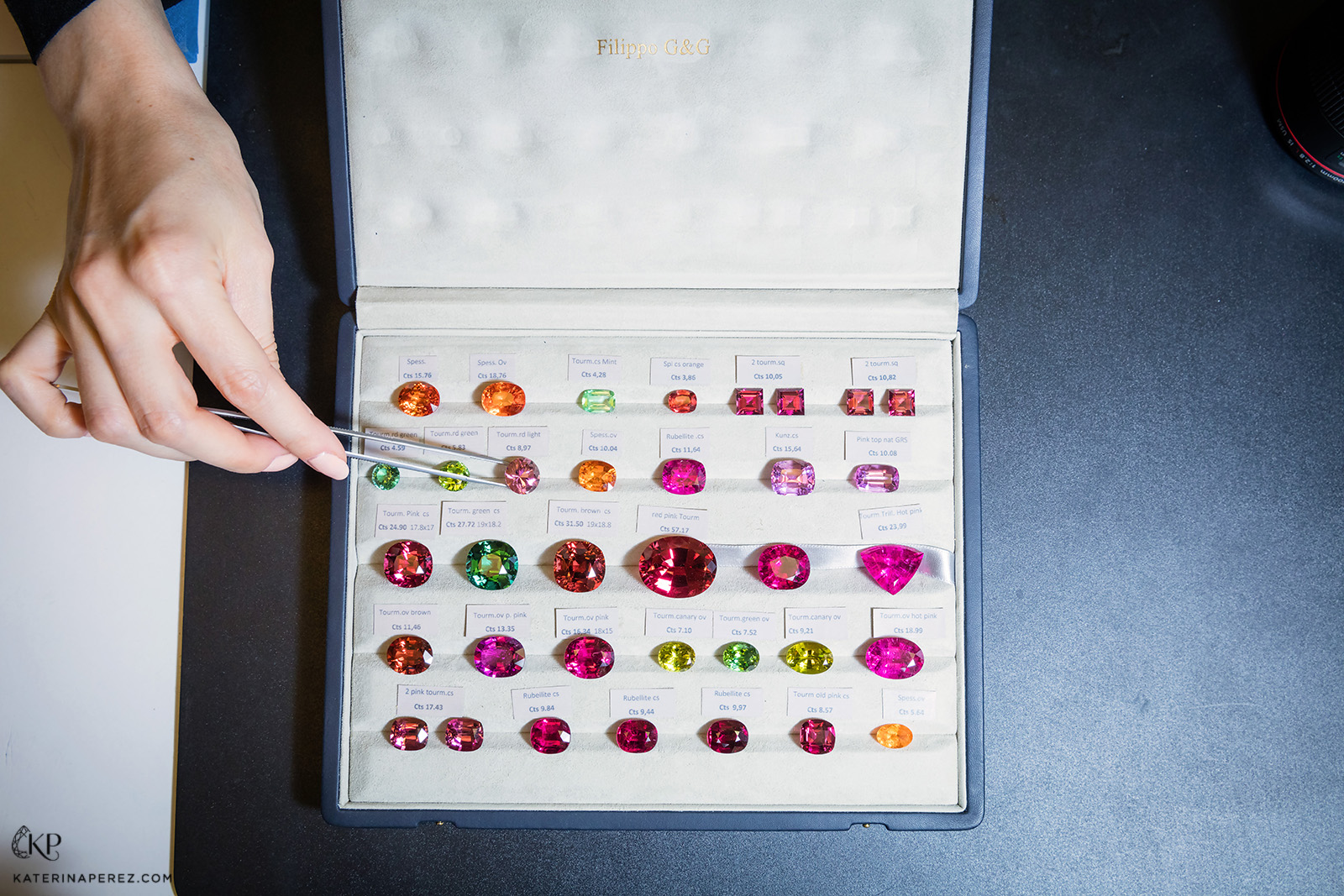 KP: Have you noticed an increase in consumers purchasing with investment in mind since you began selling gemstones?
FG: I see an increased interest in coloured gemstones of all kinds, but in my experience and between me and my clients, these purchases are more for the beauty and genuine interest in the gemstones than being motivated by investment.
KP: Do you feel there is a balance to be struck between seeking financial investment and purchasing gemstones for the beauty and enjoyment of them?
FG: Yes, definitely! I had clients who came to me looking for investment opportunities in diamonds, and so I have diversified and become a partner with a key player in the rough diamond sector. I can now offer a wide range of top quality diamonds of any shape with GIA certifications, that are sourced directly from the mines.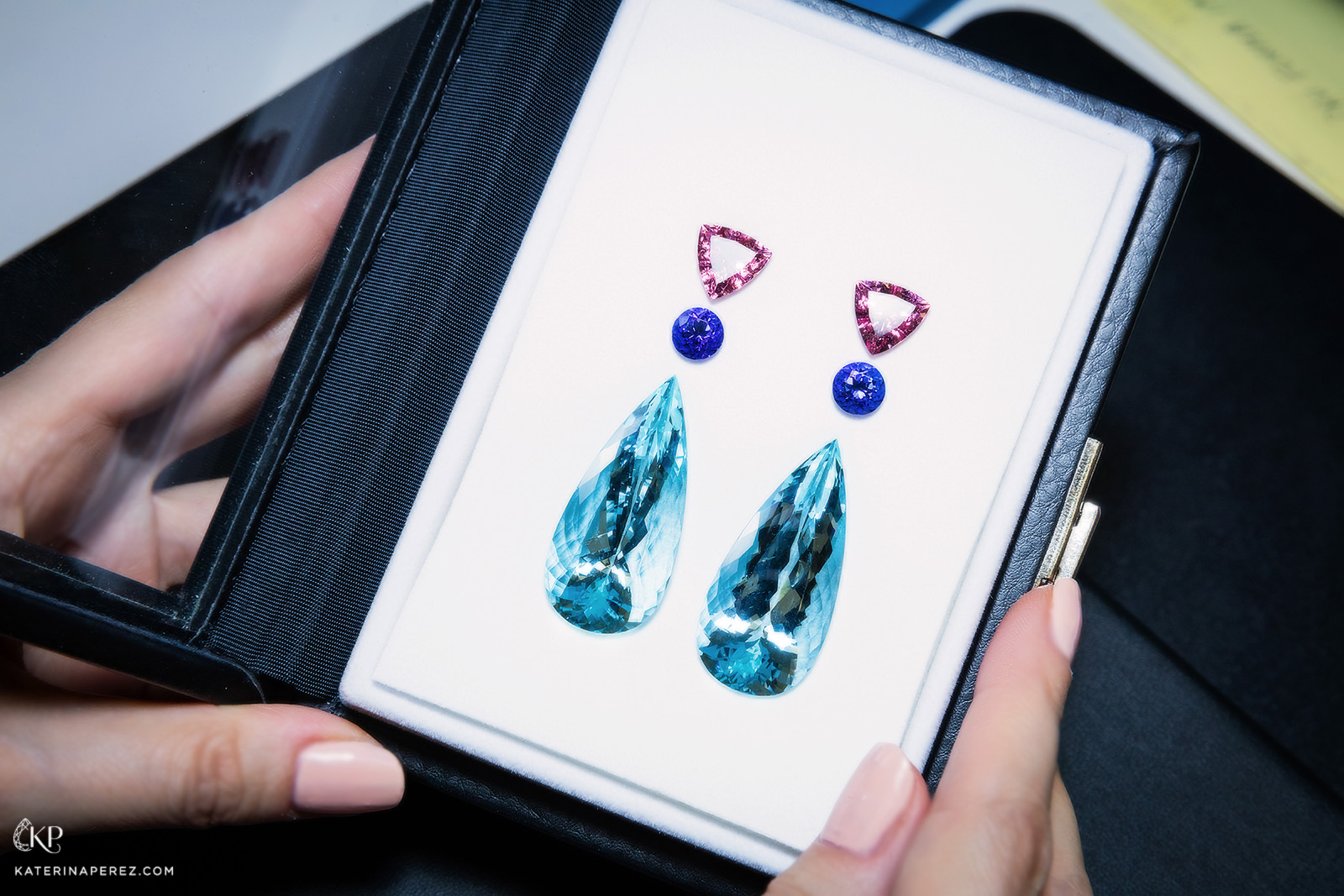 KP: Which gemstone has increased in value the most dramatically since you began trading?
FG: All tourmalines, especially Paraiba tourmaline; also, rubellite and all varieties of spinel. Fortuitously, these also happen to be the gemstones that I specialise in.
KP: How is it that you came to have a special affection for - and focus on - tourmalines?
FG: It's the rainbow of colours that you can find in tourmalines that excites me - no other stone has such a wide array of colour possibility.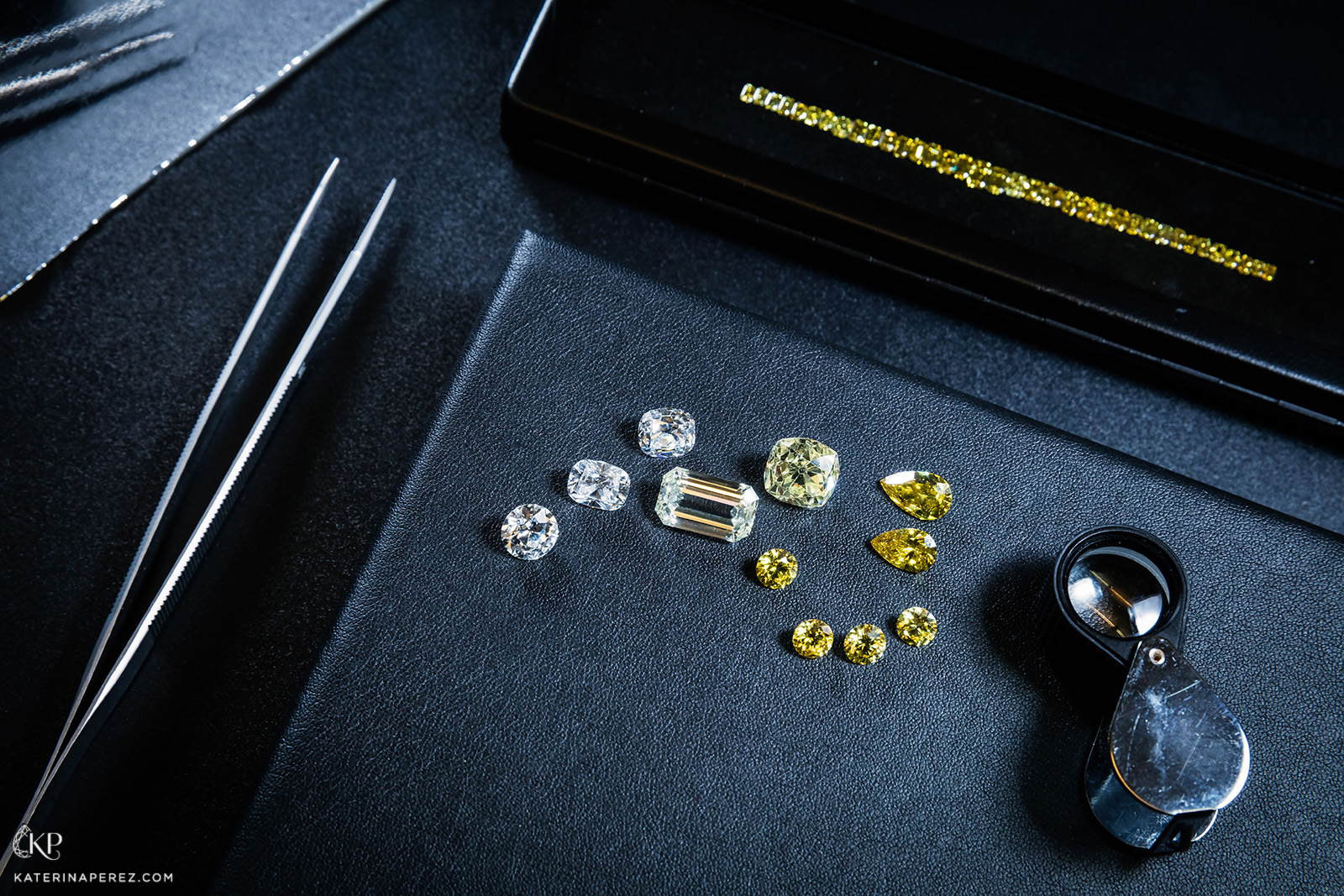 KP: The traditional categories of 'precious' and 'semi-precious' have all but been done away with. As a dealer, have you seen this effect client's perception of gemstones?
FG: I can understand why the term 'semi-precious' has become outdated: it's both unappealing and inaccurate. The rarity of some tourmalines can mean that they should be considered no less precious than some diamonds and rubies.
KP: What is the best piece of trading advice that anyone has ever given you?
FG: Interestingly, I have found that the fastest way to learn is through mistakes. These lessons are never forgotten!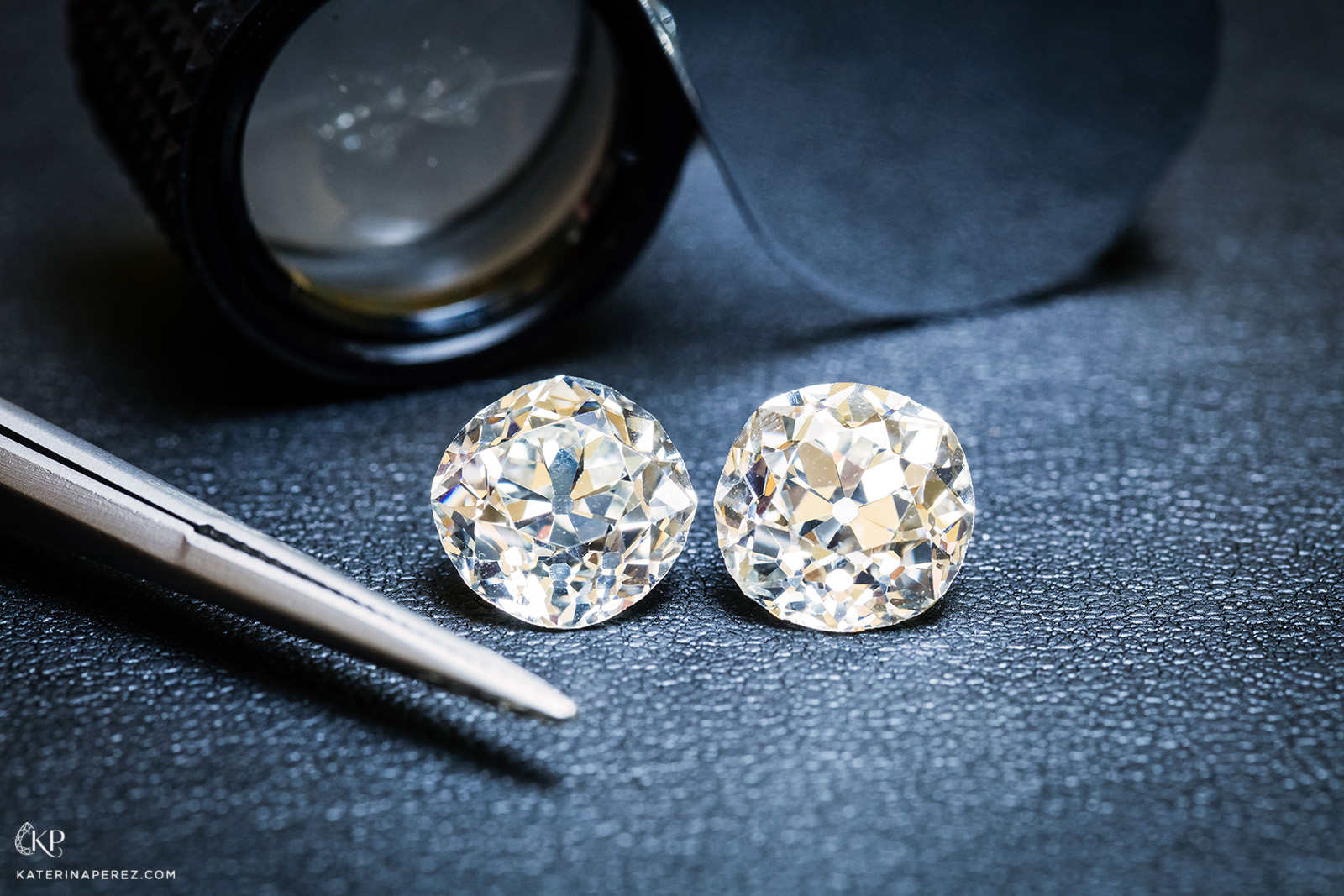 If you are looking to invest in gemstones, or are simply interested in purchasing a beautiful gem especially to appreciate, then understanding as much about them as possible is key. When Filippo Gay and his family remain entranced by the beauty of gemstones through generations, it proves that these fascinating treasures can hold fascination for a lifetime.