VICENZAORO, Fiera di Vicenza's International jewellery show brought together 1200 Italian and foreign brands from 30 countries this year. This trade only event was attended by 20,000 visitors from all over the world including myself. Walking down long corridors that resembled alleys of a jewellery district, scrutinising displays, trying various items on, I was looking to discover some show-stopping jewels or novelties and get the feel of the Italian design and style.
Having visited this trade-only fair for the first time, I did not leave disappointed. There were plenty of fantastic Italian brands to discover and various fine jewels to admire, all spread around 6 pavilions. VicenzaOro seems to be a fusion between Basel and IJL (International Jewellery London): it has the scope of the first and the great variety of products of the second. All areas of jewellery industry from luxury brands to mid-range bijoux jewellery to gemstone suppliers and packaging are represented at the fair, no wonder it took me two full days to explore the most prominent areas!
Apart from coming for business-to-business meetings, visitors also had the chance to attend various seminars. One of them was organised by Trendvision Jewellery + Forecasting, Fiera di Vicenza's permanent and independent Centre that researches jewellery and the trends of luxury goods. Buyers and exhibitors attending these seminars focused on the emerging trends for the next few seasons with much of their attention highlighted on style.
Another attraction was the exclusive "Contemporary Amulets and Talismans" exhibition, which displayed the work of 20 young international designers who interpreted the values and meanings of amulets from a contemporary point of view. "The real added value in this project has been the involvement of the Vicenza companies. Working alongside us, they generously and expertly rose to the challenge and brought to life the best designs presented by young talents." – Corrado Faco, Executive Director of Fiera di Vicenza.
Now it's time to take a look at a selection of the most beautiful jewels that caught my eye. Here you will find some established international brands like Pasquale Bruni,Roberto Bravo, Brumani, Picchiotti, Verdi Gioielli, Leo Pizzo, Giovanni Ferraris, Inbar, Rodney Rayner and Sutra to name a few. As well as some designers who are less well known but definitely worth being noticed, such as Simona Elia from Fancs V, Scala, Fraleoni, Ta's Jewel and Angry to name a few.
Enjoy, admire and email me with any questions and requests regarding the jewels below.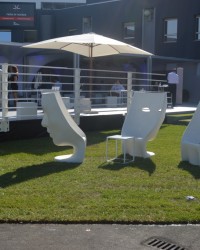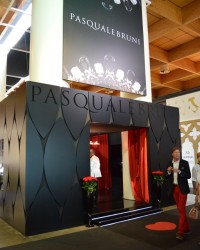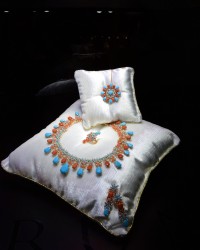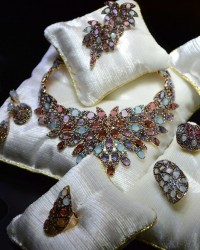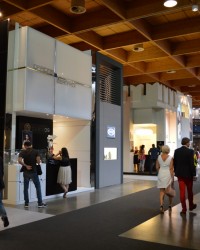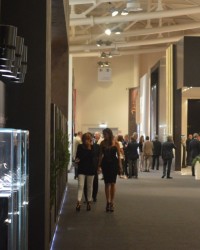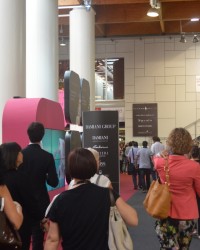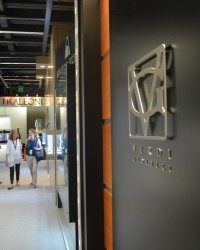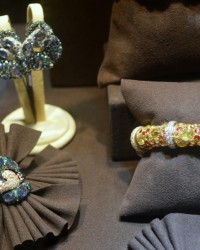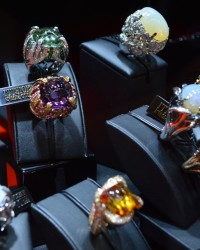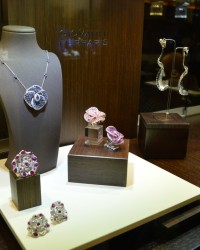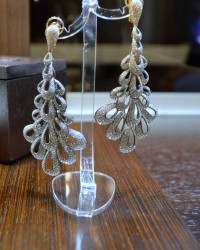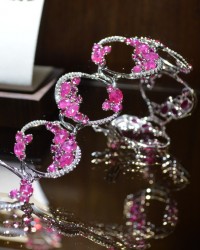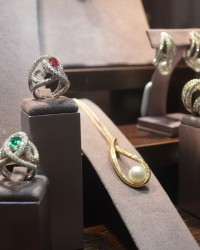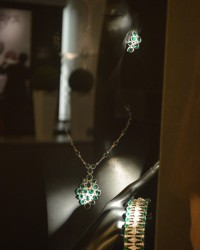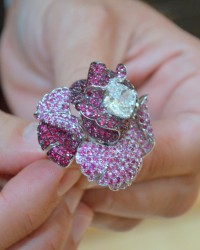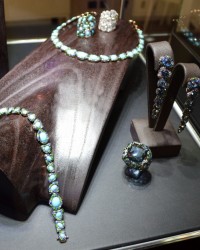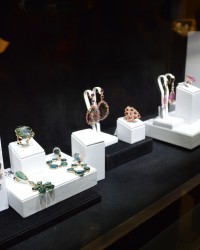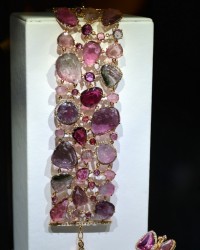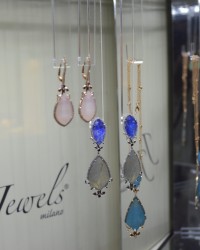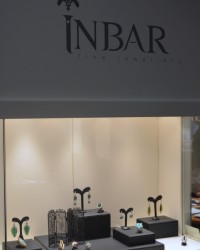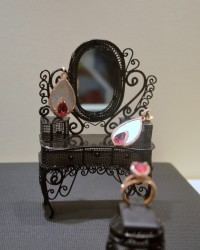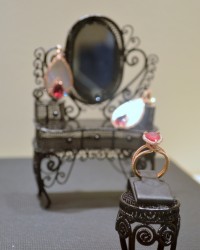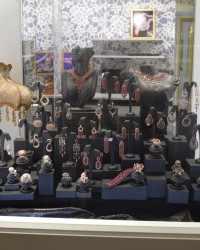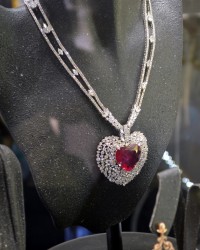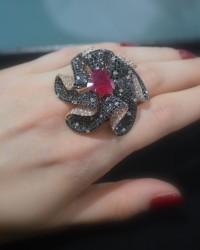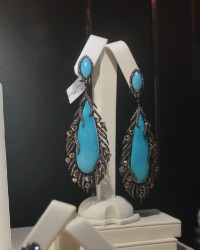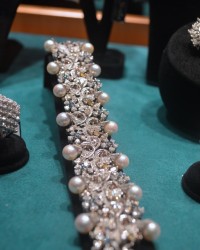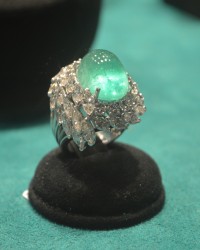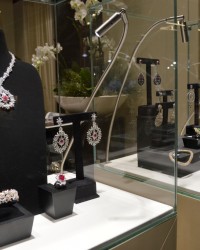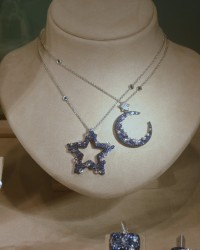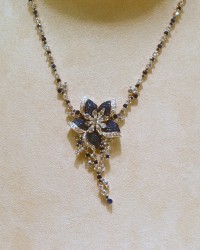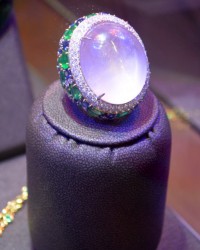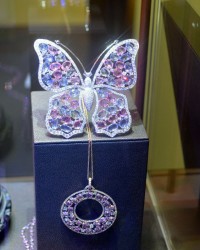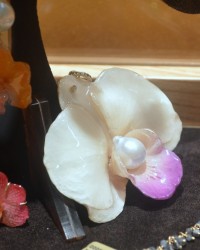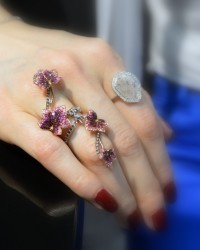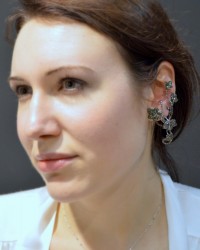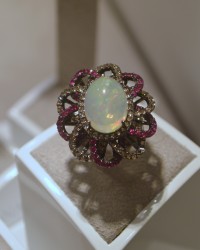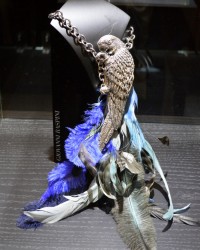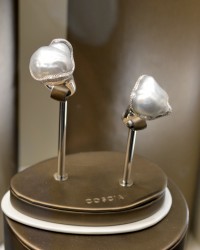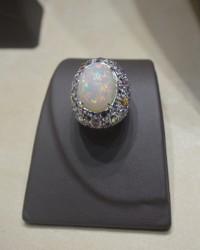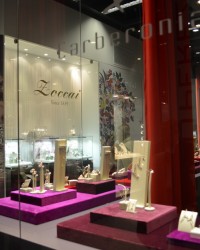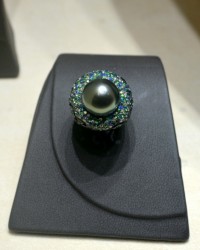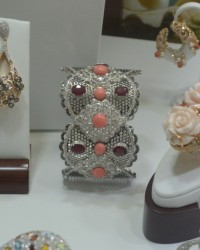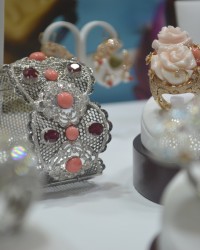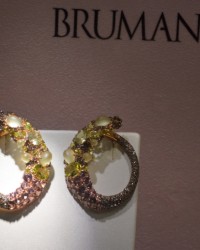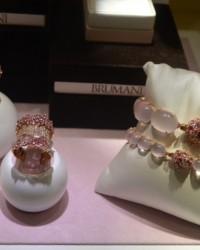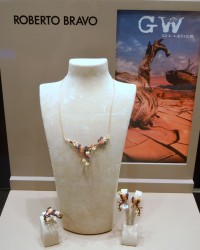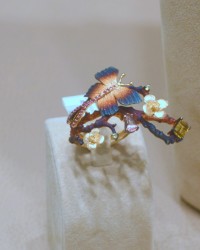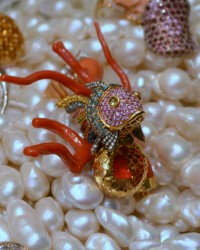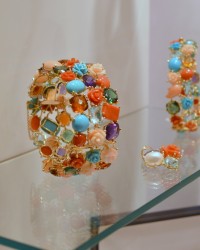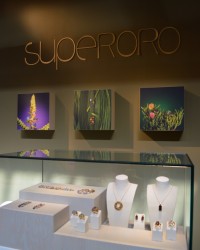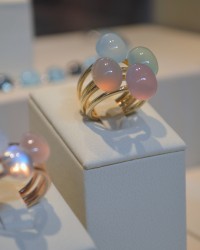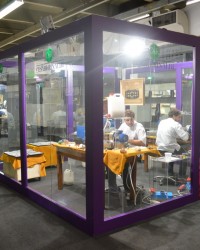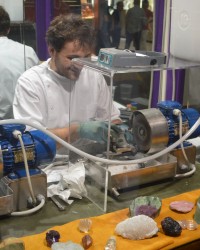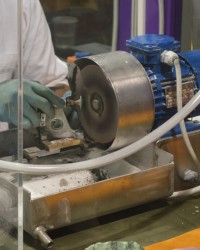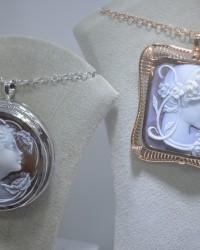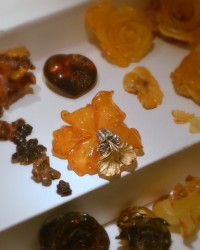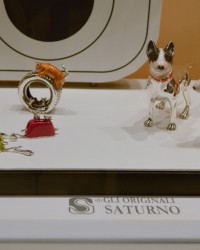 Alessio Sorentino – www.alessiosorentino.it
Bapalal Keshavlal – www.bapalalkeshavlal.com
Brumani – www.brumani.com
Coscia – www.coscia.it
D.Donna – www.ddonna.it
Deambrodio Fratelli – www.deambrogio.it
Fancs V – www.fancsv.it
F.A. Gioielli – www.fagioielli.it
Fraleoni Gioielli – www.fraleonigioielli.com
Giorgio Visconti – www.giorgiovisconti.it
Giovanni Raspini – www.raspini.it
Giovanni Ferraris – www.ferraris.it
Inbar – inbarfj.com
Leo Pizzo – www.leopizzo.com
Pasquale Bruni – www.pasqualebruni.com
Paolo Piovan – www.paolopiovan.com
Picchiotti – www.picchiotti.it
Roberto Bravo – www.robertobravo.com
Rodney Rayner – www.rodneyrayner.com
Scala – www.gioielliscala.it
SuperOro – www.superoro.it
Sutra – www.sutrajewels.com
Ta's Jewel – www.tajewel.com
Verdi Gioielli – www.verdigioielli.com