As you may remember from my previous article about Danish coloured gemstone advocate Wennick-Lefèvre, its Owner and Founder, Svend Wennick, is passionate about making positive changes to the way coloured gemstones are mined and treated throughout the supply chain. Of course, "no man is an island," and to really make a difference we must all be on the same page. This is exactly why Svend collaborated with Kira Høg Kampmann, Founder of Danish pearl supplier, Marc'Harit, to host a summit-style event entitled: "Creating a real and ethical movement in the jewellery industry".
This took the form of a meeting of minds, incorporating people from different points in the supply chain and from different countries across the world. On September 29th, we all gathered in Copenhagen to engage in some interesting conversations and to collectively dream about the future of jewellery – how can it be improved, how can we be fairer and how can we pass our shared knowledge onto jewellery lovers?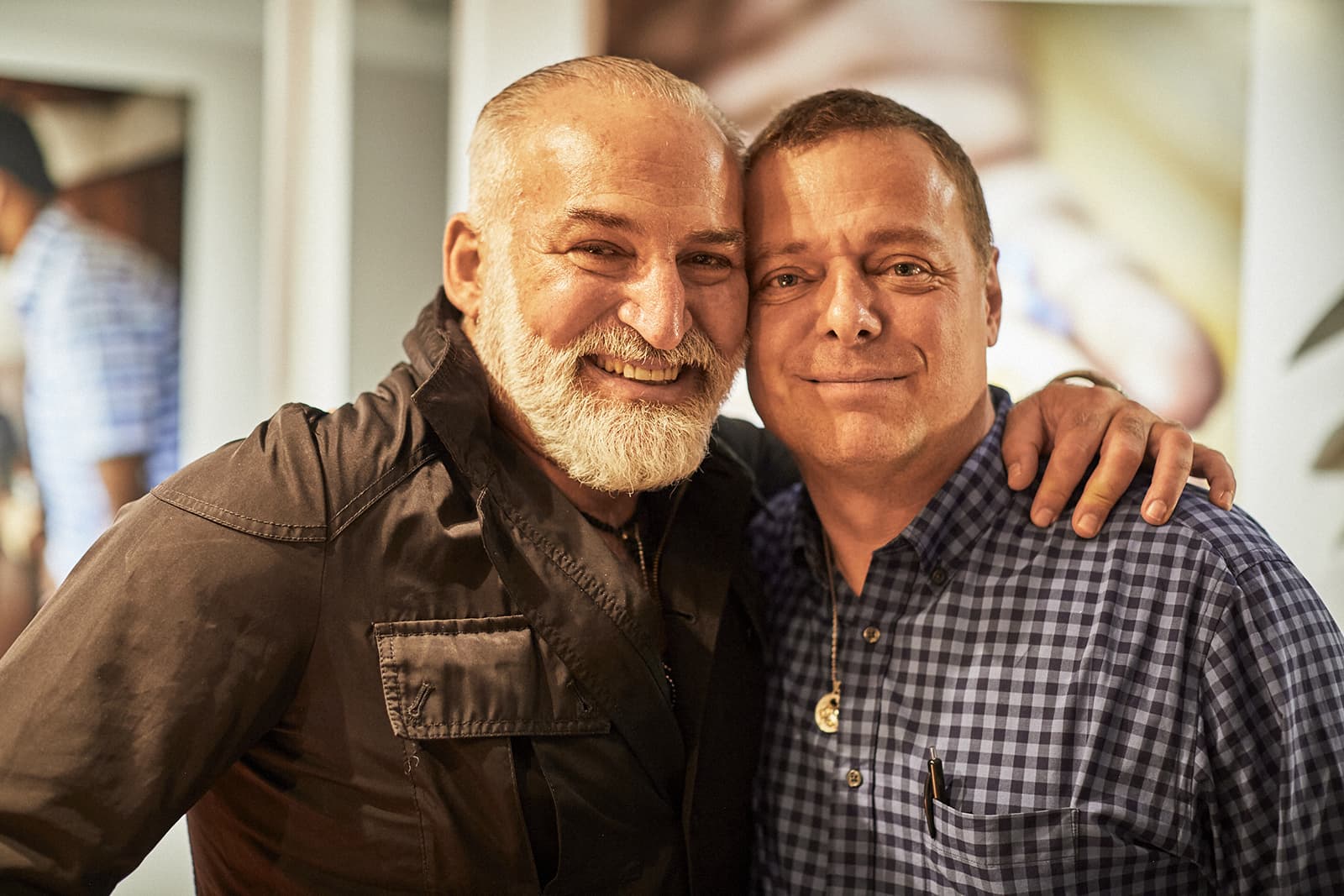 I was invited to sit on a small panel of industry insiders who could bring a different perspective to the table. This included both Svend and Kira, as well as Yianni Melas, a stone dealer, activist and founder of Gem Explorer. Together, we spoke openly with the assembled jewellers, goldsmiths and gemstone suppliers about diverse topics, ranging from concerns about recycled gold to the influence of TV and film on perceptions of where jewellery comes from and how it impacts people and the planet.
Speaking as part of the event's welcoming address, Svend said: "It has been a truly heartwarming experience to see how this event has come together. It is amazing and humbling to see how people have travelled from Greece, Spain, the UK, Dublin, Paris, Antwerp, Brussels, from all over the place to join this opportunity to discuss how we would like the jewellery industry to be."
A simple opening question – what do you dream of for the jewellery industry? – was a fantastic way to start the discussion and get us all talking. The responses touched on collaborative practices; recycling and reusing gemstones; greater transparency with customers; mentoring and gender equality in the trade and greater representation of miners and local people from gemstone bearing nations. Yianni Melas spoke passionately about restoring the value of reputation and finding ways of blending reputation and education together to help shoppers make more confident decisions. He also reminded all of us to remember and value the dreams of miners and to put more emphasis on their ambitions and ideas.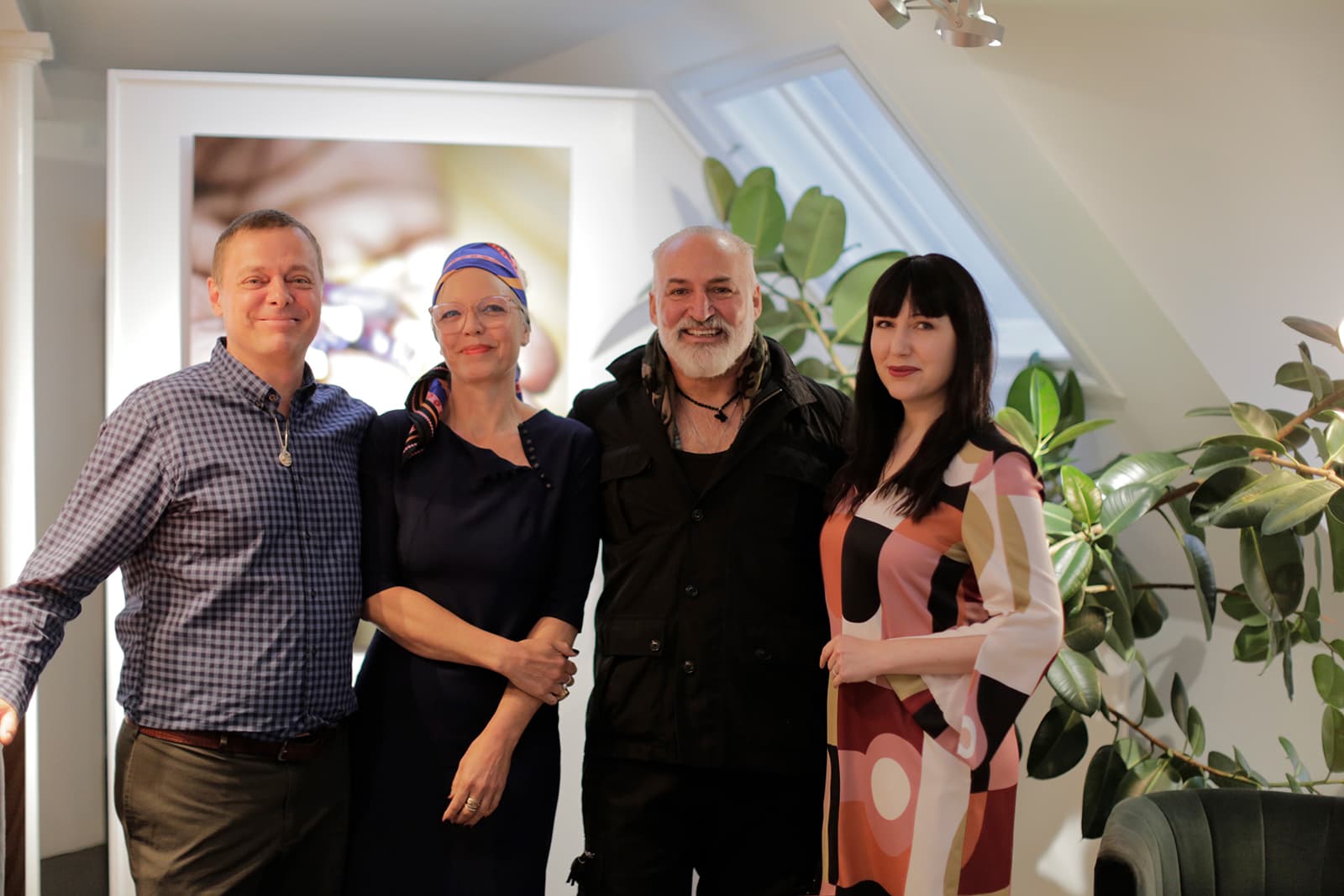 Even within the first 20 minutes of the evening's discussion, we had stumbled upon many important topics that led us to having a conversation among the speaker and the audience for over 2 hours! Kira Høg Kampmann was the first to recognise that many people who work in jewellery do genuinely wish to elevate their art by acting ethically. She said: "I meet a lot of people who want to make a positive impact and there are a lot of good intentions out there, but there is also a lot of confusion. The purpose of today is to start a conversation about how together we can make a difference."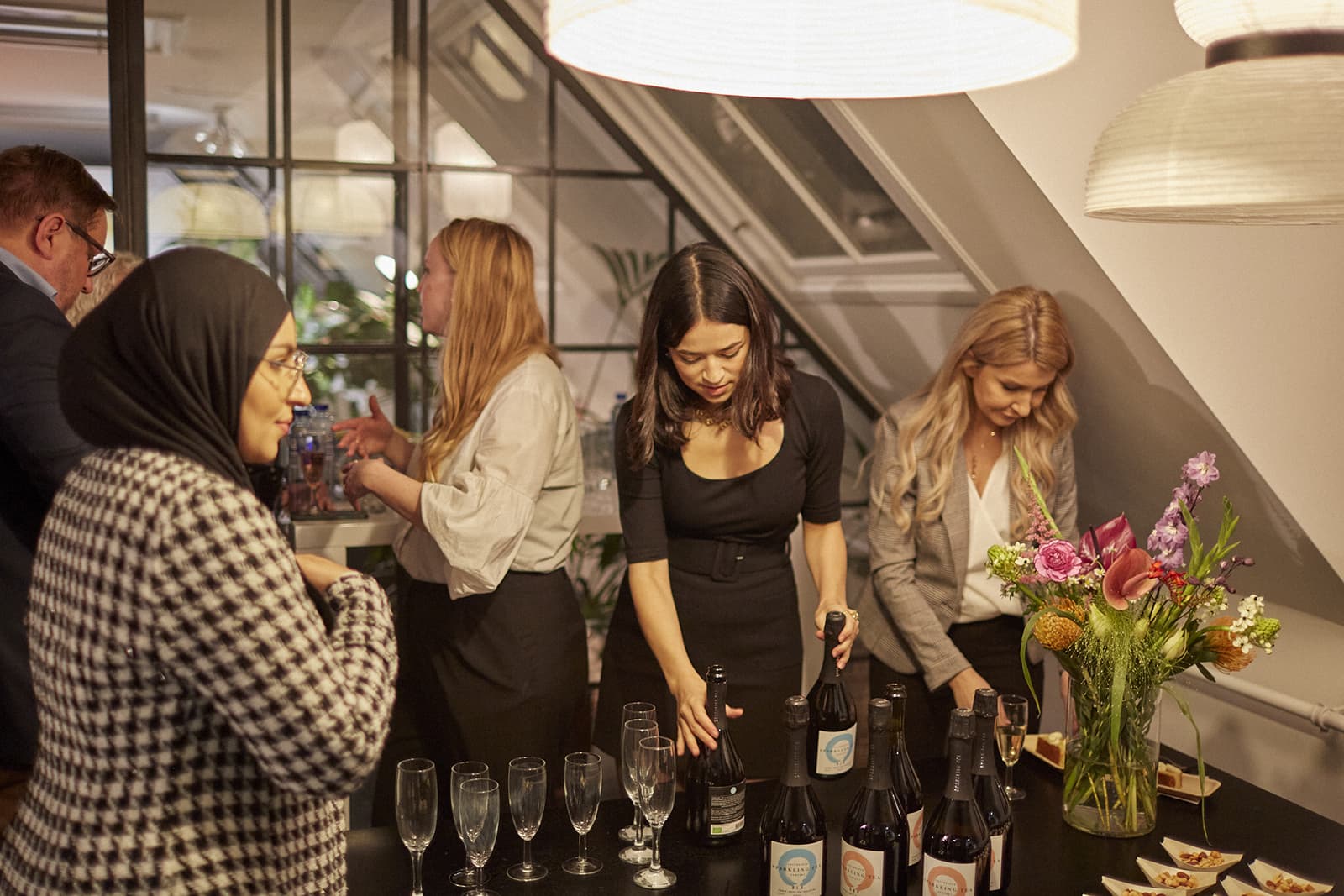 At some point, we began to address the consumer, and I was able to lend my viewpoint as a jewellery journalist and a former jewellery sales professional. We spoke about the legacy of films like 'Blood Diamond' with Leonardo DiCaprio and how this has cemented the idea that gemstones are a bedfellow with war, conflict and dangerous practices rather than being the remit of hardworking, normal people across the globe. Svend described the need to "get real" and share what is really happening before we can take real responsibility in the eyes of the consumer. One participant aptly noted that the industry is "painting the wrong pictures," and that we must all work together to help customers separate fact from fiction.
What makes ethical jewellery? This was the second question that inspired the next topic discussion of the evening. If trustworthiness and words can be constructed and manipulated for marketing purposes, then reputation must be achieved through action. Guests discussed the need for new initiatives and supporting local communities surrounding mine sites and cutting factories. We also debated ideas for strategies to educate and help artisanal miners to continue developing their skills – Madagascar was mentioned as an example, with specific examples of equipment needed there to make conditions safer, like air pumps and building materials.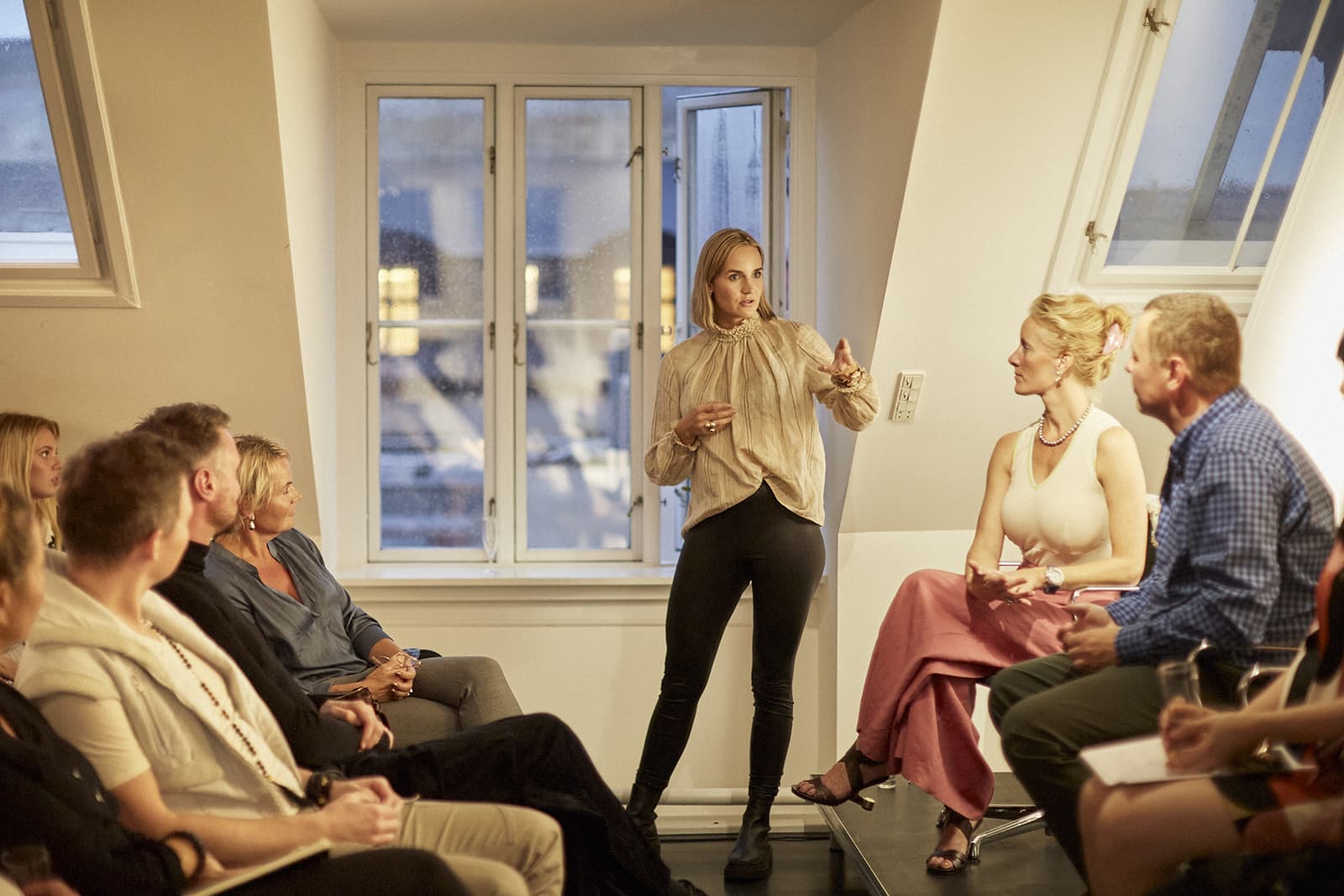 I was particularly fascinated by a conversation about the word "traceability" and how this is frequently misused. Here's what Svend had to say: "Traceability is not about how, but why. If you know your 'why' then you're guided by your vision and values. The purpose of traceability is to share how you apply your vision and values. Too often in business, the idea behind traceability is being mimicked by companies without a 'why'."
Participating in these kinds of discussions allows me to pass interesting ideas and information back to you, my readers, who want to purchase jewellery art with good intentions from respectable and trustworthy brands. When people who live and breathe jewellery get together, it is surprising how many topics emerge, like 'greenwashing' and the misconceptions around recycled gold. By the end of the evening, however, all our divergent paths merged into some action points, such as prioritising the education of jewellery lovers, being willing to admit when something is unknown - like what being ethical or sustainable actually means, encouraging greater knowledge sharing and, most excitingly, creating a shared digital platform where accurate and accessible information can be discovered.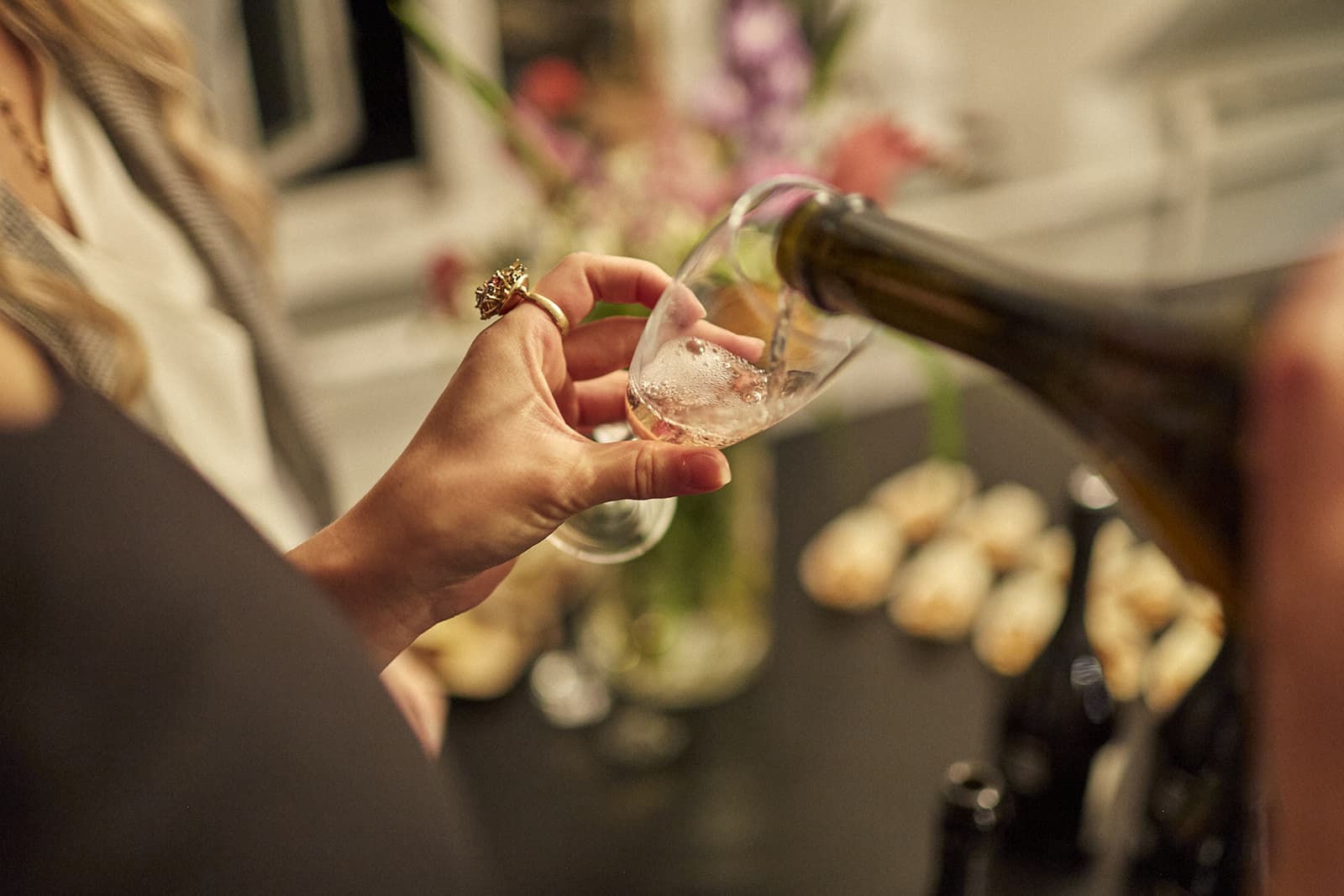 "In conclusion, this event was an honest, curious and educational open debate where everyone got to hear different sides of what ethics and sustainability can be," says Svend. Now it is the responsibility of all those in attendance, me included, to keep the momentum going and collaborate towards a better, brighter and more beautiful future.