Brooch owned by the Duchess of Windsor
For me, jewellery has always been an art first and foremost (which is why I had reason to set up this website in the first place). Given a growing tendency amongst the greatest jewellery designers of holding exhibitions, which arose several years ago now, it is good to know that more and more of us are looking at precious stones and jewellery pieces from a more artistic, creative perspective.
People from all over the world came to Paris last year to appreciate the works of Van Cleef&Arpels exhibited at the Musée des Arts Décoratifs. This year, it's worth returning to the French capital between December 4th and February 16th to enjoy the very best creations made by the legendary Cartier.
The name of the exhibition "Cartier Style and History" was not chosen by accident. Indeed, the jewellery maison boasts an impressive history of elegant style that has lasted for the past 166 years of its existence. The exhibition at the Grand Palais offers you the chance to immerse yourself in Cartier's past and to look at the exhibits on display (from jewellery pieces to cigarette cases, watches and clocks) through the prism of time. In keeping with its title, the exhibition is punctuated with historical elements: a variety of outfits, pictures, fashion magazines and other paraphernalia from Cartier's archives.
There is no doubt that what is now being shown at the Grand Palais comprises the most important retrospective exercise in Cartier's history. To gather almost 600 exhibits under one roof and arrange them into an enchanting display demanded the efforts of private collectors, the Musée des Arts Décoratifs and its library (La Bibliothèque Nationale de France) – the list goes on. The Prince of Monaco himself contributed roughly 20 pieces to the exhibition, a reflection the late Princess Grace's taste. Needless to say, the exhibition reminds us of the great and famous, such as Elizabeth Taylor, Marlene Dietrich and Barbara Barton.
The objects on display are not just art. They are works that have played a definitive role in our world's history. Once you've been to the Grand Palais, you'll understand how styles, tastes and correspondingly jewellery itself have all evolved over time.
More details and photos are to follow at the end of January.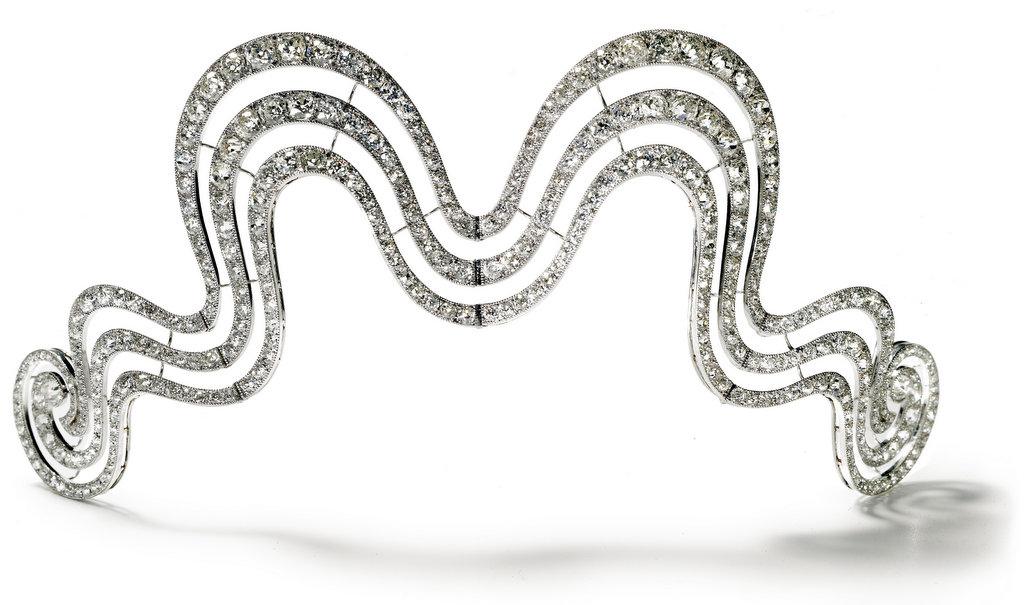 The Cartier Paris tiara 1902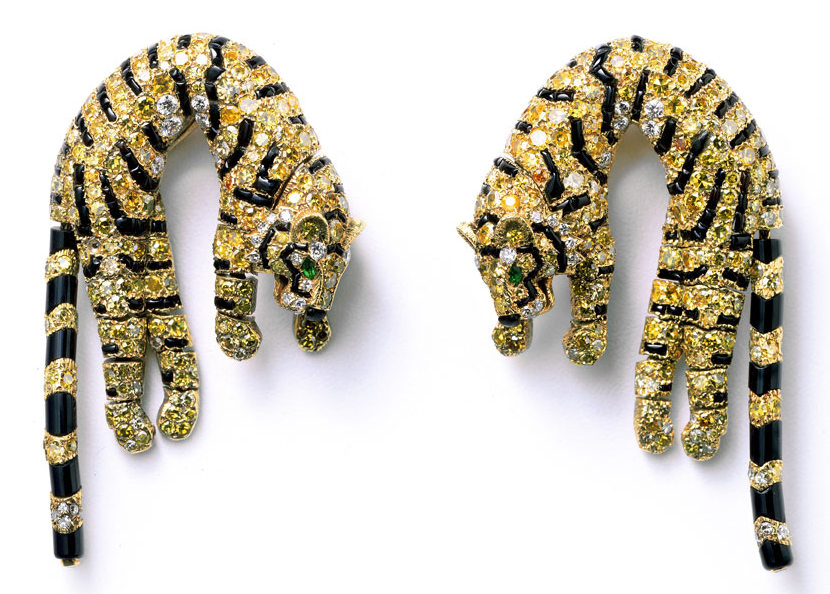 Barbara Hutton's pair of Tiger ear clips 1961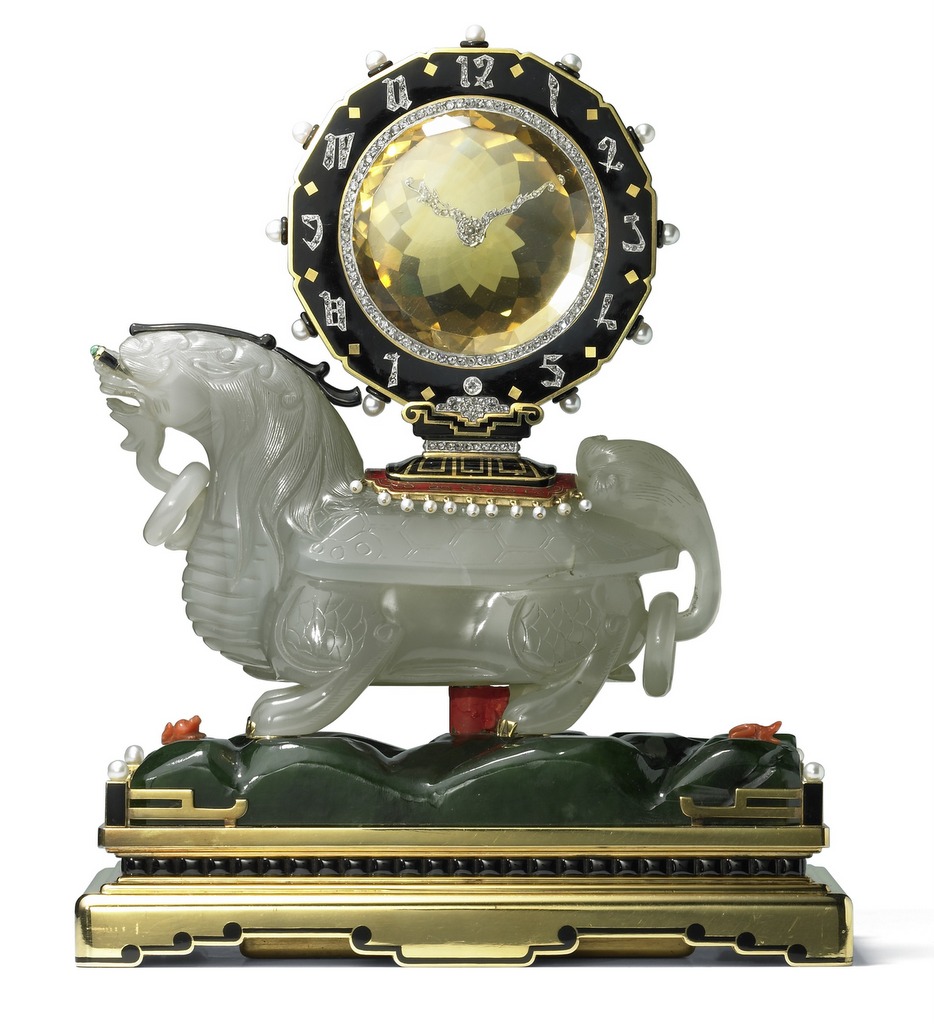 Cartier New York Mystery Clock 1926
[dailymotion id=x17nrih]