This is the last publication in my Christmas Gift Guide series (which has so far covered US, UK and Russian jewellery designers and brands): pieces created by European jewellery maisons for less than 5,000 euros. Which of these do the international brands advise you buy for Christmas? Read on to find out and have a look at the photos below.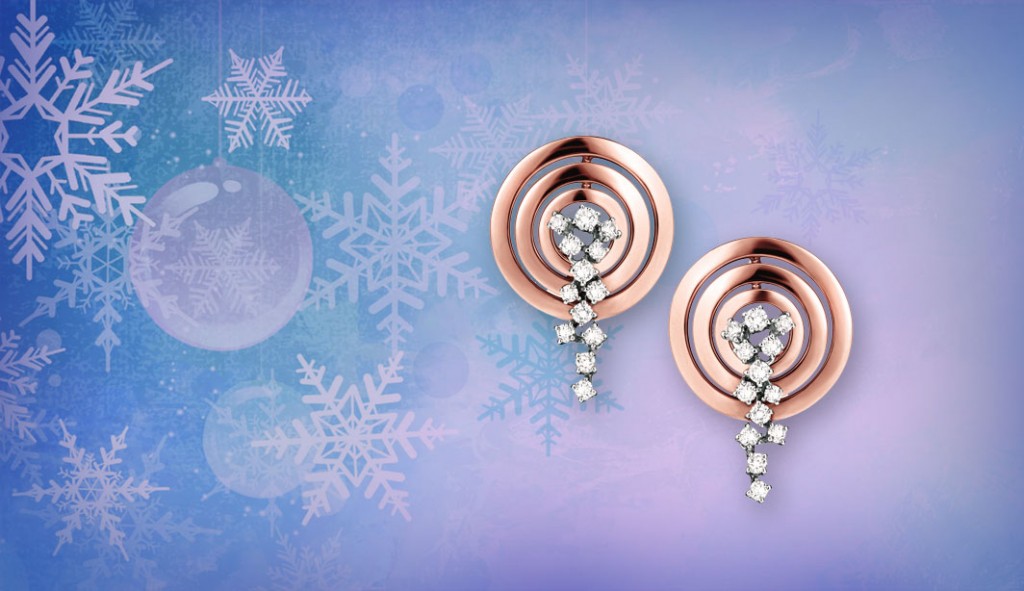 The statistics show that earrings are women's favourite type of jewellery. You'll find everyday earrings with fairly small diamond insets in Sophia Loren's collection at Damiani. The earrings are rather smart and would suit practically any woman.
Damiani Sophia Loren rose gold earrings with diamonds – www.damiani.com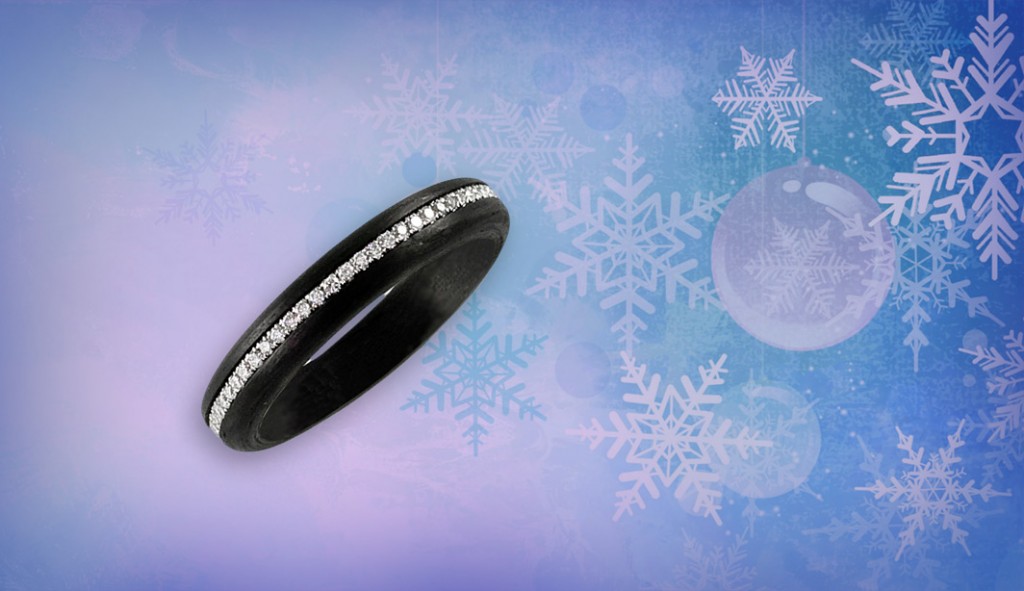 BOGH-ART Carbon fiber ring with diamonds – www.bogh-art.com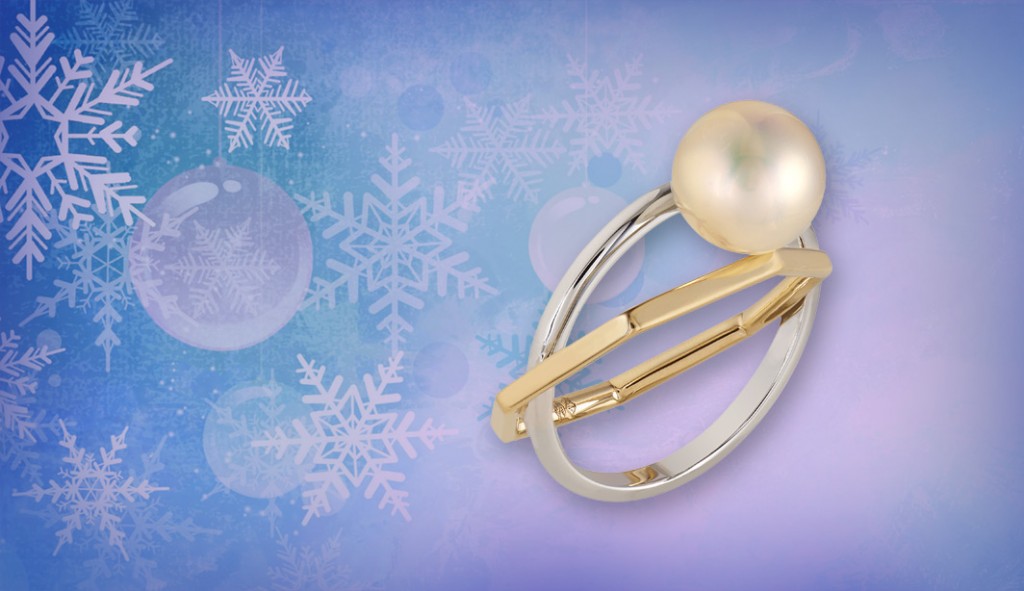 The French designer Lorenz Baumer suggests an elegant piece with a simple geometric design. "It is the perfect gift for those seeking an eternal souvenir characterised by elegance and charm; it is a unique and original piece of art," comments Lorenz.
Lorenz Baumer Perle ring in white and yellow gold – lorenzbaumer.com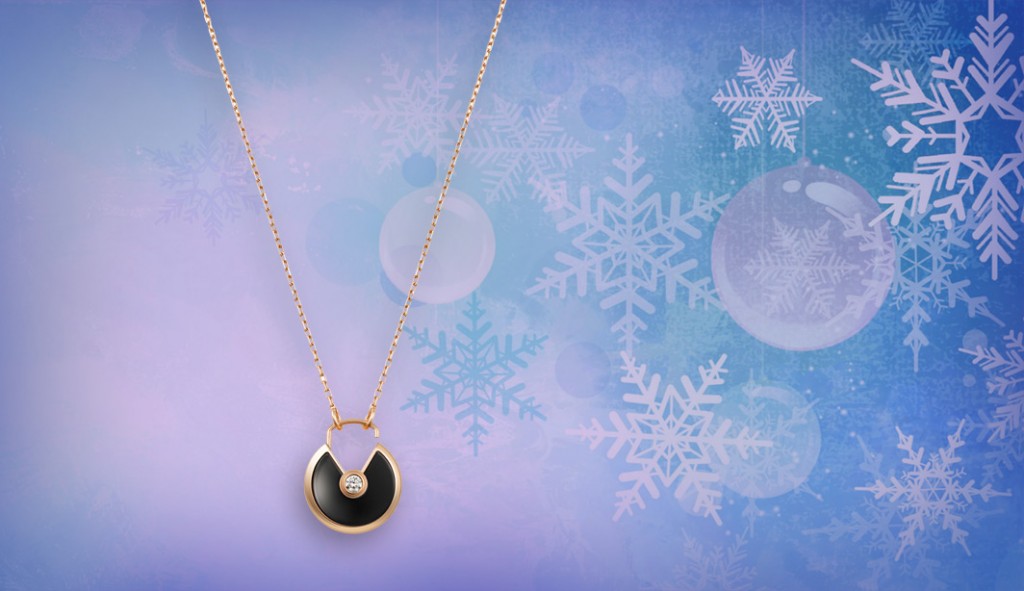 Cartier Amulette pendant in rose gold with onyx and a diamond and – www.cartier.com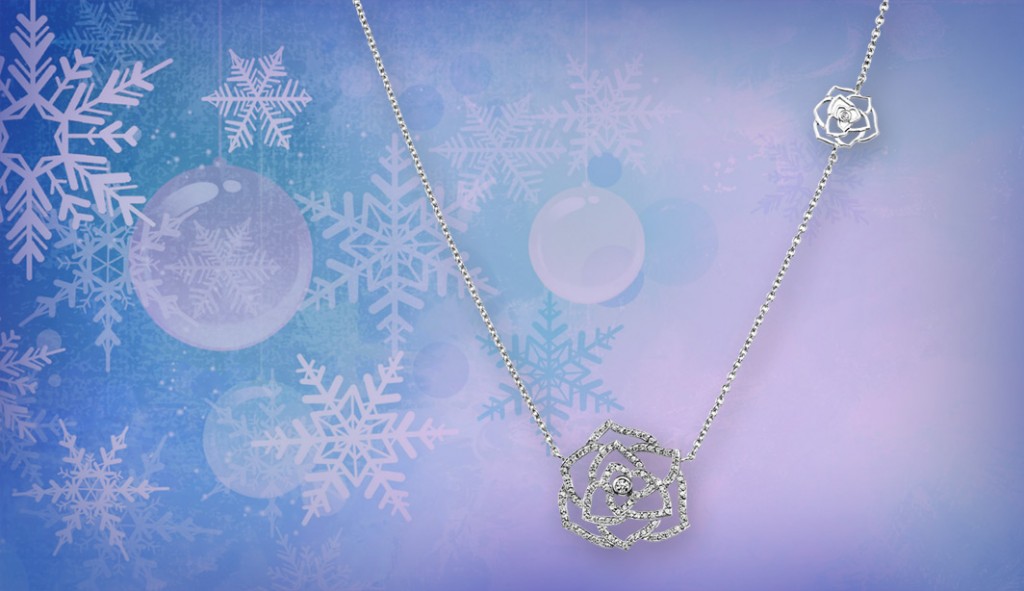 Piaget Rose pendant in white gold with diamonds – www.piaget.com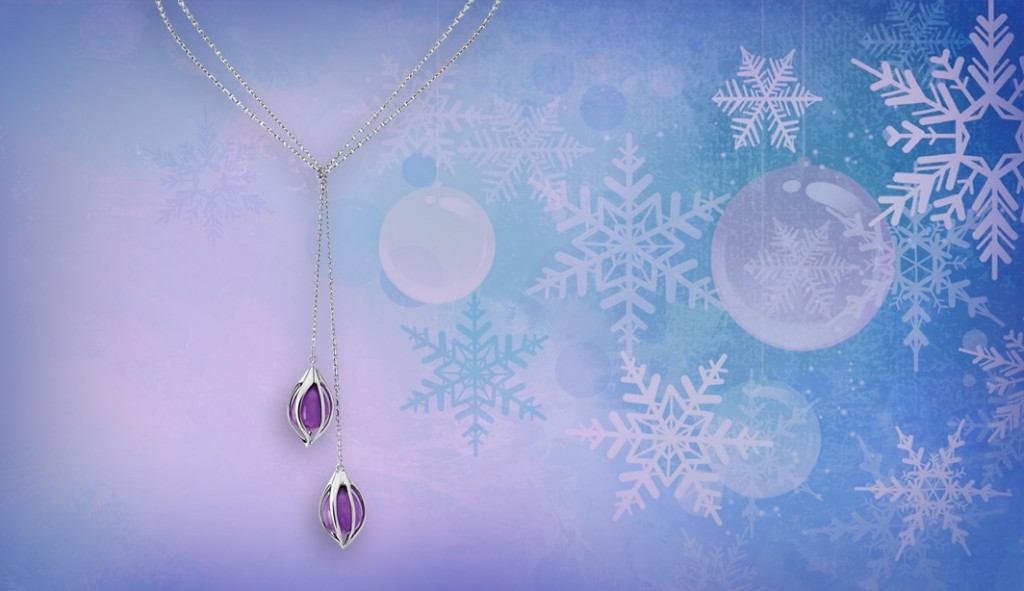 Mellerio Dits Meller Medici pendant in white gold with amethyst beads – www.mellerio.fr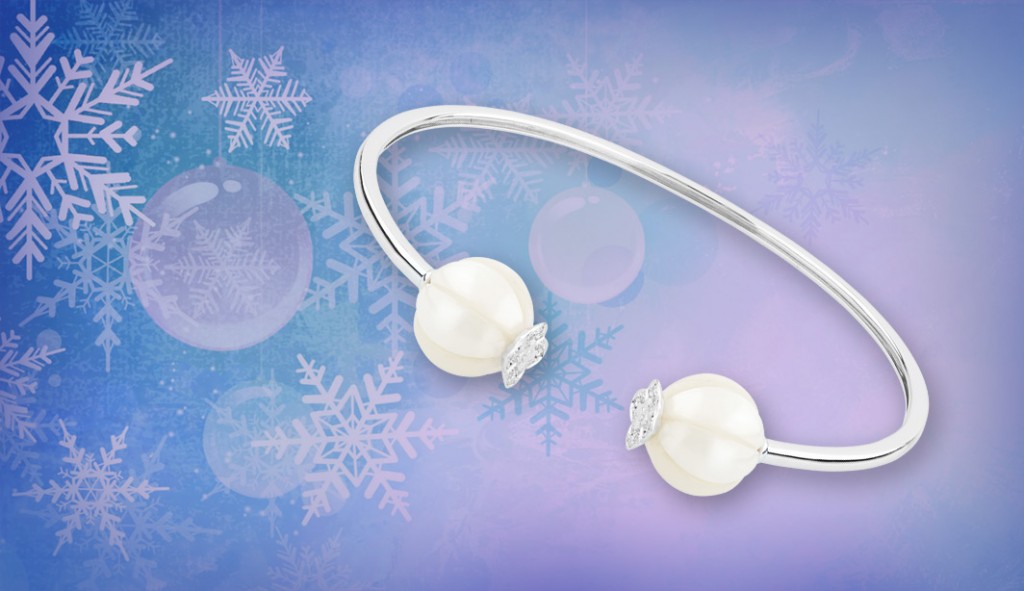 Lalique Lily of the Valley white gold bracelet – www.lalique.com
Giovanni Ferraris Twist rings in Rose gold with coloured gemstones and diamonds – www.ferraris.it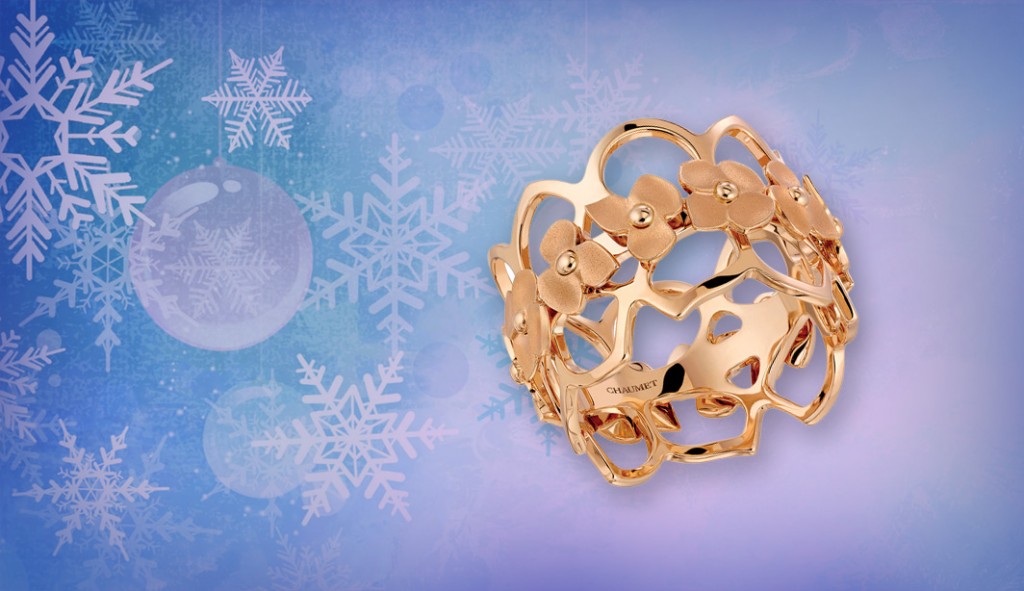 Chaumet Hortensia rose gold ring – www.chaumet.com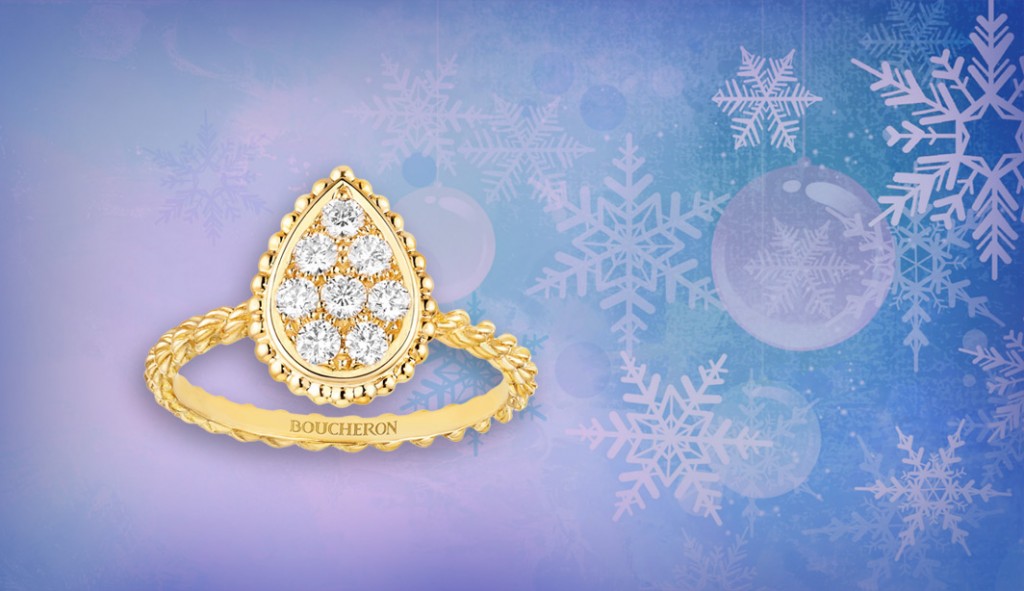 Boucheron Serpent Bohème ring in yellow gold and diamonds – www.boucheron.com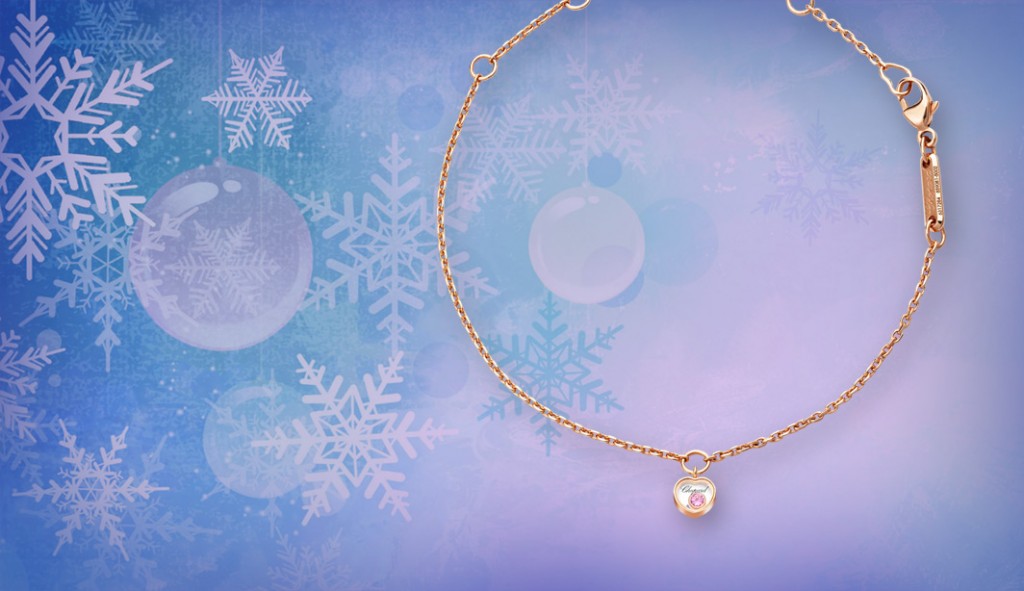 Chopard Happy Heart bracelet in rose gold with a pink sapphire – www.chopard.com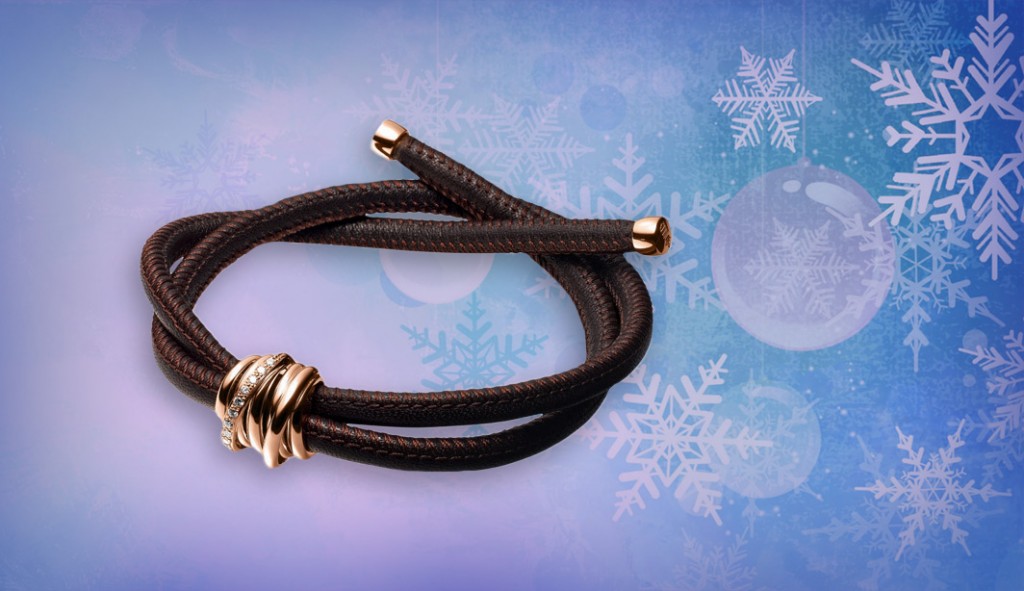 de Grisogono Allegra bracelet in rose gold with white diamonds on a tobacco leather cord – www.degrisogono.com
HAPPY SHOPPING!!