The Fascination – encrusted with 152.96 carats of the very finest white diamonds and an interchangeable 38.13ct 'D Flawless' pear-shaped diamond – is a stunning beauty. The formidable $40m price tag makes it 'the world's most valuable transformable timepiece.' This marvellous creation, mirroring Graff's expertise and ingenuity, was unveiled at Baselworld 2015, a few weeks ago.
The timepiece has an interchangeable pear shape diamond that can be worn as the centrepiece of a highly sculptural bracelet or placed into a bespoke shank and worn as a ring. The jewel can be transformed into an opulent jewelled timepiece by cleverly inserting an elegant diamond watch face into the bracelet. Founder and Chairman of Graff Diamonds, Laurence Graff, has played a key role in the design and meticulous creation of The Fascination, which stemmed from a thought-provoking and masterful collaboration between the jewellery house's London and Swiss ateliers.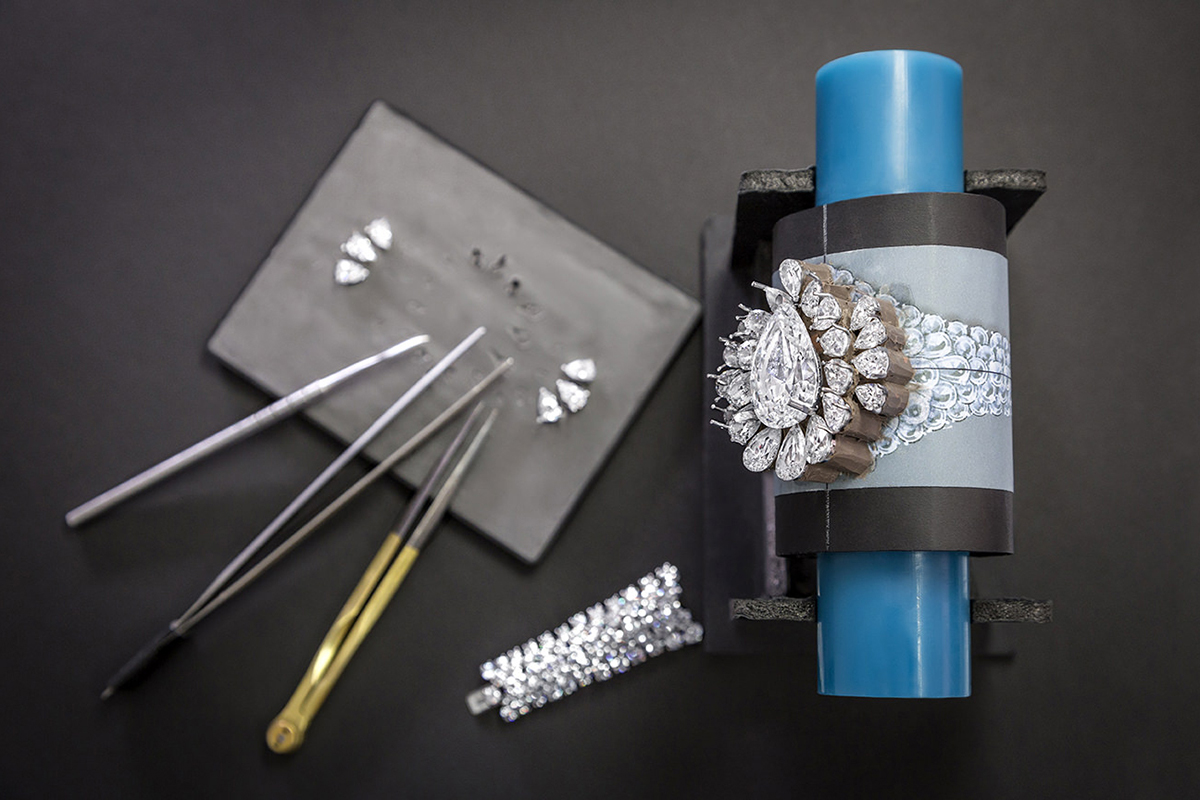 "We are inspired by the rarest and most precious diamonds – their influence is evident throughout everything we do. The Fascination is an outstanding piece, carefully crafted so it can be worn in a number of different ways – adding a touch of magic to the jewel. It perfectly encapsulates the ethos of our business, from sourcing the very finest diamonds, uncovering their potential through our cutting and polishing divisions, pushing the boundaries of design, meticulous craftsmanship and attention to detail, resulting in the creation of the most fabulous jewels in the world," says Laurence Graff.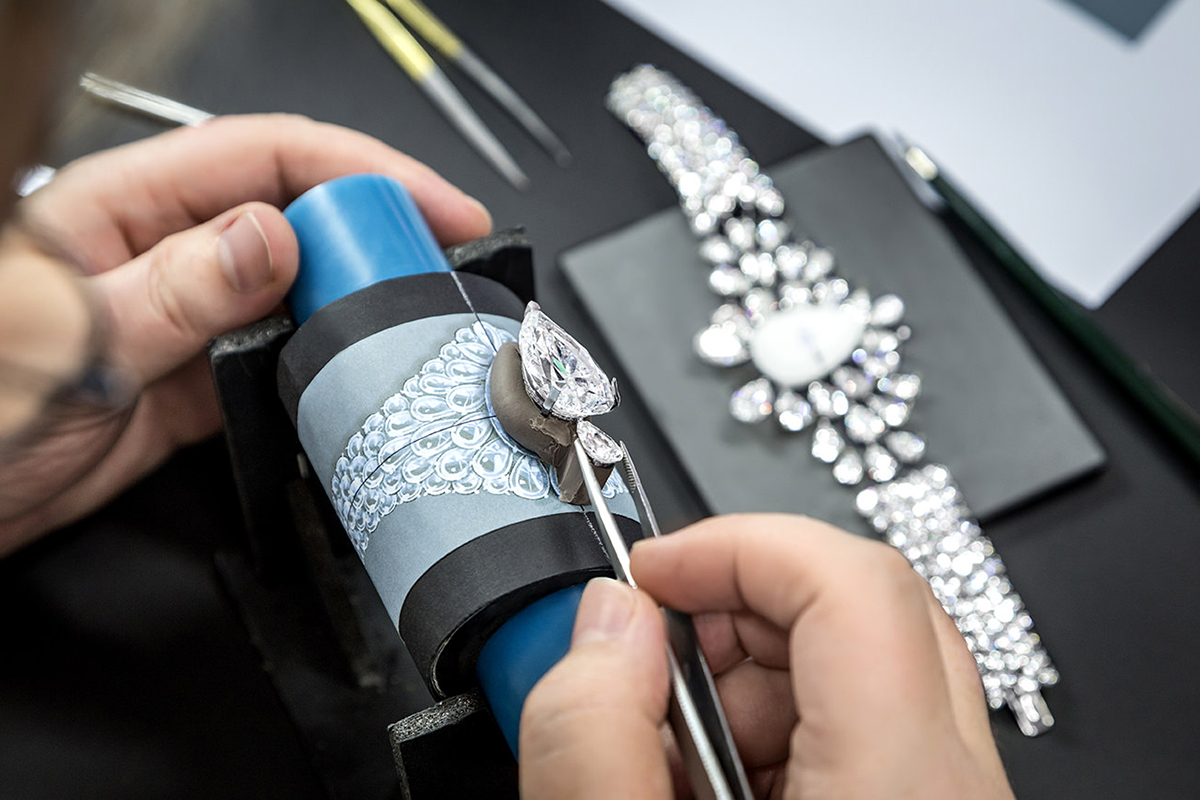 The Fascination, he believes, is truly unique and joins the roll call of important jewels that are among the rarest and most sought-after stones ever uncovered. "It is a true celebration of our diamond mastery," he adds. And Laurence Graff is right, as always. A work of art no less, 'The Fascination' stole many a heart at Baselworld this year with its unparalleled beauty and ingenuity.