LEVUMA is an international diamond company with an HQ in Antwerp and offices in London, Dubai and Johannesburg. It is a thriving vertically integrated business that oversees the whole journey of a diamond, from discovery and sorting to cutting and, finally, setting into magnificent bespoke jewellery. A member of the exclusive Antwerp Diamond Bourse, LEVUMA specialises in the supply of large white and rare fancy coloured diamonds, with unparalleled access to exceptional stones, gained from being in the trade for almost 100 years. Through its newly launched Diamond Investment Fund, the company also provides investors with tailor-made solutions to adding diamonds to their investment portfolios.
We spoke to LEVUMA CEO Ali Khalil to find out more about why investing in diamonds makes great business sense.
Katerina Perez: Are diamonds a good investment right now and has this changed with the arrival of the pandemic?
Ali Khalil: Diamonds are generally a good investment. They have been considered a storage of value for the last few centuries and, depending on the type of diamonds, they have outperformed most asset class in the last two decades, coloured diamonds in particular. The market has softened this year due to the unprecedented impact of the pandemic, so the current market represents a great investment opportunity to any long-term holder. Indeed, the initial lockdown, travel restrictions, closed retail spaces and quasi-absence of wedding or social events had a dramatic initial price impact on diamonds (up to -30% Year-on-Year), which has since then mostly recovered, yet remains lower than in previous years (up to -15% Year-on-Year).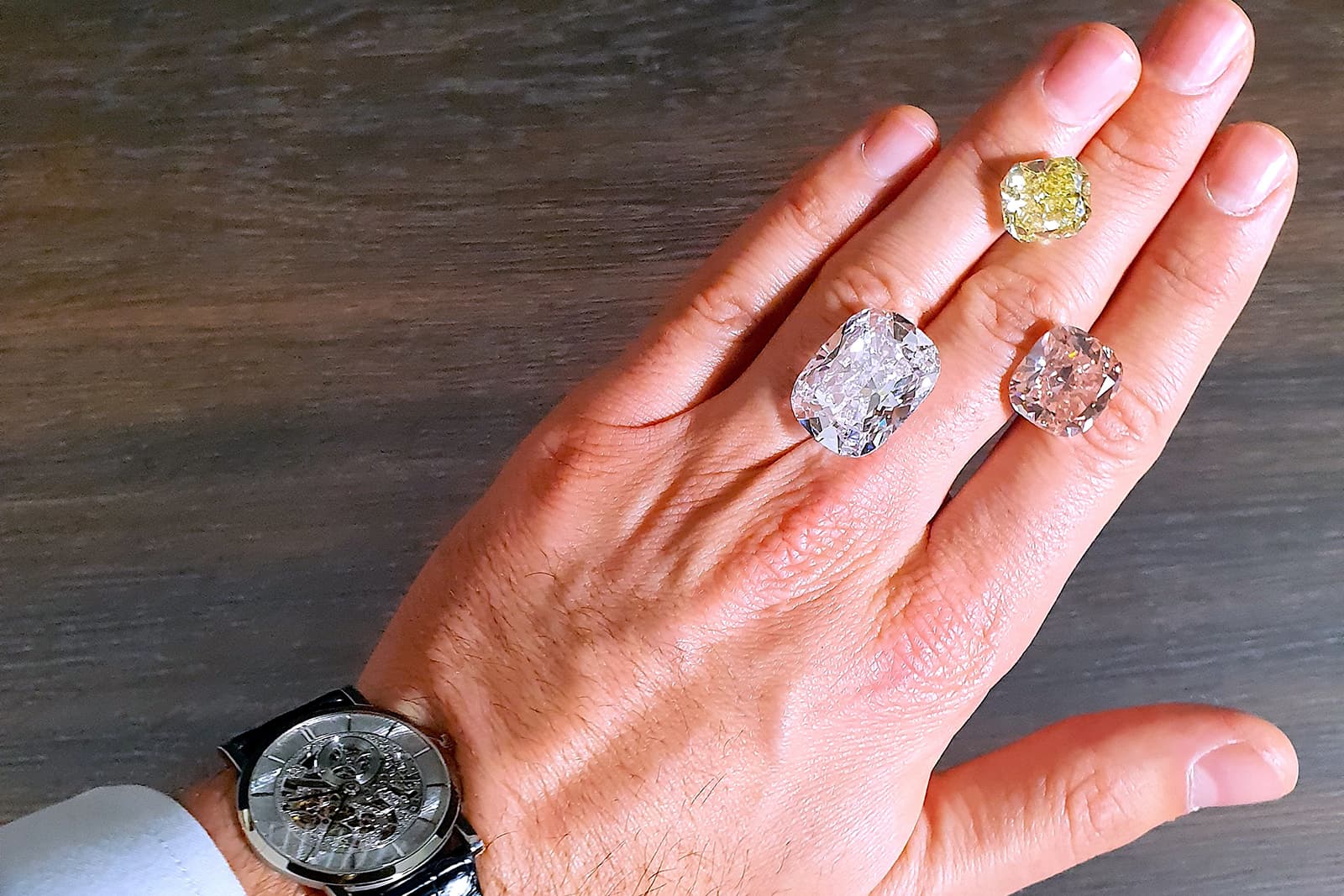 KP: Which types of diamonds are most likely to grow in value in the future?
AK: D Flawless diamonds and special coloured diamonds, particularly blue and pink stones. I strongly believe in pink diamonds as these are becoming rarer and rarer, especially after the planned closure of the Rio Tinto-operated Argyle mine next year due to depletion. Indeed, the Argyle mine accounts for over 90% of the supply of pink diamonds globally, and with this supply channel gone, pink diamonds will become even scarcer. In the last few years, this has started to catch the eye of investors globally and will definitely lead to further price appreciation.
KP: It says on your website that you offer tailor-made solutions to diamond investments. How does LEVUMA help clients through the process?
AK: Indeed, we have launched our first diamond investment fund, with over US$50 million of asset under management, that creates value for our investors by sourcing and buying rare and important coloured rough diamonds, which are then analysed and cut by our team and resold as polished diamonds, at a premium. This enables investors to obtain exposure in a typically inaccessible diamond-trading process that requires expertise and knowledge.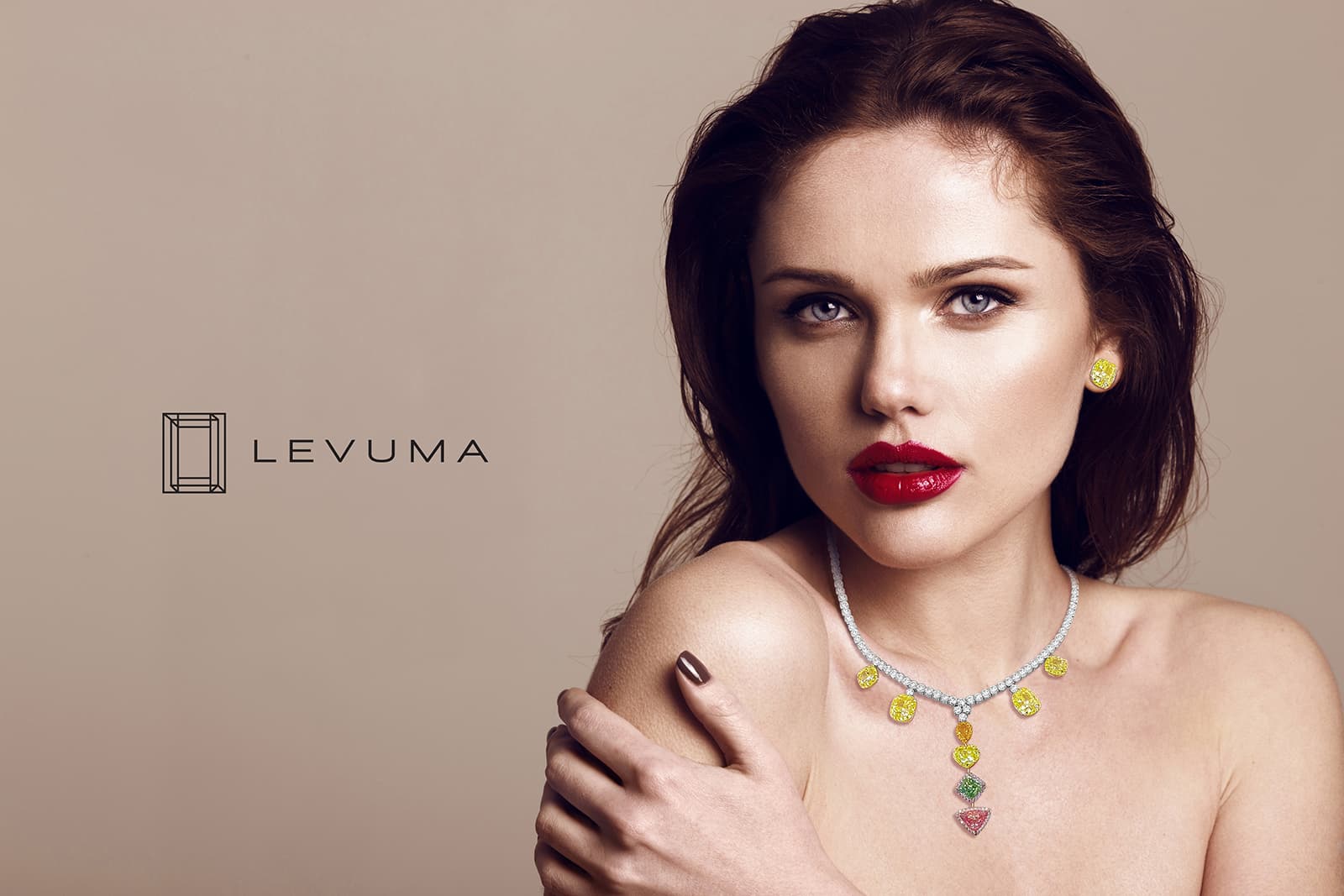 KP: Is a one-of-a-kind jewel set with an exceptional collection diamonds also a good investment?
AK: Absolutely, as long as the diamonds are sourced smartly and at the best value. Indeed, a jewel with several exceptional diamonds may add value to the diamonds themselves, especially if they are perfectly matched in terms of measurements or shapes or colour as a pair is rarer and hence more valuable than a single stone.
KP: What can a client expect from their diamond investment – how long, approximately, does one have to wait for a diamond to increase in value, taking natural fluctuations in the market into consideration?
AK: I would say that any buyer of investment-type diamonds should expect to wait 3-5 years before monetising their investment. This would give enough time for the market to appreciate and to amortise any bid/offer which is present, just like any other type of investment. We expect in the coming years to have a negative output gap in the diamond market. This means that global demand will exceed the global supply, which should definitely support prices in the long term.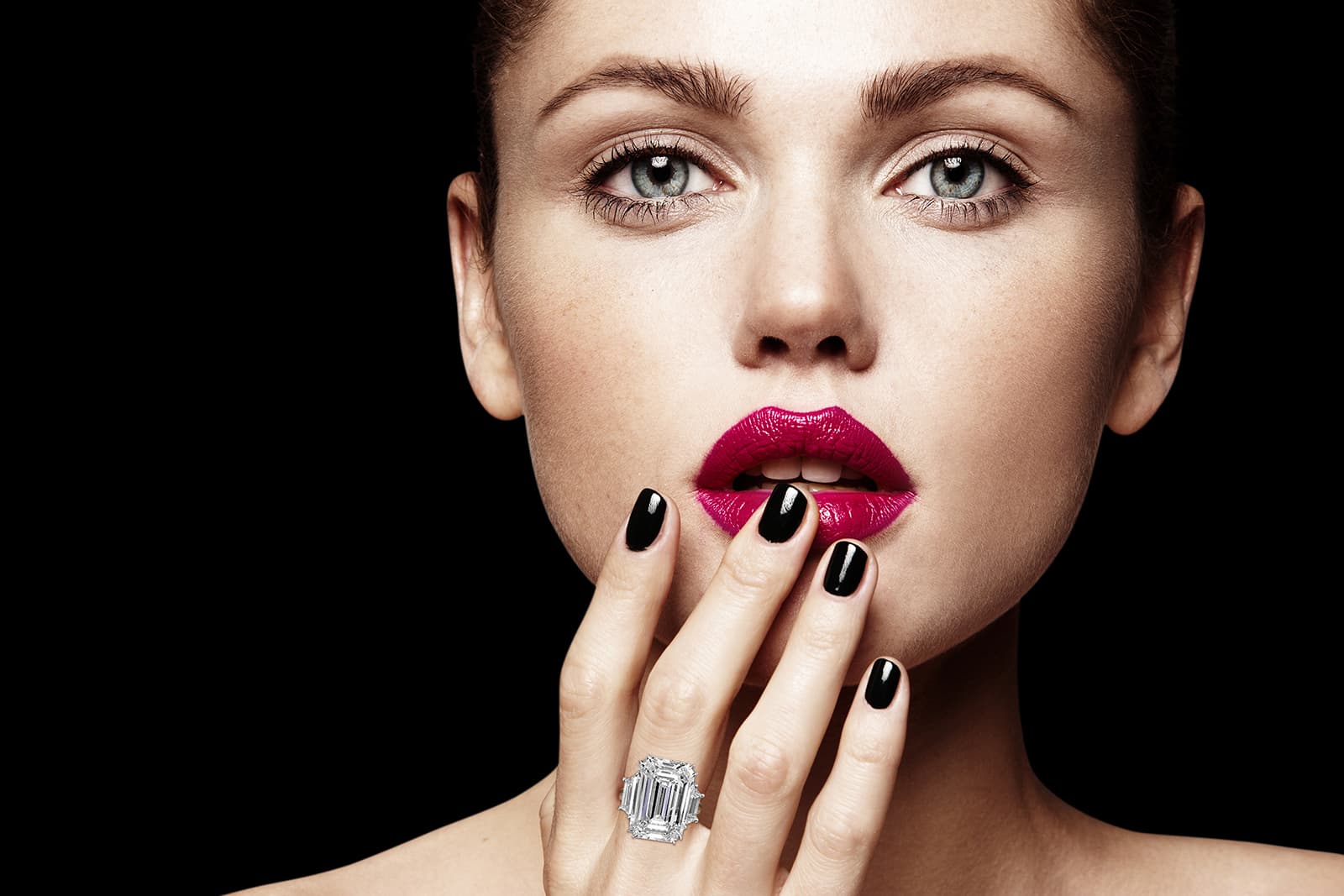 KP: I have read about the recent flood of diamonds on to the market, causing an oversupply. Does this affect the market for investment diamonds?
AK: A stock build-up has definitely happened, especially at De Beers and Alrosa during the second and third quarter of this year where sales of rough diamonds were almost inexistent due to the pandemic and travel restrictions, and their insistence on keeping prices unchanged. However, both miners have committed not to overflood the market with the two-quarters worth of unsold stock, and Alrosa is currently getting parliamentary approval to sell up to USD1bn worth of rough diamonds to the Gokhran (Russian state fund for precious metal and stones), which would support the market. Also, I expect pent-up demand in the next few quarters and throughout 2021 once things normalise. In fact, we have already started to see higher than usual demand in September.
KP: Do lab-grown diamonds pose a threat to the diamond industry?
AK: I don't believe they do, and especially not to investment-type diamonds. Indeed, I believe that lab-grown diamonds simply cater to a different market segment and different type of clientele. Lab-grown diamonds have no intrinsic value and prices are bound to keep on dropping as technology advances.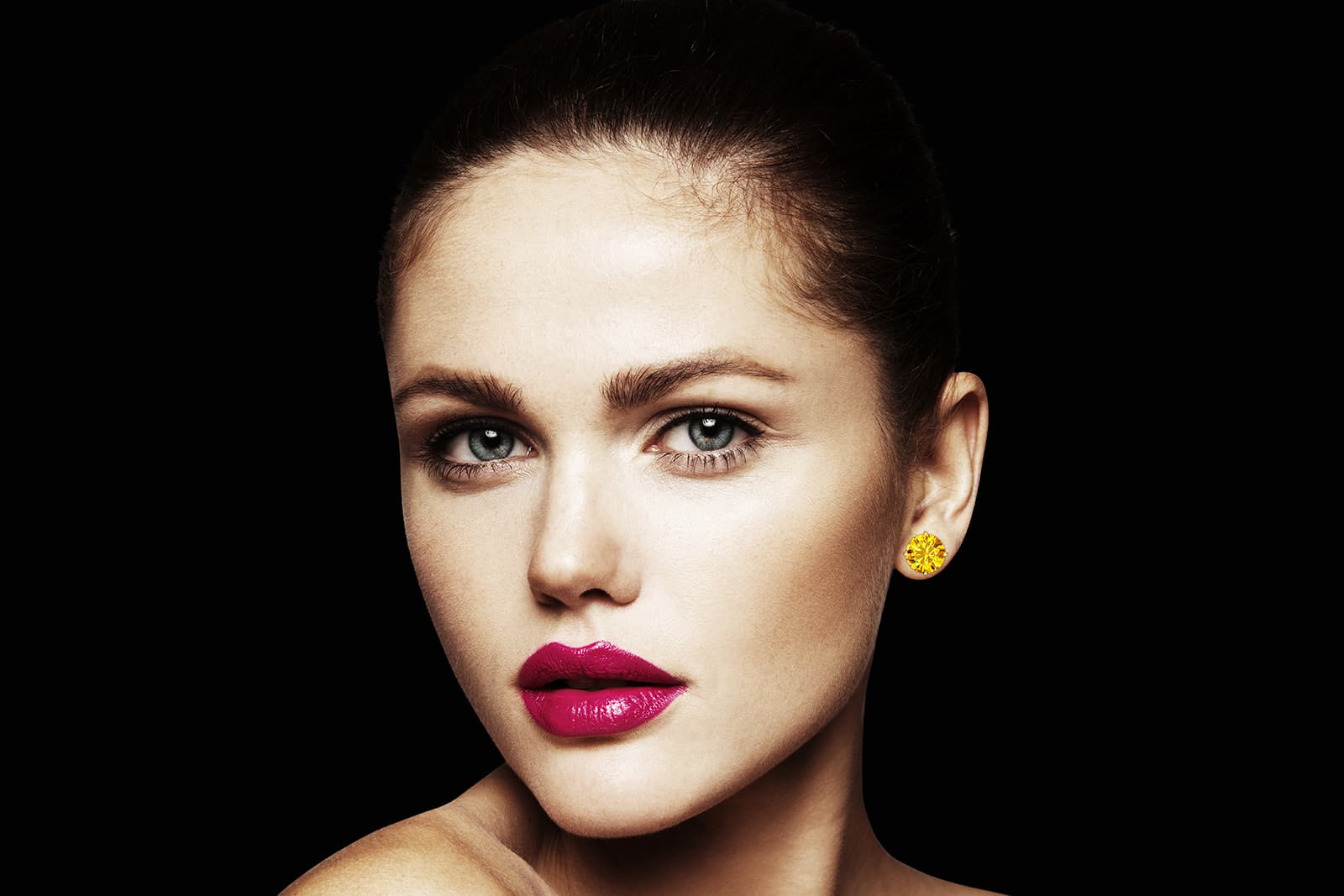 KP: What are your key pieces of advice for anyone wishing to invest in diamonds?
AK: Buy smartly and don't pay a premium for branding. Diamonds are a commodity and as long as they are certified by a renowned lab, a branded or non-branded diamond are exactly the same. Seek advice from experts and industry insiders, build a long-term relationship with an expert based on trust and let him accompany you during the process, just as an art advisor does.
LEVUMA is a vertically integrated diamond company that creates one-of-a-kind, high-end bespoke diamond jewels. Their clientele includes royal families, VIPs and UHNWIs globally. Designed for weddings or special occasions, each LEVUMA jewel is meticulously handcrafted in workshops in Antwerp and Paris and each diamond comes directly from the source, offering LEVUMA's clients not just a show-stopping look but great value too.