The UKJA award ceremony is considered to be equivalent to the Oscars in prestige, and is the single most important event in the UK's jewellery industry. This year it was held in the eminent Hilton hotel, London, bringing under one roof the people in the nation linked to jewellery by one means or another. 10 people were nominated for Jewellery Designer of the Year, including Melanie Georgacopoulos, known for her unconventional pieces with pearls. When Fei Liu's name was announced, the applause was unending. It was further proof that the title was rightfully awarded.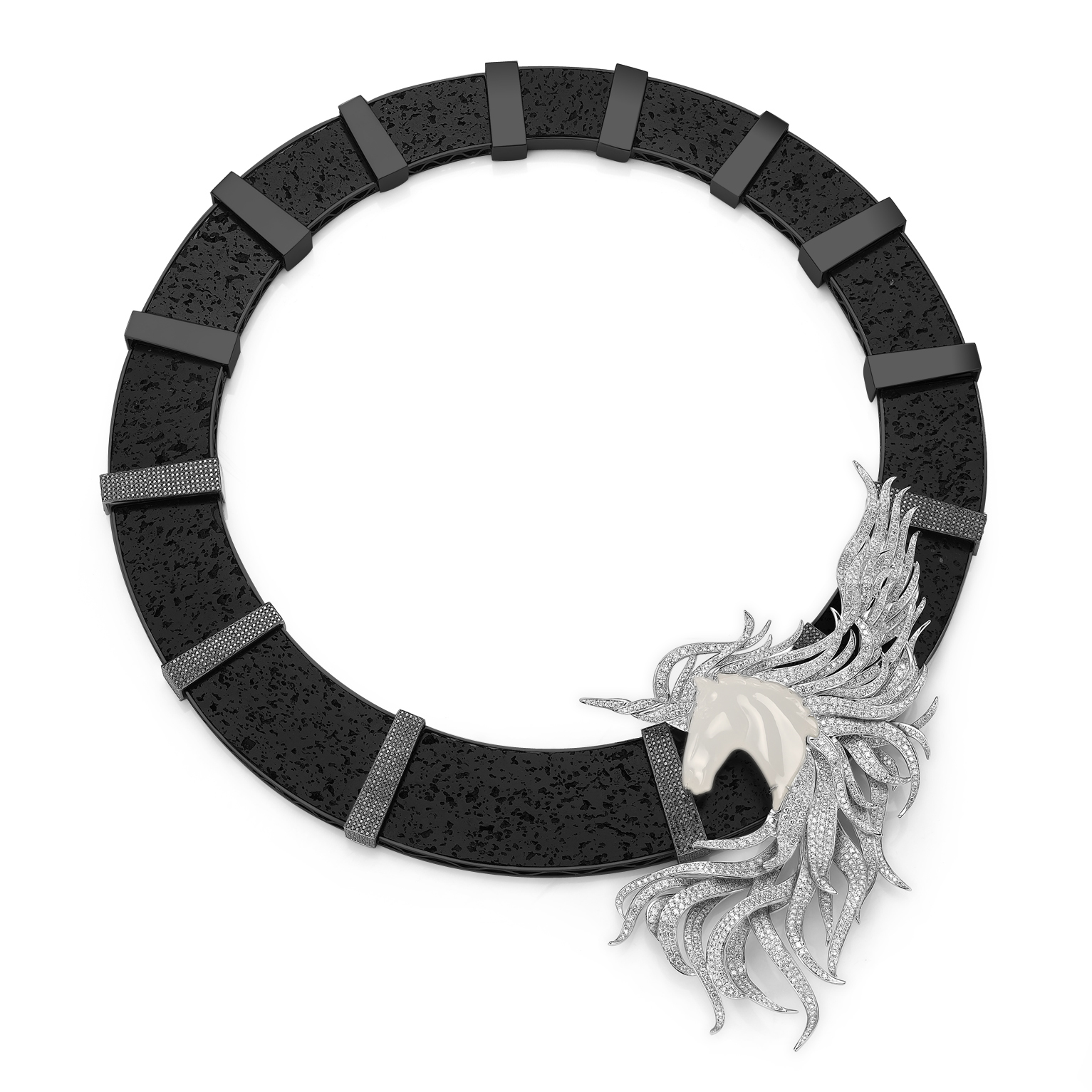 When you look at the jeweller's pieces – ranging from commercial silverware to High Jewellery items – you see immediately his knowledge of the secret craft it takes, and he truly has a terrific and rare talent. It is no wonder that this UKJA is the 27th award the Chinese designer has received. Fei has won the Designer of the Year award at Holden in the Bridal Jewellery category, the Lonmin award for innovative jewellery and is Designer of the Year for Harper's Bazaar Jewellery in China.
Fei Liu is famed for his pieces made from precious metals, with key features often being large gemstones. Remember the "Feather" necklace with diamonds and impressive beads of green tourmaline that captured the hearts of British editors and won Fei the IJL Editor's Choice Award in 2015?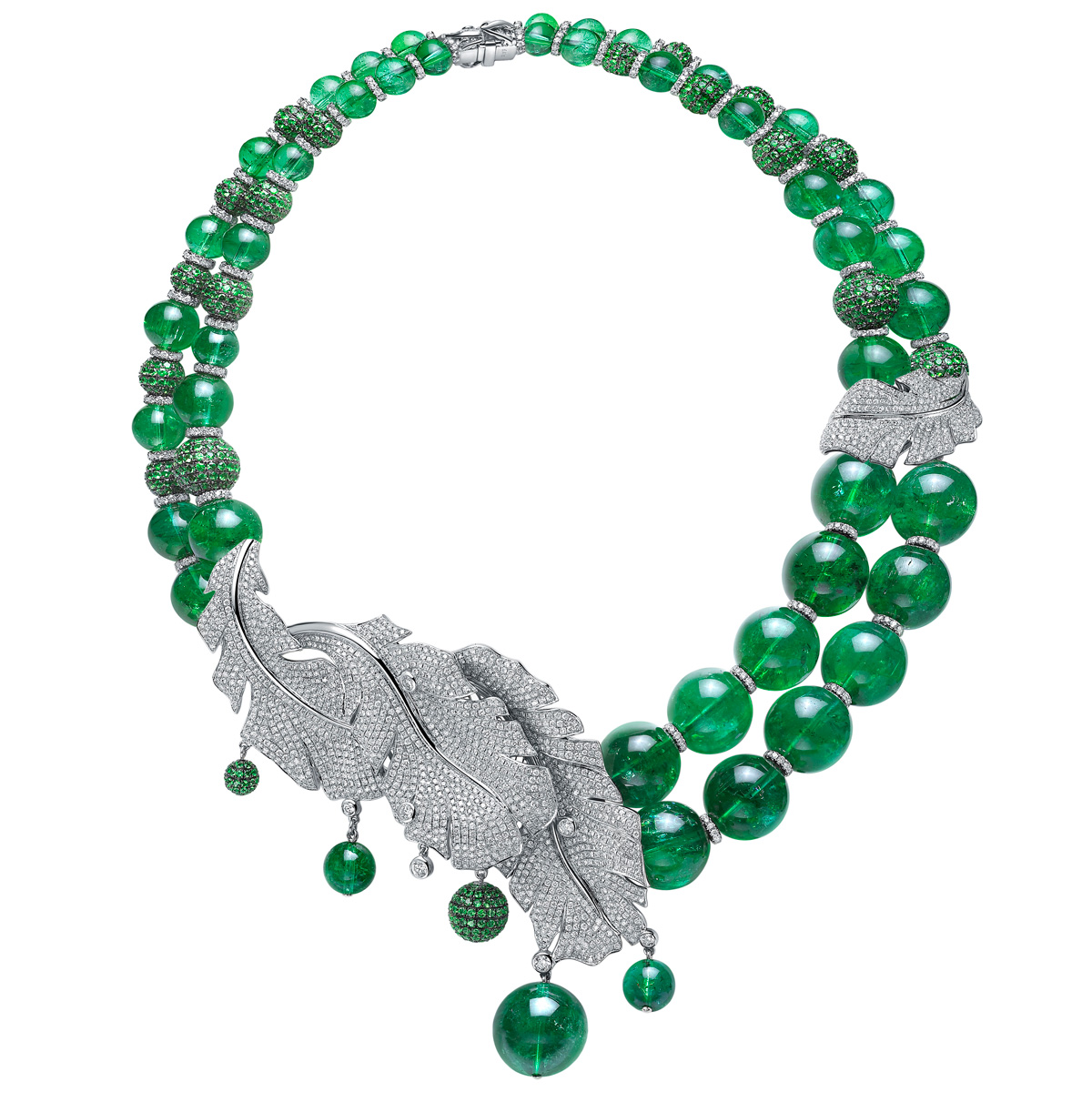 Another example of a magnificent stone in a necklace is the pear-cut tanzanite whose weight came in at an impressive 103 carats! This gemstone looked very elegant on the fine necklace encrusted with sapphires and diamonds with a few accents of jade cabochons. And one of the jeweller's latest creations is the "Unicorn" necklace, which is just extraordinary. At its base, Fei placed a rare piece of flat volcanic rock and embellished it with a white Russian jade stone carved like a horse's head sparkles, its mane a sea of diamonds. This jewel created a real furore at the JCK Show in Las Vegas a few months ago.
However, the Chinese designer's success is not owing to his possession of a wide range of jewellery techniques alone. In the words of one of the judges of the UK Jewellery Awards, Fei is extremely passionate about his work, which is reflected in his collections and in his personality in general. I think this will bode as a catalyst for an already successful career, as well as a desire to create more and more extraordinary works.