Bond Street boasts the boutique of prestigious British brand David Morris whose pieces you'll have definitely seen in the James Bond films: "David Morris' collections vary from sumptuous objects for special occasions to delicate pieces for everyday wear and the glittering starlet earrings will forever be an essential accessory for all those Bond girls out there".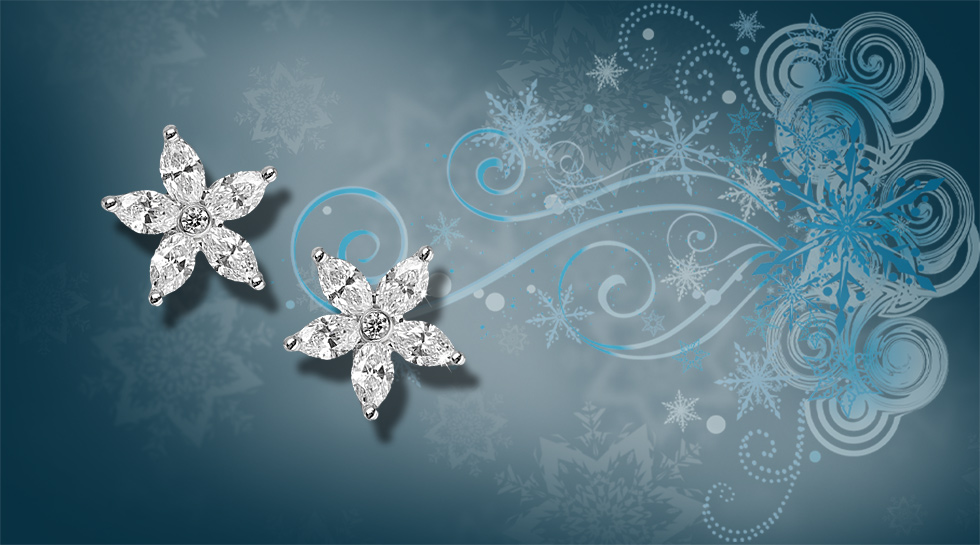 Jewellery Theatre's earrings from the Byzantium collection would be an ideal gift for Christmas and New Year. The gentle silken weave of the white gold and the grace of the diamonds accentuate the elegance of a business suit whilst outfits for balls and banquets can be accessorised with a refined ring and a delicate, feather-light bracelet.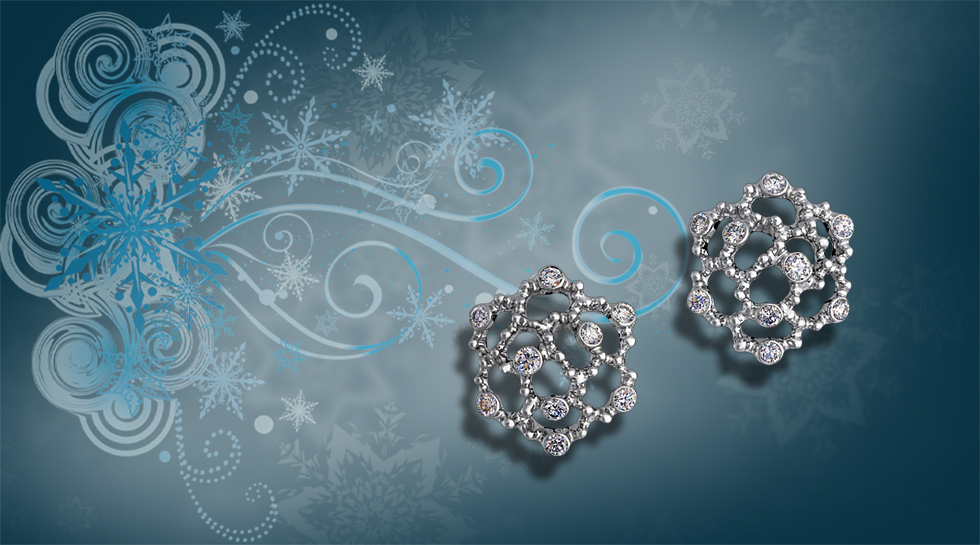 De Beers, meanwhile, has fashioned the perfect Christmas present: the delicate Moonlight Lotus Band ring made from black ceramic, white gold and diamonds. The black ceramic and white gold of the band reflects the mysterious side of the moonlight shining with serenity.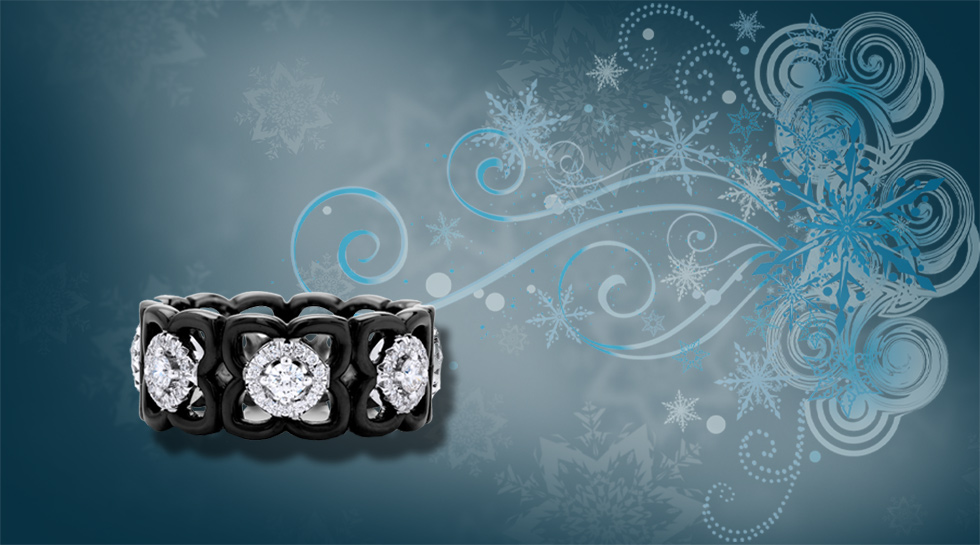 If you walk just off Bond Street onto Davies Street, you'll see a shop owned by the typically British jeweller David Marshall. For £4,170, you can buy diamond earrings that are shaped like sharp-winged butterflies. "The timeless, pretty butterfly design will look great on any woman and they are the perfect earrings to dazzle at a party or pair with a cosy cashmere sweater for romantic nights in!".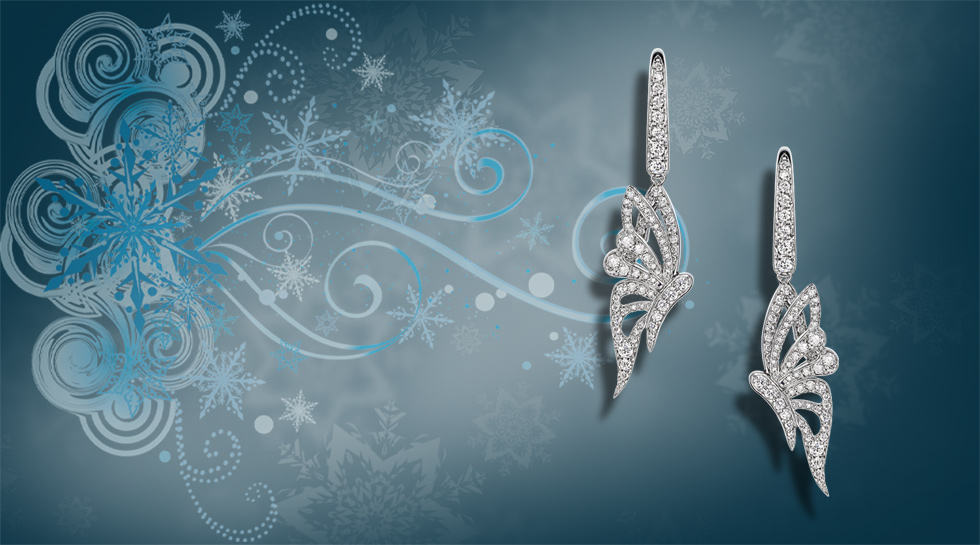 For £1,400, you can get one of Webster's most iconic Thorn motifs. With visionary design philosophy, the finest materials and impeccable craftsmanship at the fore, the resulting collection is timeless and eternally chic. This bracelet is a true Stephen Webster classic – the perfect gift.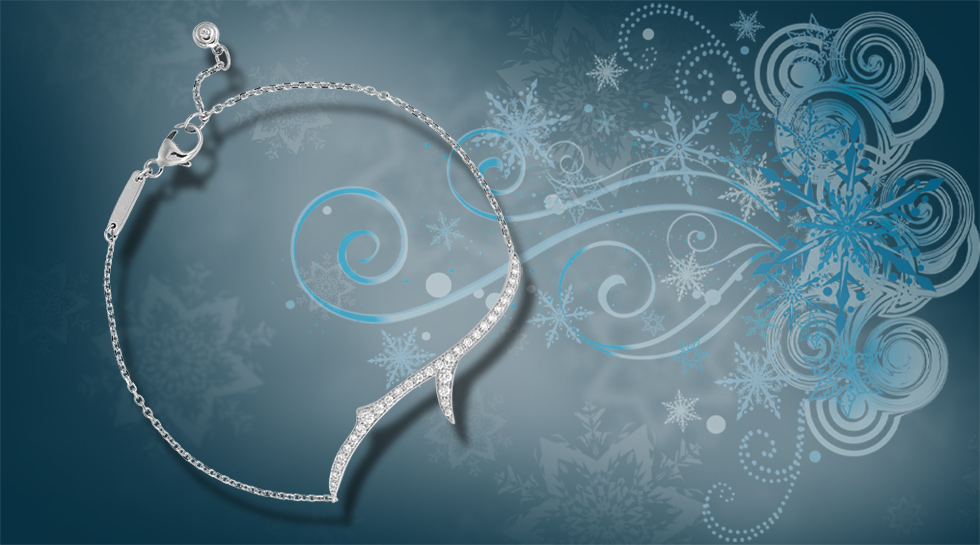 Shaun Leane has several sharp edged pieces shaped like tusks. These could be complemented with gold earrings that put a modern spin on office wear and are perfect for the evening.
In terms of a first-rate gift, Melanie Georgacopoulos offers Glow cuffs which, thanks to their unusual colour combination with sapphires ranging from red to white and yellow, will make anyone fall in love with them.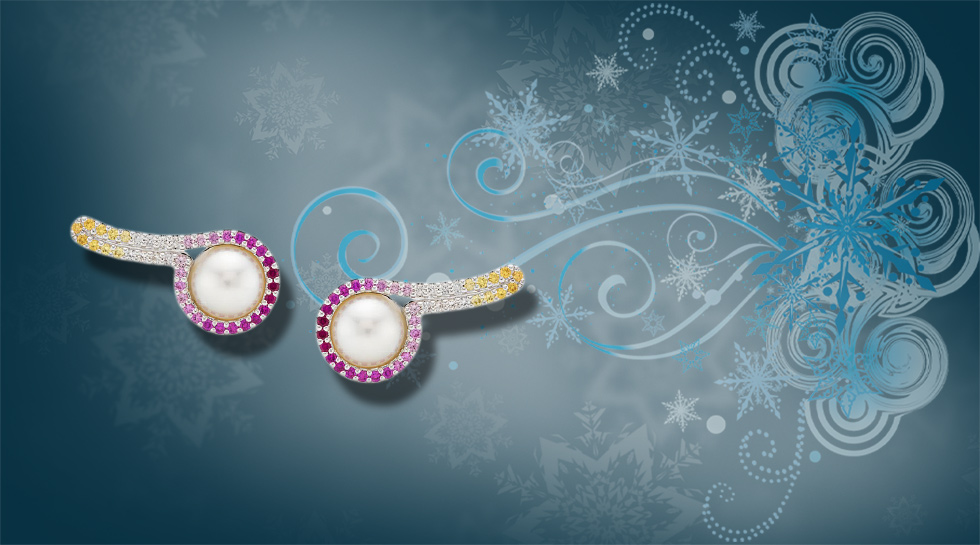 Tomasz Donocik's star onyx bracelet could become a modern family heirloom that is cherished not only throughout the festive season but all year round.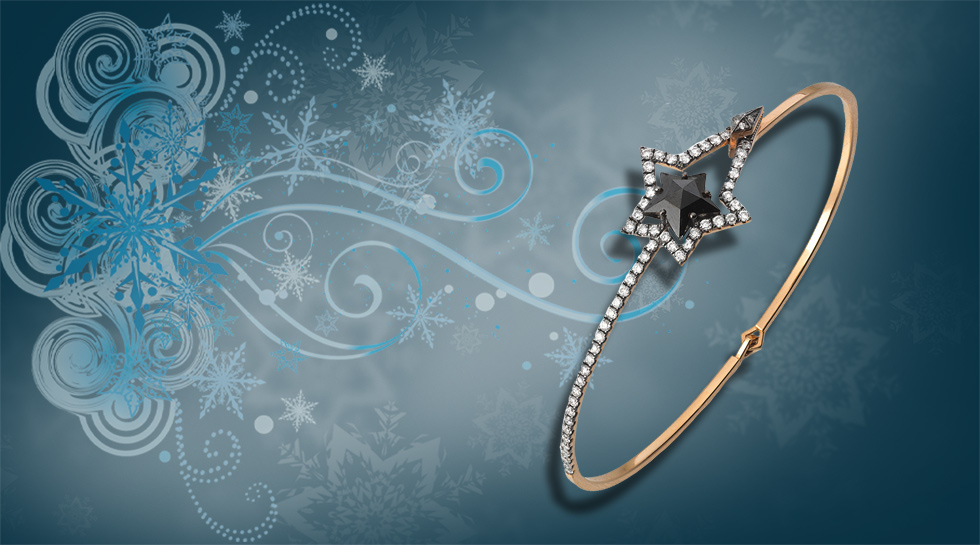 Amongst Ornella Iannuzzi's, you'll find a unique ring with some rare Ethiopian opal that would be the perfect gift because the opal outshines any Christmas glitters, capturing the magiс of Christmas in a unique and outstanding way.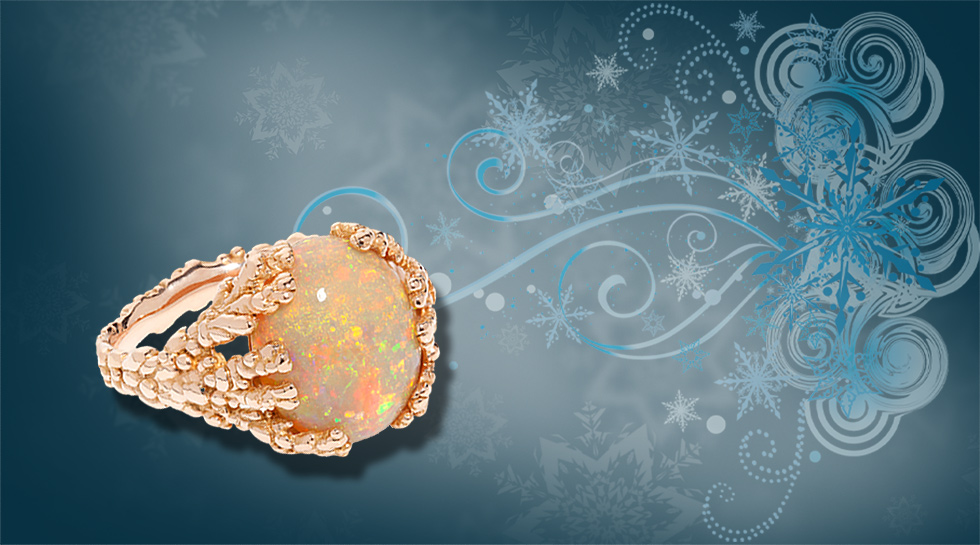 If you'd rather give a firework of bright colours instead of just glitters to your loved one, then you should look at the Kaleidoscope ring with diamonds and coloured sapphires by Ungar and Ungar.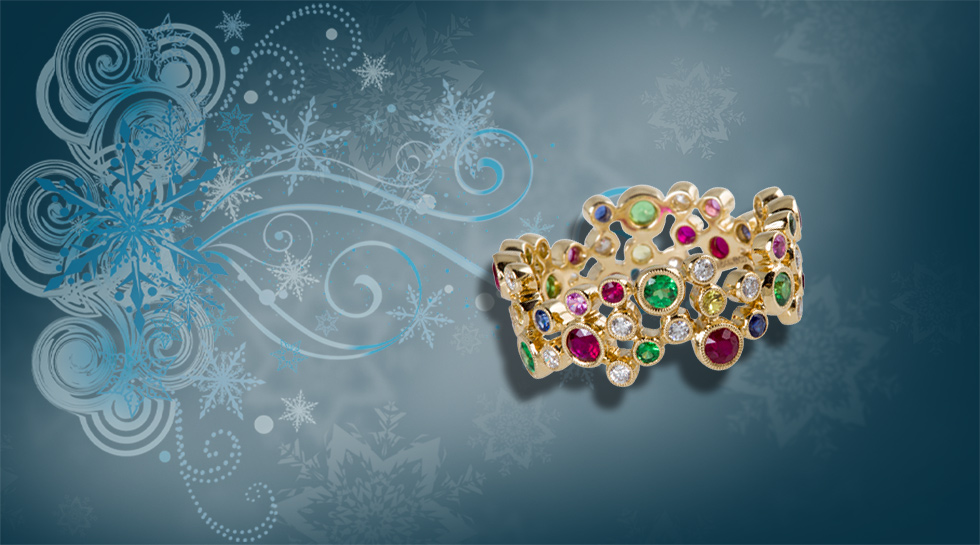 London is really the place where all jewellers strive to be and the most almighty range of brands from countries across the world can be found here in three key shopping havens: Harrods, Selfridge's and on the legendary Bond Street. Happy shopping!