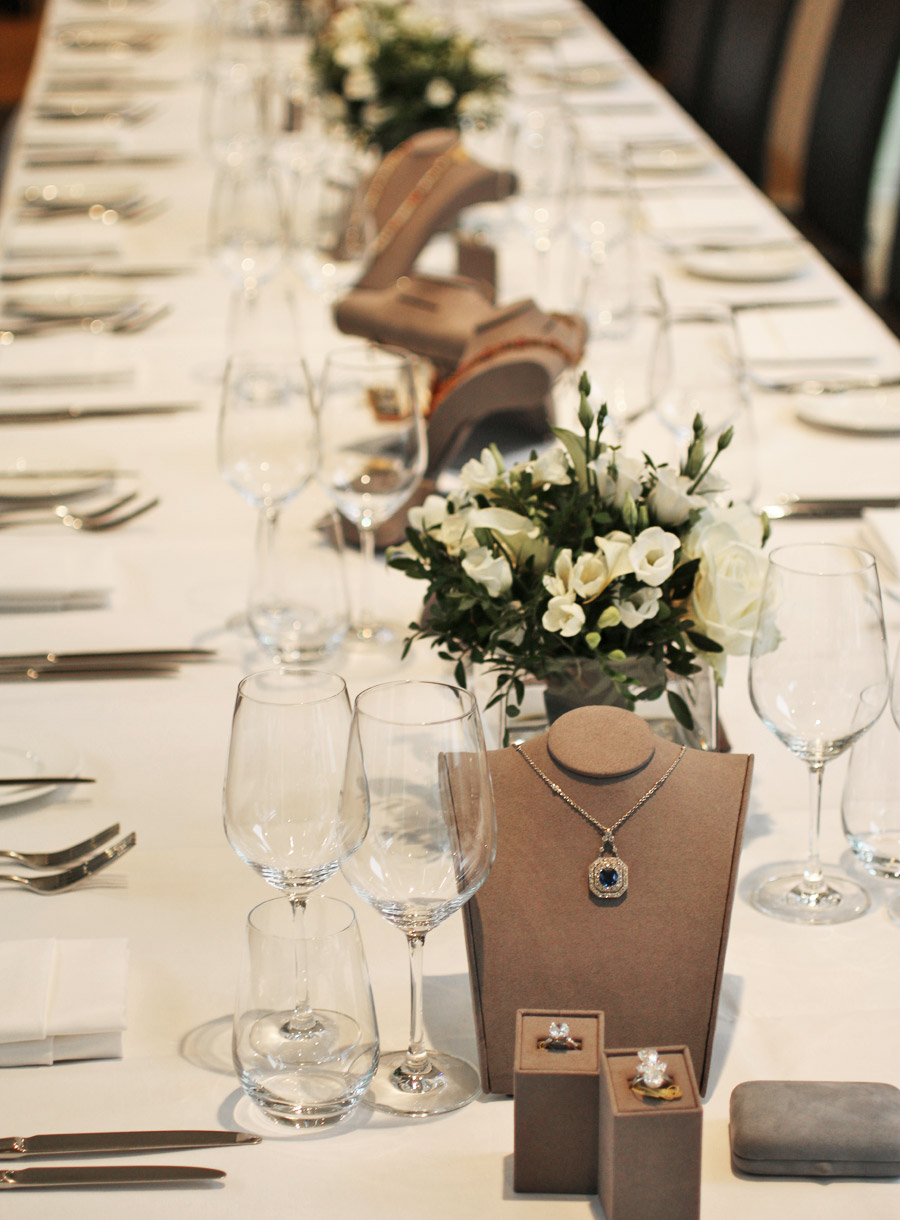 In order to celebrate the upcoming Christmas holidays and to offer a private viewing of jewellery that will be auctioned in London on December 5, Bonhams auction house held a grand lunch for editors of print and online publications.
The centre of the room was taken by a long table decorated with white roses that perfectly complemented jewels, watches and some unique precious items like gem-set compact by Cartier that will go on sale in just a few days.
The entire centre of the table dazzled guests with the bright sparkle of precious gemstones: white and fancy colours of diamonds, sapphires, rubies and emeralds. They were diluted by the soft glow of natural sea pearls and a textured matt gold, which has become the signature of British jeweller Andrew Grima.
Before the lunch commenced, Daniel Stryuf, Senior International Jewellery Director of Bonhams, made a presentation and spoke about the upcoming auction and trends. In his speech, he stressed that rare coloured gems jewellery had reached the peak of its popularity yet again and was once again in high demand. And with that I decided to focus on the key auction pieces that burst with colour. Here they are presented to your attention in the gallery below. KP
Address: 101 New Bond St, London, W1S 1SR
£500,000 – 800,000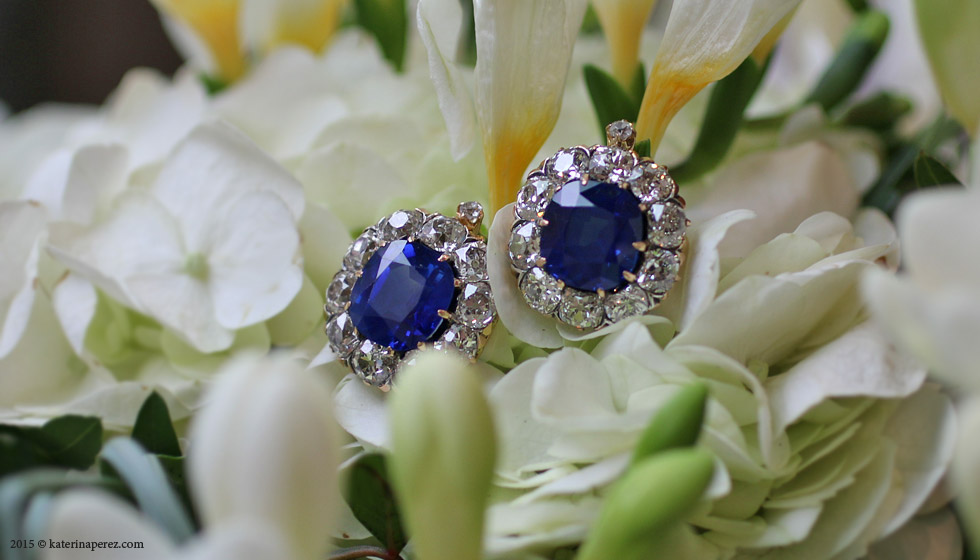 £250,000 – 350,000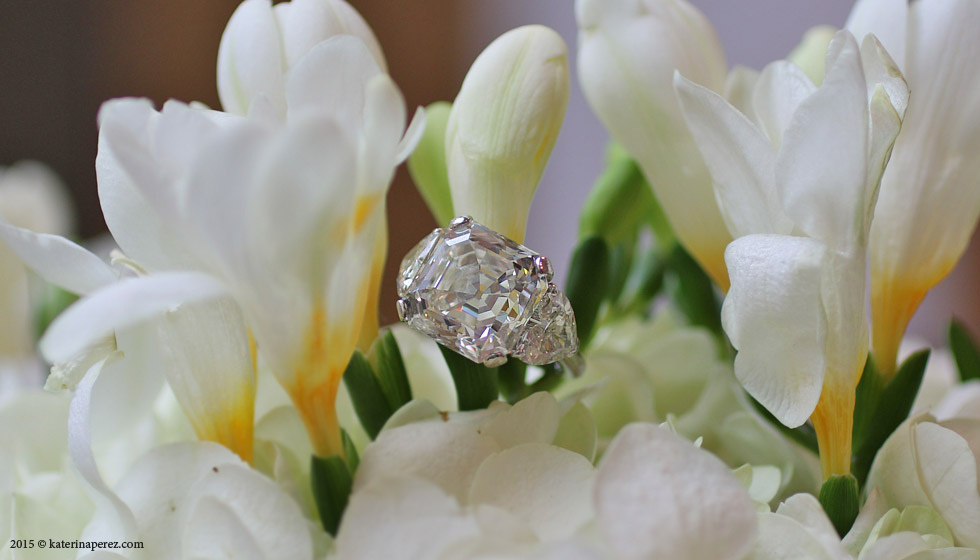 £150,000 – 250,000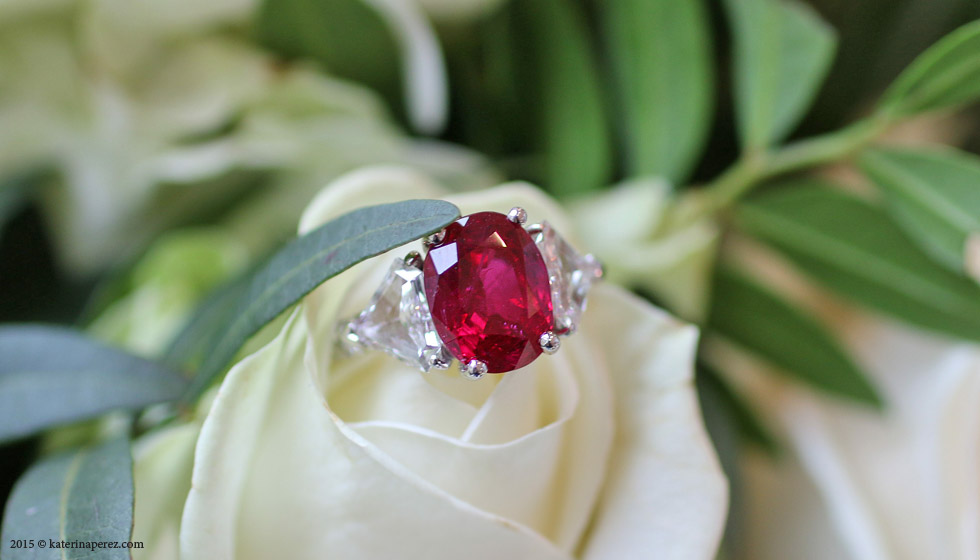 £50,000 – 60,000
£30,000 – 40,000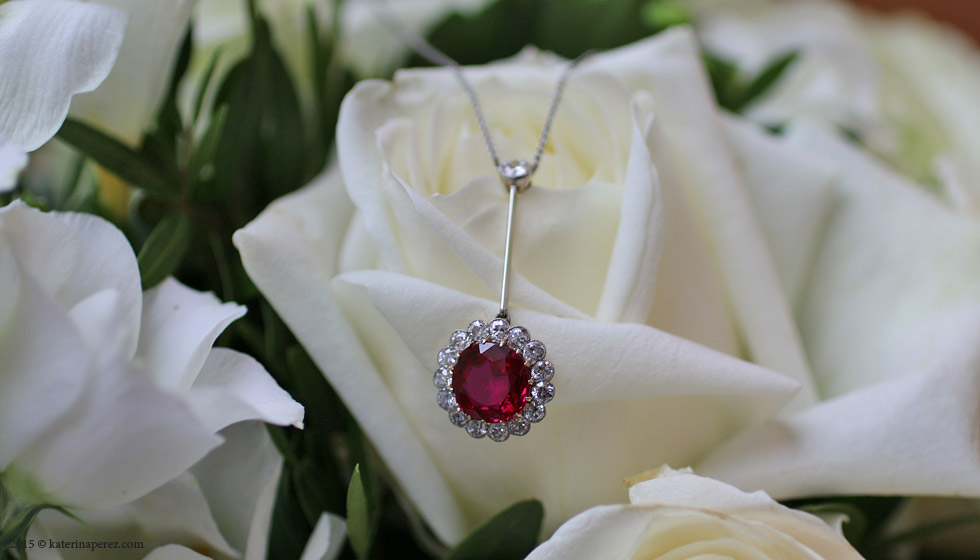 £20,000 – 30,000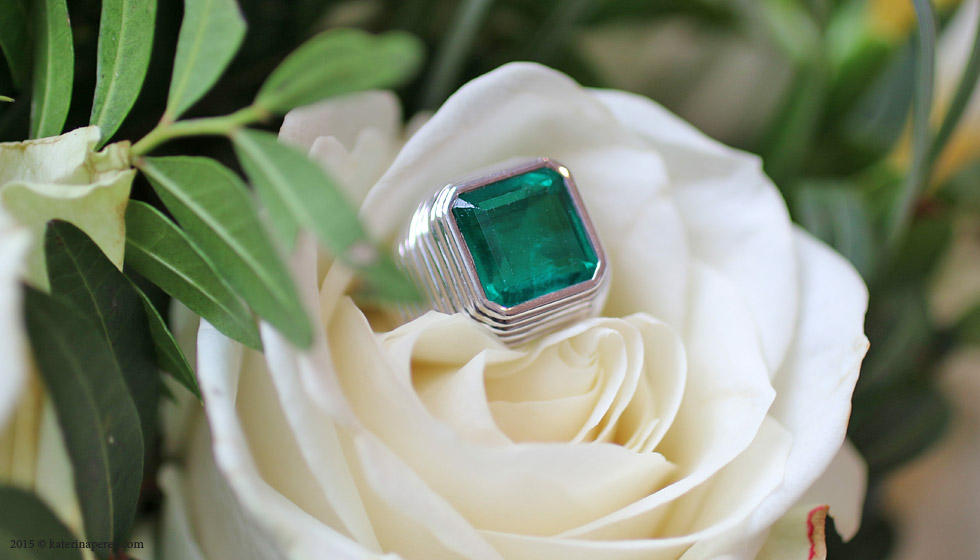 £15,000 – 20,000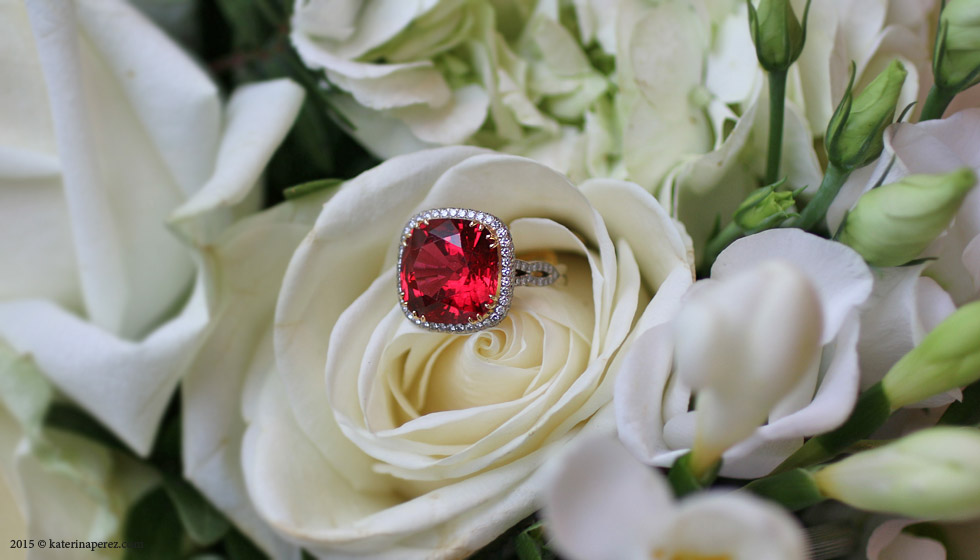 £15,000 – 20,000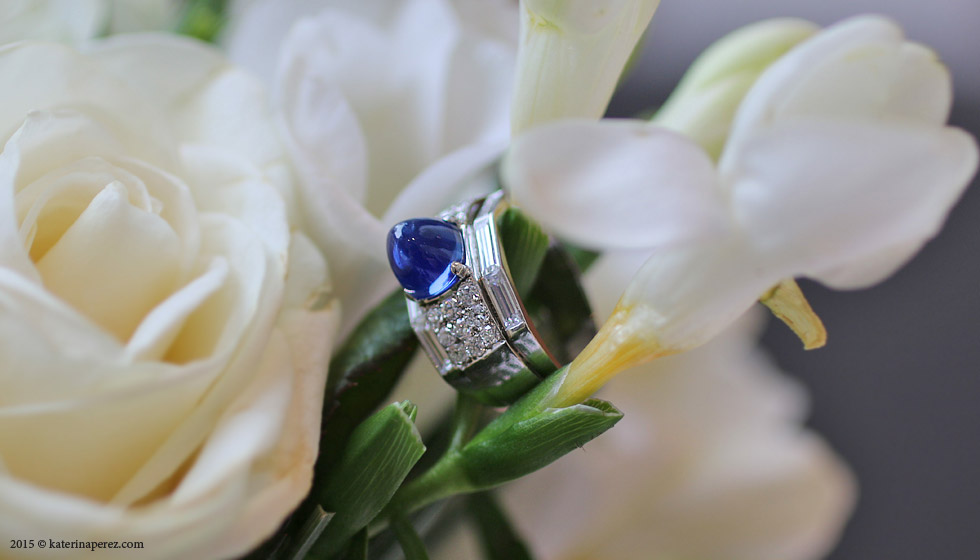 £10,000 – 15,000