Sometimes you meet a brand, and its jewellery just speaks to you. That was definitely the case when I first visited Bochic in New York in 2014. I met with David Joseph, the brand's founder and designer, and quickly discovered how an intense feeling of wanderlust inspired his jewels. His experiences all over the world encouraged a fresh approach to jewellery, which caught the eye of stars like Angelina Jolie, Sandra Bullock and the Former First Lady, Michelle Obama. Now, Bochic is celebrating 20 years of jewellery design. To celebrate, I sat down with David to discuss his journey and raise a glass to his achievements. Here are the highlights from our conversation.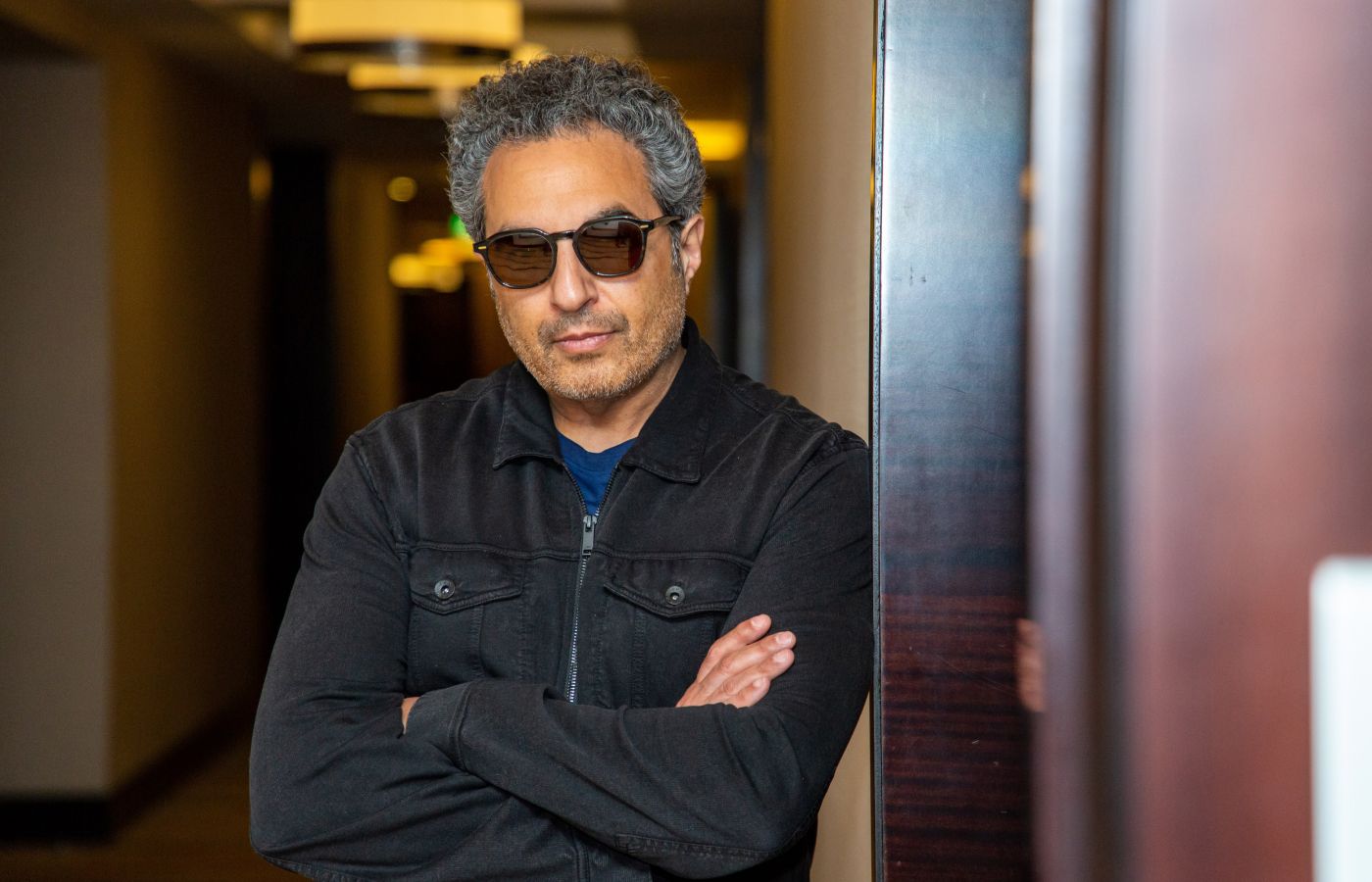 Katerina Perez: What were your ambitions when you started the brand 20 years ago?
David Joseph: I wanted to create a brand that was influenced by the old way of travelling and exploring. How one would travel to the Orient, the attire, the romance of the journey, and how these experiences would be incorporated into personal style. My first point of exploration was India, and this formed Bochic's first creative direction.
KP: How has your jewellery and the world of fine jewellery in general changed over the last two decades?
DJ: When I started designing, most independent fine jewellery brands created classic collections and did not take creative risks with designs. The general thinking was that by incorporating very expensive materials, designs could remain relatively classic and safe. As a result, unusual designs were mostly found in fashion jewellery. When I started mixing materials with unique styling, there were almost no independent jewellery brands doing this, and today it is the norm.
KP: How have you continued to evolve as a designer, and what keeps you motivated and engaged with jewellery even after all this time?
DJ: Creativity is a way of life for me, and whenever I experience something new, whether it be music, art, a film or a place, my mind is automatically translating that experience into design. Add to this my appreciation of the aesthetic, and it's easy to see how making someone feel beautiful gives me pleasure. I think this is what drives all designers, whether they be in the world of couture or architecture. Bochic was never a brand to follow trends, so I am forever seeking to create a new one.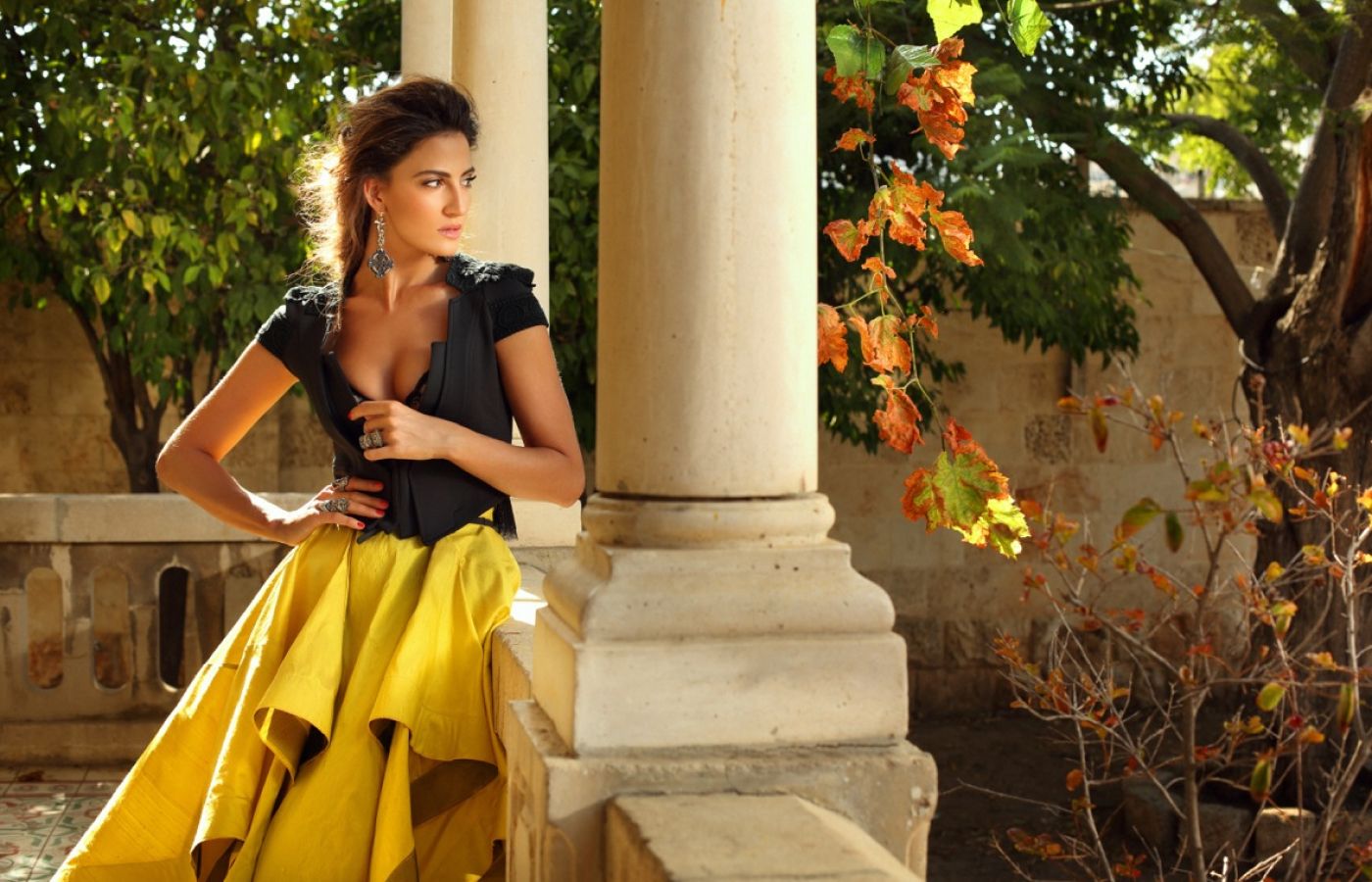 KP: Your brand has been worn by countless celebrities and Hollywood stars. How did this start, and can you share some special experiences?
DJ: As a small independent brand, it was necessary to be creative in how we portrayed Bochic. One of the first things we did was to take our collection to the editors of Condé Nast in New York, who were continuously looking for something new to feature. This led to a small article in Vogue on our India-influenced rings, and a few celebrities started buying our designs. This, in turn, led to the natural and exciting evolution to red-carpet jewellery placement.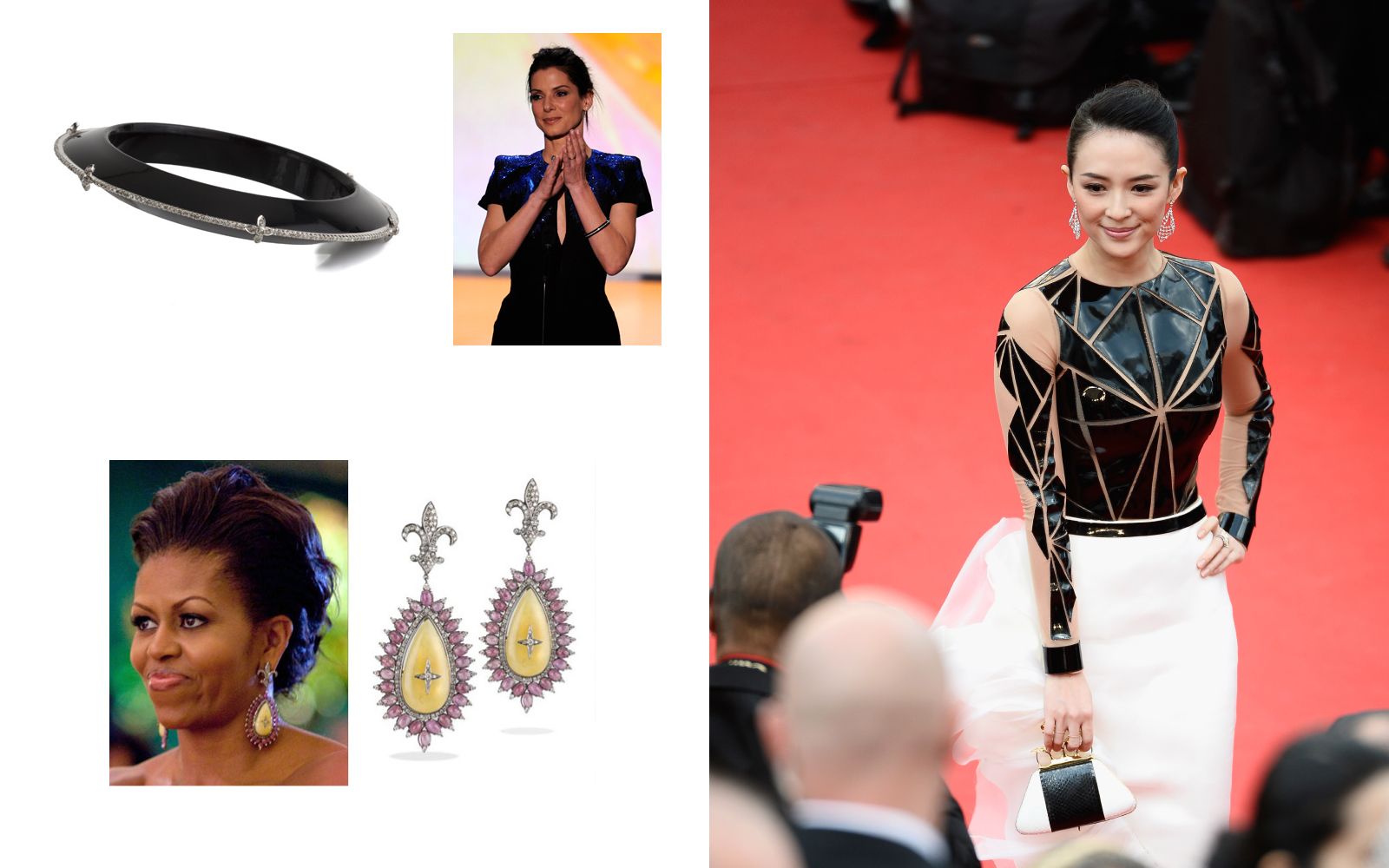 Angelina Jolie was the first celebrity to wear our design on the red carpet and is credited with putting Bochic on the luxury map. Angelina Jolie wore Bochic for the Golden Globes in 2007. She was a UNICEF Ambassador, so we auctioned the jewellery she wore and donated the proceeds on her behalf to UNICEF. Combining the world of luxury with the gift of giving was something very empowering for me personally, and it gave what I do some added meaning.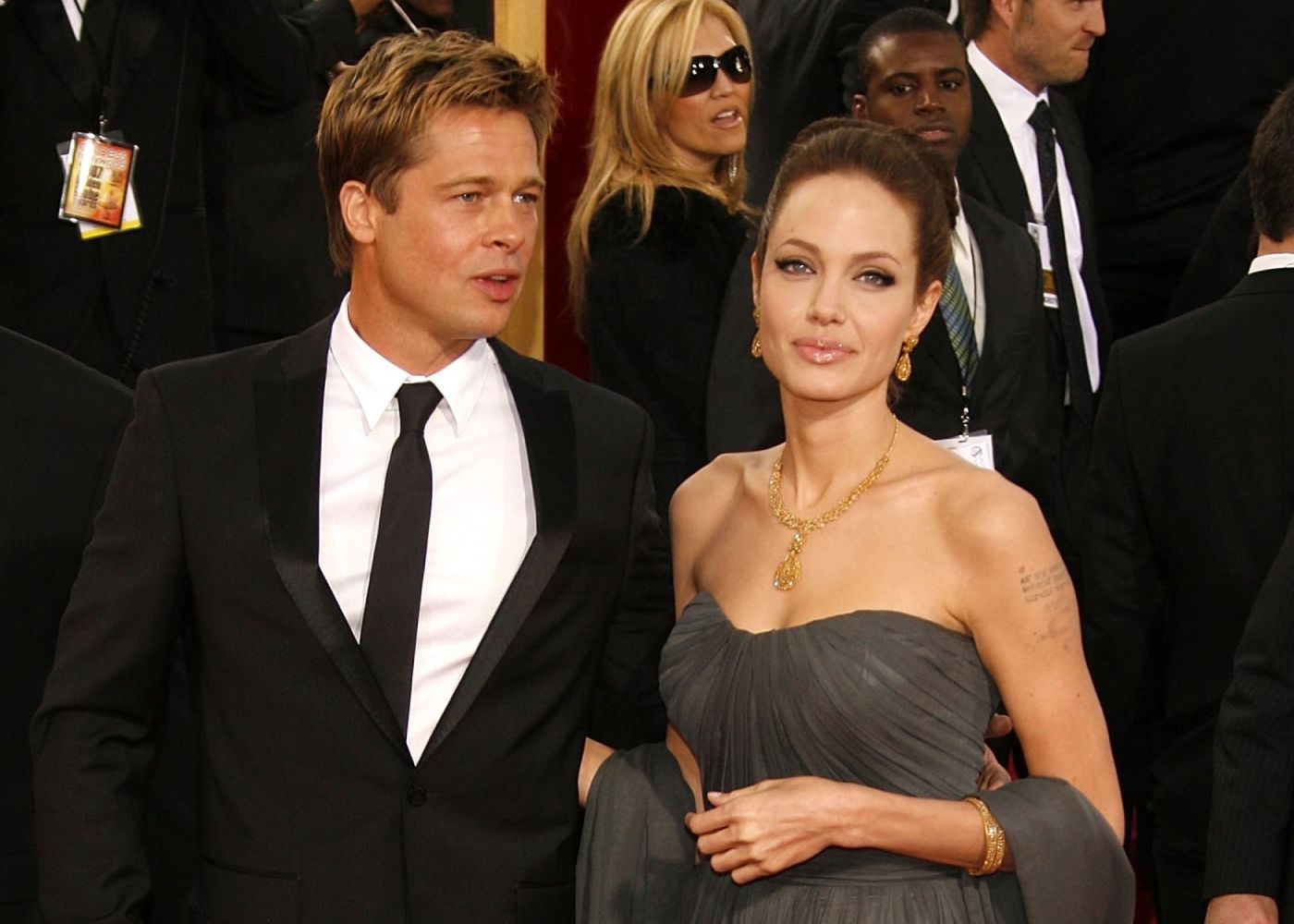 KP: In 2015, you collaborated with the Russian photographer Murad Osmann and his partner Natalia Zakharova on the "Le Tour de Bochic" creative project. This really brought the world of travel, art and jewellery together. Can you share some details of this experience?
DJ: The collaboration with Murad and Natalia was a natural extension of our creative branding. We were looking for someone who embodied our brand philosophy. Natalia and Murad were pioneers in their field; they were setting the tone for sure. We both share a cinematic eye, which you can see in our brand campaigns. We also wanted a way for our clients and followers to participate and experience this journey. So, the locations for shooting content would become a jewellery presentation with blogger Q&A sessions, an art exhibit showing the photography, a jewellery exhibit, and a press conference. We held events in India, Hong Kong, London, Singapore and Indonesia. I am thrilled to say that we are now embarking on a new journey with Murad and Natalia to celebrate 20 years of Bochic by reinventing "Le Tour de Bochic".
KP: Does Bochic have a signature material or aesthetic, or would you describe your brand as being defined by other factors?
DJ: I do not think the gems or the techniques are what I consider signature. Instead, a jewellery idea usually starts from seeing something that ignites me. For example, for the last collection, it was revisiting some films from the 1950 and 60s, like "Last Year in Marienbad" and "The Millionaires". More recently, it was seeing the Art Deco drop earrings worn by Barbara Streisand in "Funny Girl" and taking this idea and coming up with a modern take that is also true to the original.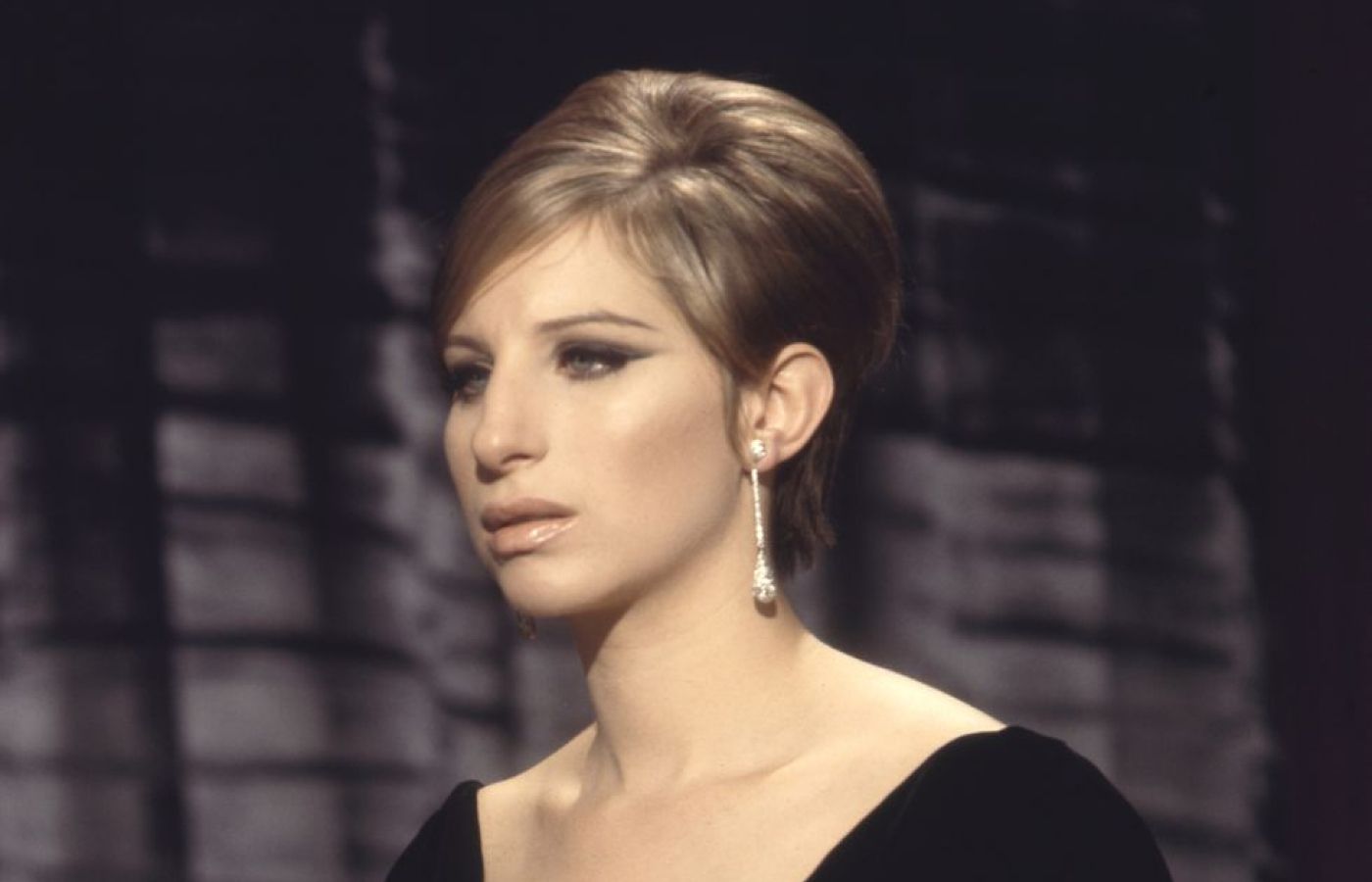 KP: What are your defining achievements over the last 20 years?
DJ: Honestly, there were a few amazing moments, but if I am pressed to choose one, then our Birdcage earrings stand out as memorable. They were selected for Her Late Majesty The Queen's Jubilee exhibition in London, curated by British Vogue. We were in the amazing company of world renowned fashion and jewellery designers, and I was happy to be one of them.
KP: Finally, what is next for Bochic Jewellery? Do you have ambitions for the next 20 years?
DJ: Aha, I can't give that secret away! Seriously, Bochic was always cutting-edge and will continue to be so. My ambition is to forever surprise and delight with new and chic creations. I'd like to be dreaming up my next vision. In short, my aim is to innovate, surprise, and stay one step ahead of luxury jewellery design.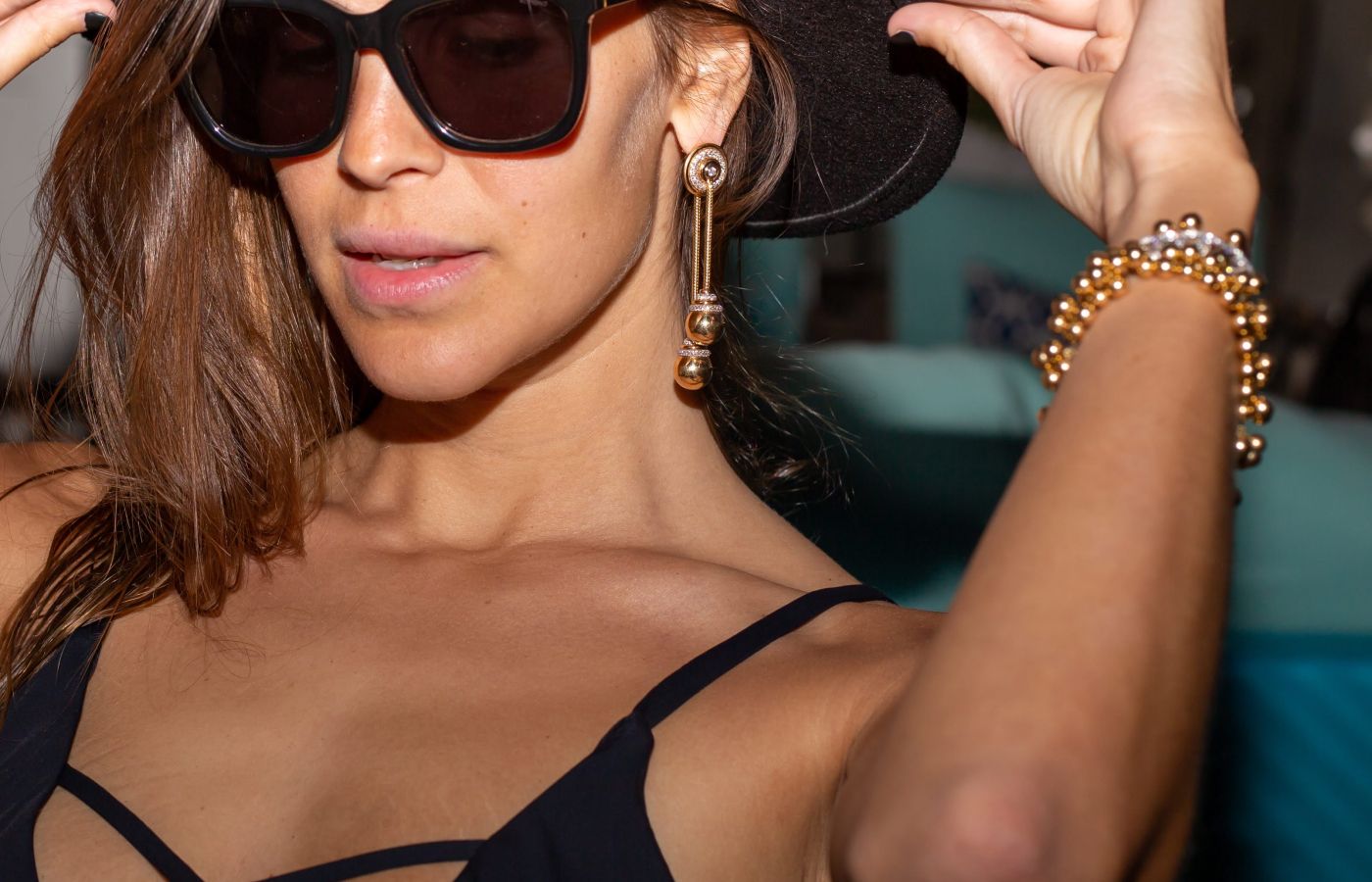 I have been writing about Bochic for more than ten years, so marking this special anniversary for the brand is especially meaningful to me. I wish the entire Bochic team another 20 years of creativity, craftsmanship and passion for jewellery art, as well as plenty of adventures in more inspiring locations around the world.