Imagine owning some 700 pieces of masterful high jewellery by the likes of Bulgari, Van Cleef & Arpels, Cartier, Tiffany & Co., and Boivin, to name a few. This was the reality for Mrs Heidi Horten, née Jelinek (1941-2022), who was born and raised in Vienna, Austria. From an early age, she was exposed to objects of great beauty, first through her father, an engraver, and later during her first marriage (to Helmut Horten), when she began to refine her eye for jewellery and works of art.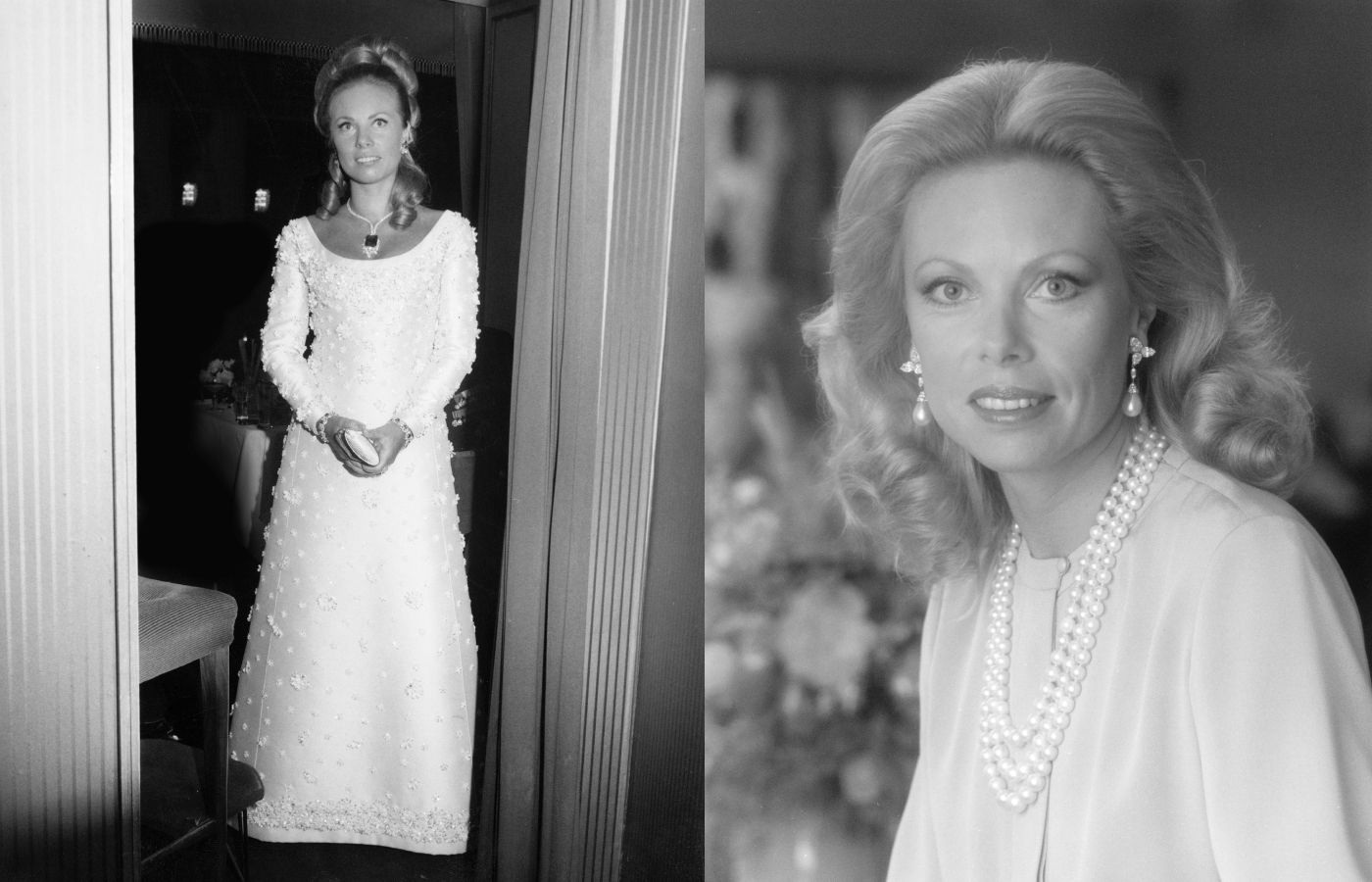 After her husband's death, Mrs Horten continued to passionately support diverse causes, especially medical research and began building a collection of modern and contemporary art. Her collection grew steadily over the following two decades and, in 2018, was first unveiled to the public when a selection of 175 works was presented at the Leopold Museum under the title WOW! Thanks to the exhibition's success, she began planning for her artworks' future, establishing a permanent home for them at The Heidi Horten Collection, a modern art museum in Vienna. The grand opening occurred on June 2, 2022, just ten days before she passed away.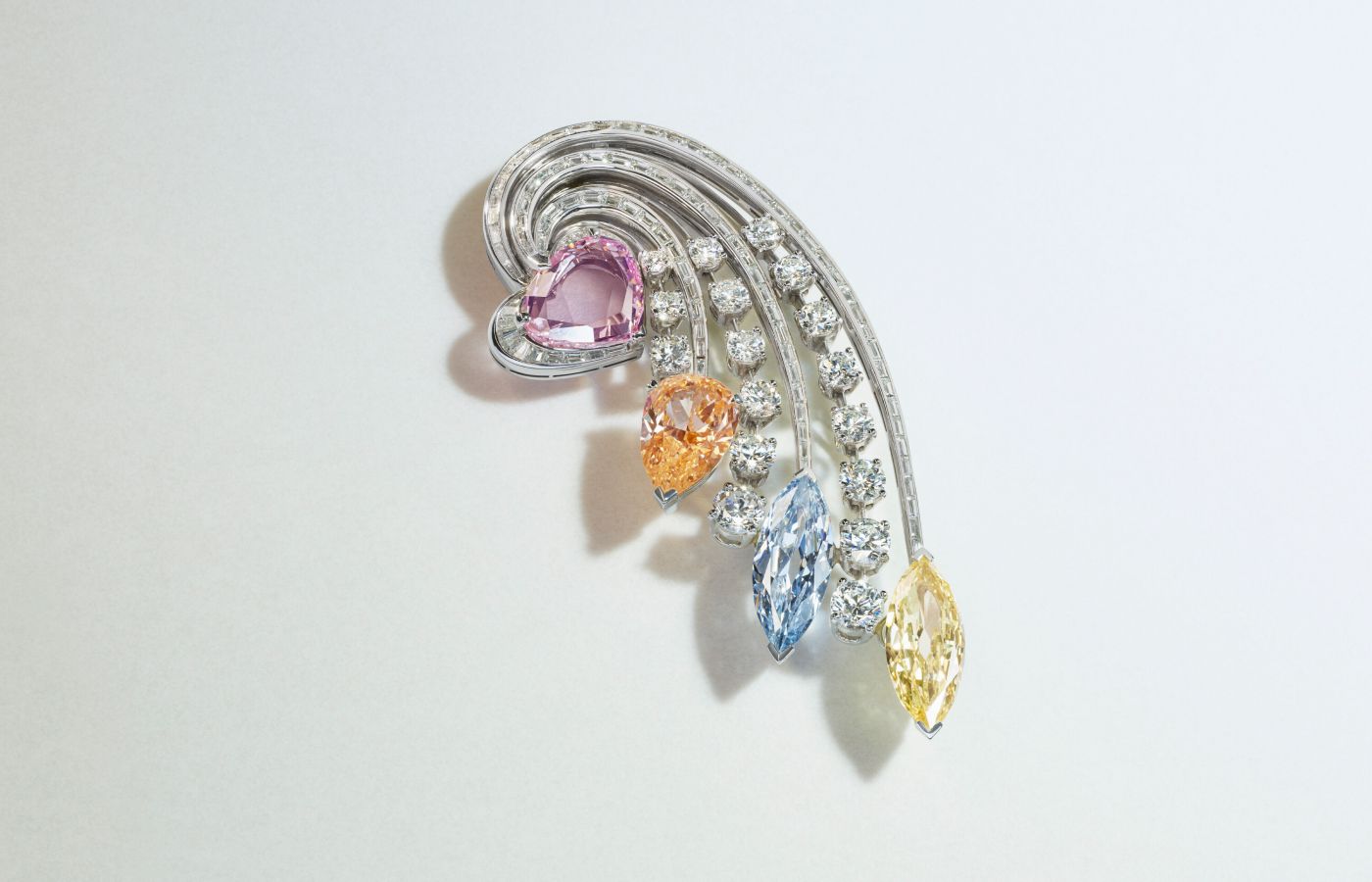 This public-facing art collection was matched by a private suite of jewels, each one significant in its own way. Christie's is preparing to sell these pieces under the moniker 'The World of Heidi Horton' across a series of auctions at The Four Seasons Hotel des Bergues in Geneva during Luxury Week this spring, in addition to online sales in May and November. The collection in its entirety has a pre-sale estimate of more than $150 million… for context, The Elizabeth Taylor Collection garnered around $115 million!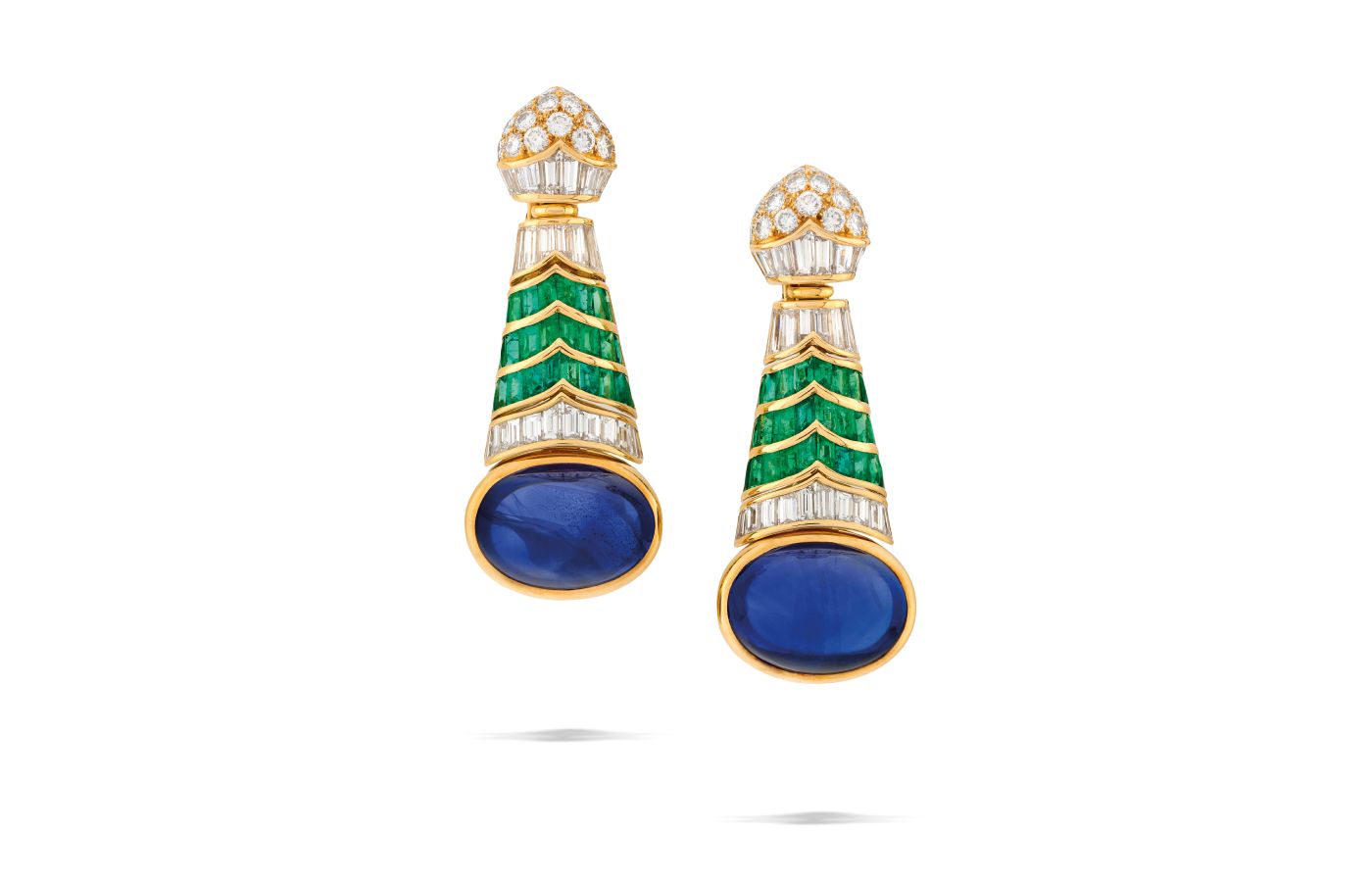 "What makes this collection particularly remarkable is the breadth and quality of the gemstones represented. You'll find everything from costume jewellery and one-of-a-kind haute joaillerie pieces to historic jewels with exceptional provenance," Max Fawcett, Head of Jewellery at Christie's Geneva.
So, let's explore some of the pieces. First, there's the 90-carat Briolette of India Diamond necklace, cut by Harry Winston and sold to Cartier in 1909. This amazing diamond drop is suspended from a diamond-set chain, which is equally stunning in size, scale and construction. Next, there's a three-strand natural pearl necklace, also by Harry Winston, accented with a cushion-shaped pink diamond clasp of 11 carats (estimate US$7-10 million).
The Cartier Sunrise pigeon's blood ruby and diamond ring of 25 carats has an estimate of US$15-20 million, while a Harry Winston diamond bracelet is expected to reach between US$5-7 million. There's also a fancy pink diamond ring at 20.06 carats and a natural two-strand black pearl necklace expected to cause a flurry among bidders. Some pieces are one-of-a-kind, museum-worthy pieces that are unlikely to ever appear in quite the same way again. For example, the Great Mughal Emerald pendant necklace by Harry Winston (estimate US$500,000-700,000) is set with a carved emerald of 362.45 carats surrounded by diamonds. 'The World of Heidi Horten' is also rich in jade creations, including a necklace with 25 beads that is said to be one of the most important jade necklaces ever to be offered at auction.
Other designs are evocative of specific moments in jewellery history, like the Van Cleef & Arpels ruby, emerald, onyx and diamond Egyptian Revival sautoir. It highlights the huge trend for Egyptian revival jewellery in the early part of the 20th century after King Tutankhamun's tomb was first discovered in 1922. According to Max Fawcett, Head of Jewellery at Christie's Geneva: "It's so rare to find Egyptian Revival jewels, and this one - depicting a winged scarab with, below it, the goddess Maat, representing truth and harmony - is of museum quality." Only two necklaces of this design are known to have been made, and the whereabouts of the other example is unknown.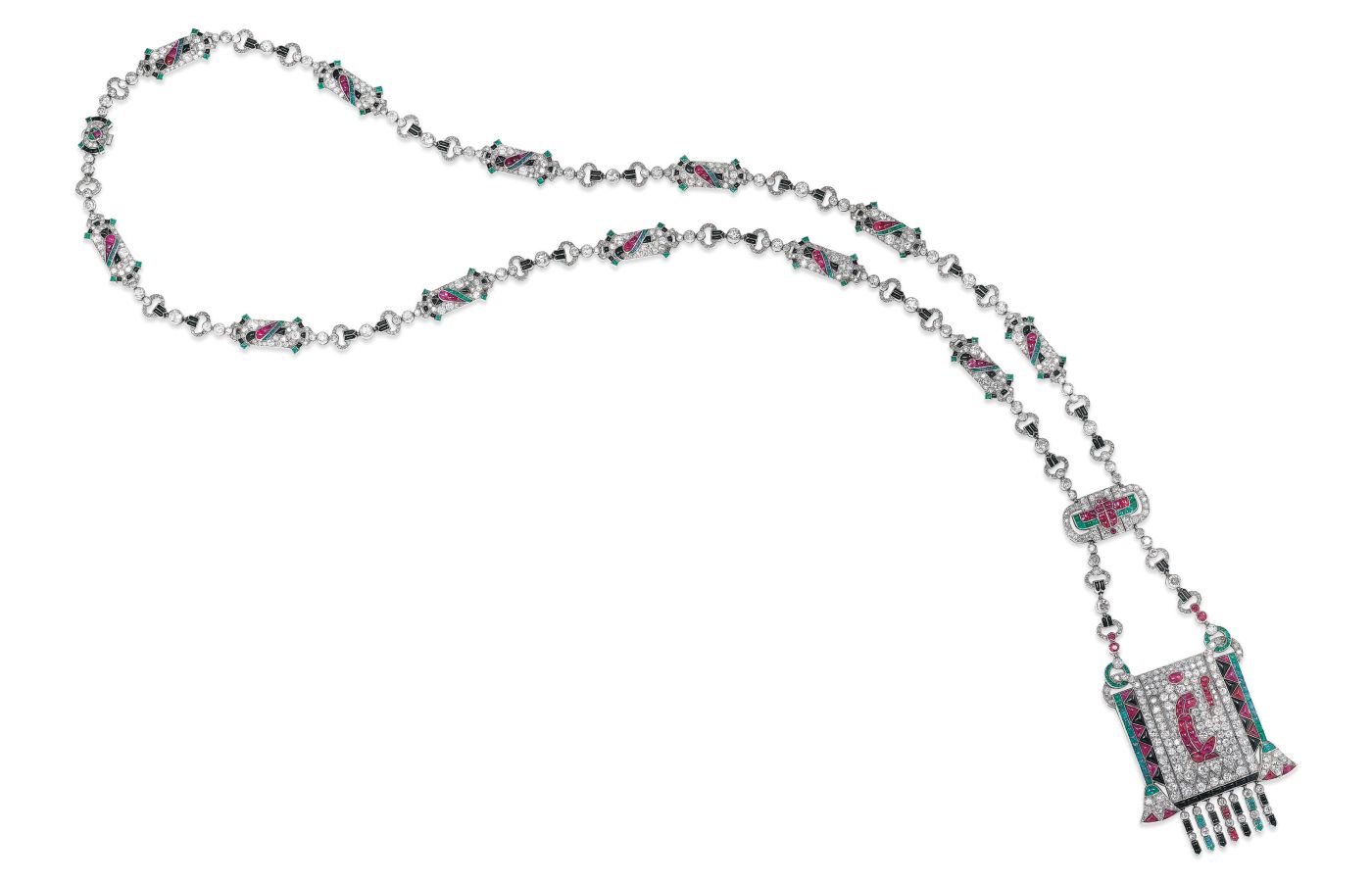 Finally, the collection is characterised by one high jewellery house in particular – Bulgari. Pieces are dated from the 1970s to the present day, including lots of yellow gold, strong-coloured gemstones and cabochon sapphires, emeralds and rubies. A notable creation that's up for auction is a Bulgari sapphire and emerald collar necklace with a large diamond solitaire at its centre. There's also a Bulgari coloured diamond and emerald bracelet in 18k yellow gold that is expected to sell well.
Ahead of the sales in Geneva, highlights from the collection will go on tour in showrooms across the Middle East, the United States, and Europe. And, per Mrs Horten's wishes, all the proceeds from the auction will benefit The Heidi Horten Foundation, established in 2020, to support the museum of modern and contemporary art she founded in Vienna, Austria, as well as medical research and other philanthropic activities.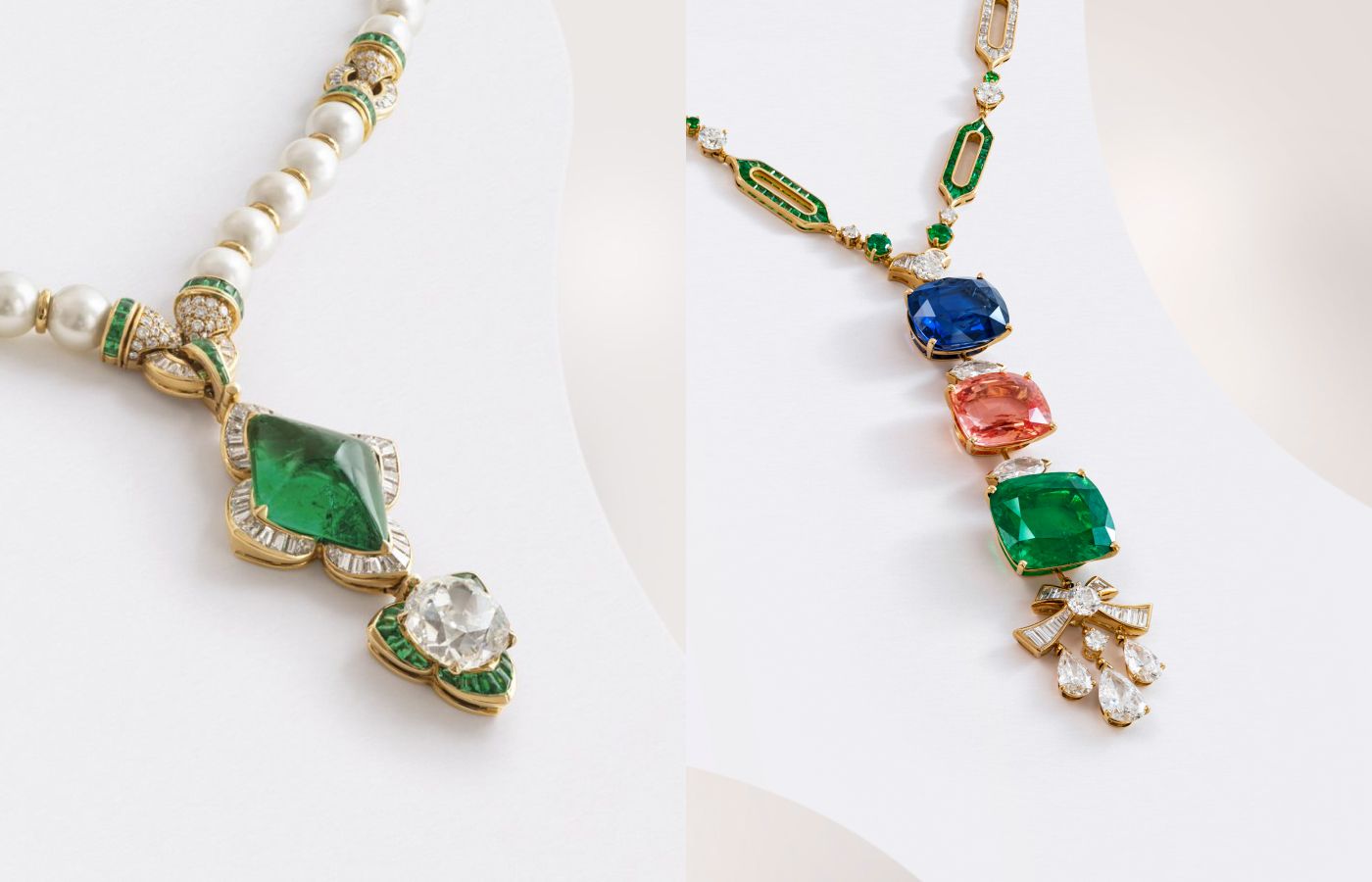 Let's wait and see what record-breaking figure this amazing collection achieves at auction once the hammer falls in November 2023. We're convinced it's going to surpass all expectations!