As official partner of the festival since 1998, Chopard is ready to unveil the luscious 'Red Carpet Collection'. Every year, the number of jewels in the line reflects the amount of years that the festival marks. This year, there will be 68 spectacular pieces and some of them have been crafted in fair-mined gold. Using metals that are ethnically sourced is a laudable tradition that Chopard started in 2013 with eco-activist Olivia Firth (actor Colin Firth's other half).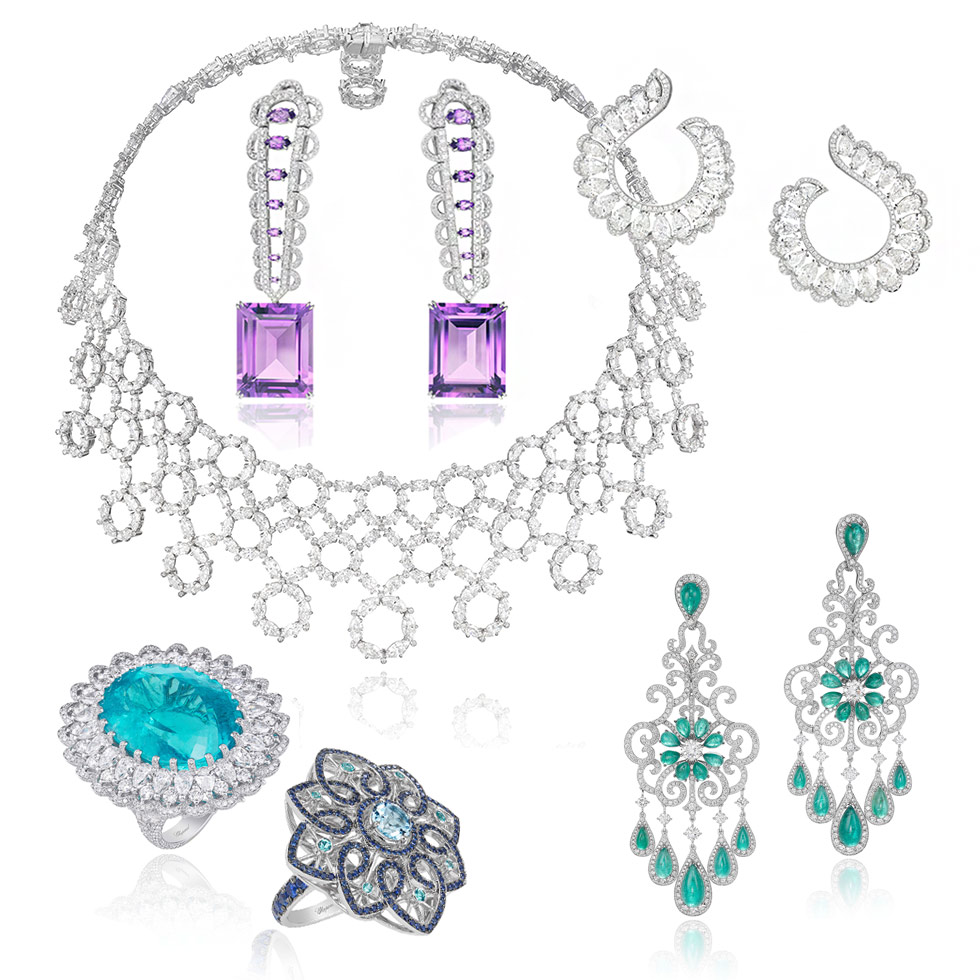 Diamond jewellery has always dominated the red carpet and, this year, de Grisogono is all set to add some bright hues of blue and green to outfits should celebrities choose to wear their jewellery with emeralds, turquoise and sapphires. These gems are the focal point of the new pieces from the already familiar 'Melody of Colours' collection. Do I need to mention that all the new high jewellery pieces are unique?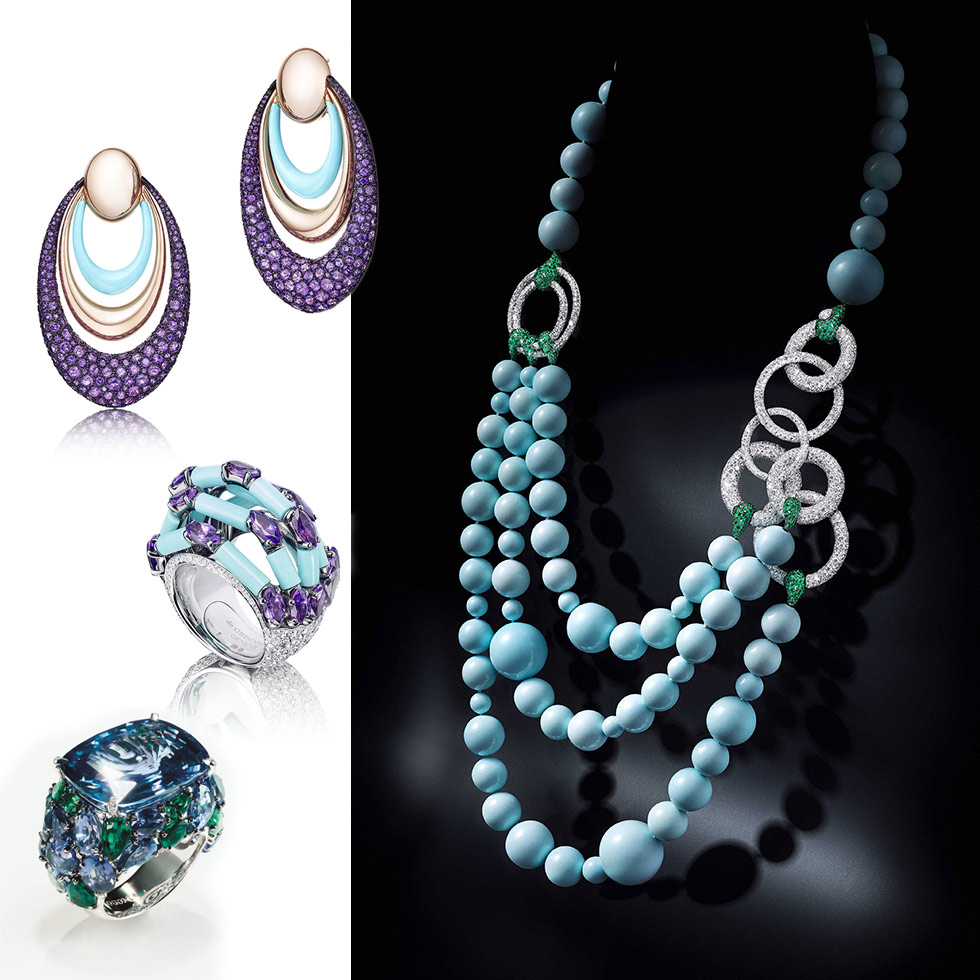 Another jewellery house from Geneva, Avakian, will present their most impressive creations at the Cannes fete. Among the collection in the limelight you will find new jewellery designs – cocktail rings with rubies, enclosed in gold compartments without visible prongs or anything that would indicate the way they are mounted. This creates an illusion of floating gemstones. Avakian gives an opportunity to view these jewels at an exhibition to be held at the Carlton Hotel Intercontinental from May 14 to 24.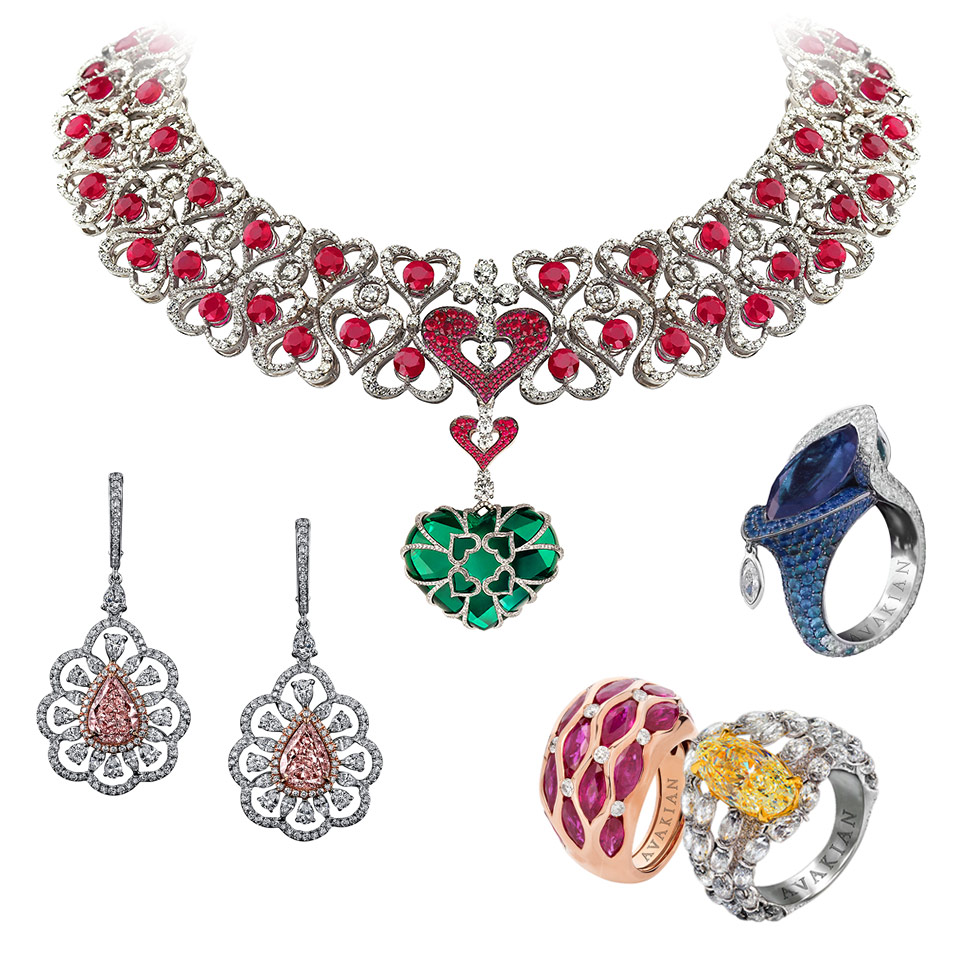 The official start date for the Cannes Film Festival is May 13. I will be back a few days later to see what the celebrities adorned themselves with on the red carpet. In the meantime, why not to take a look at the last year's opening night?