The lifeline of Harry Winston brand can be tracked through the acquisition of precious gemstones. After the company was founded in 1932, Harry Winston bought his first important diamond in 1935 – Jonker (uncut rough diamond), weighing 726 cts which was found at the Elandsfontein mine in South Africa a year before. A few years later, in 1938, another impressive stone – Vargas diamond – weighing 726.6 cts became a part of Winston's gemstone collection.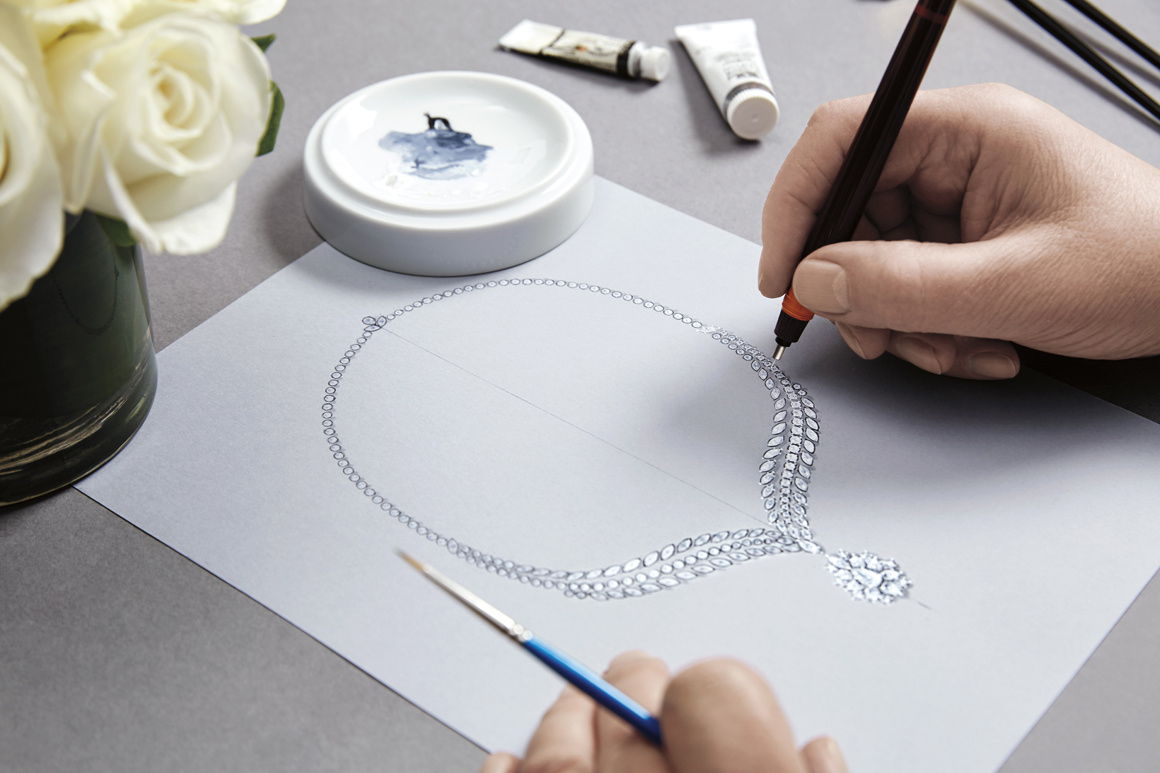 It is not only important gems that became an integral part of the Harry Winston brand but also its involvement in philanthropic activities. In January 2015, Harry Winston Inc. announced their new partnership with AmFAR, the Foundation for AIDS Research. The jewellery company agreed to support the organisation in various ways: from direct financial support to promotion of AmFAR's efforts to overcome the AIDS epidemic through innovative research.
On May 21, an AmFAR gala auction was held in collaboration with Harry Winston Inc., who donated a one-of-a-kind Epic Cluster diamond necklace with 208 pure stones, totalling 32.99 cts. A gorgeous pear-shaped diamond, set in the centre of the necklace, resembled a similar stone, which once belonged to Elizabeth Taylor, the Hollywood actress who was one of the founders of AmFAR charitable organisation. The Epic Cluster necklace became a tribute to the three-year successful collaboration between Harry Winston and AmfAR, and was eventually sold at the auction for €450,000.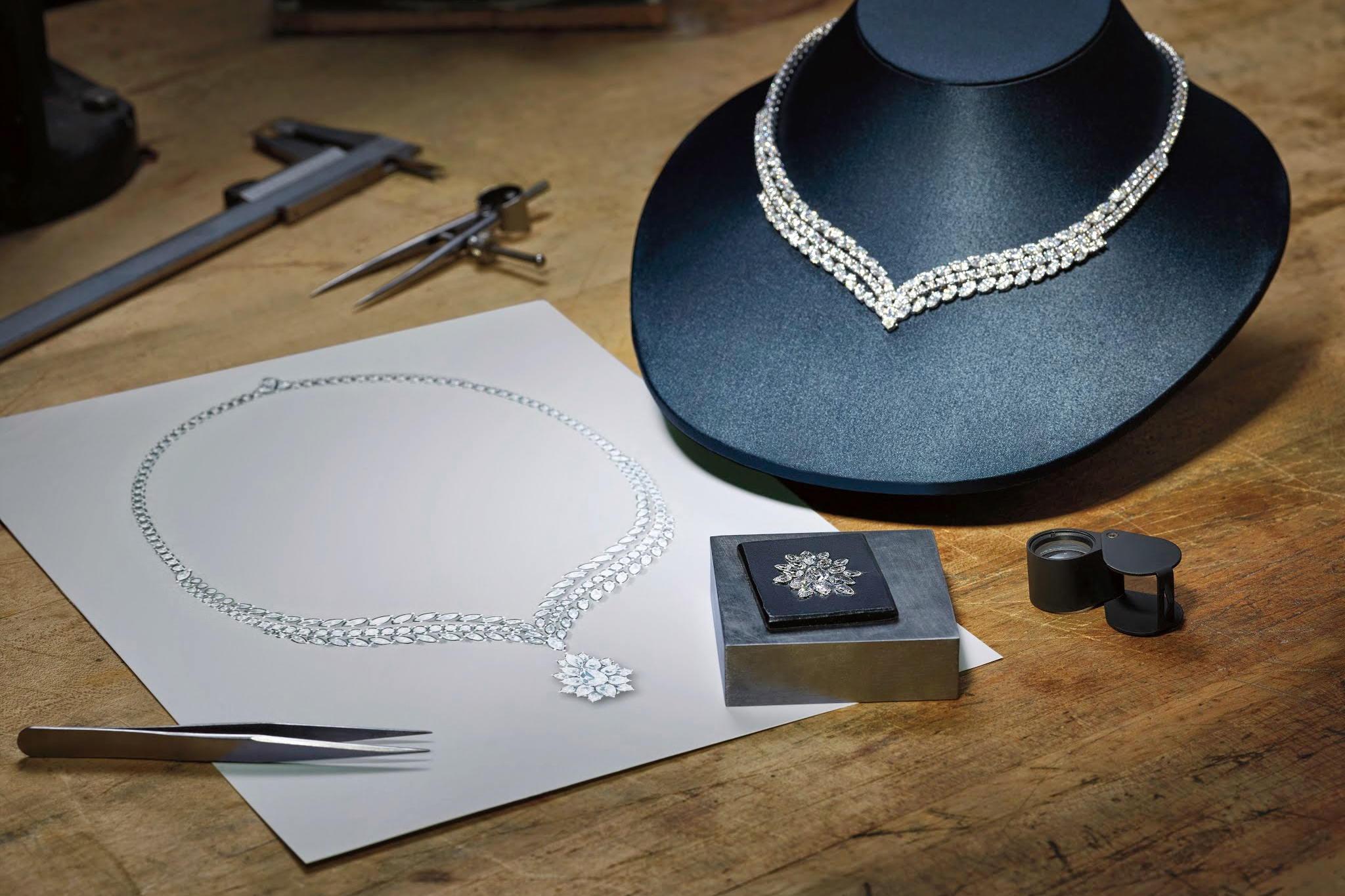 Nayla Hayek, CEO of Harry Winston, Inc, said: "As the 'King of Diamonds,' Mr Harry Winston believed that life's most cherished moments should be marked with jewels that were equally as memorable and rare. We could not have imagined a more fitting occasion than amfAR's Cinema Against AIDS Gala to continue this exceptional tradition." She also added: "With the Epic Cluster, we not only honour the brilliant philanthropic legacies of those that inspired the design, but we also commemorate our milestone partnership with amfAR and our support of its epic mission to end the global AIDS epidemic, so all people worldwide can have a more brilliant and healthy future."
With its support representing the single largest corporate partnership in the organisation's history, Harry Winston is the first company to serve as the presenting sponsor for amfAR's 27 gala events over the next three years, and is the leading supporter of amfAR's research initiative, Countdown to a Cure.
Photos are courtesy of Harry Winston