As a chance to celebrate the love, nurturing and kindness this event celebrates, Mother's Day is the perfect opportunity to give a luxurious gift to a woman whoplays a vital role in your life. Jewellery happens to be one of the most popular choices of a present to give on this occasion, as it is timeless and helps a woman to exude the femininity which is part and parcel of playing the maternal role.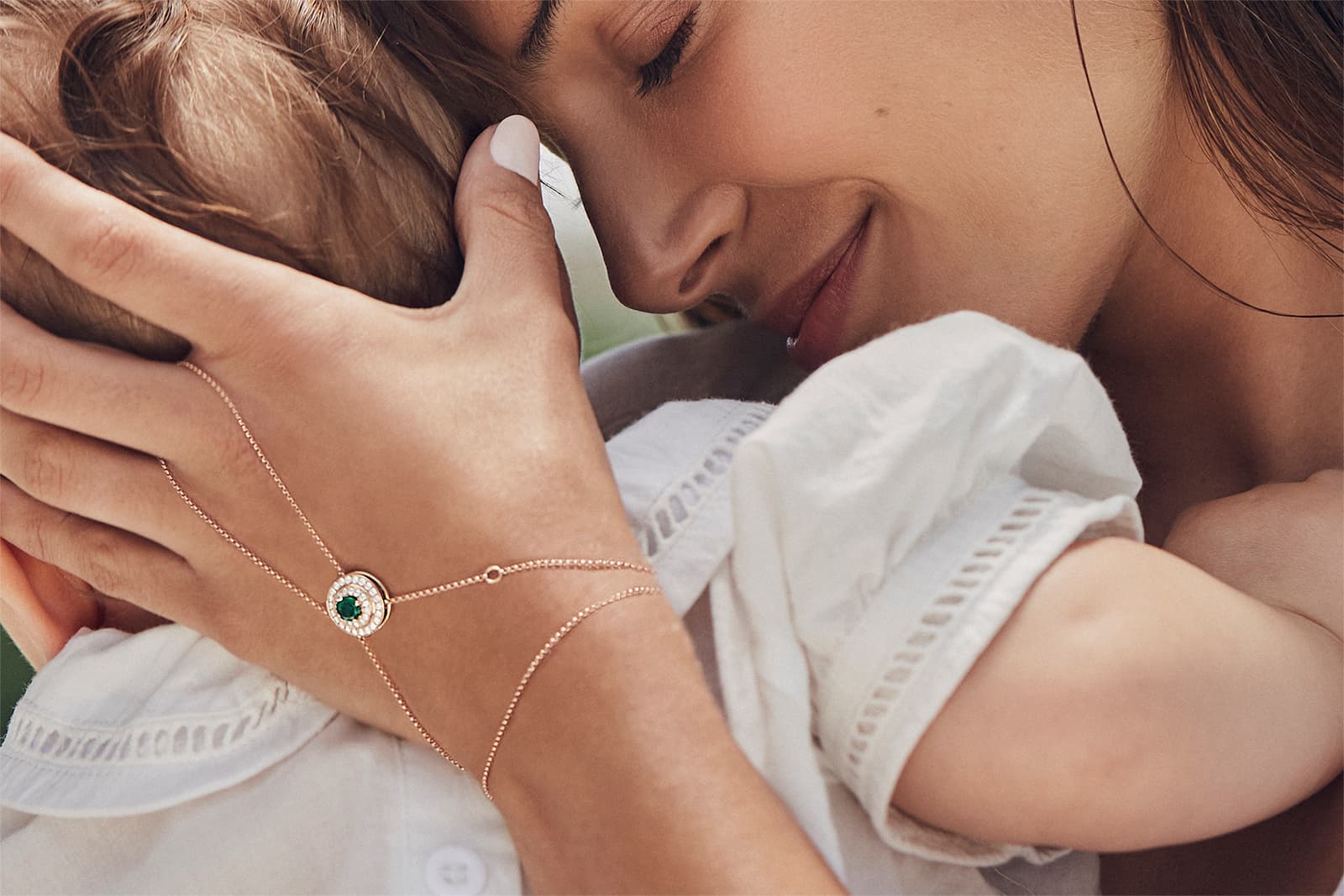 The tradition behind Mother's Day in the UK relates back to a Christian holiday were workers were given a holiday to return home from their duties on the fourth Sunday of Lent. This was a day when children - mainly daughters - who had left home to work as domestic servants were given a day off to visit their families in their hometown. It was considered important for people to return so they could attend a service at their first church - or their 'mother' church - once a year during Lent with their next of kin.
For Mother's Day 2019, treat the most special woman in your life (or yourself!) to jewellery or accessories with designs that feature gentle pastel colours, sparkling gems and feminine motifs. Whether your budget reaches to a pink diamond or you're looking for something that won't break the bank, we've put together a few suggestions of luxury accessories and and jewels with gem inspired designs!