Meet the provocative yet thoughtful shade PANTONE 18-3838 Ultra Violet. It continues not only originality and ingenuity, but also deep thinking, and a glimpse into the future. I would call this colour one of the most controversial and contradictory, because on the one hand it is associated with club life, and on the other it is inevitable reminiscent of the mysteries of the cosmos, and pushes the mind to consider unknown civilisations. The colour of the vast and boundless night sky symbolises what, perhaps, continues to inspire the desire to explore the world(s) beyond our own.
"The Pantone colour of the year has come to mean so much more than just what is happening in the world of design; it's really a reflection of what is needed in our world today," says Laurie Pressman, Vice President of the Pantone Colour Institute.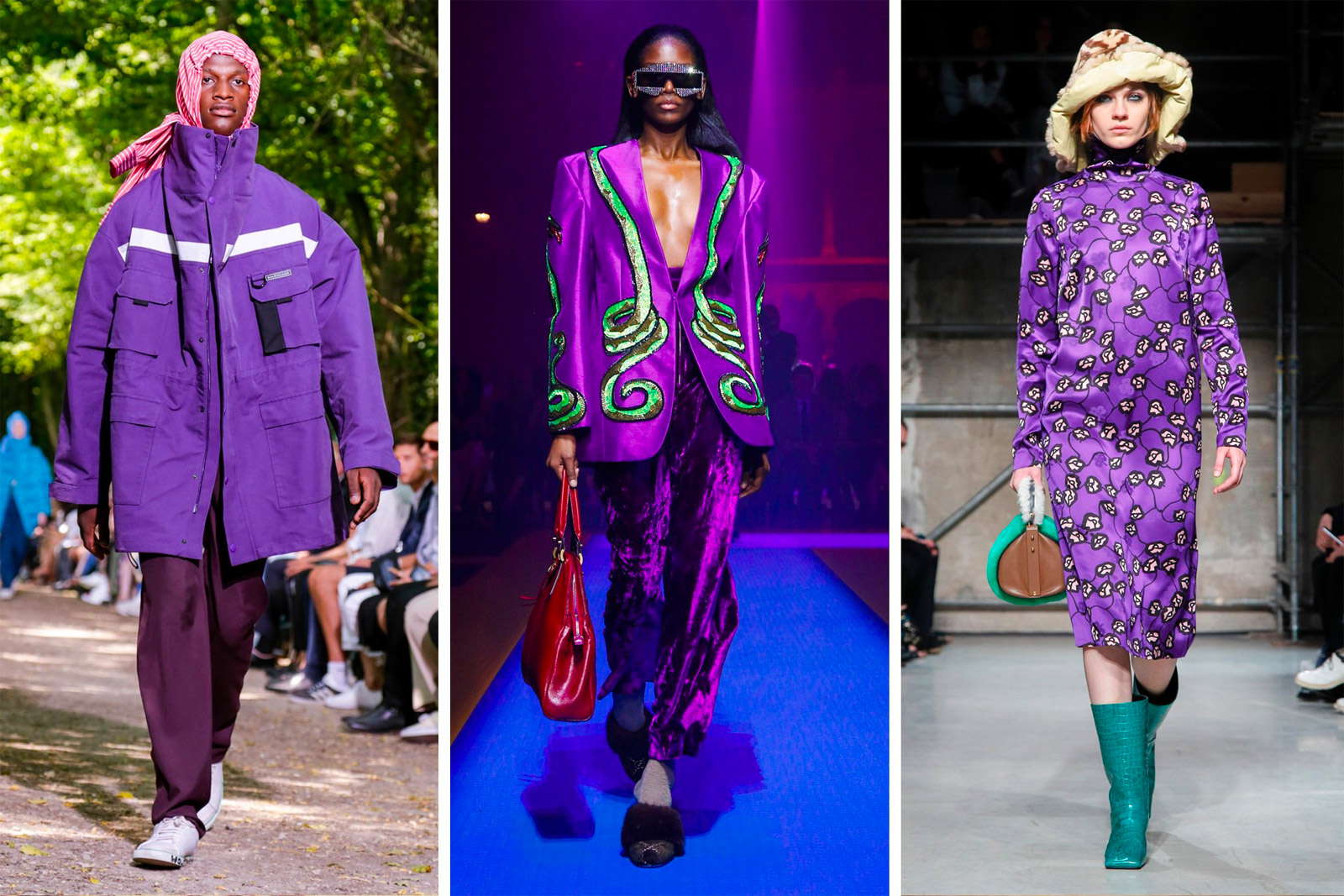 As people around the world become more and more passionate about colour and the desire to convey deep messages and meaning to the world, designers and brands are trying to facilitate this. To help jewellers who are searching for the source of PANTONE 18-3838 Ultra VIolet, in the coming year only a few jewellery materials will emerge in this rich purple hue, a rather unique shade. Many only have deep enamels, which can pass for almost any colour no matter who treats it, and some opals and natural tanzanite. Sapphires and spinels of a similar tonality are rare, and I would liken then to lilac rather than ultraviolet.
At one time, musical icons Prince, David Bowie and Jimi Hendrix brought shades of ultraviolet to the vanguard of pop culture as an expression of personality, experimentation and creativity. It is, in fact, these three worlds that I would use to describe the pieces collected in this gallery.