This year I was present at the annual COUTURE awards which was held on May 31 at the Wynn in Las Vegas. They say this event is considered to be "The Oscars" of the jewellery industry, therefore winning one of the tear-drop shaped awards is certainly very prestigious.
On the night of the 31st of May hundreds of people gathered in a ballroom to find out who would take an award home with them. After an entry speech by the show Director Gannon Brousseau, who expressed his admiration for this year's entries creativity, the nominations were called out by various prominent people in the jewellery industry. Like at any award ceremony, each winner was called on stage to accept their prize and to do a short speech.
I was particularly excited about the two new categories "Innovative" and "Haute Couture" which awarded artistic talent, creativity and virtuosity in high jewellery. Awards in both categories were taken home by the newcomers – the German brand Henrich & Denzel and the Italian designer Giovanni Ferraris respectively.
So who did the judging of the best designs? The COUTURE panel generally includes influential designers, retailers and jewellery press from leading consumer magazines. This year it consisted of the jewellery designer Alex Sepkus, Amanda Weiner of Harper's Bazaar, the President of London Jewelers Candy Udell, Joanne Teichman of Ylang 23 and jewellery historian Vivienne Becker. Together they narrowed down over a hundred entries to just 36 designs: a winner and first and second runner-up in each of the 12 categories. Additionally, retailers picked their favorites for the People's Choice award which were announces at the end of the ceremony.
Here I present you the whole list of winners, first and second runners of COUTURE 2014 Awards. KP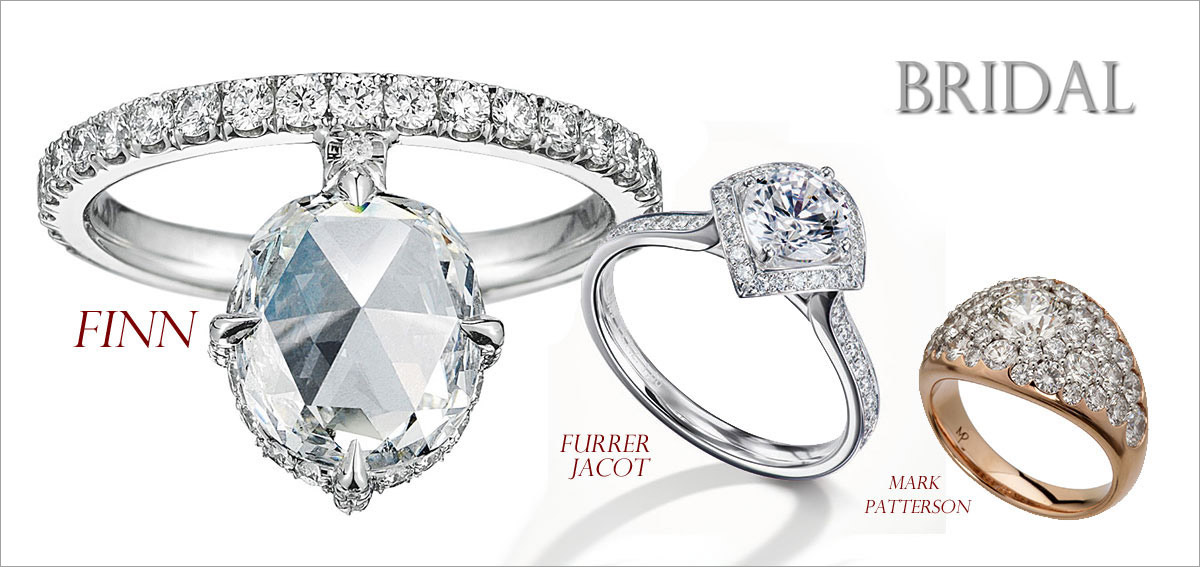 Bridal // Winner: Finn, First runner-up: Furrer Jacot, Second runner-up: Mark Patterson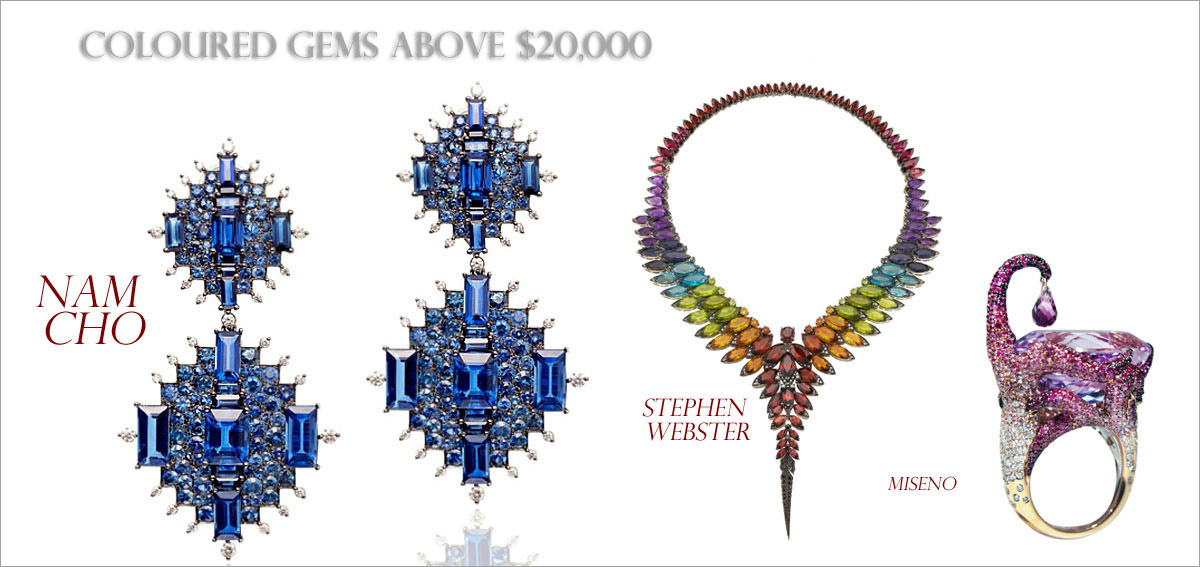 Coloured Gems Above $20,000 // Winner: Nam Cho, First runner up: Stephen Webster, Second runner up: Miseno
Colored Gems Below $20,000 // Winner: Fernando Jorge, First runner-up: Mattioli, Second runner-up: Annie Fensterstock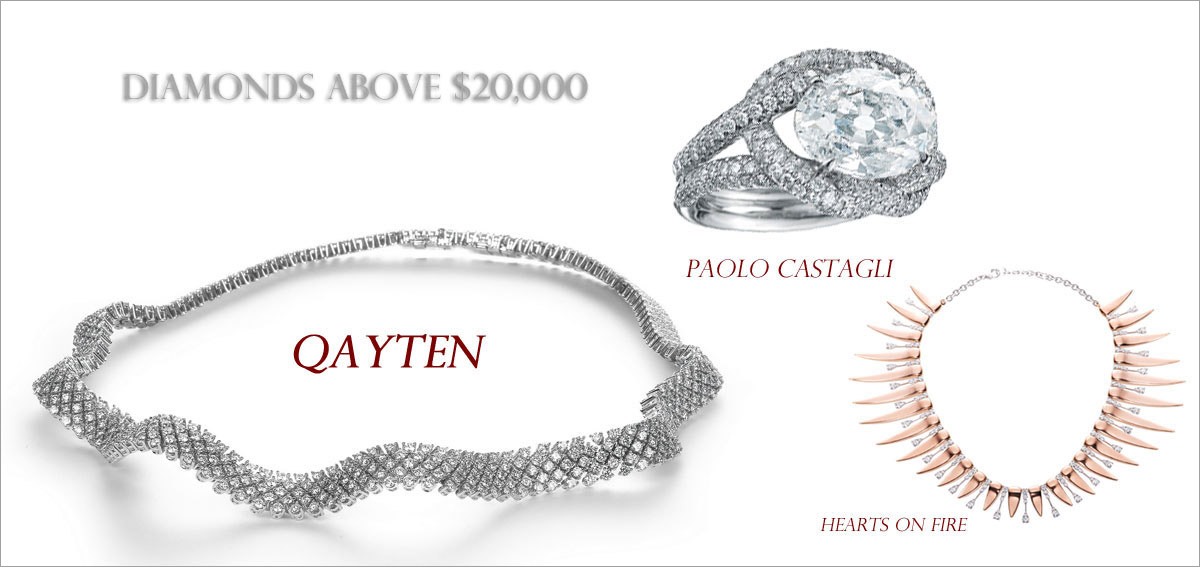 Diamonds Above $20,000 // Winner: Qayten, First runner-up: Paolo Costagli, Second runner-up: Hearts on Fire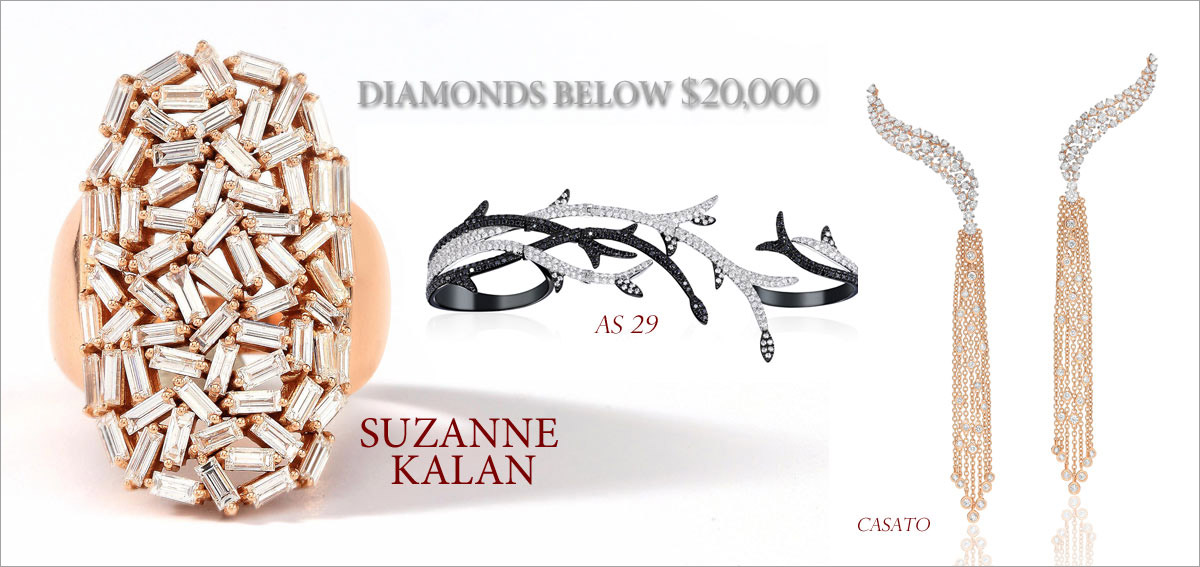 Diamonds Below $20,000 // Winner: Suzanne Kalan, First runner-up: AS29, Second runner-up: Casato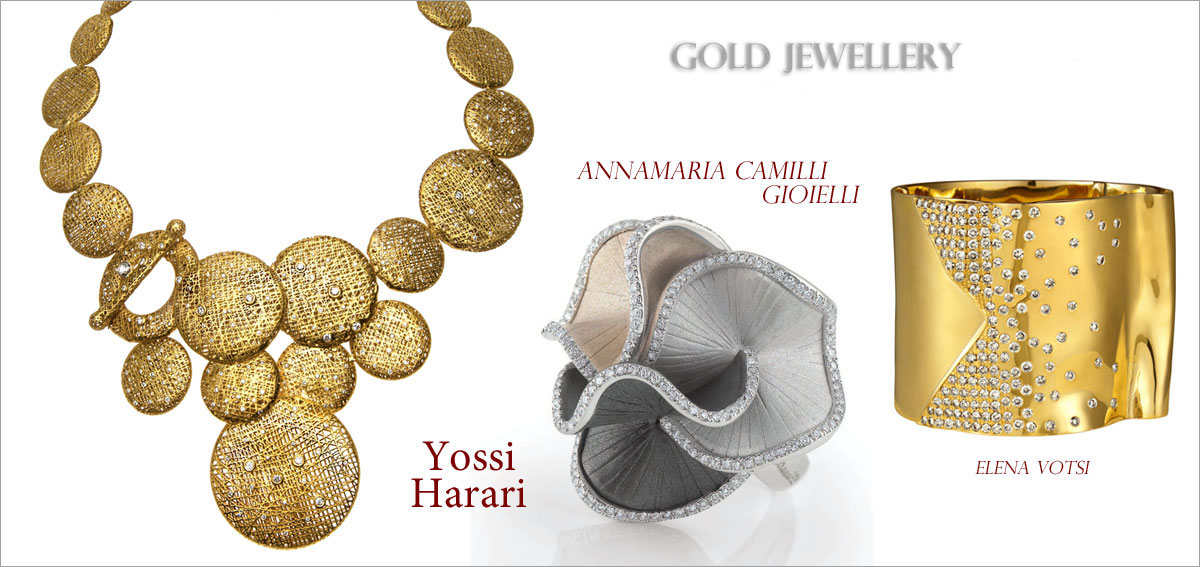 Gold // Winner: Yossi Harari, First runner-up: Annamaria Camilli Gioielli, Second runner-up: Elena Votsi
Haute Couture // Winner: Giovanni Ferraris, First runner-up: Shaun Leane, Second runner-up: Atelier Minyon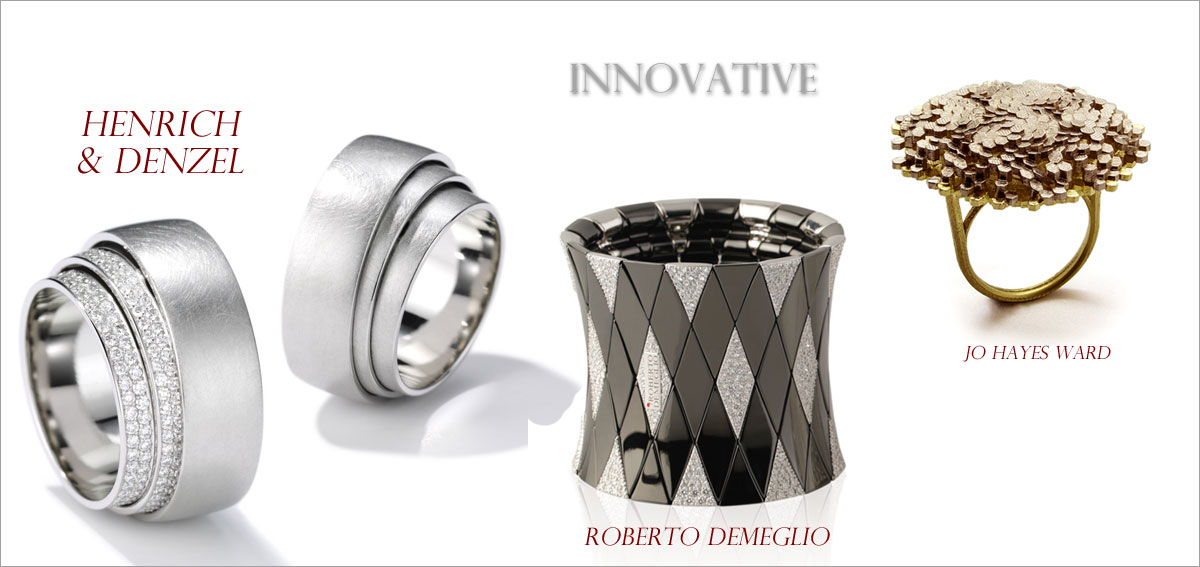 Innovative // Winner: Henrich & Denzel, First runner-up: Roberto Demeglio/Sofer, Second runner-up: Jo Hayes Ward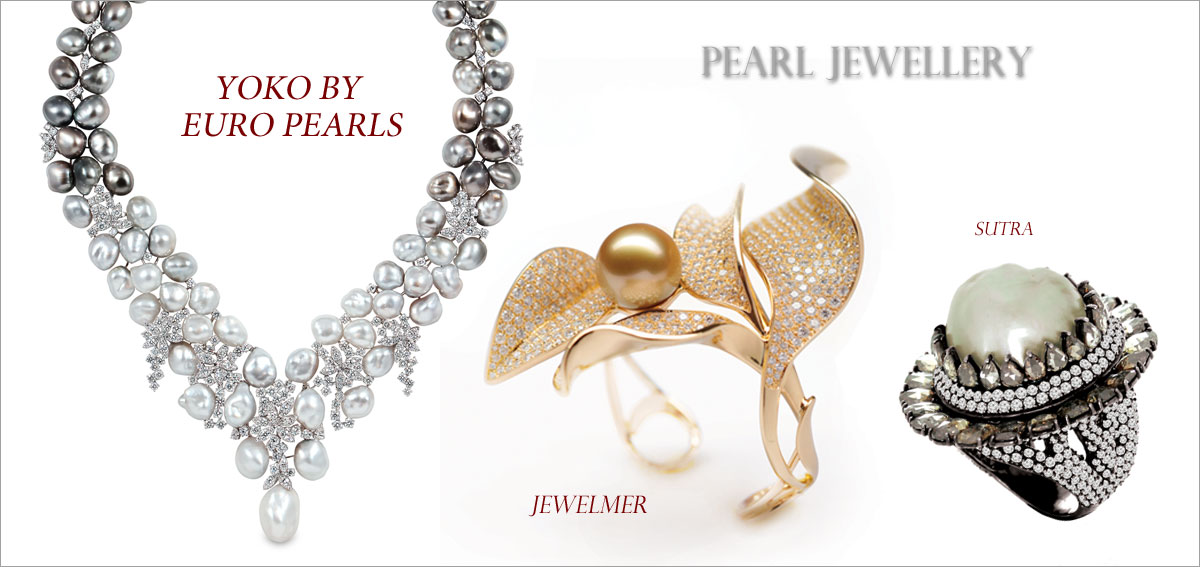 Pearl // Winner: Yoko by Euro Pearls, First runner-up: Jewelmer, Second runner-up: Sutra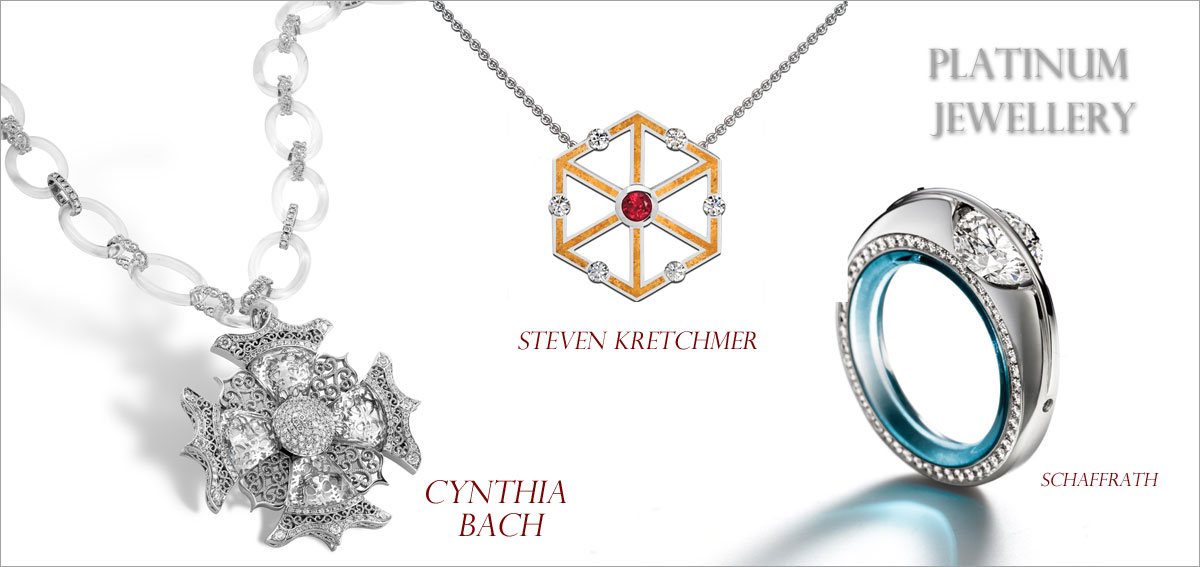 Platinum // Winner: Cynthia Bach, First runner-up: Steven Kretchmer, Second runner-up: Schaffrath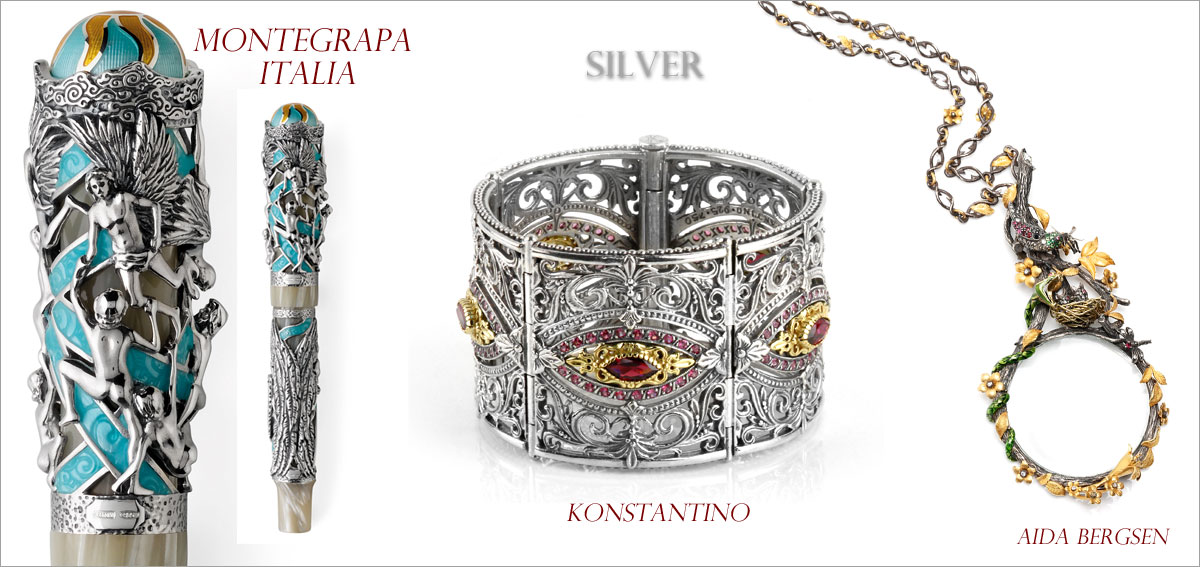 Silver // Winner: Montegrapa Italia, First runner-up: Konstantino, Second runner-up: Aida Bergsen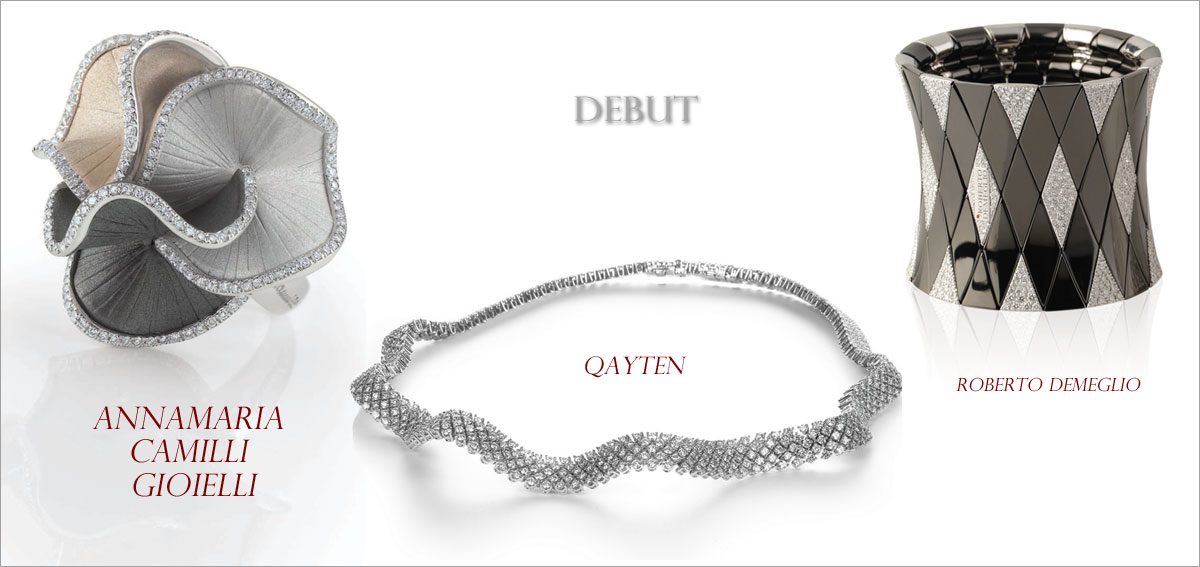 Debuting // Winner: Annamaria Camilli Gioielli, Runners-up: Qayten, Roberto Demeglio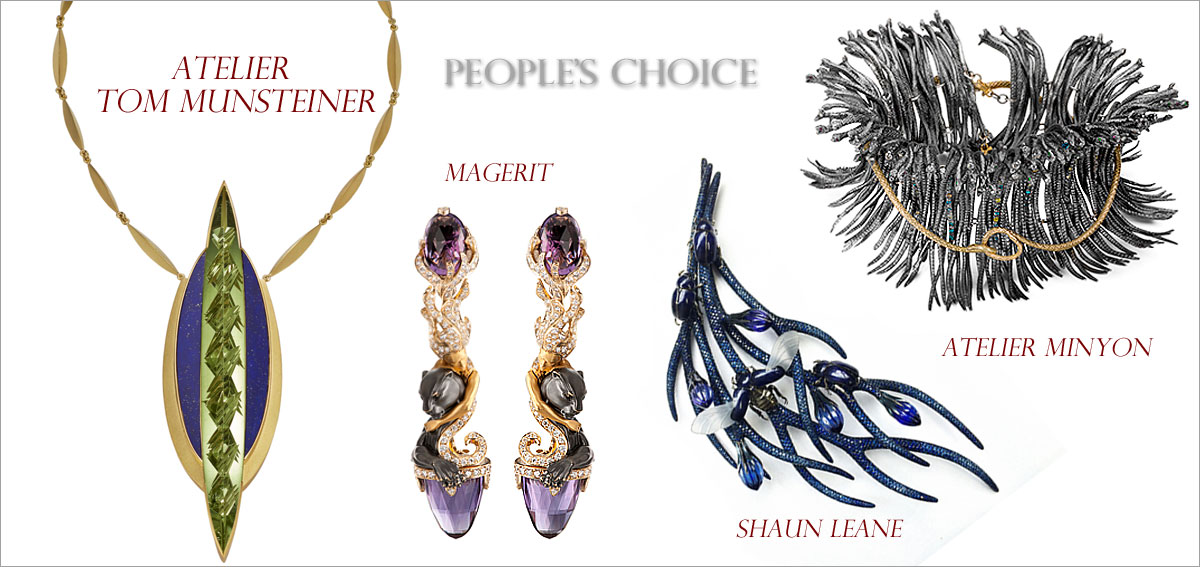 People's Choice // Winner: Magerit, Runners-up: Atelier Tom Munsteiner, Atelier Minyon, Shaun Leane