This fashion for combining diamond cuts can be interpreted as a reinvention of conventional designs, upturning what is expected in high jewellery and instead, surprising and enticing us - as both jewellery admirers and wearers.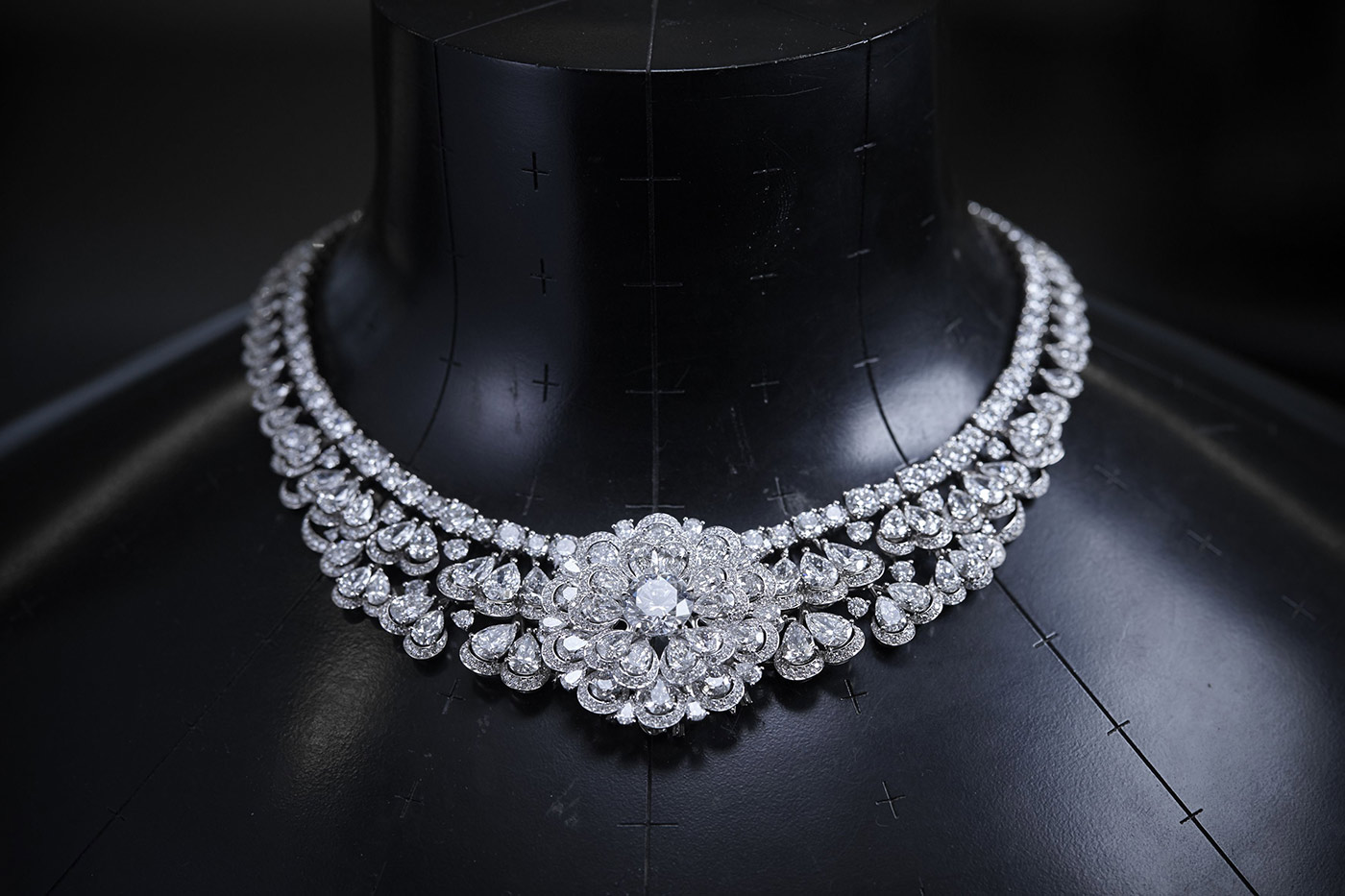 When the diamantaires at De Beers, Graff and Harry Winston create their masterpieces featuring an amalgam of stone cuts, then you know that this trend has firmly taken hold. An abundance of varying diamond shapes in a single creation produces a sense of texture and even volume, it suggests a vivacious opulence; as though the diamonds cannot be contained by simple designs.
The jewellery which showcases copious amounts of diamonds glittering in different ways are some of the most lavish in haute joaillerie, so the examples in this gallery are fittingly some breath-taking. Everyone has a personal preference in diamond cuts - whether it's a classic brilliant, a romantic marquise, a chic step cut, an unconventional fancy cut or a pretty pear – combining these contrasting shapes results in incomparable sparkle and drama!