Pearl jewellery was once considered the traditional staple of older women, where strings of them were made into necklaces of a monotonous colour, size, shape and design. In large part, the re-emergence of pearls as feature components in fine jewellery is down to celebrities and influential figures such as Michelle Obama and Kate Middleton wearing them in abundance.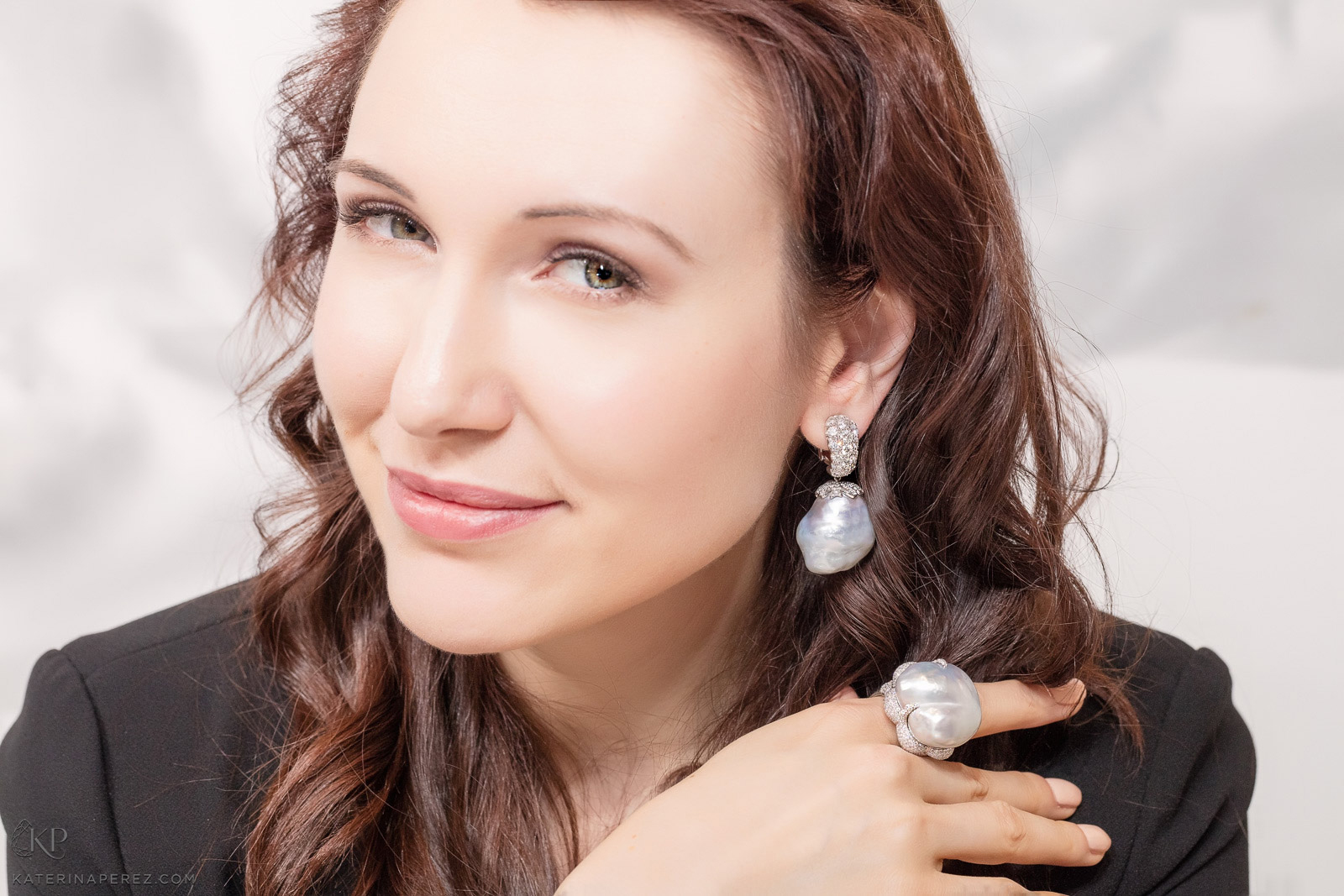 Consider too, the shift in perception which has led to many jewellery aficionados wearing pieces with gemstones which were traditionally perceived as semi-precious. With times changing, they are now being used more and more because of the beauty of their appearance rather than the inherent financial value, and pearls have fallen to the same fate, due to the undeniable attraction of their lustre.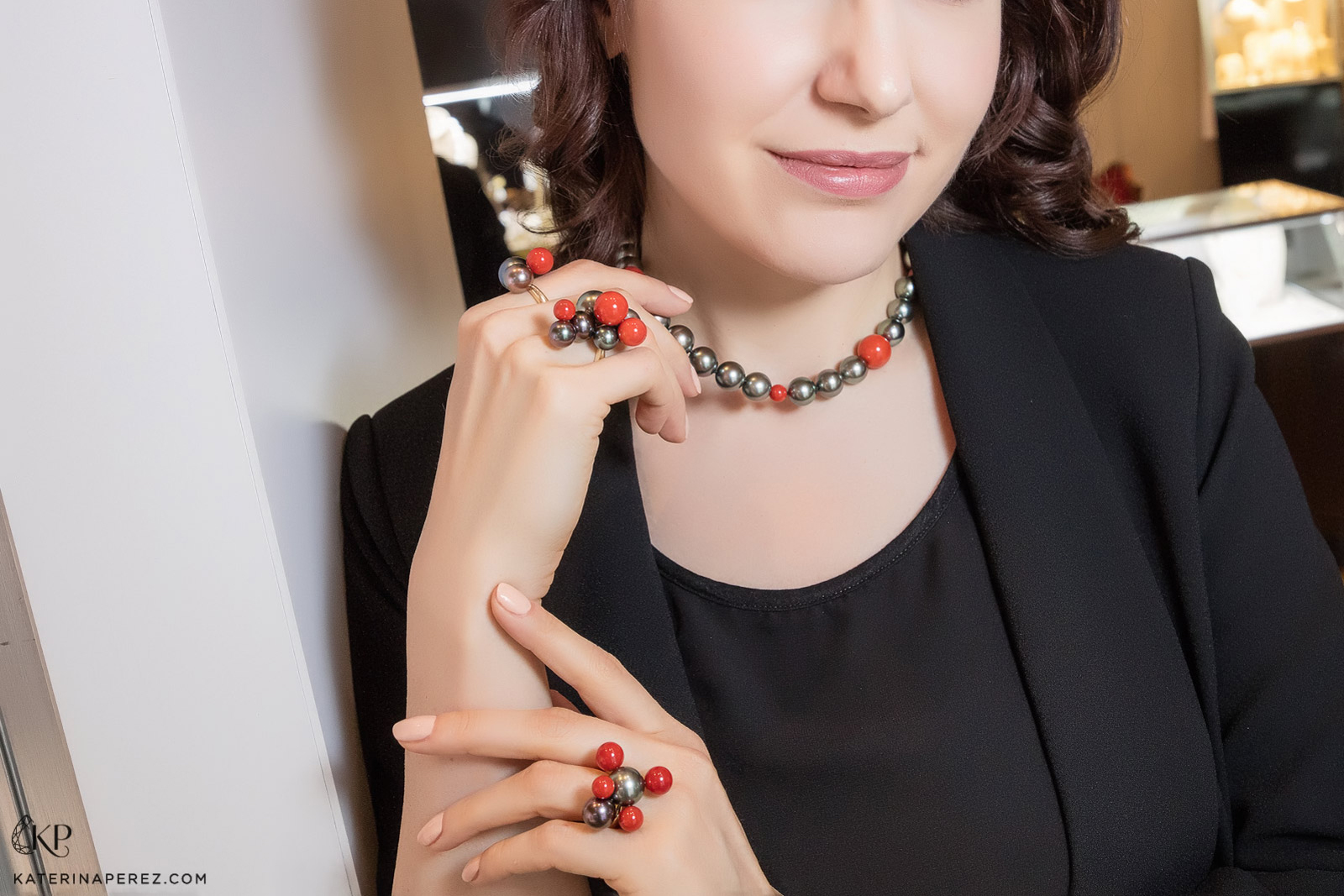 Pearls are a material which work with abstract and unexpected jewellery forms, as they provide a direct contrast to the glitter and clarity of diamonds, the vivid saturation of colour in precious gemstones, and the cold reflection of precious metal. Their matte lustre cannot be emulated, and as a result both the very best quality and the most unusual pearls have been pulled to the fashion fore for their moment in the spotlight!