While many athletes must forgo jewellery when competing – Lewis Hamilton's disputed F1 ban on jewels being a recent example of note – at Wimbledon, jewellery is not only accepted, it is encouraged. Tennis players have long shown a love for jewels on court, and one particular style has become so intertwined with the sport that it has taken its name – the tennis bracelet.
Tennis bracelet is the modern moniker given to a diamond line bracelet. Such bracelets are defined as uninterrupted circlets of diamonds. Releasing a flash of brilliance with every swing of the racquet, it is easy to see why these jewels became a sartorial statement popular with female tennis stars.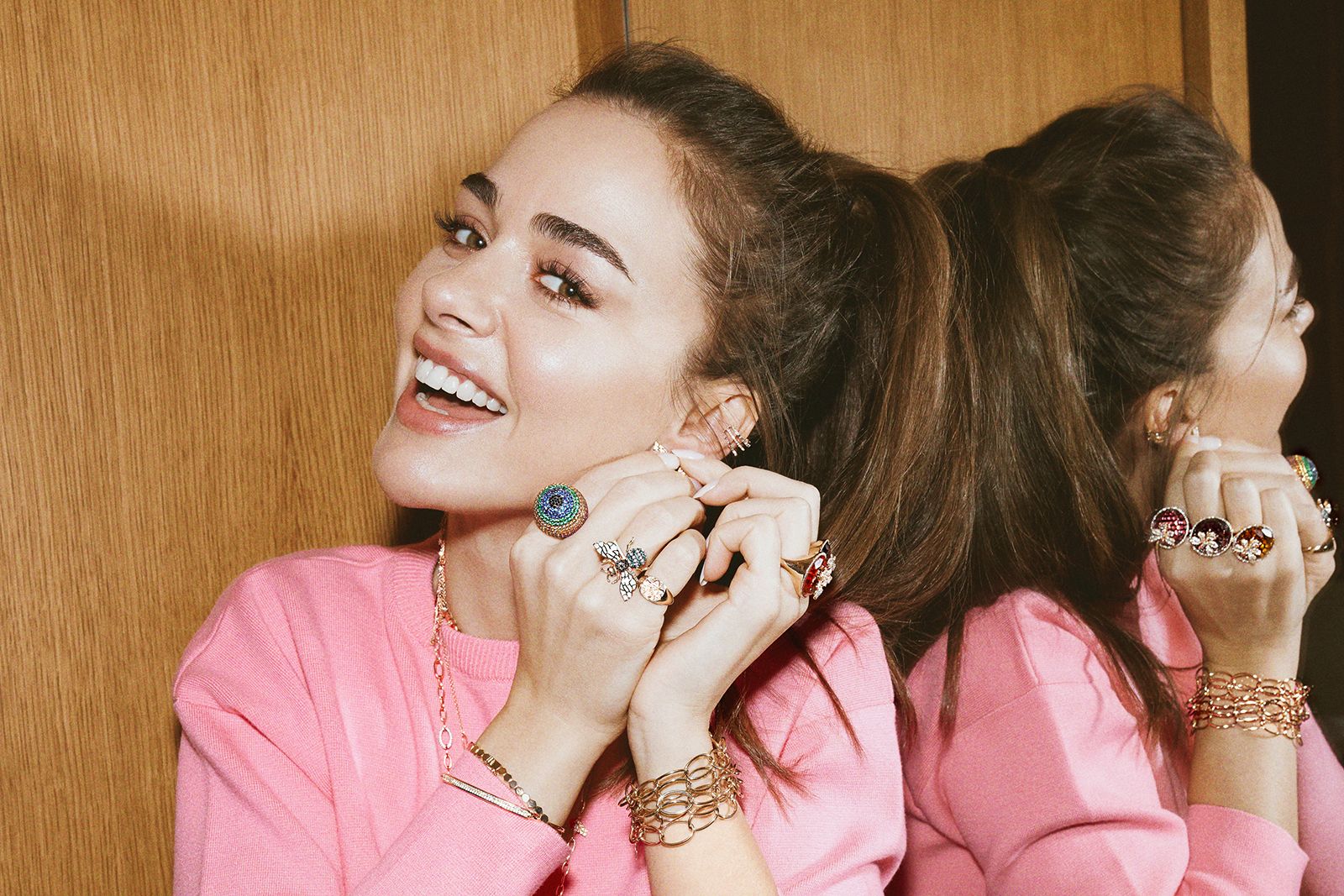 It was in the 1970s that the tennis bracelet won its sporting name. This was an era in which fine jewels were no longer restricted to galas and formal cocktail dresses, and the concept of pairing casual clothing with diamonds was starting to emerge – including on the tennis court, where often the jewel of choice was a diamond line bracelet. The style was so prevalent among female tennis players of that era that it soon picked up the nickname by which we still call it.
It was a tennis match played in 1978 that really cemented the association between diamond bracelets and tennis. During the US Open that year, former world No. 1 tennis player Chris Evert, who regularly wore a tennis bracelet during matches, demanded play be stopped after her bracelet unfastened itself from her wrist mid swing. A search ensued until the jewel was recovered.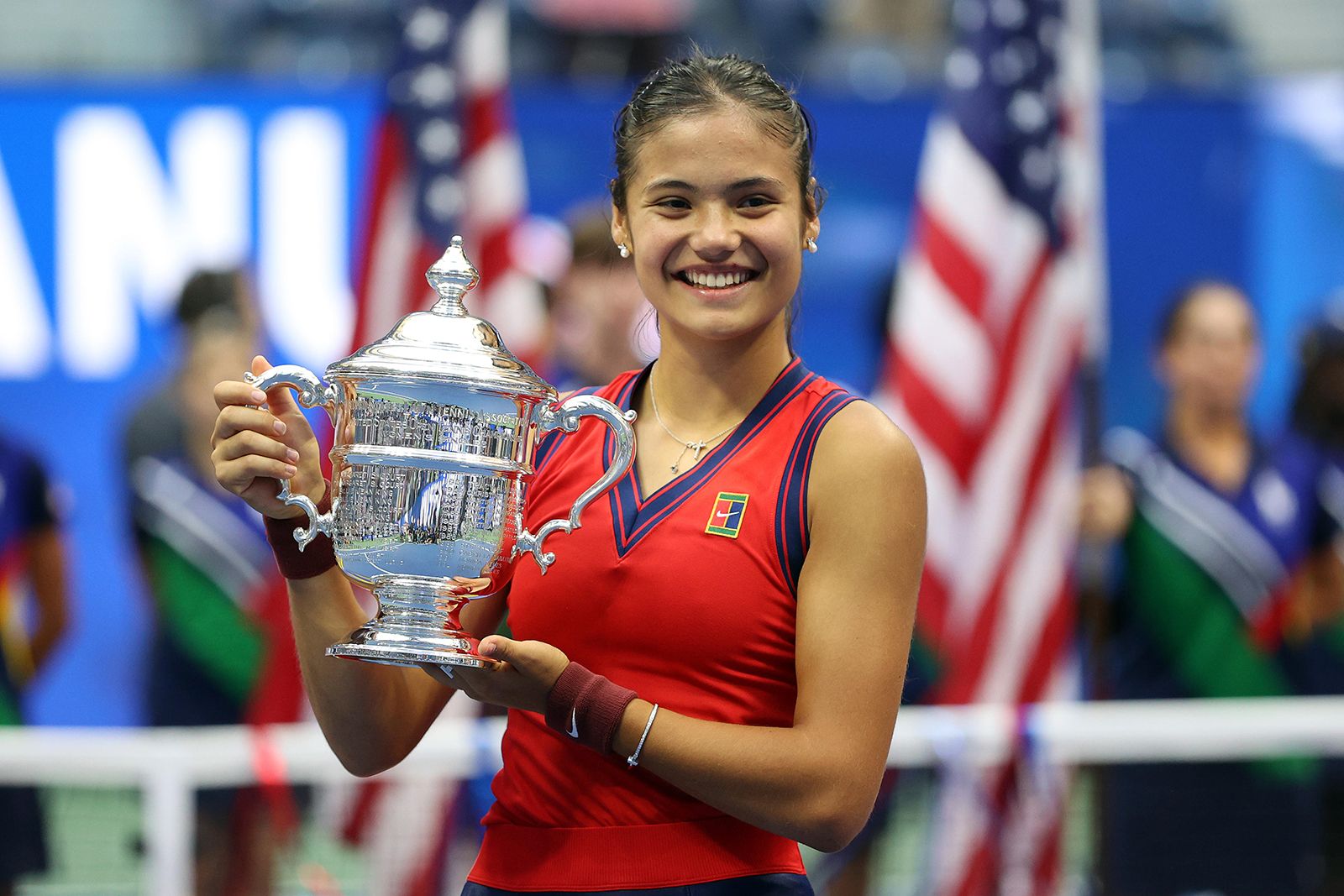 Tennis bracelets continue to be popular among contemporary players. The 23-time Grand Slam champion Serena Williams often wears one during play, as does former world No. 1 player Karolina Pliskova. Reigning US Open champion and British No. 1 Emma Raducanu, who has a sponsorship deal with Tiffany & Co, has been wearing a contemporary twist on the iconic jewel, opting instead for diamond pavé or diamond-set Tiffany T bangles.
Off court, tennis bracelets are enjoying a resurgence as part of a wider trend for investing in classic jewels that will last a lifetime. Back in the 1920s, it was fashionable to wear stacks of diamond line bracelets, and proving the endurance of this timeless design, singer Billie Eilish recreated this look at last year's Met Gala with a little help from Cartier. This year's Oscars also featured some stars in tennis bracelets, including Nicole Kidman in Harry Winston, Ariana DeBose in De Beers.
Many designers are now returning to take a fresh look at the tennis bracelet, adding in their own subtle twists. Some swap out diamonds for coloured gems or even enamels; others play with scale by graduating the size of diamonds in the line to create undulating waves of brilliance. Clever goldsmiths have added flex and stretch to designs, allowing bracelets to now be slipped over the wrist rather than relying on a clasp… something Chris Evert might well have been glad of during that fateful match.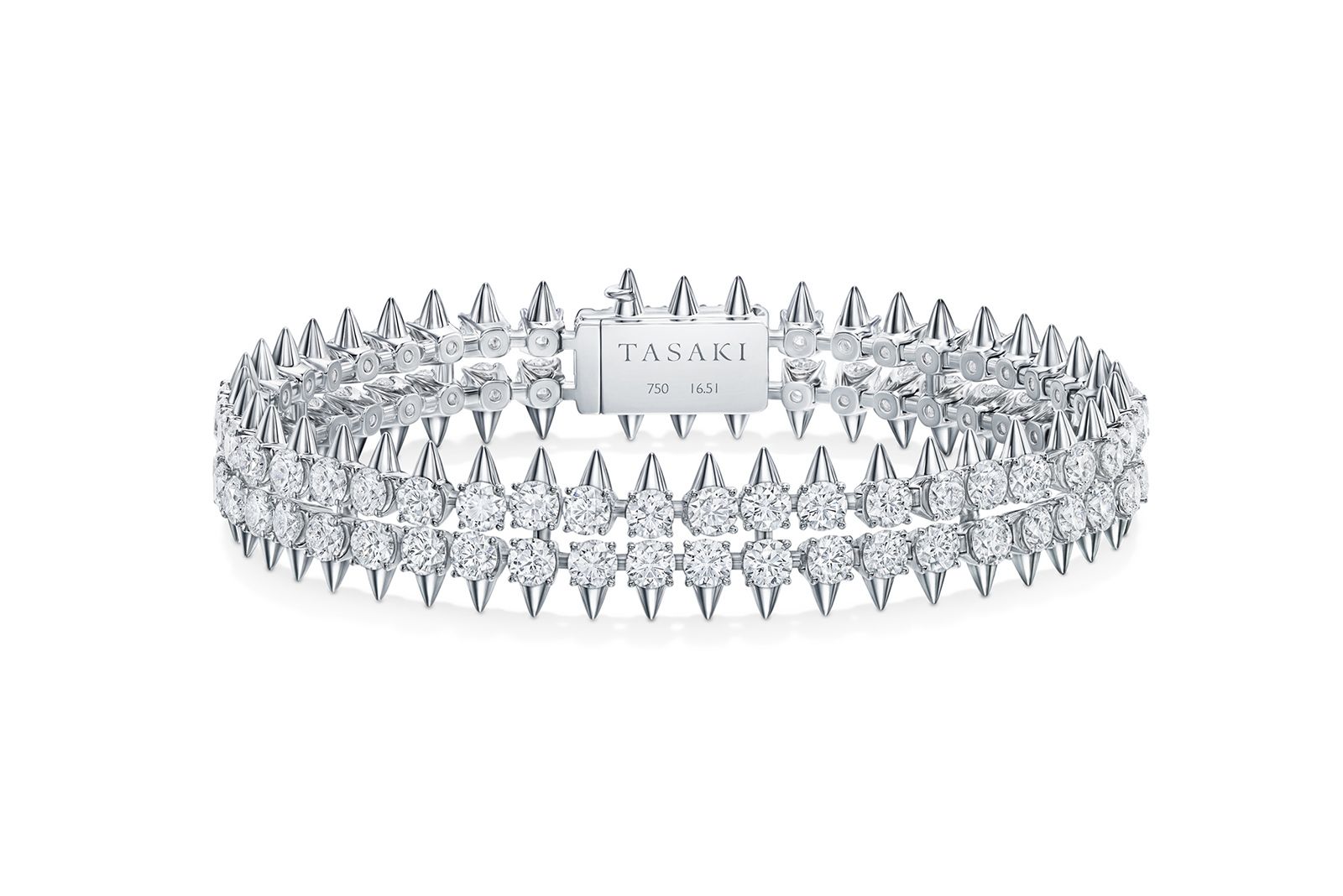 "We have seen a definitive increase in demand for [tennis bracelets], alongside tennis necklaces," says Sophie Breitmeyer, a jeweller based in London's Notting Hill. "They are worn a lot more casually today than ever before. Our clients layer them with chunky gold and gem-set bracelets, creating a less formal and more day-to-day modular look."
As to the jewellery choices of this year's duelling duo on centre court, we shall have to wait for Saturday's much-anticipated coin toss to see whether the tennis bracelet will make a return to the Wimbledon women's finals in 2022.