Look back on the lexicon of heist movies and TV shows and, more often than not, we're encouraged to side with the robbers. In Ocean's Eleven, it's the dashing George Clooney, in La Casa de Papel it's the Professor and his gang of misfits, and in Baby Driver it's the misunderstood but ultimately good hero, Baby, played by Ansel Elgort. In the 2018 film, Ocean's 8, an immaculately dressed group of women rob the Met Gala of millions worth of historic jewels, diamonds and, of course, the Cartier 'Toussaint Necklace', which is based on an archival design from the 1930s. During the course of the movie, we wanted Sandra Bullock and her team to secure the jewels and relished every twist and turn of snatching, concealing and reworking the pieces to suit their dastardly needs. Of course, in real life, the situation is far scarier and far less glamorous.
Robberies involving high-value watches and fine jewellery come in many forms, but what they all have in common is collateral damage and the whirlwind of public intrigue and fascination that surrounds them. In 2015, when a group of aged burglars robbed Hatton Garden Safety Deposit in London, the event was scandalous enough to spark countless weeks of media attention, followed by not one but three feature films, a TV drama, podcasts, books and even a radio show. The collateral damage – the jewellers, business owners and private owners who had £14 million worth of goods stolen – are a footnote in the frenzied retellings.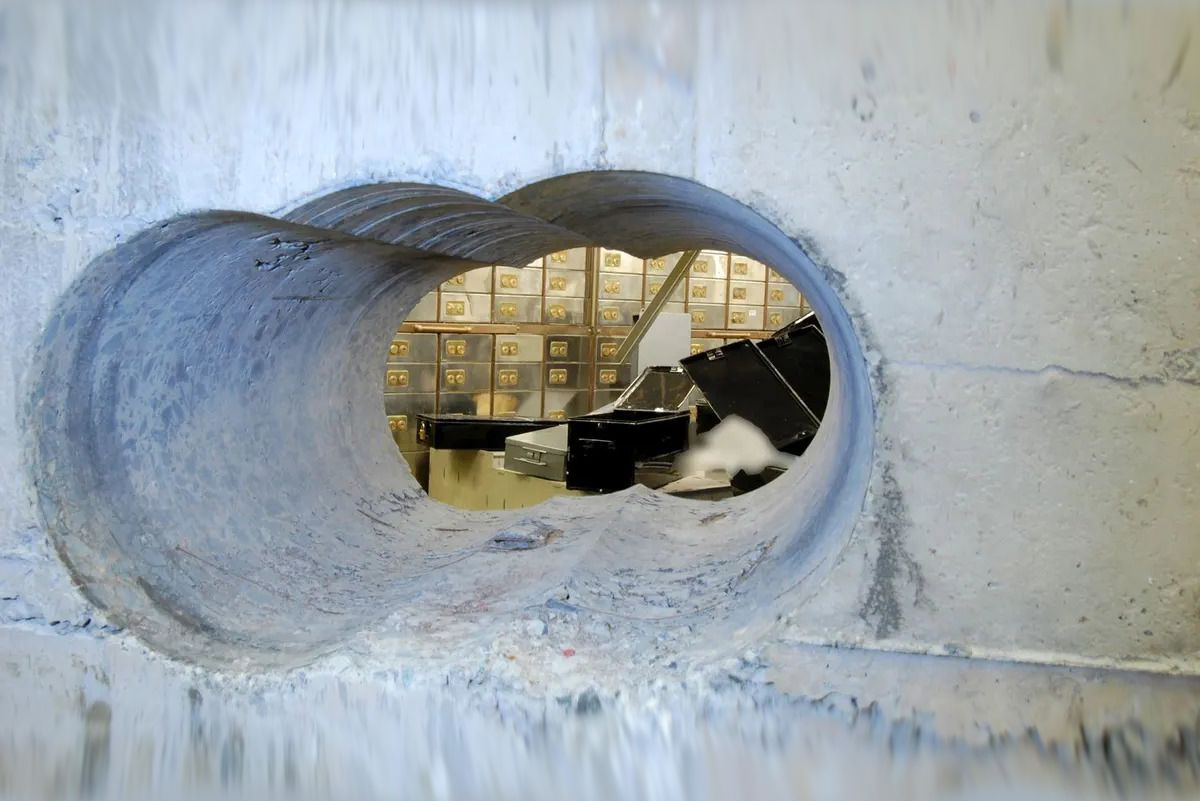 Writing for theconversation.com, Ruth Penfold-Mounce, Lecturer in Criminology at the University of York, says: "Public fascination with crime and a love of rule breakers has a long history. Instances date back as far as Robin Hood and stretch forwards in time to 20th-century villains such as Bonnie and Clyde and The Great Train Robbers – and over the centuries their exploits have been celebrated and pored over in the media of the day, from ballads and broadsheet newspapers to big screen movie epics."
Sometimes heists do have fascinating details that are genuinely deserving of interest. The 'Antwerp Diamond Heist,' which was planned across three years, saw Leonardo Notarbartolo and his team rob £82 million worth of jewels. He was only caught because of DNA on a half-eaten sandwich, but the items have never been recovered. You may have also heard of the 'Pink Panthers' who robbed Harry Winston in Paris in December 2008. The men wore facial prosthetics to disguise their identities (they were dressed as women) and fled with £88 million in jewellery. They successfully made their escape and were never caught. A similar use of prosthetics was uncovered in the 2009 robbery of the Graff boutique on New Bond Street. The pair of criminals use guns to threaten staff, took one woman temporarily hostage and were only caught by a phone accidentally left in a getaway car.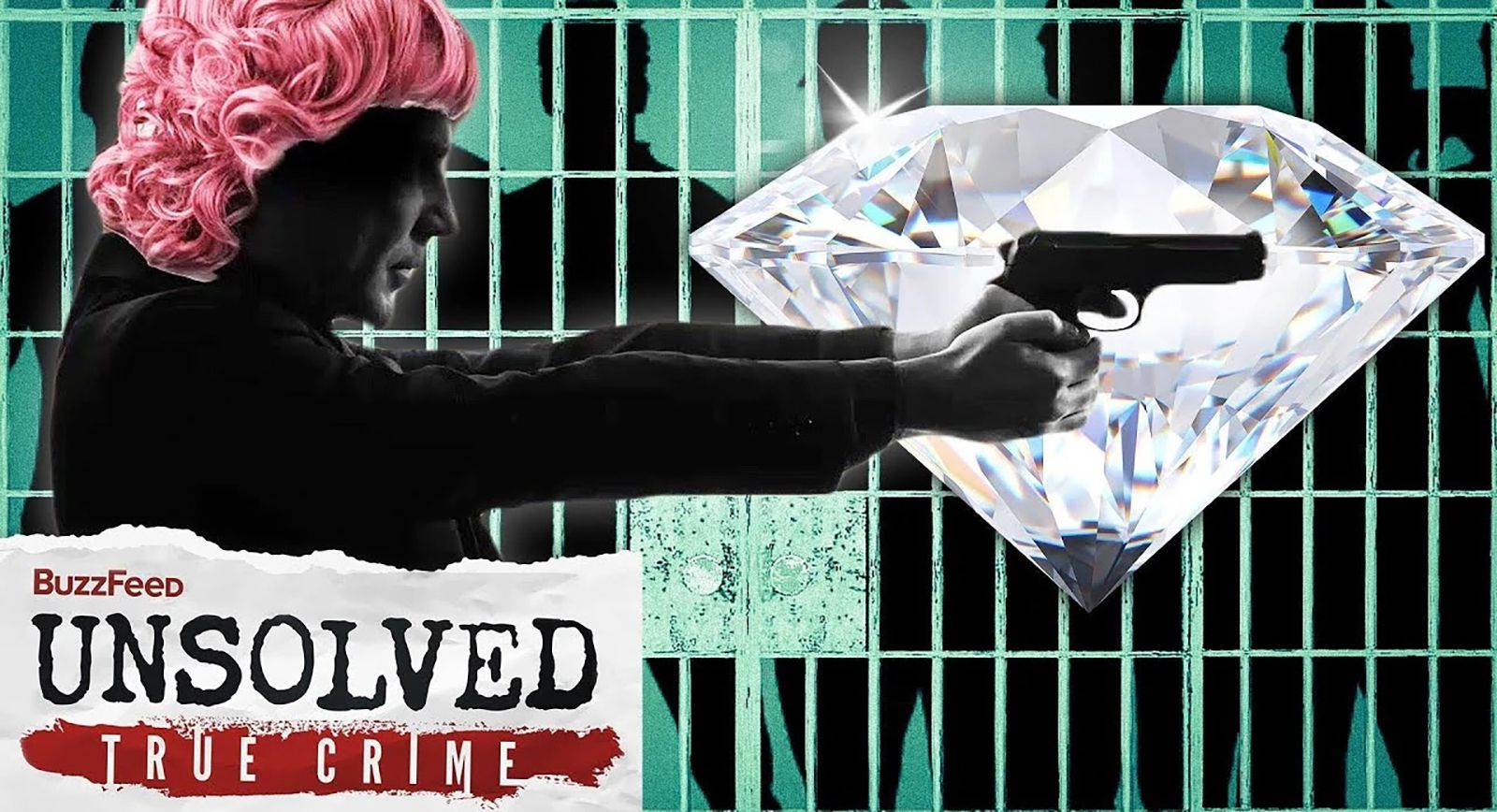 Sometimes crimes can be more surreptitious, like a 2016 incident at Boodles in Mayfair where a con-woman swapped £4.2 million worth of diamonds for pebbles using sleight of hand in the blink of an eye. The details of this elaborate game of trickery and planning only came to light in 2021. Elsewhere, in 2017, Boghossian was the victim of a £3 million robbery from its booth at London's Masterpiece Art Fair. The theft is thought to be the work of professionals using distraction techniques and there were no witnesses to the crime.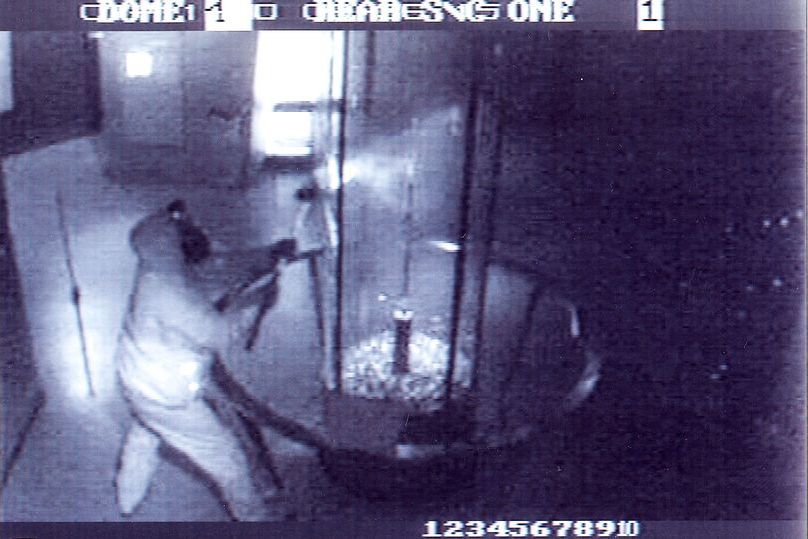 Ruth Penfold-Mounce adds: "In 21st-century Western society, some criminal behaviour is often seen as more acceptable than others, particularly, these days if it's perceived as a victimless crime – or a Robin Hood-style criminal enterprise that strikes against the rich."
Of course, those of us who spend time in the world of jewellery know this is not true. There are always victims when jewels are swiped from shelves, like sales associates and business owners, while the masterpieces themselves are lost to criminal enterprises, leaving artisans, designers and brands heartbroken. More recently, heists have been short, sharp and conducted at the speed of light. In July 2021, jewellery was stolen from a Chaumet boutique near the Champs-Élysées by a knife-wielding assailant who had posed as a genuine customer. Just a few months later, in September 2021, a seven-strong group of thieves struck the Bulgari store on the Place Vendôme, securing around £8.6 million in jewellery. Two were apprehended after a high-speed chase by police.
And let's not forget the celebrity element. In 2016, Kim Kardashian was held at gunpoint in her hotel room, tied up and robbed of jewellery worth £7.5 million. Here was a perfect storm of intrigue, master planning, famous faces and danger… unsurprisingly the story went viral internationally. Now, in a bizarre twist, one of the men who robbed her, 67-year-old Yunice Abbas, has written a tell-all book about the incident that's aptly named 'J'ai Séquestré Kim Kardashian' (I Kidnapped Kim Kardashian).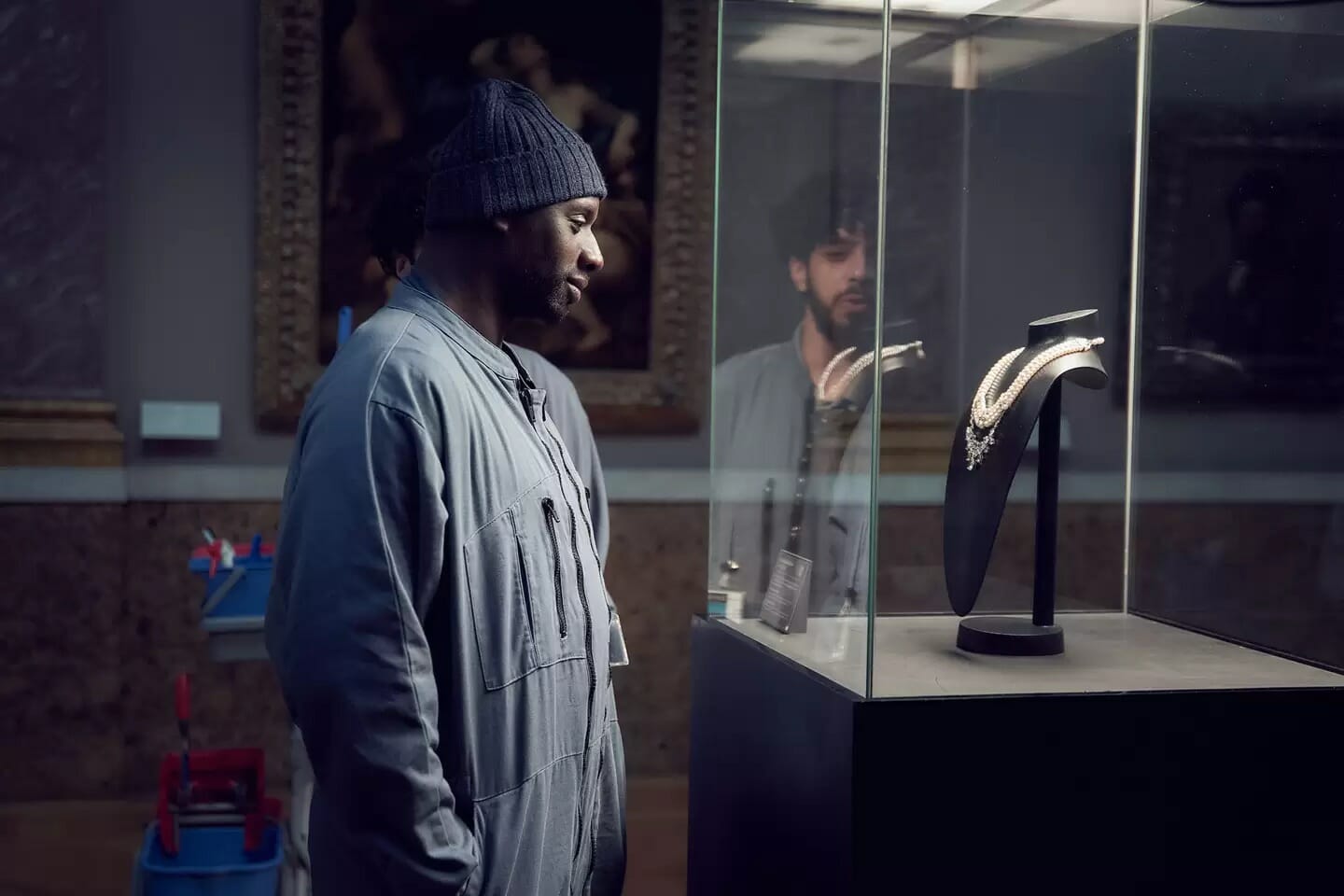 The fascination with jewellery heists starts with films and television and is bolstered by the extraordinary details – the prosthetics, the sleight of hand, the drilling through vault walls – and the historic concept of the 'gentleman thief' who only robs honourably and justly (the recent French Netflix drama, Lupin, is the perfect example). The combination of these factors is a little like a diamond – so sparkling and brilliant that we forget to look at the bigger picture and more terrifying reality of these events. Big brands may be able to recover from such losses in time, but the impact on people and the loss of great works of jewellery art lasts a lifetime.