No matter where I go, jewellery seems to follow me in expected and unexpected ways. I can see a chandelier that reminds me of a design from a high jewellery collection; a geometric façade on a building that glints like diamond facets, or a flower that looks like it could be plucked and turned into the ideal brooch. I especially enjoy the juxtaposition of jewellery art with other disciplines, like painting, sculpture and photography, as it's a welcome reminder that all creativity is intertwined and mutually enriching.
When I was younger, I would browse through editorial shoots in magazines and rip out the pages I loved most to decorate my schoolbooks and folders. I've always felt that creativity must be part of one's life. When I started doing photoshoots myself as part of my work, I realised just how much energy and effort goes into each photo session. This encouraged me to frame beautiful photos with far more care and decorate my living space with them. They aren't jewellery advertising campaigns to me, they are art.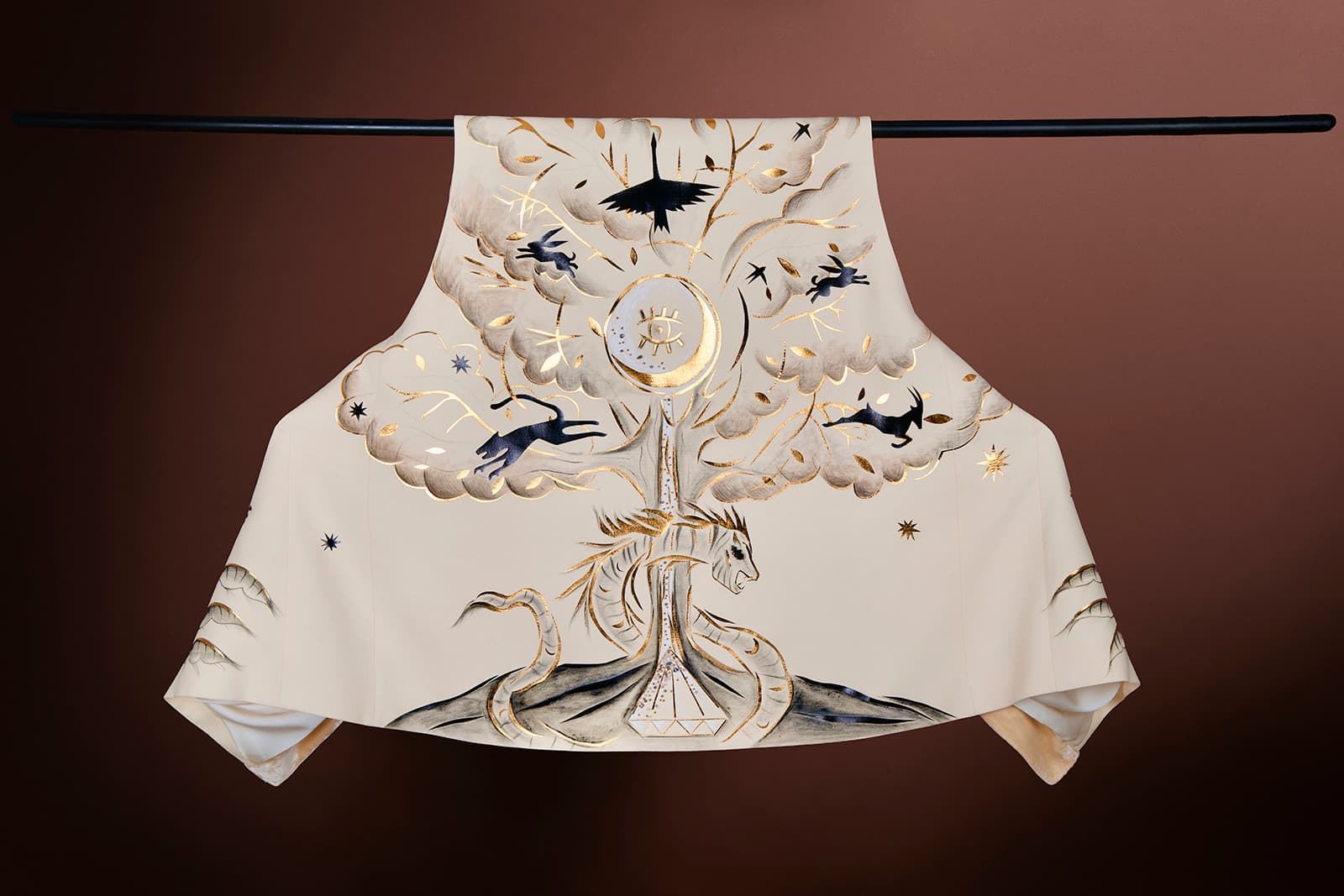 Some years ago, I began thinking about ways to combine my love of creativity with the skills I've learned over the course of my career, specifically community building. My website and Instagram are a hub for those who appreciate jewellery as much as I do and want to surround themselves with beautiful jewellery art. There's a reason I affectionately refer to all who follow me as "my dear jewellery aficionados"! You know that I also appreciate the power of collaboration and helping others to get the recognition they deserve; I have seen first-hand how hard it is for new and niche designers to get noticed.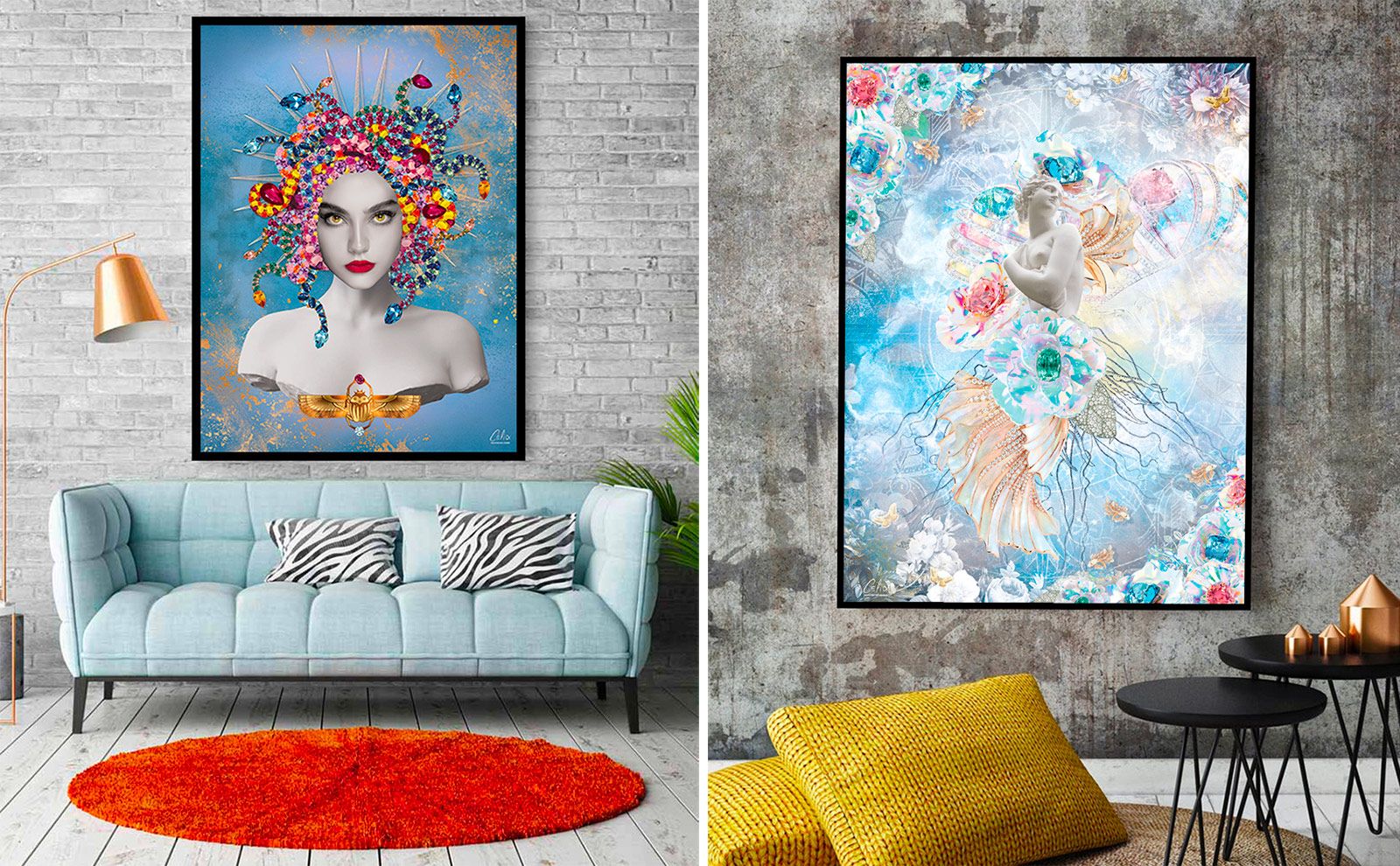 Jewellery art, community building and collaboration… these were the three ingredients that inspired my new initiative, FLAIR. I have hand-picked creatives from all over the world to join a community of multimedia artists who make gemstones, diamonds and jewellery the protagonists of their work. Individuals are chosen not for their international recognition or fame, but for the strong DNA they demonstrate through their work, whether that's painting, sculpture, photography, haute couture or digital art. Many of the individuals I have selected for FLAIR have worked with me previously or have caught my attention via social media. Now, my goal is to introduce these wonderful "hidden gems" to the wider world, highlight their unique talents and continue my mission to make as many people as possible fall in love with jewellery as possible.
From November 4-7, 2021, the output of 15 FLAIR artists from the UK, France, Germany and Russia, among other nations, will be showcased at the GemGenève exhibition. This collaborative project is a wonderful way to spotlight FLAIR artists on the international stage and introduce jewellery and gemstones into people's lives in unexpected and beautiful ways. Their pieces will be available to purchase exclusively on Instagram (@flairproject_official) and at the exhibition itself, with prices ranging from €1,000 to €36,000. Over the coming months, FLAIR will find its home on Instagram and will bring together a wider community of people who appreciate art, jewellery, gemmology and design.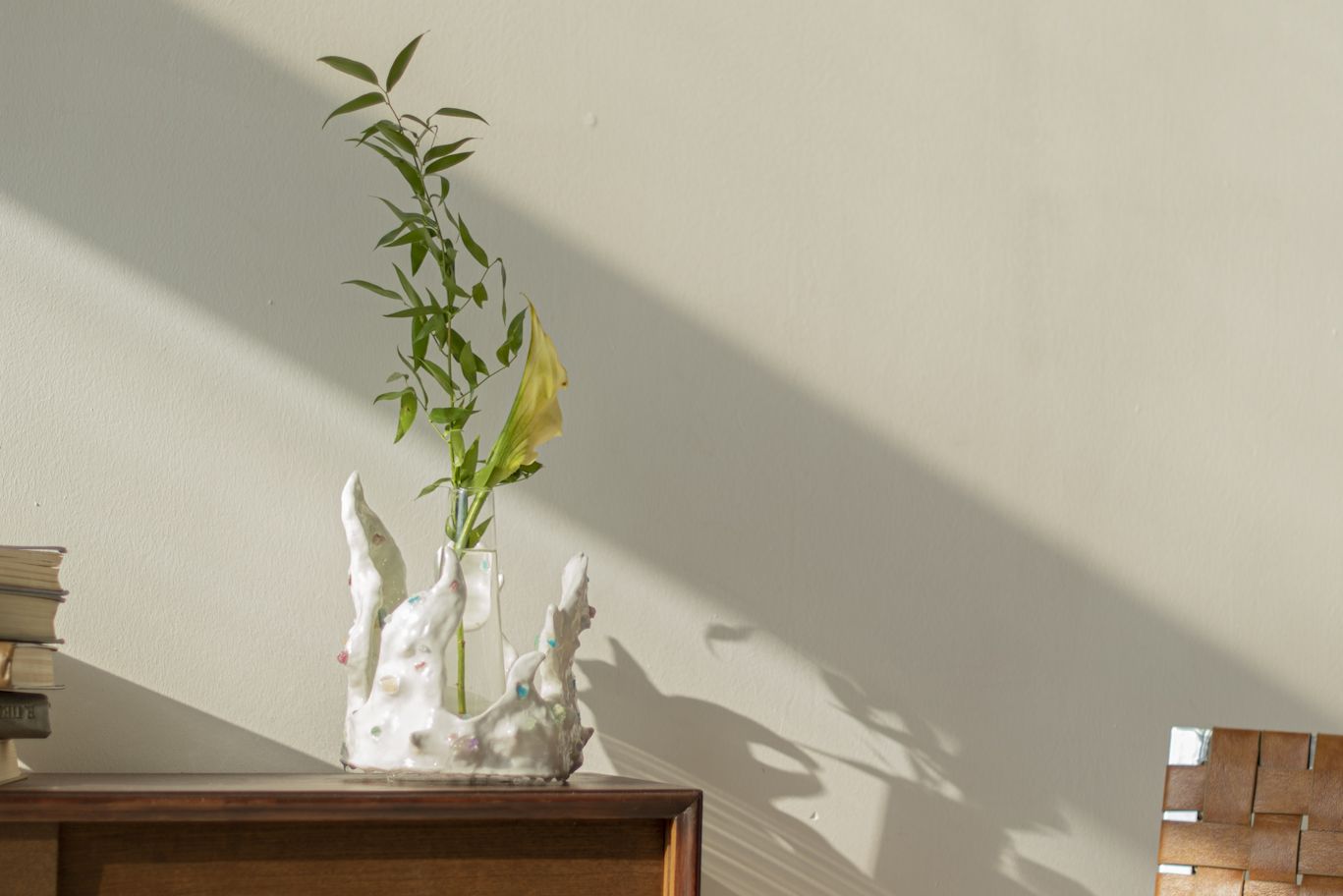 I am sure at this point you would like to discover some artists I have handpicked for the project. At GemGenève, Celia Martorchini-Fabbri will offer an original take on digital art and fashion photographer and artist, Ksenia Usacheva, will present a series of photos and oil paintings. Luxury brands illustrator, Hossein Borojeni, will showcase a series of watercolour paintings in a traditional style, while Larissa Panok will impress with three Pop Art style wall decorations. Elsewhere, haute couture artist, Aigana Gali, will present a unique hand-painted coat, while Anna Petrich has prepared a collection of unique hand-painted handbags.
The work of all FLAIR artists will be showcased in the very centre of Palexpo convention centre in Geneva, Switzerland, to encourage visitors and exhibitors to go on a 'treasure hunt'. I really believe that trade events should be a source of entertainment, as well as destinations for business. I have no doubt that the work of my chosen FLAIR artists will offer this much-needed injection of creativity and fun!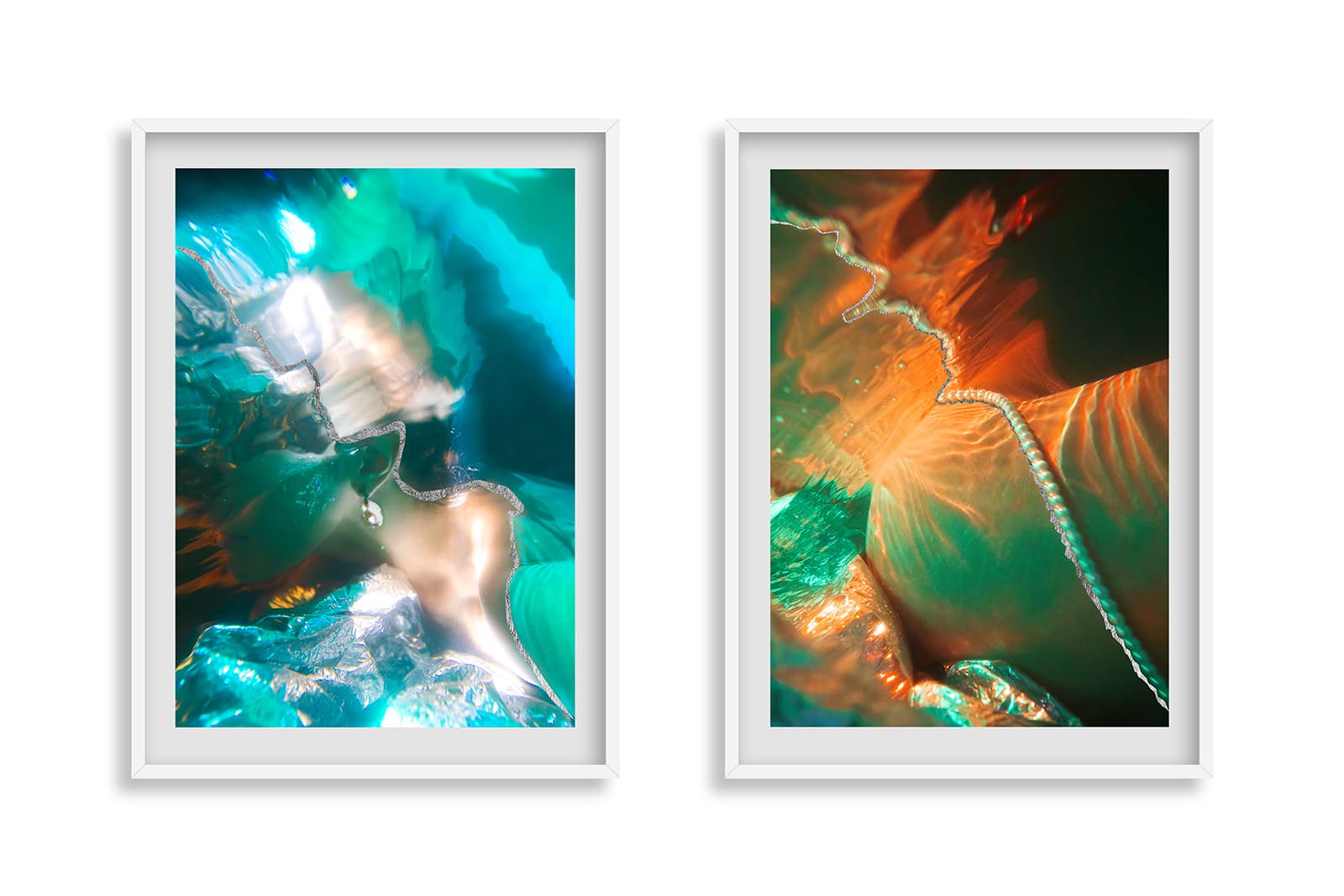 Finally, you may be wondering, why the name 'FLAIR'? Well, it's synonymous with talent, stylishness and originality – three of the most important attributes I look for in FLAIR community members. I hope you will have the opportunity to visit GemGenève to see their varied and covetable pieces for yourself.