We all know that magic can happen when jewellery brands come together in the spirit of collaboration. Although the world of jewellery is a diverse and global place, it is also a tight-knit community, and we often see the same people at the same annual events, sharing insights and ideas over cups of coffee in large exhibition halls.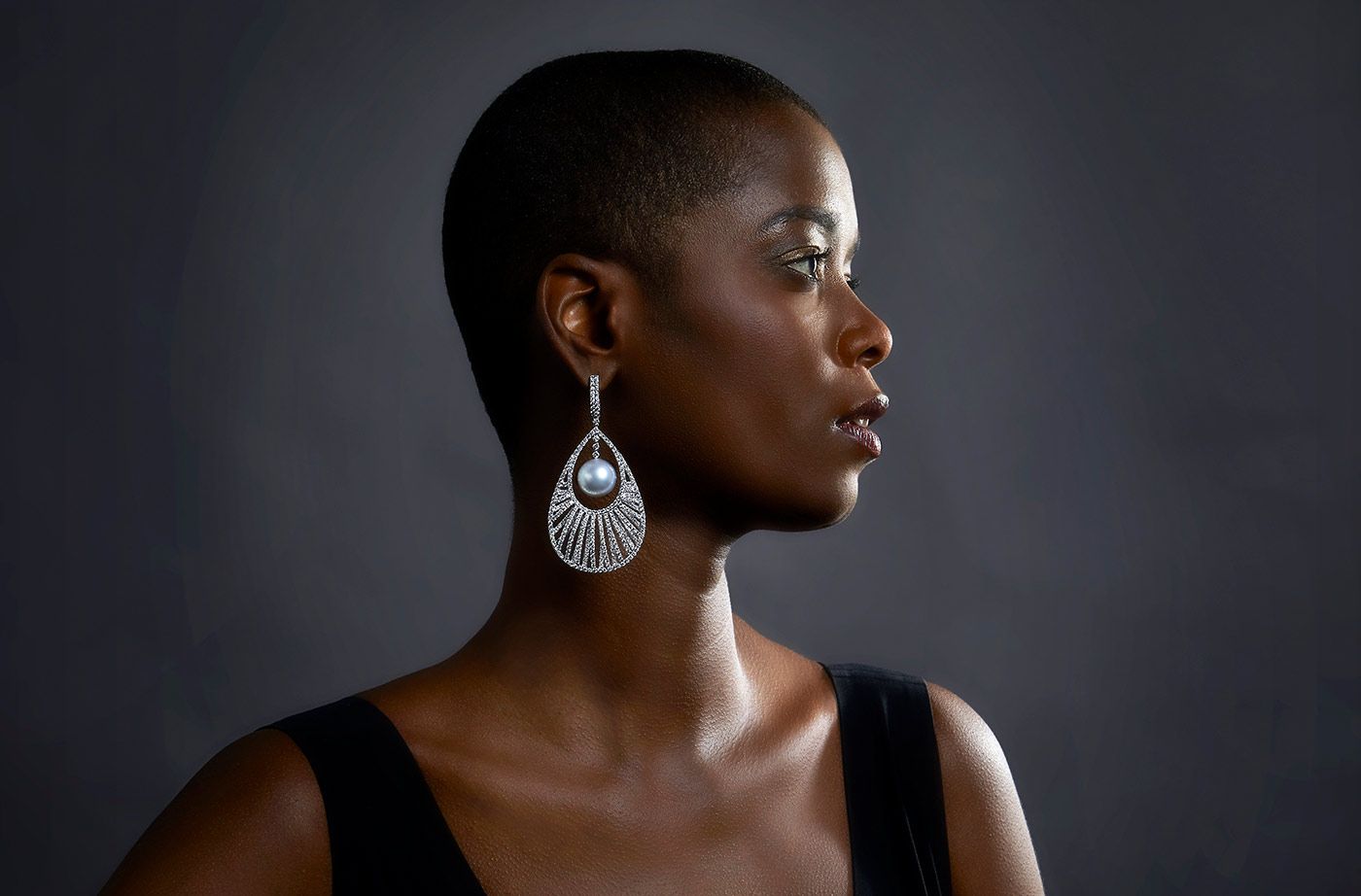 Michael Hakimian, CEO of Yoko London and Founder of Haute Jewels Geneva, saw an opportunity for a new and more intimate type of trade show that would break the formality of existing jewellery events and set a new precedent. In 2019, Hakimian brought together four complementary brands from across the world (Yoko London, Roberto Coin, Crivelli and Sutra) for the inaugural edition of Haute Jewels Geneva.
This curated trade event was sadly forced to cancel in 2020 and 2021 due to the international pandemic, so its return in 2022 is a very welcome treat. During this downtime, other brands have had the space to consider their involvement and wonder what a show with just a small, but harmonious list of participants might look like. Today, sixteen brands are scheduled to exhibit at the Fairmont Grand Hotel in Geneva, Switzerland, from March 30 to April 5, 2022. Considering just four took part in the 2019 edition, this is a bountiful increase in gems, jewels and inspiration!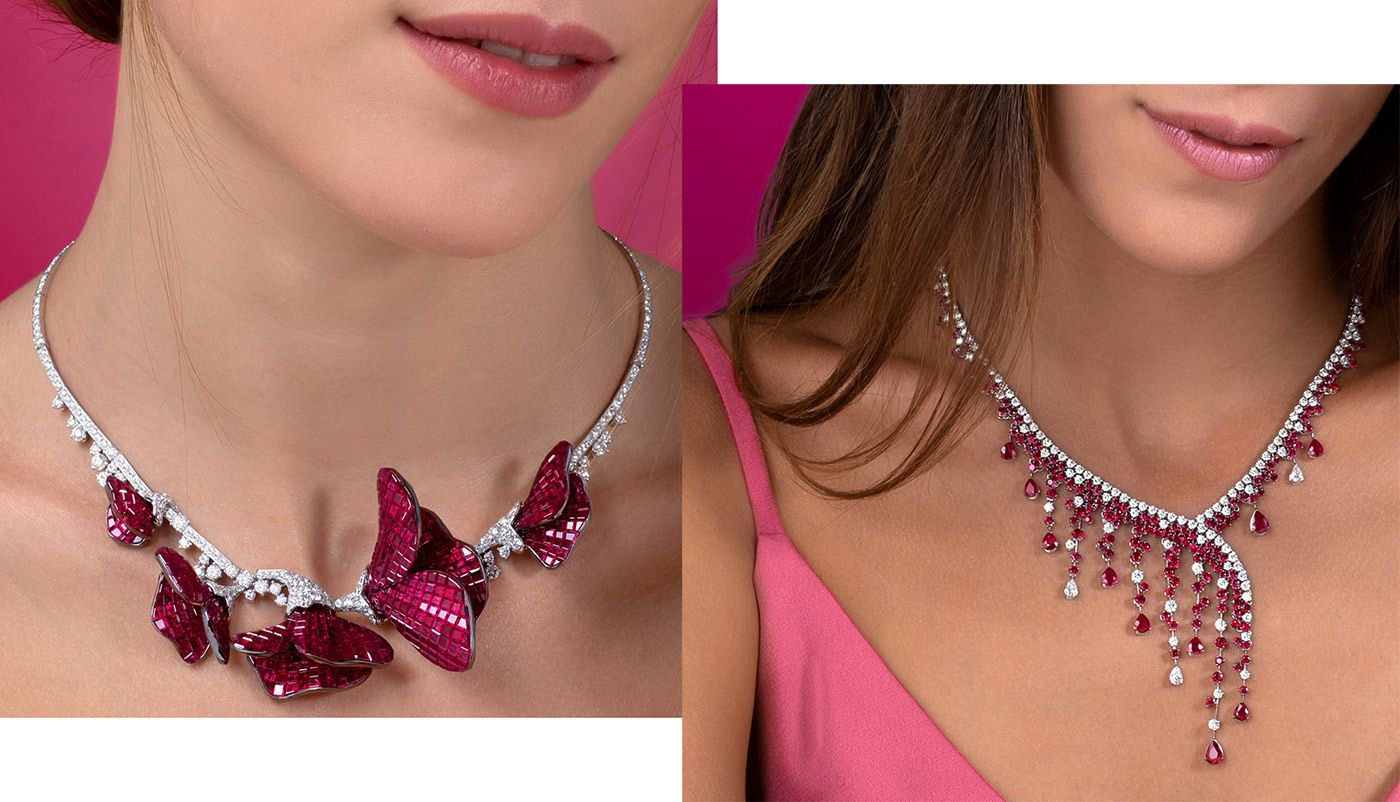 "Each of the distinguished jewellery houses participating has a strong brand identity and world-class design and workmanship," explains Michael Hakimian. "Every brand offers something unique, and yet we are all like-minded in our approach to jewellery creation. The event draws on the collective power, creativity, and experience of all the participating jewellery houses".
Each of the sixteen participating brands brings something different to the table: there's pearl jeweller Yoko London from the United Kingdom; Italian finery from the likes of Roberto Coin, Marco Bicego, Annamaria Cammilli, Mariani, Palmiero, Gorgoglione, Crivelli, Verdi, Leo Pizzo and Picchiotti; German craftsmanship from Stenzhorn and Hans D. Krieger; swathes of colour from Bayco from New York; Etho Maria from Greece, and Sutra Jewels hailing from Texas, USA.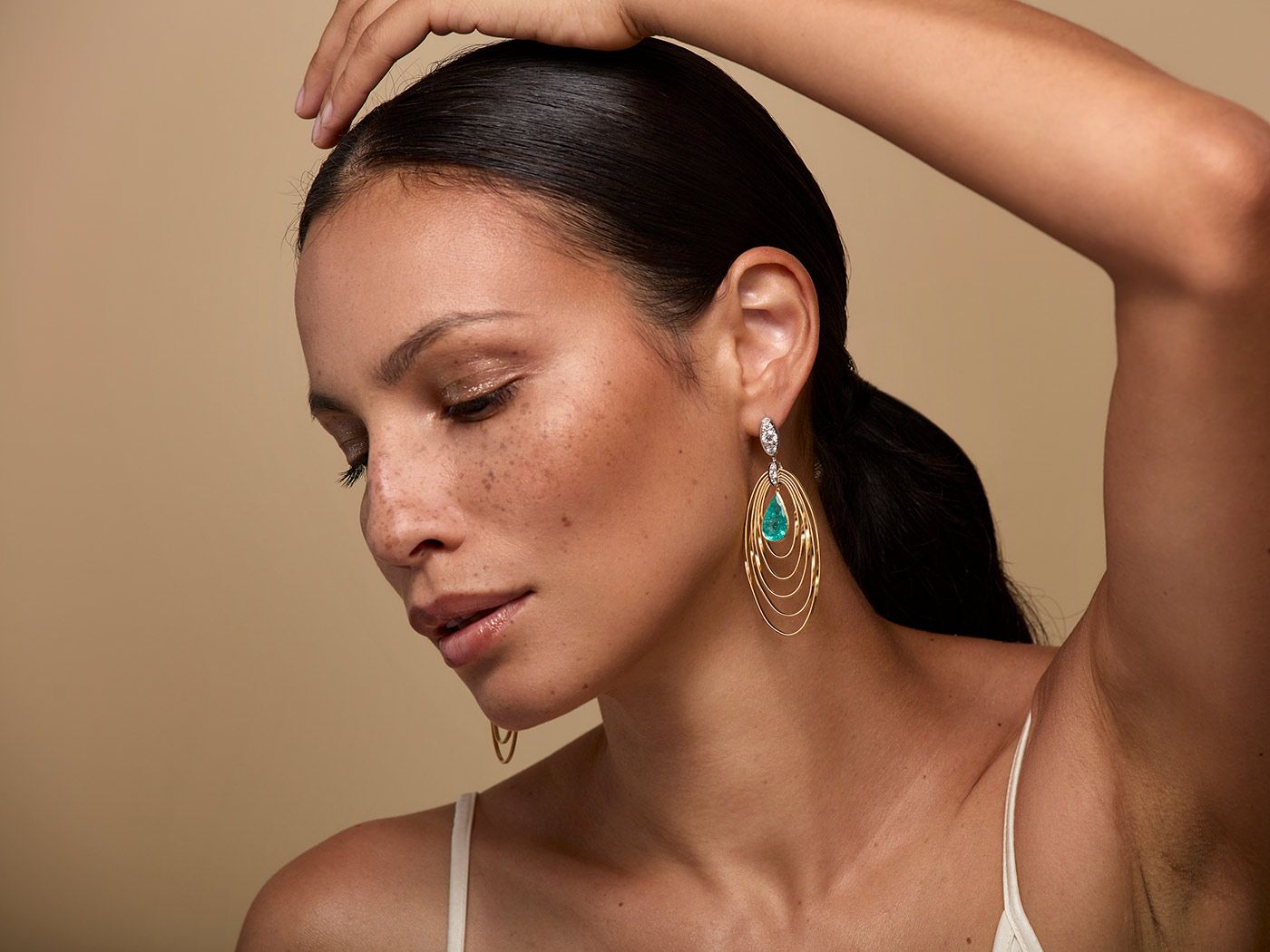 All these brands share the sentiment that the world of jewellery trade shows can change to be more intimate, more informal and more relaxing for visitors. Their collective experiences have helped to shape the Haute Jewels Geneva concept and I for one am interested to witness their interpretation. I was chosen to be one of the media partners of the fair and will be sharing regular updates about Haute Jewels Geneva on my Instagram @Katerina_Perez.
April will be a busy time in the international trade show calendar as this event coincides with the luxury horology destination Watches and Wonders Geneva. As always, I will be selecting some of the most refined, creative and inventive high jewellery timepieces to share online. As you know, the jewellery calendar is never lacking in excitement, and I am prepared to share all my discoveries with you in the spring of 2022.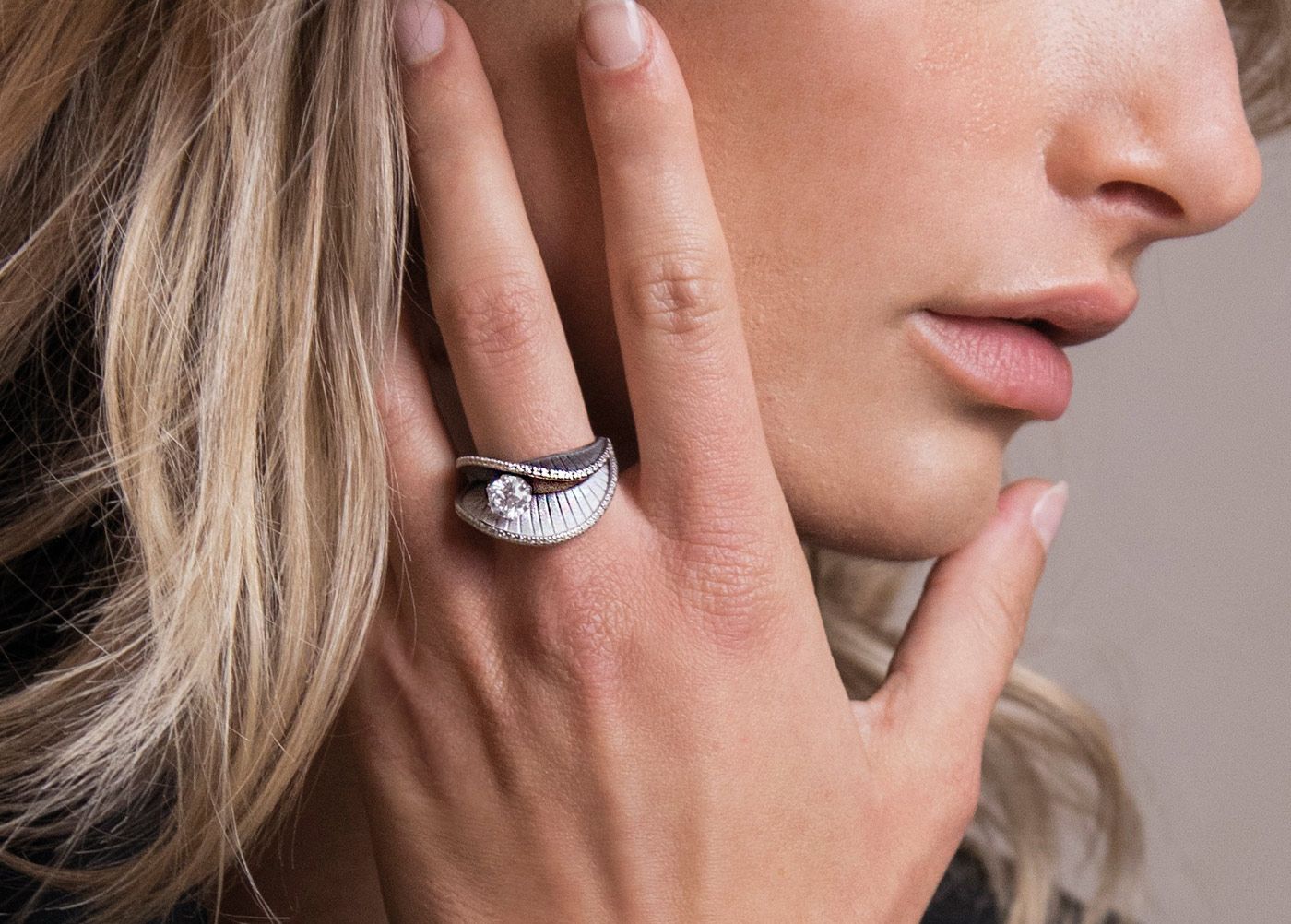 Haute Jewels Geneva will take place at the Fairmont Grand Hotel Geneva
30th March: 11am – 7pm
31st March – 4th April: 9am – 7pm
5th April: 9am – 2pm
Register online now at hautejewelsgeneva.com