Initially, the colour range of the collection was rather restrained, drawing together rose gold and silver as well as several types of enamel, the most prevalent of which is in Tiffany's signature blue. I will never forget how, as a 21-year-old, I learned about the existence of Tiffany & Co. through the 'Return to Tiffany' collection. At that time, my friend dreamed of receiving a heart-shaped pendant as a birthday gift from her boyfriend and kept on talking about it for several months.
So, from the collection's initially narrow variations, a whirlwind of hues has finally burst through. Silver and gold have been enriched by the arrival of vivid gems: yellow and green quartz, blue topaz and amethyst, all fashioned as emerald cuts. The range of metals has also expanded: the original sterling silver and rose gold - which have always been customary for this collection - have found themselves complemented by gold in white and yellow. The creative director of the company, Reed Krakoff, even went as far as to boldly mix silver and gold in several bracelets, pendants and rings – reminding us of the enduring trend for individuality.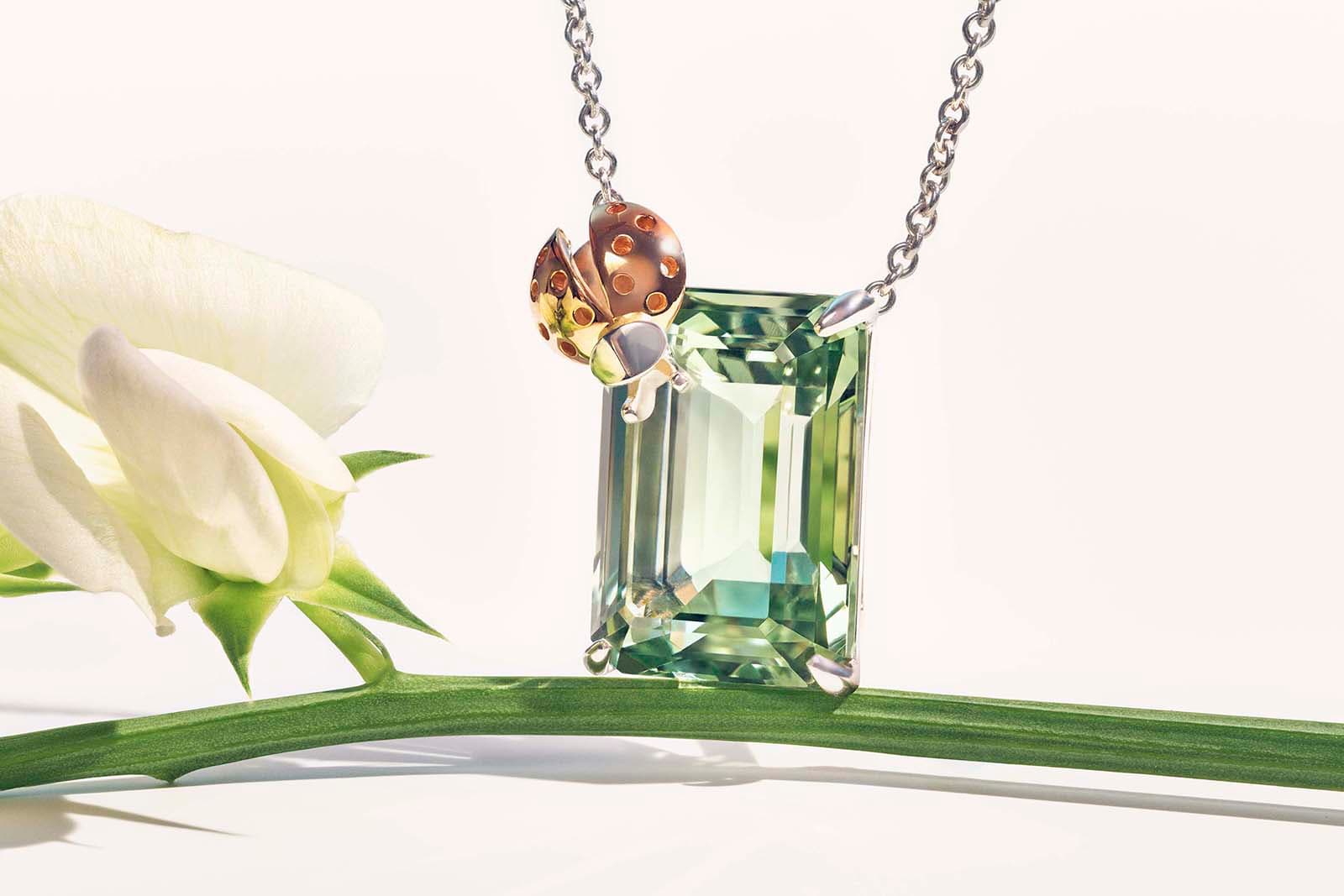 The collection has undergone design modifications of its constituent pieces, in which the various flora and fauna of the urban garden have replaced the older keys and hearts. The garden has served as an inspiration for the continuation of the collection and became the starting point for replenishing 'Return to Tiffany,' with its new menagerie of butterflies, cutest ladybirds, intricate birds, and lush flowers. All of them have taken shape in entirely novel and modern forms, which resonate from a visual perspective with Reed Krakoff's debut collection of Paper Flowers it might seem.
"The 'Return to Tiffany Love Bugs' collection is a new variety of iconic jewellery, with what may be considered a familiar starting point, and an unexpected ending," the creative director of Tiffany & Co. notes. "The new collection is much more diverse than the original Return to Tiffany, both in terms of form and material, and also, of course, in its general mood."
The great variety of choice with regard to the type of jewellery will no doubt prove popular - pins, brooches, bracelets, pendants and rings are already available for purchase on the website and boutiques at accessible price points.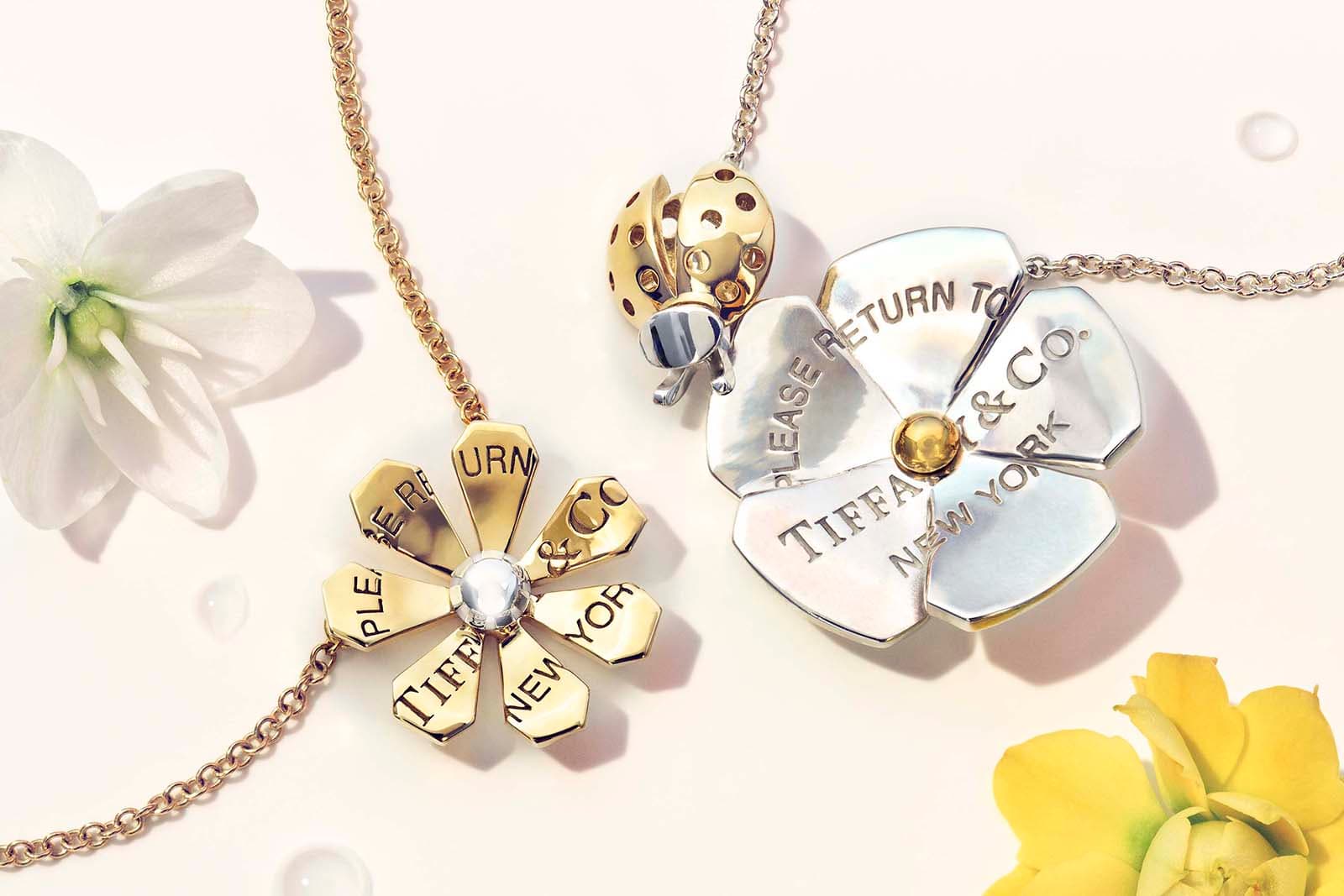 To finish this article, I would like to take a moment to remind my readers that Tiffany & Co., founded in 1837, has not only established itself as one of the leaders in the global jewellery industry, but also takes ethical principles into account in its future development. The brand uses precious metals and stones, which are mined only from certified mines and sources. Traceability is the best way to ensure environmental and social responsibility, isn't it?