Alexander Laut was born in Moscow in 1967, but left Russia in the early 1990s and emigrated to Hawaii. Alexander studied and tried his hand at many professions before landing on his true passion: jewellery. Beforehand, he had worked as a journalist, a photographer, and a gallery owner — but a chance meeting led him to the world of jewellery. Fate has a funny way of making itself known.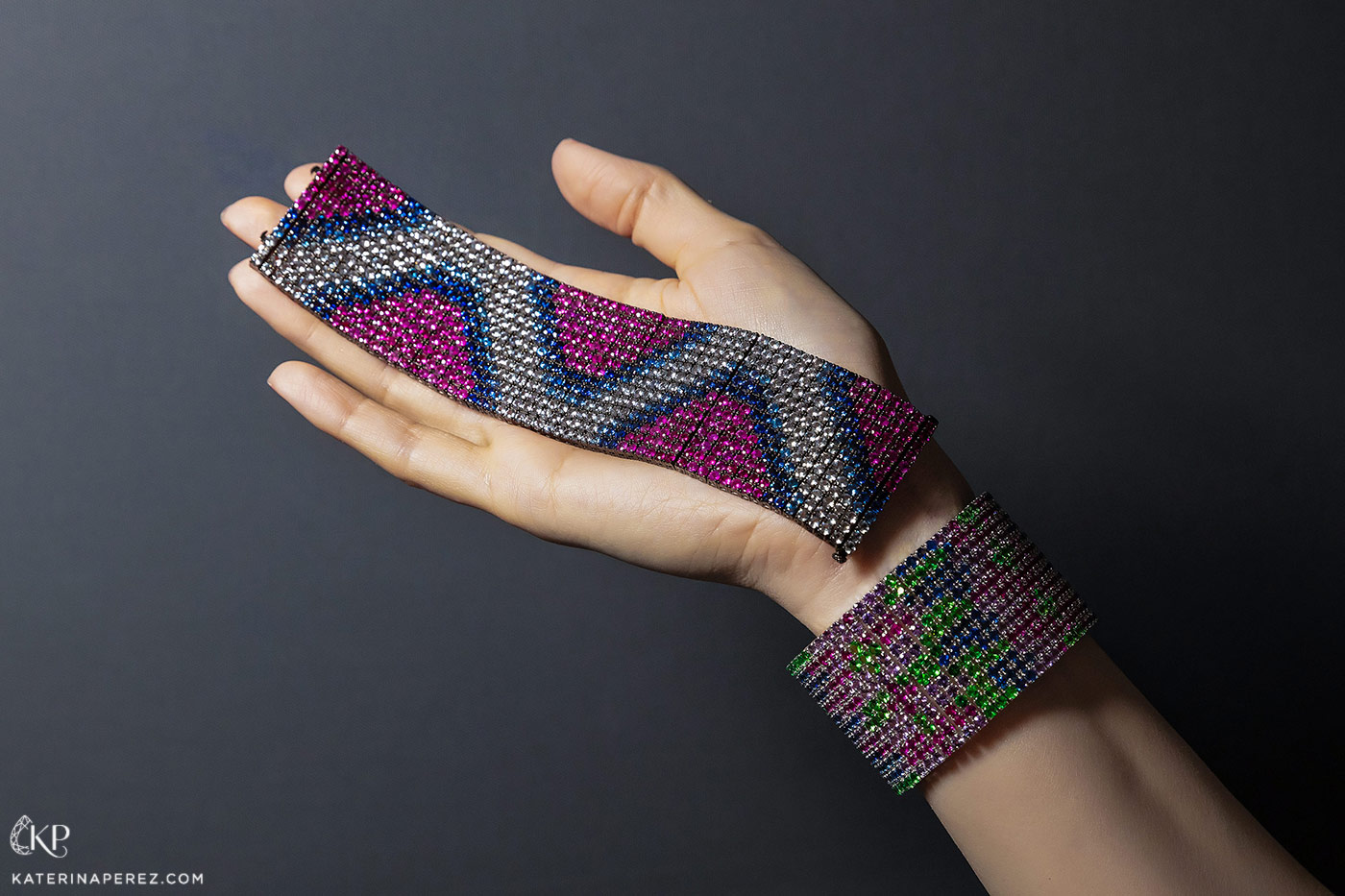 "I worked in tourism in the nineties, and some of my luxury travel clients would ask my advice on jewellery — what stones and what jewellery to invest in, what to look for, and so on. Those kinds of questions led me to meet Richard Winston, son of the legendary Harry Winston, and through him I was granted the privilege to experience iconic and legendary pieces of jewellery, such as the 80 carat diamond asscher - which I was able not just to look at, but really engage with." Laut tells me.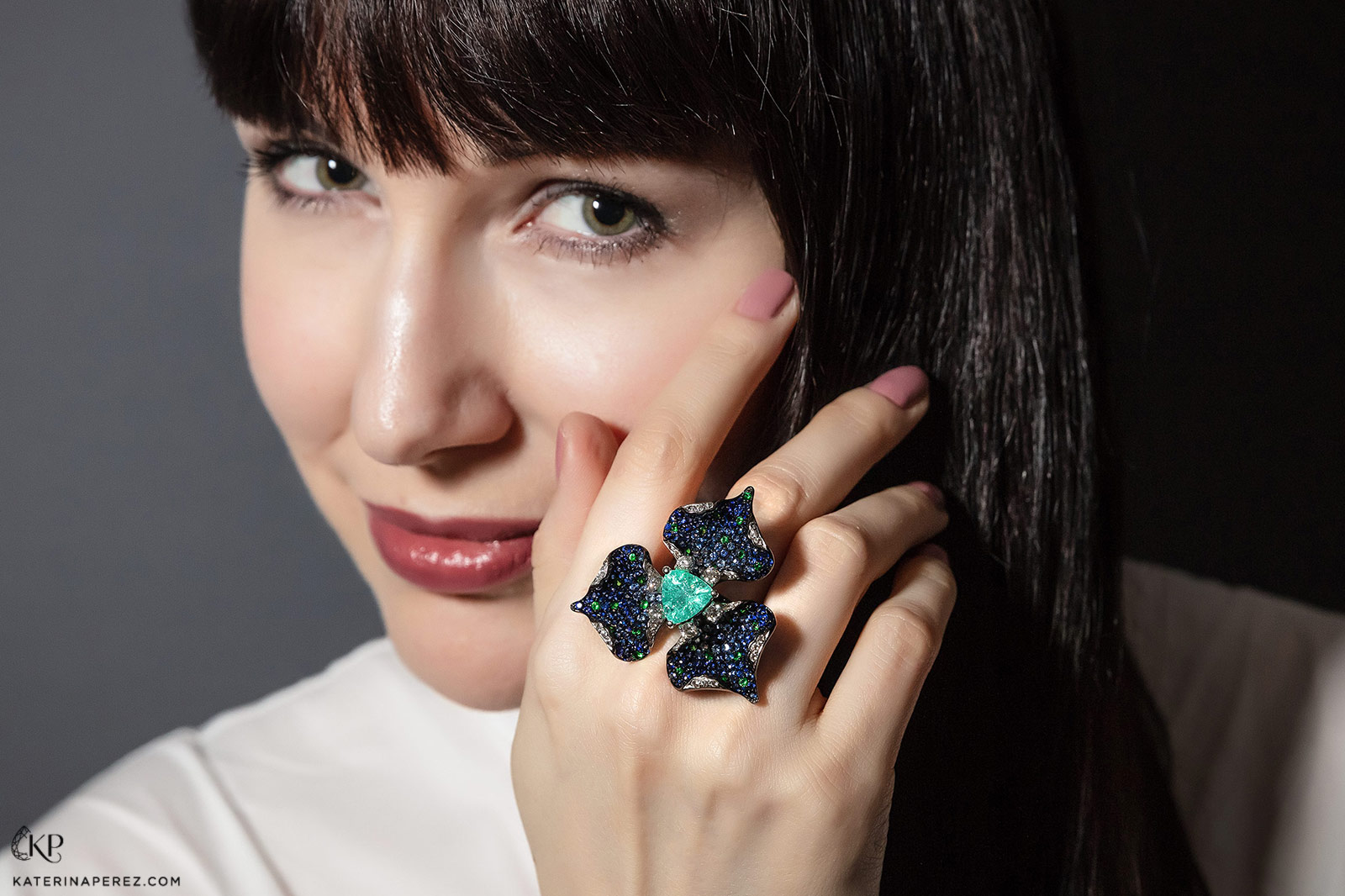 Alexander's in-depth understanding of minerals and their values grew both through academic learning and hands-on experience: "of course there were mistakes, but they taught me some key rules. My decision to only buy certified gems and only from trusted suppliers, for example, this came from an incident in Mexico: I was offered a blue unheated sapphire, the quality was guaranteed — but this was just words, and not reality. What a disappointment when an elementary check in Bangkok revealed I'd become the 'happy' owner of a synthetic counterfeit," recounts Alexander, sharing his anecdotes.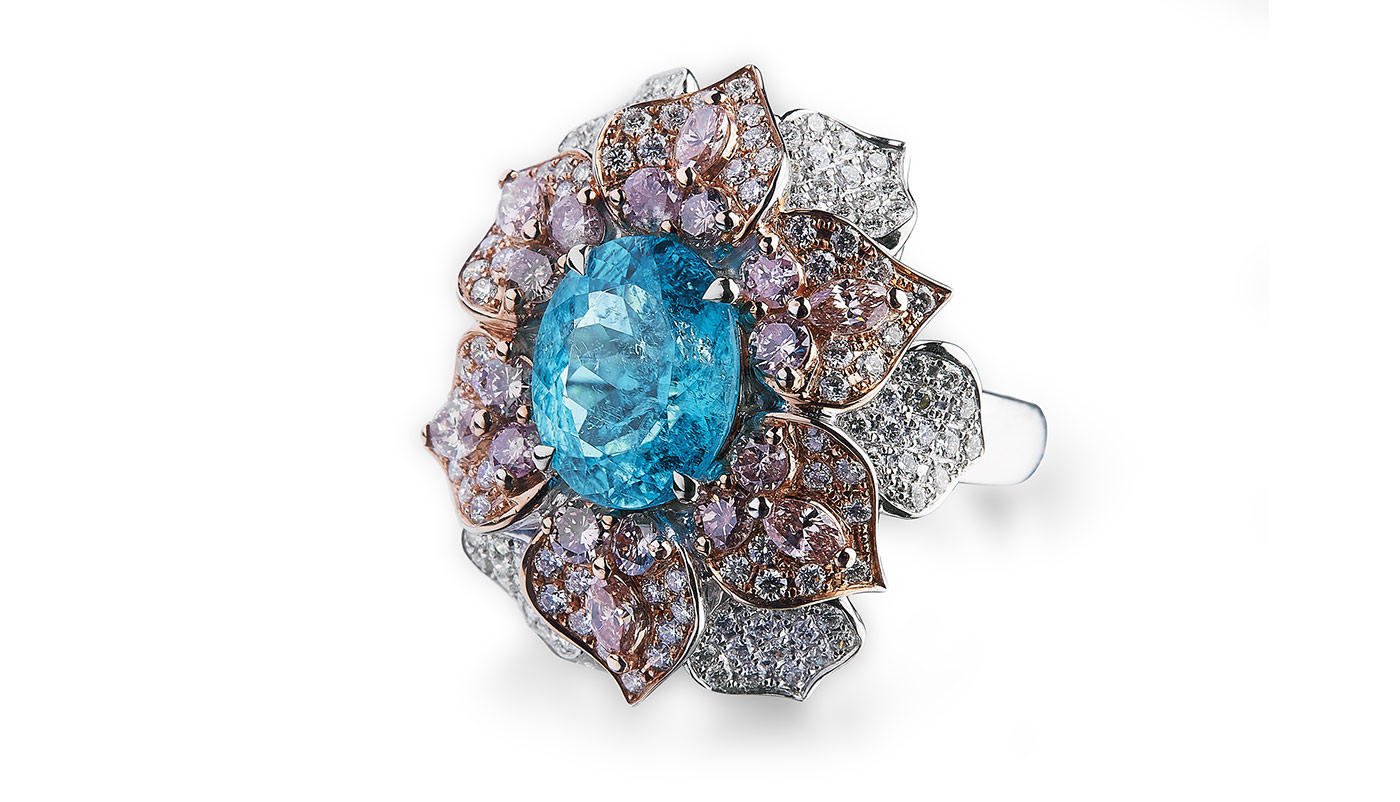 Nevertheless - and in spite of this horror story - sapphires are still Alexander's favourite gem. This does not, however, mean they are the only stone found in his pieces. Much to the contrary, Alexander focuses on large, rare, unusual investment grade stones: coloured diamonds, rubies, sapphires, spinels, alexandrites, rare tourmalines, pearls — and he makes them the centrepiece of his jewellery, around which he develops the rest of the design.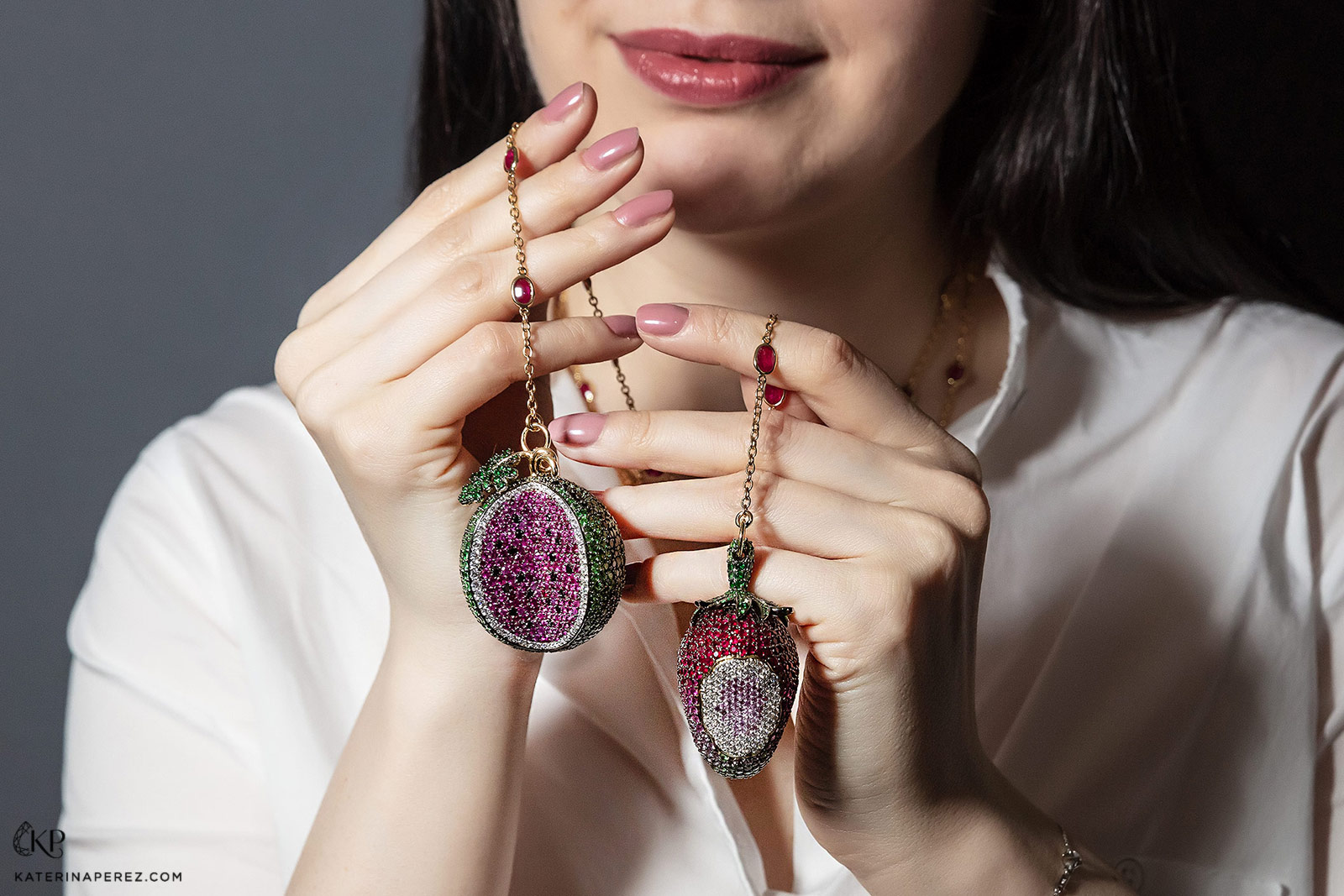 The brand's arsenal includes both classic designs and other more eccentric, bright pieces. Balance, proportions, a scale of colour — for Alexander, the arrangement of the whole 'bouquet' of matters, rather than treating each component as a separate part. "Classic design options are more in demand because gems with an impressive carat weight — well, that's been the narrative for a long, long time. I know this, and so I'd never put an outstanding stone in a grotesque, outlandish ring 'for an enthusiast'. Of course, if no-one goes for the product, you can always have it melted down, but what for? I am proud to say none of my pieces have ever had to undergo that kind of change," Alexander shares with me.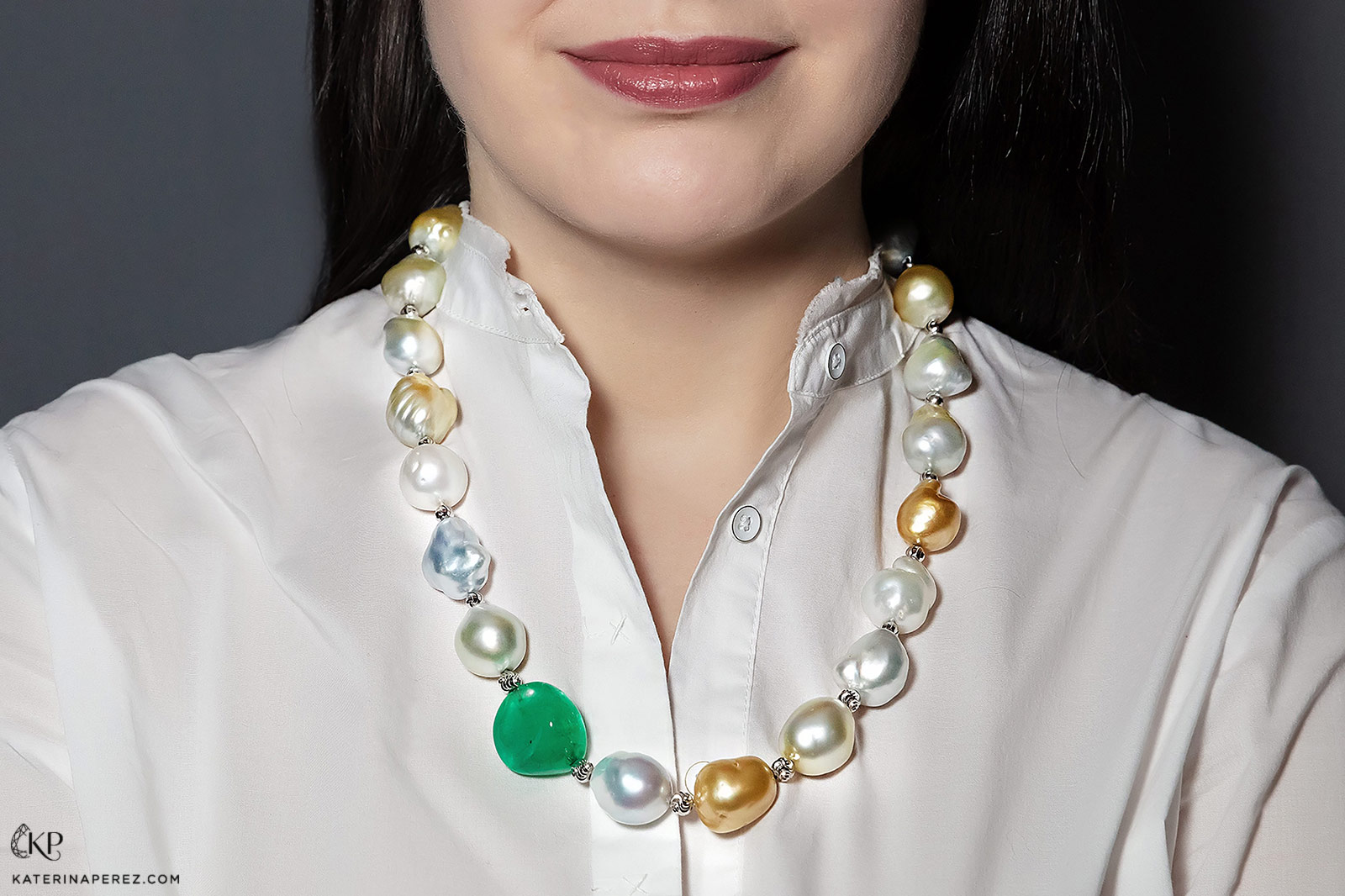 Let's turn our attention to the history of the Alexander Laut brand, which was founded in 2003. Alexander's first boutique opened its doors to visitors in Hawaii, a destination which is popular with wealthy people from across the globe — especially from Japan. The brand rapidly gained popularity amongst connoisseurs of jewellery art, and not just from the land of the rising sun. Buyers were from various countries, including the US, Brazil, China, South Africa, the United Arab Emirates and, of course, Russia. Alexander Laut is also an habitué of auction sales, which can be considered an acknowledgement of success, because modern jewellers are very rarely sold at auction.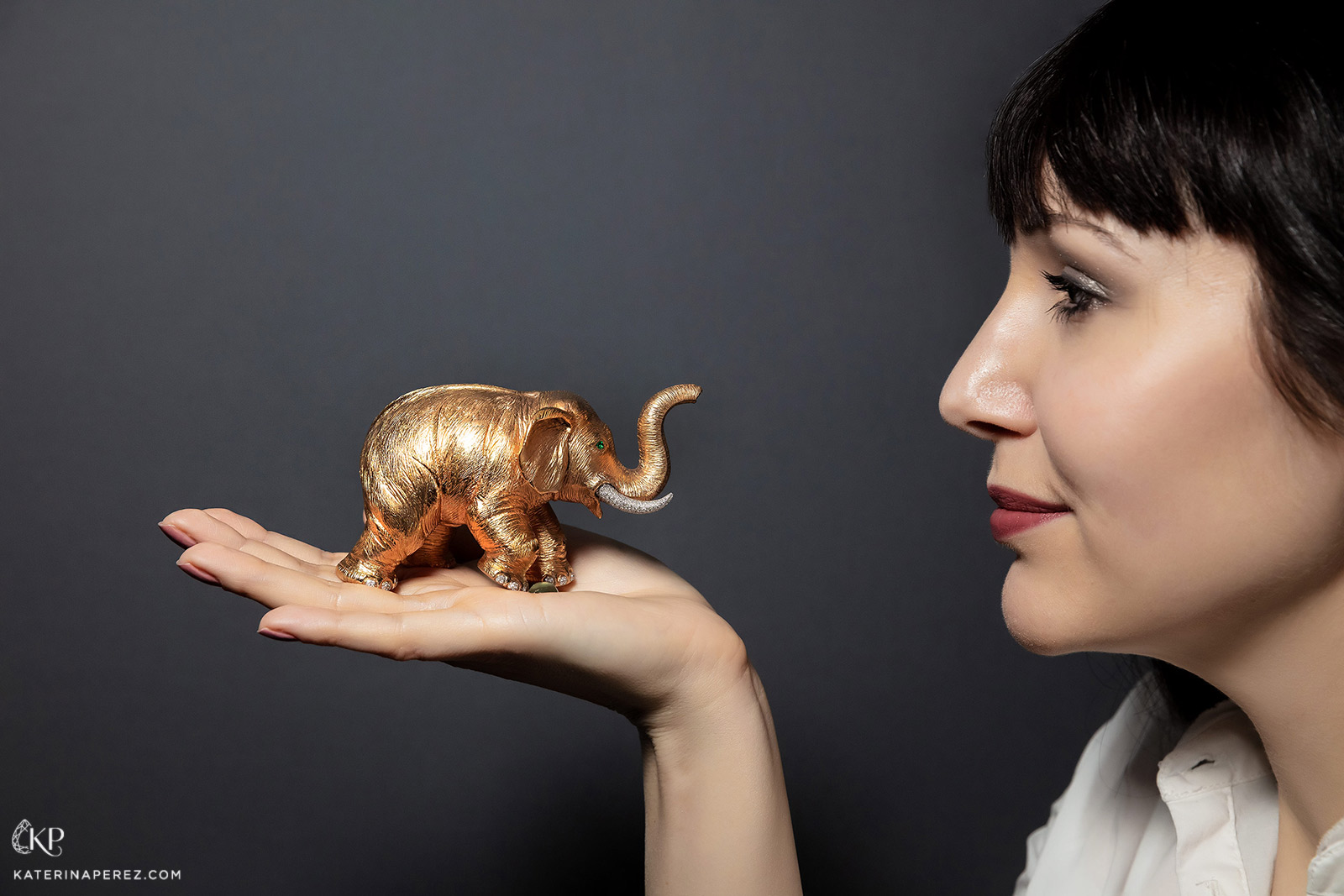 In Alexander's life, there is one person who understands him even without words, and who plays a key role in his work: his jewellery master, who understands how to bring Alexander's vision for designs to life. A 77-year-old man from Japan told Alexander of a colleague in the jewellery industry, saying he was the most expensive, but he was also the very best. The two have worked together ever since. "Our mutual understanding is already practically chemical — sometimes we don't even need a sketch. We've been working together for 17 years, and it's hard for me to imagine somebody else ever taking his place," confesses Alexander, with pride.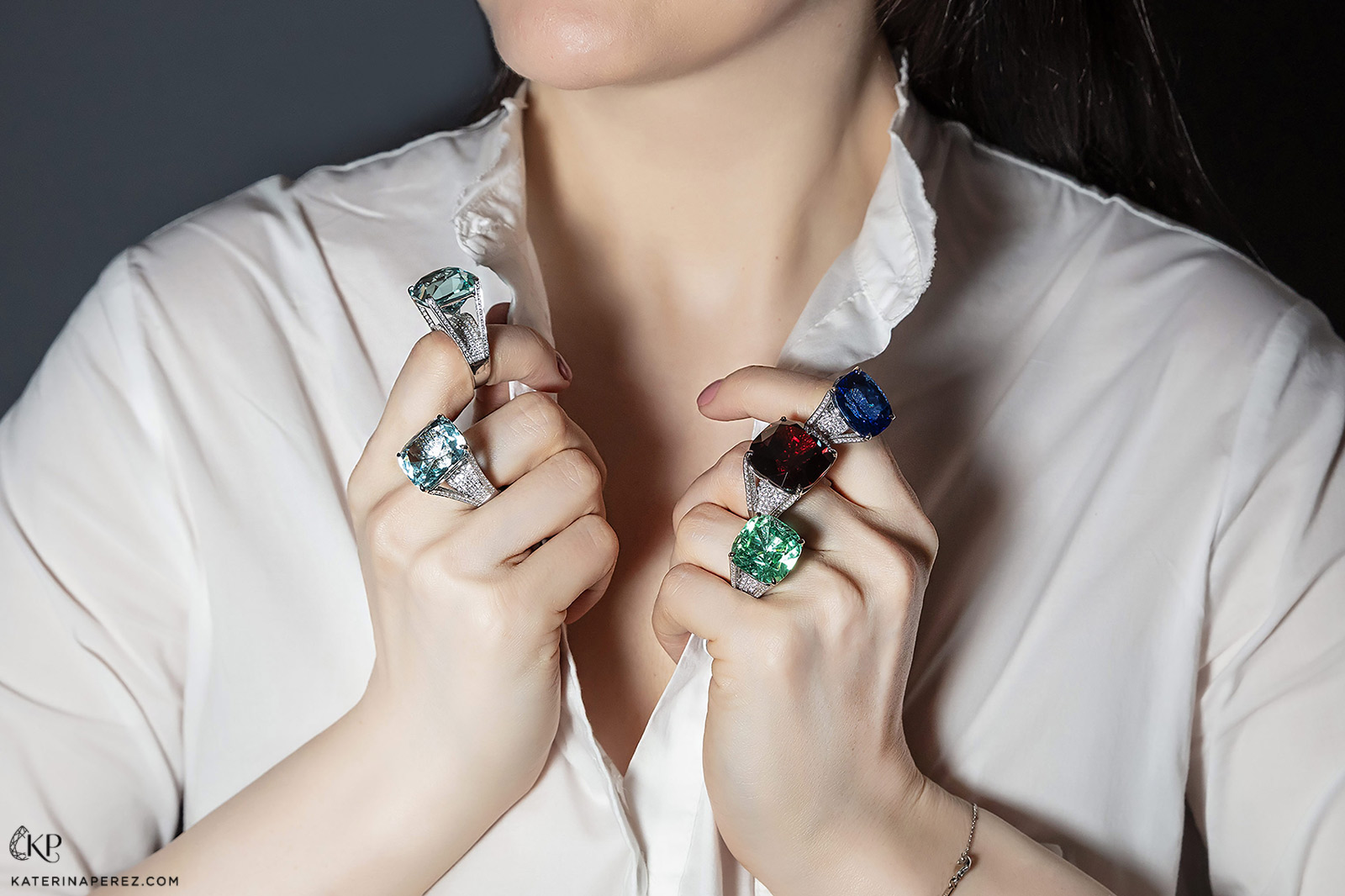 All Alexander Laut pieces are one of a kind and numbered — he is not a jeweller who is interested in mass production. Each gem dictates its own design, and inspires Alexander to keep on creating.