The jewellery designer Shaun Leane was good friends with McQueen, whose punky, boundary-pushing fashion shows in London embodied the raw spirit of the city. Like Stephen Webster, Leane trained in the traditional art of goldsmithing and was working in Hatton Garden when he first started collaborating with the avant-garde fashion designer, creating jewels for his shows. With bold ambitions but a meagre budget, he was forced to learn how to coax non-precious materials into highly sculptural jewels that remain some of the most exciting silhouettes ever seen on a catwalk.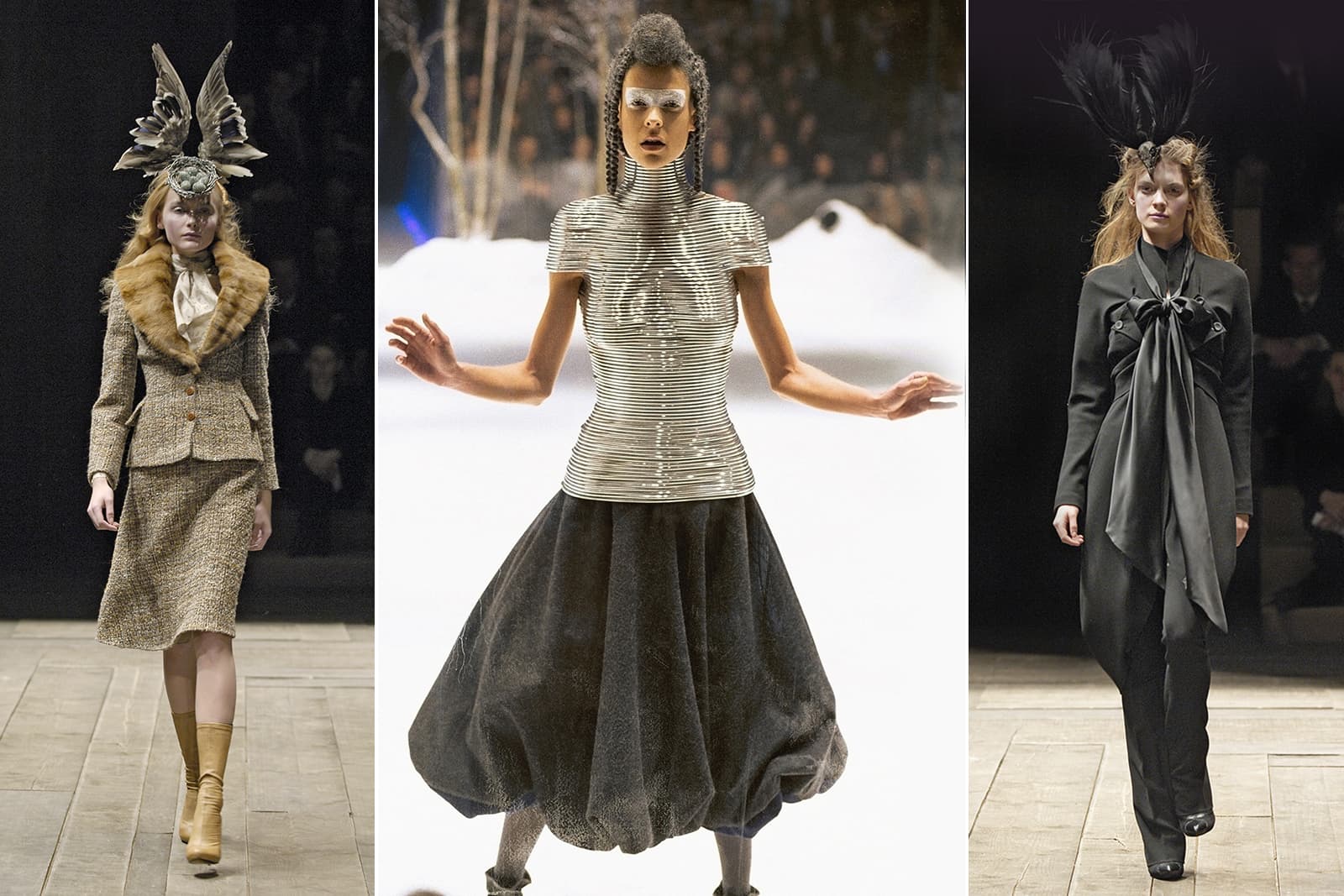 This now-legendary period of creative synergy between the two designers inspired Leane to launch his own jewellery collection in 1999, interpreting the spiky, organic shapes that had been the defining feature of his catwalk jewels, but made wearable. These included a pair of Tusk earrings – a smaller, toned-down interpretation of the designer's original Tusk earring, created for McQueen's Hunger show in 1996 – which quickly evolved further into the punkier Hook & Talon earrings, their two-piece construction appearing to pierce the ear in an edgy style that, with its sweeping curves leading to seductive points, nevertheless retained a certain elegance.
"This delicate, fine and fluid line creates a strong statement of femininity and power," says Leane of his hook silhouette, and since its launch, it has become a design icon and Leane's signature, inspiring magnificent high jewellery creations like the Green Diamond Orchid earrings. Featuring exquisitely lifelike orchid flower studs, a 0.89 carat Fancy Vivid Green pear shape diamond is set in the centre of the design, twinned with a D Colour Internally Flawless diamond. Crafted by hand using meticulous repoussé and casing work, finished with a combination of painted and kilned enamel to achieve the extraordinary detailed petals, the hook encapsulates what it is about Leane's designs that so many women love. Like the thorns and talons in nature that inspired their creation, they are alluring yet laced with a hint of danger. "I try to create an aesthetic which is feminine and delicate, but has a strength and point," says Leane. "I like jewellery to reflect opposing characteristics. As in nature, a rose can be alluring from its flower, but can be daring with its thorns."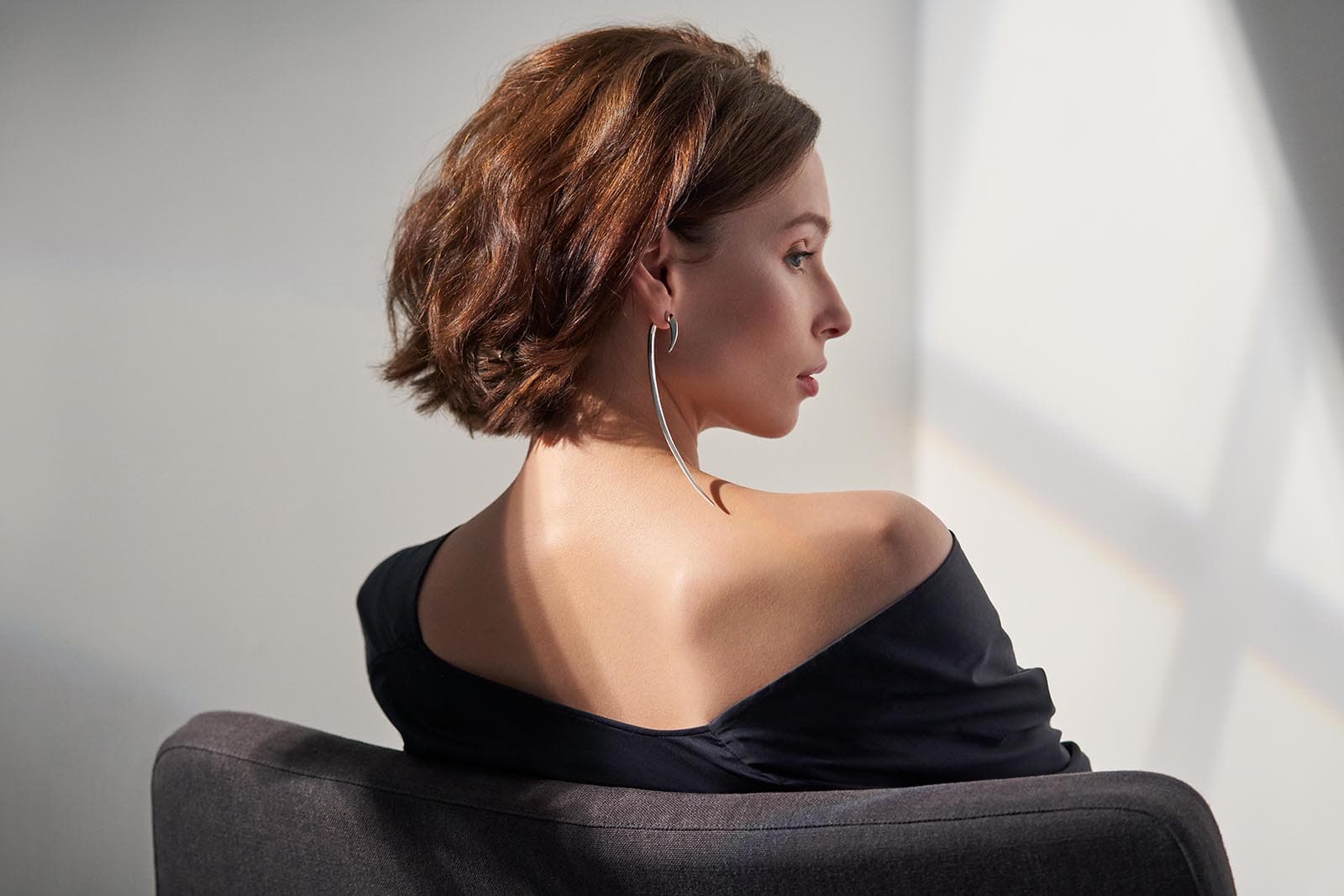 Leane's Hook earrings are still as popular today as they were when they launched almost 25 years ago. What is his secret, I asked? The designer credits McQueen with always encouraging him to push the boundaries in his designs: "The Hook collection pays tribute to McQueen, who played a pivotal role in my career," he explains.
"On a creative level, Lee McQueen always taught me that if you have a skill and apply it to any medium then you can create beauty. As a classically trained goldsmith, he challenged me to think out of the box and apply my skills to a different medium to create the pieces we did. He gave me a creative platform on which there were no boundaries, allowing me to use my craft as a vehicle to express my ideas and to grow to be the designer I am today."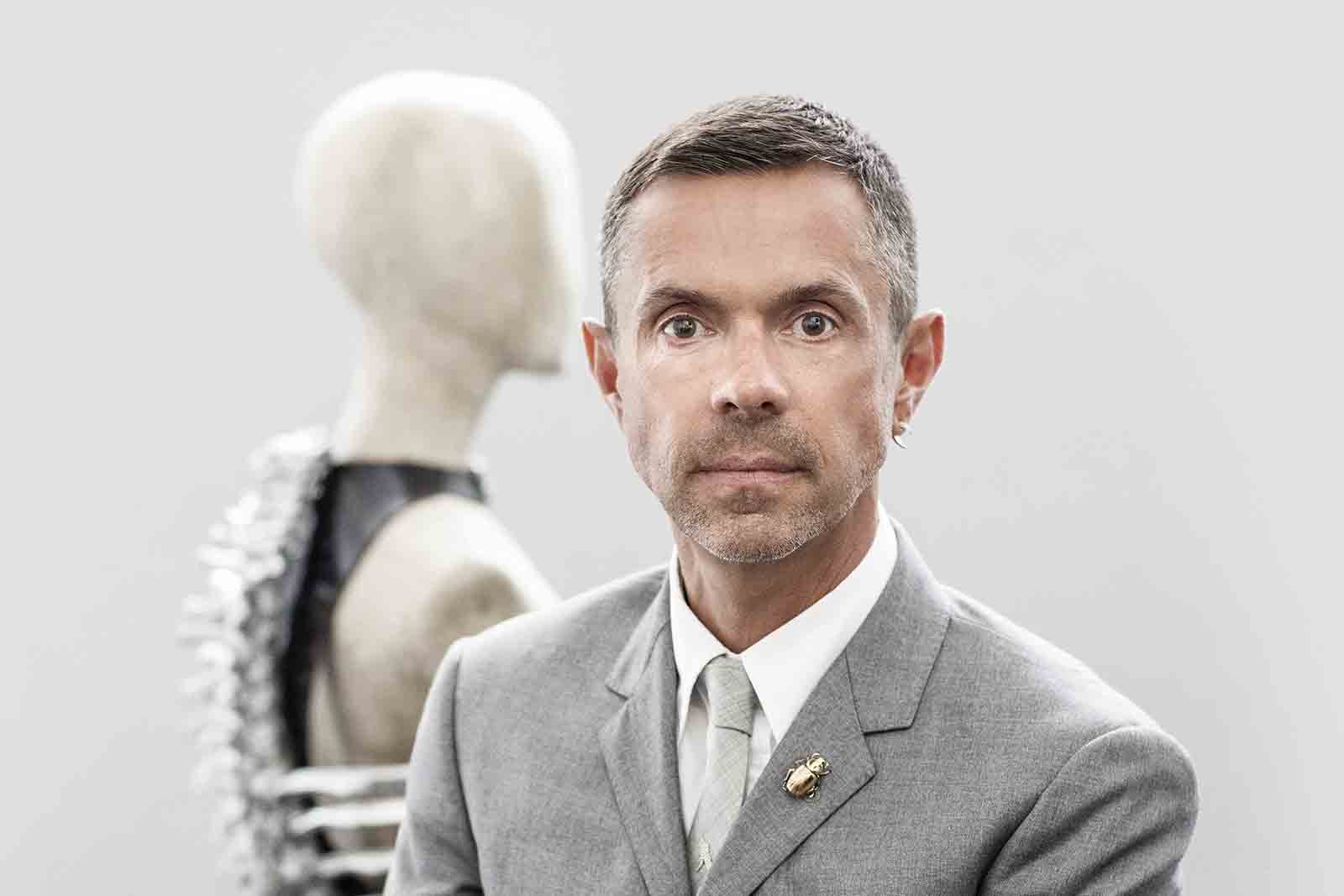 As for his Hook earrings, they have become his hallmark and are emblematic of Leane's career as both catwalk jeweller and traditional goldsmith.