Over 10 million designers and producers from all consumer product-focused industries rely on the Pantone Colour of the Year for inspiration and ideas. Established in 1963, Pantone revolutionised how colours are reproduced accurately and consistently by creating a tool that organises colour standards through a numbering system. The Pantone Colour of the Year selection process relies on trend analysis carried out by a rigorously selected team of colour experts. They take a deep dive into global colour influences from various industries, like entertainment, fashion and technology, while accounting for socio-economic conditions.
This year's Pantone Colour of the Year, Viva Magenta 18-1750, is one of the company's boldest and most exuberant shades to date. An animated splash of red, it encourages self-expression, a rebellious spirit and joyful celebration. This particularly loud shade was inspired by the red of cochineal, the most valuable dye from the natural dye family. It is also the strongest and brightest natural die the world has discovered to date.
"Pantone 18-1750 Viva Magenta welcomes anyone and everyone with the same verve for life and rebellious spirit. It is a colour that is audacious, full of wit and inclusive of all," Pantone Color Institute.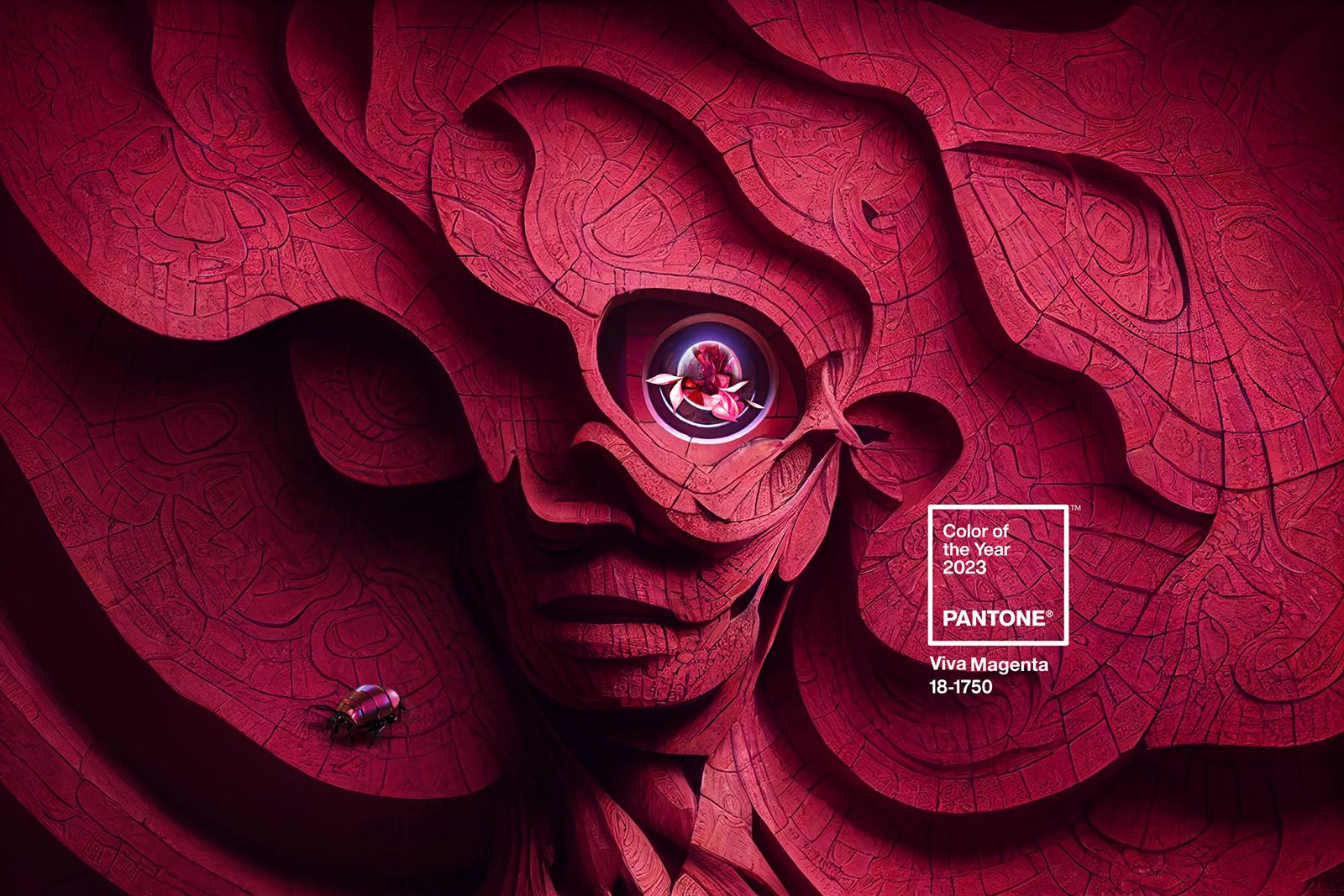 In the words of Leatrice Eiseman, the Executive Director of the Pantone Color Institute: "In this age of technology, we look to draw inspiration from nature and what is real. Rooted in primordial, Viva Magenta reconnects us to the original matter. It galvanises our spirit, helping us to build our inner strength". This return to mother nature is a strong focus point we can see across the high jewellery creations from 2022. From animal-shaped pieces to designs inspired by a variety of natural landscapes, high jewellery brands sought to bring joy and beauty to their clients through pieces that evoke the natural world.
What I love most about Viva Magenta is its audacious boldness. It is truly a statement colour that manifests many positive emotions and affirmations. I have gathered a collection of pieces that perfectly display the power of this expressive new colour. Take a look at my selections below.