Harakh Mehta, who founded Luxury by Harakh in 2016, represents the fourth generation of a jewellery and gemstone trading family from Mumbai, India. Harakh believes that the beauty of jewellery is much more than just the sum of the precious stones and the skill of the jewellers. His collections are inspired by his life experiences and the vast expanses of his native India. His work also has a higher spiritual purpose: to bring joy to both the creator and the owner.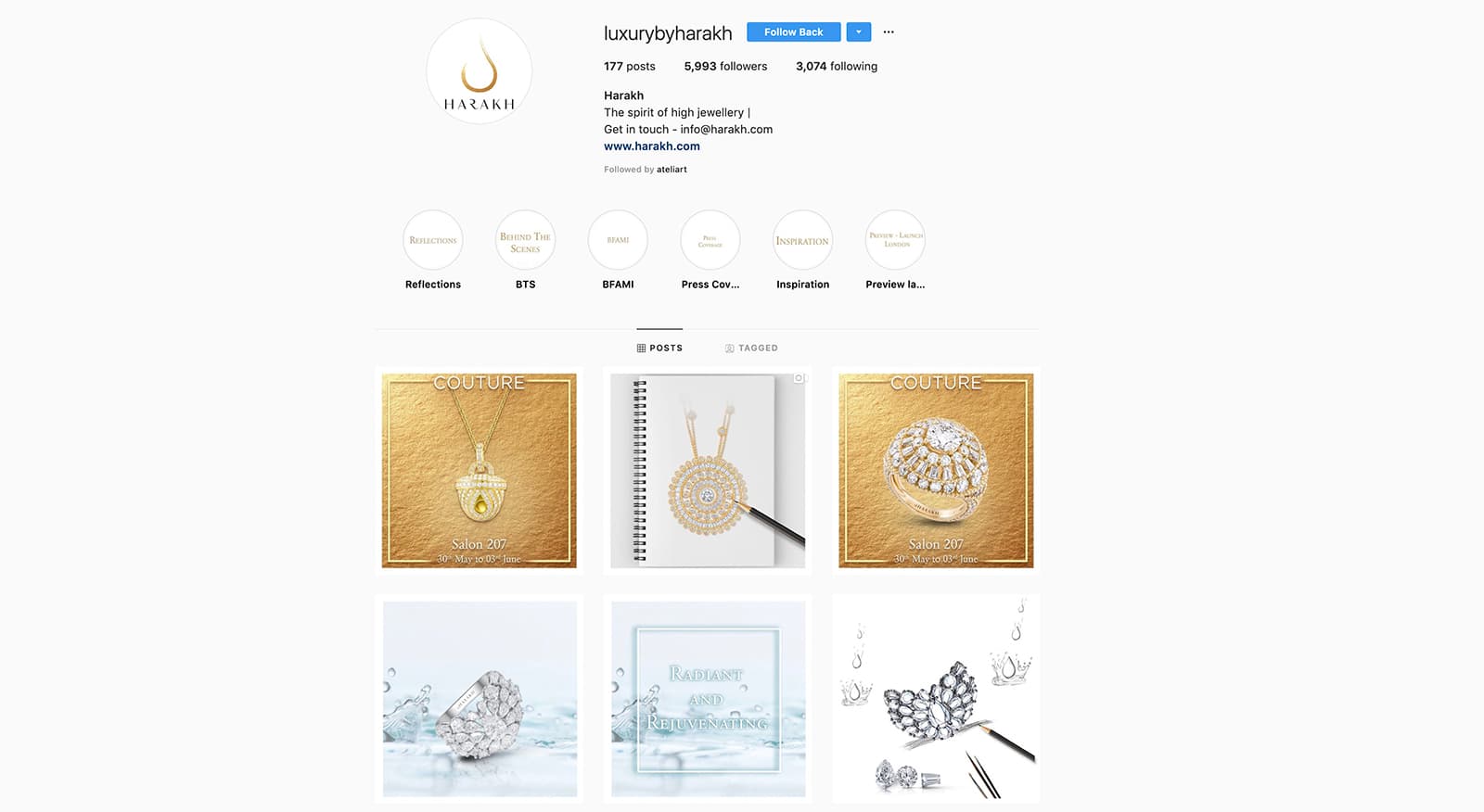 The Liza Borzaya brand was founded in 2015 by a designer and creator of unique, very modern and often audacious jewellery. Liza makes no compromise when it comes to the quality of her pieces, regardless of their complexity, and this is why she established her own manufacturing facilities. Transformable jewellery, decoration with hot enamel or gemstone pavé on intricate jewels became the hallmark of her brand. Liza is adamant that it is worth wearing high jewellery even every day rather than keeping your favourite pieces locked away in a safe.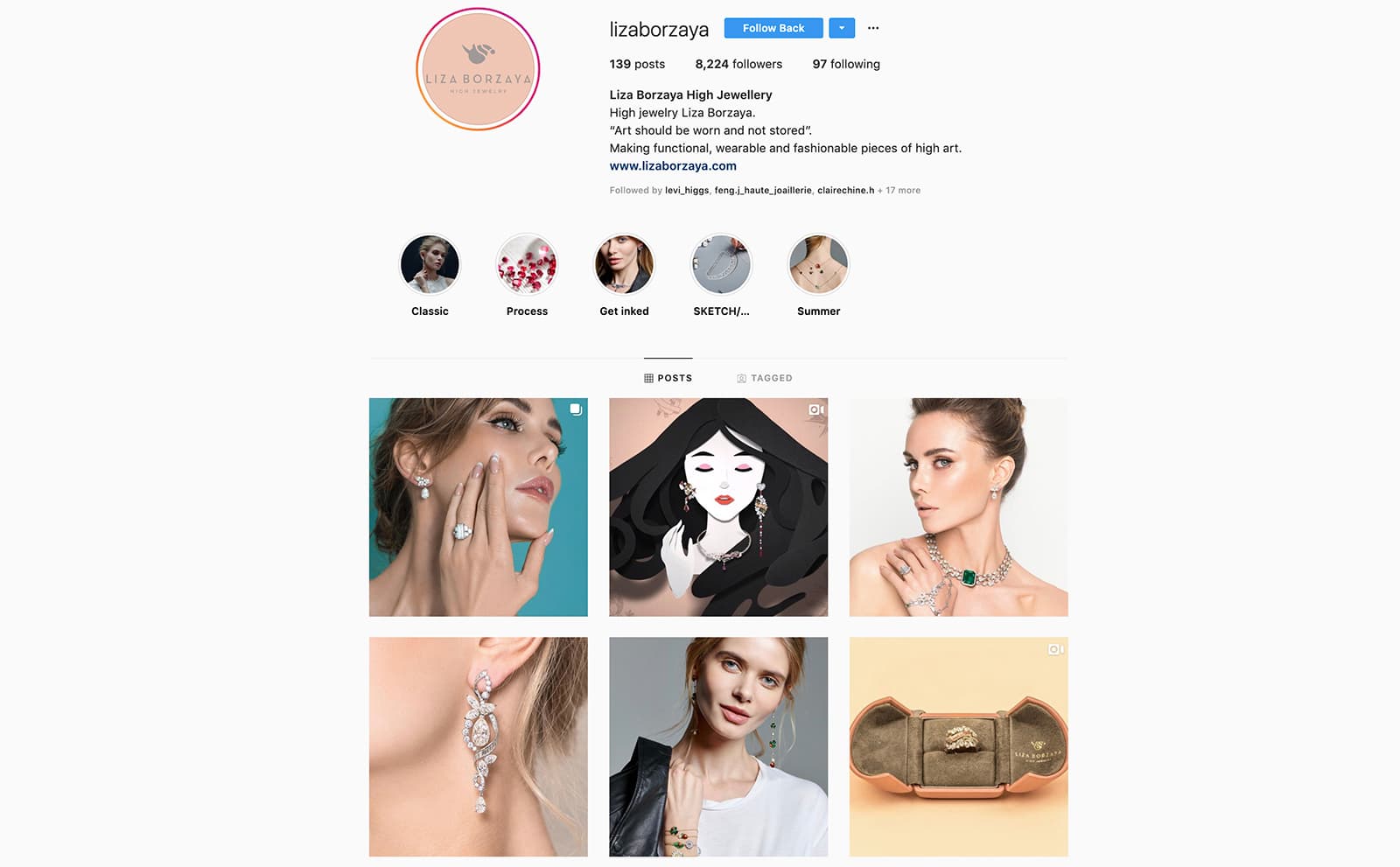 The artistic skills of jewellery designer Sunita Nahata, the founder of the eponymous brand, in combination with her extensive gemmological knowledge and experience of working with precious stones allow her to boldly experiment with colours and shapes. Sunita has developed two separate lines: every day easy-to-wear jewellery and haute joaillerie pieces. The majority of her creations are inspired by her Indian heritage, yet are simultaneously imbued with modernity.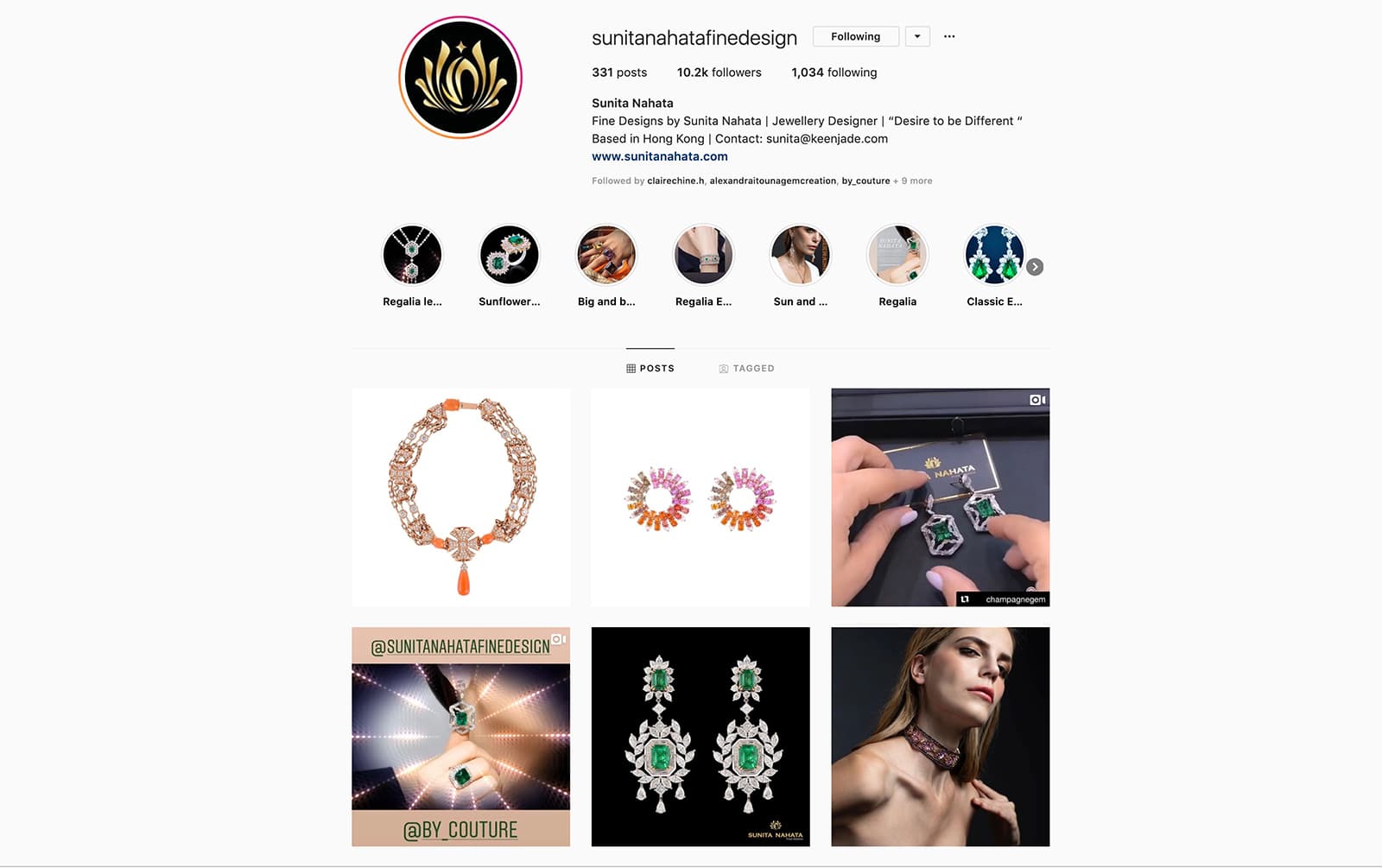 Founded in 2015, Satta Matturi Fine Jewellery embodies traditions, values, femininity and - no matter how unusual the combination might seem - independence. Combining West African traditions and heritage with British global perspectives in her work, Satta offers timeless jewellery that allows women all over the world to express themselves boldly and subtly.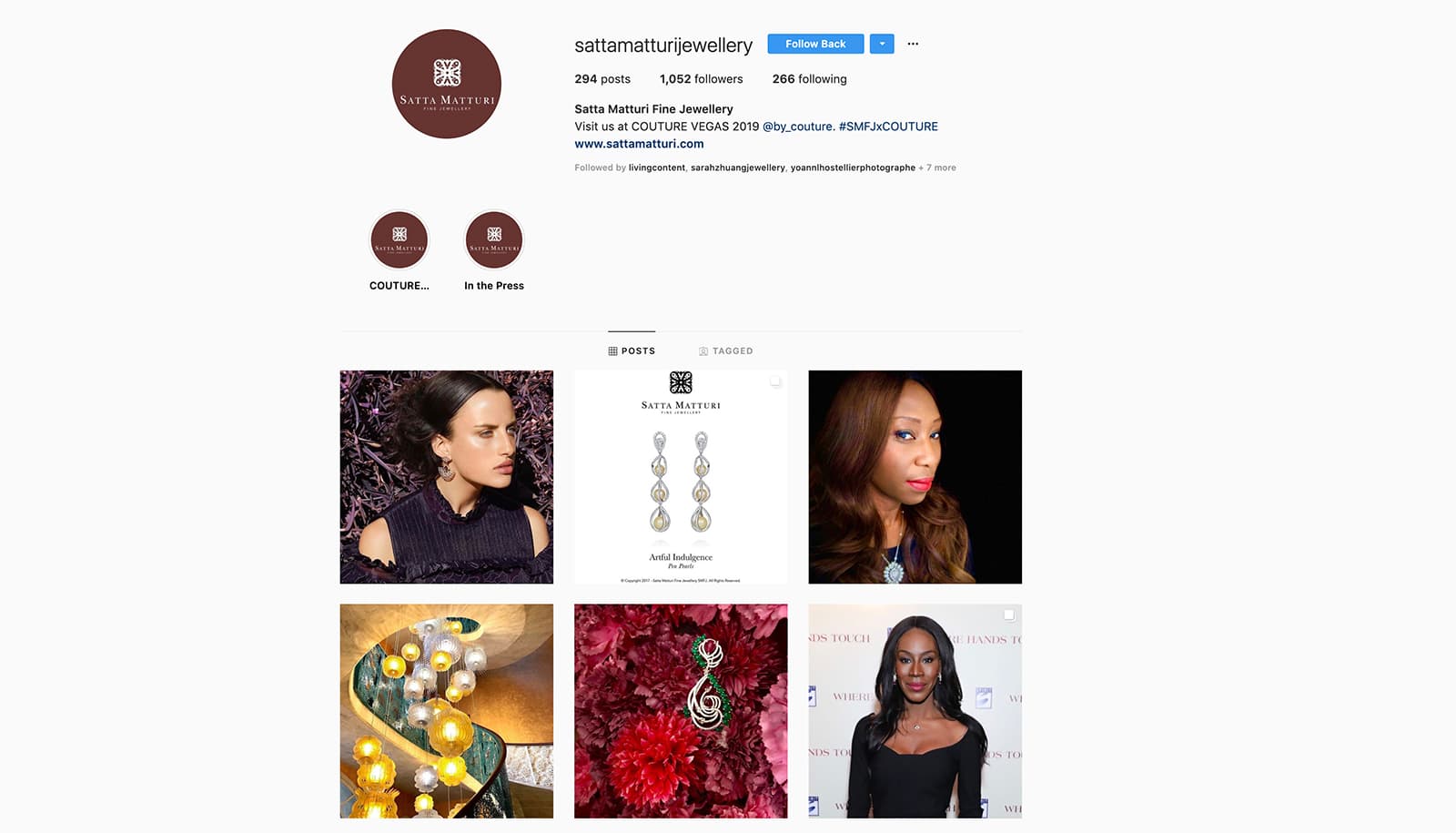 Anna Maccieri Rossi has been learning the secrets of watchmaking for 12 years from the best of teachers: Cartier, Jaeger-LeCoultre, Bulgari and Tiffany & Co., and now the Italian designer has founded her own jewellery brand. Her work is infused with time and magic, it has a history, a soul. Thanks to unexpected and unconventional solutions, jewels which are reminiscent of amulets are born to evoke emotions and make you dream.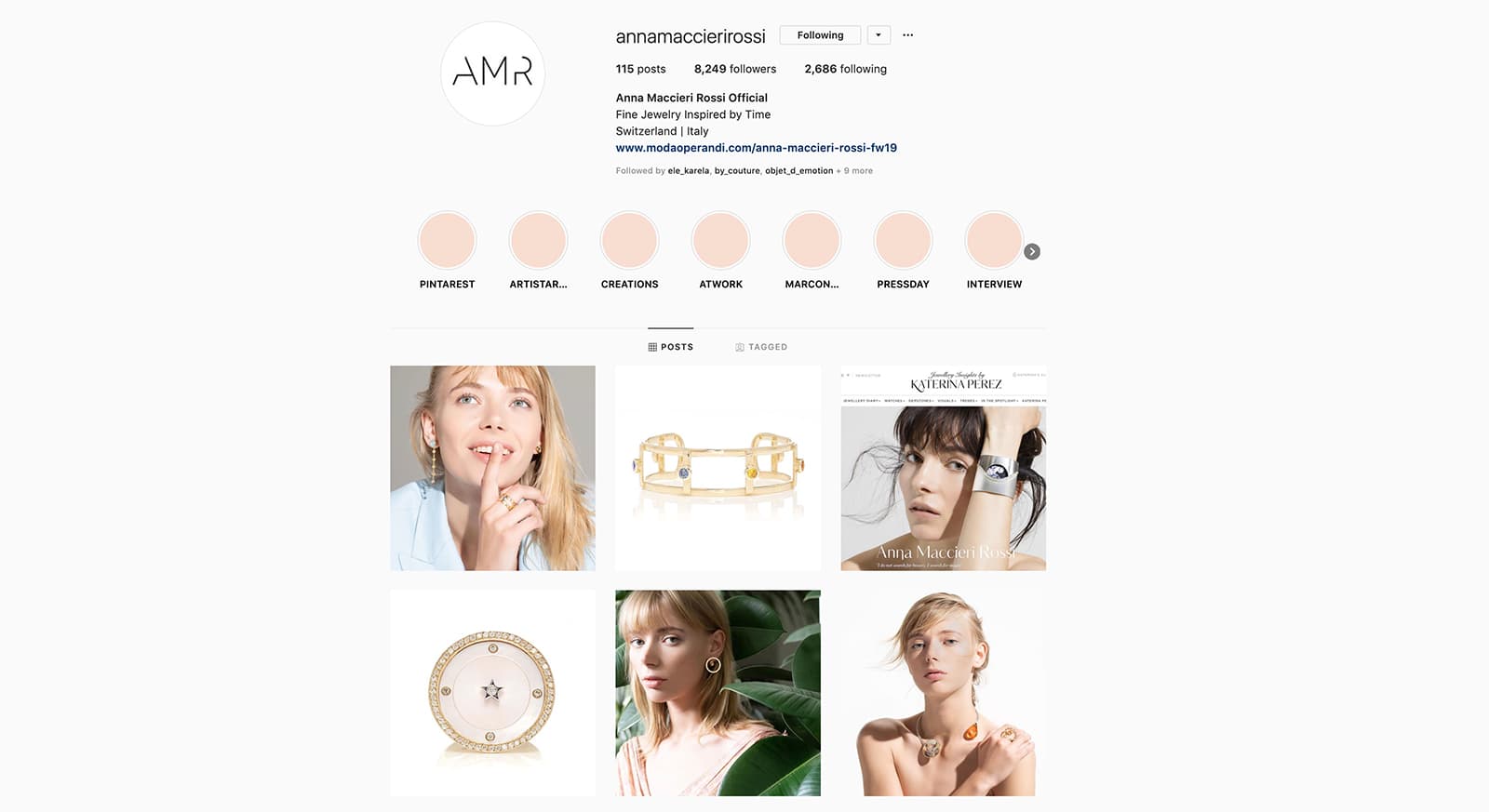 Aisha, a collector and jewellery art connoisseur, and Hoonik Chang, a qualified jewellery designer and graduate of the prestigious Central St Martins, established a joint jewellery brand in 2017. Working in tandem, these young entrepreneurs are aiming to create objets d'art, personal treasures that can be worn as a reminder that life is full of magic. Each jewel is based on several principles that make up Aisha Baker's DNA: a wide palette of colours and a complex, three-dimensional design.
Valani Atelier is a studio in New York that develops minimalist jewellery with a passion for detail, creating pieces that are as suitable for everyday wear as they are for special occasions. Each creation is unique and tells a strong story using light, colour and sculptural forms, reflecting the brilliance of the modern-day woman. The founders of Valani Atelier are proud to have remained closely acquainted with all aspects of the jewellery that they create: for more than 80 years, the Valani family has been building business relationships with mines, directly mining gems from around the world, and hiring artisans who use traditional methods that have been perfected over many generations.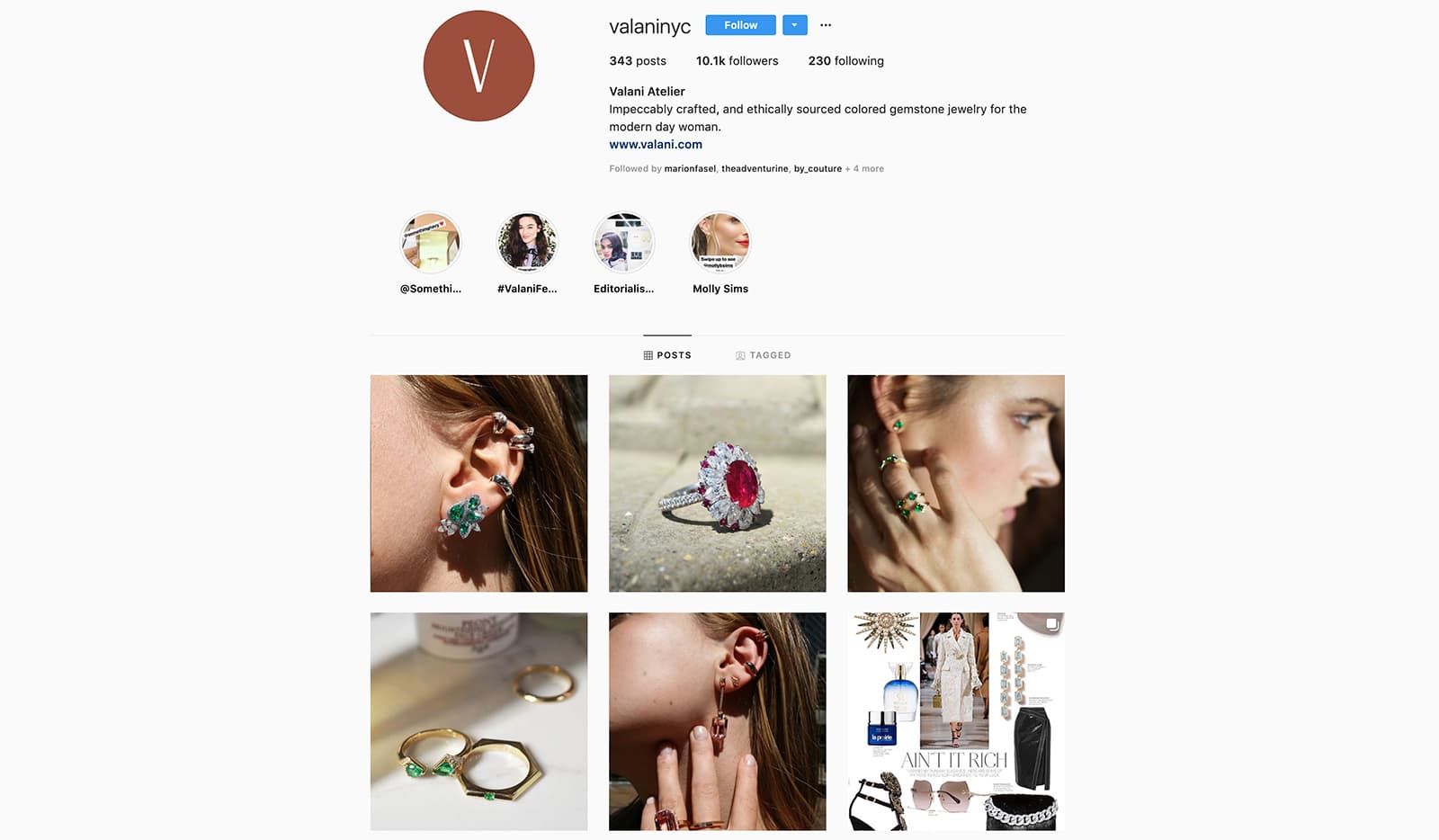 Philosophy of Ananya Jewels is based on a passion for creating unusual designs that celebrate women's beauty. The company, founded in 2007 in Bangalore, India, is a manufacturer of high quality, handmade jewellery with a stylish, modern look. One can safely say that the founder of the brand and its chief designer Ananya offers customers not only unique jewellery created by hand, but also, to some extent, instant relics that are destined to become prized family heirlooms.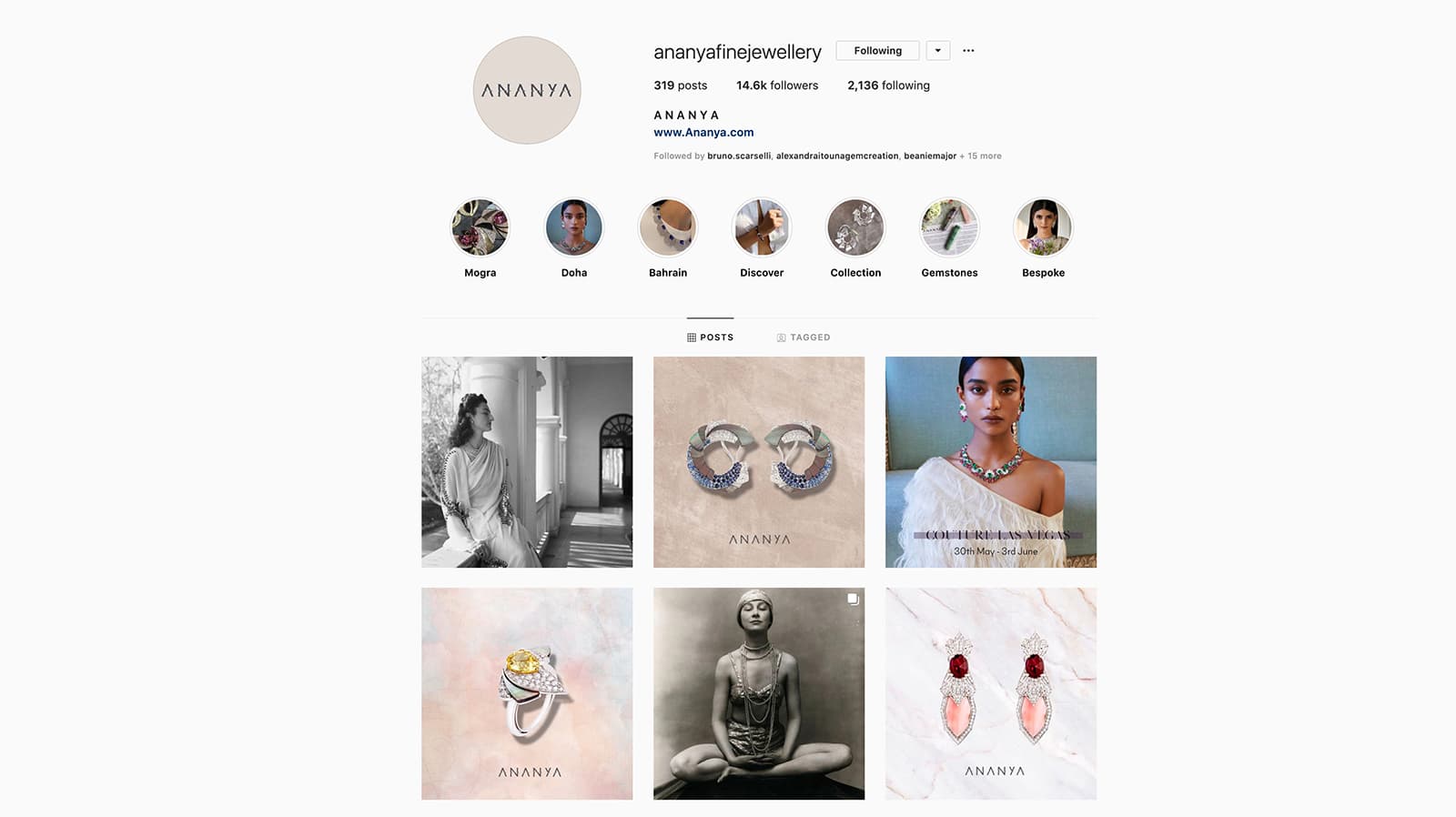 Here I have only managed to highlight the work of 7 Couture newcomers, who in a few days' time will be participating in the international exhibition celebrating jewellery design. What other new brands will be there? To find out, follow me on Instagram and don't miss out on Insta stories between 30 May and 3 June.