The De Beers Group's ReSet initiative is all about changing attitudes to diamonds and who better to achieve this goal than fresh-faced graduates ready to make their mark? For the latest in a continuing series of collaborative projects, De Beers turned to the graduating class at London-based fashion powerhouse, Central Saint Martins, to give three designers a challenge: to embody the concepts of 'love' and 'forever' in fine jewellery fit for the 21st century, set with rough and polished diamonds that are sustainably sourced by De Beers.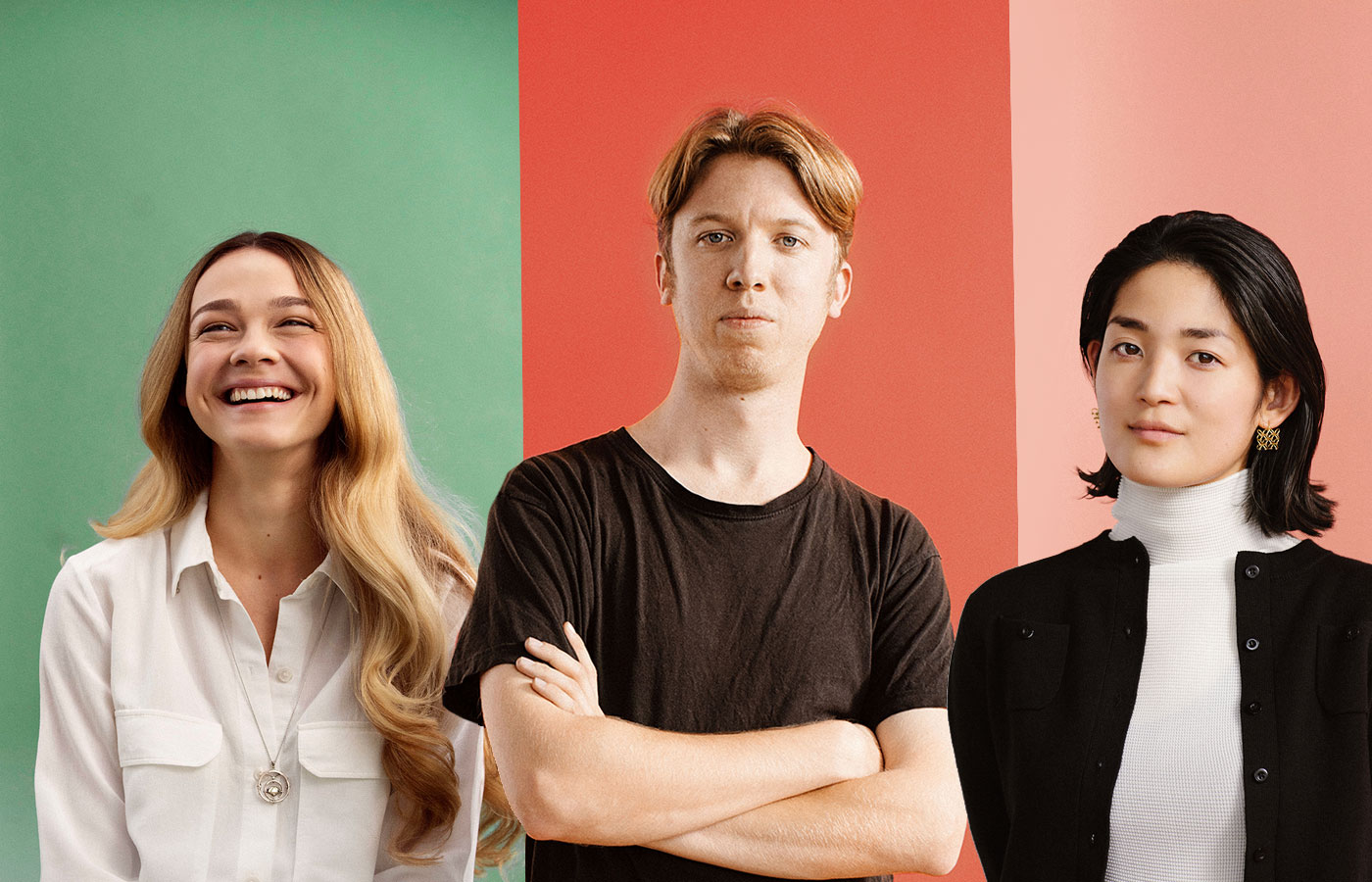 Designers Kristina Ferenchuk, Ami Masamitsu and Louis Tamlyn were the chosen three and, together, they have curated a handful of jewels that are conceptual, colourful and kinetic, but somehow find synergy in their energy and outside-the-box thinking. By viewing issues of sustainability through "the lens of the next generation," De Beers is opening its doors to the voices and ideas of a fledgling era of creatives who see things differently, have different goals, and bring unique interpretations of the most classic diamond jewellery themes to the table.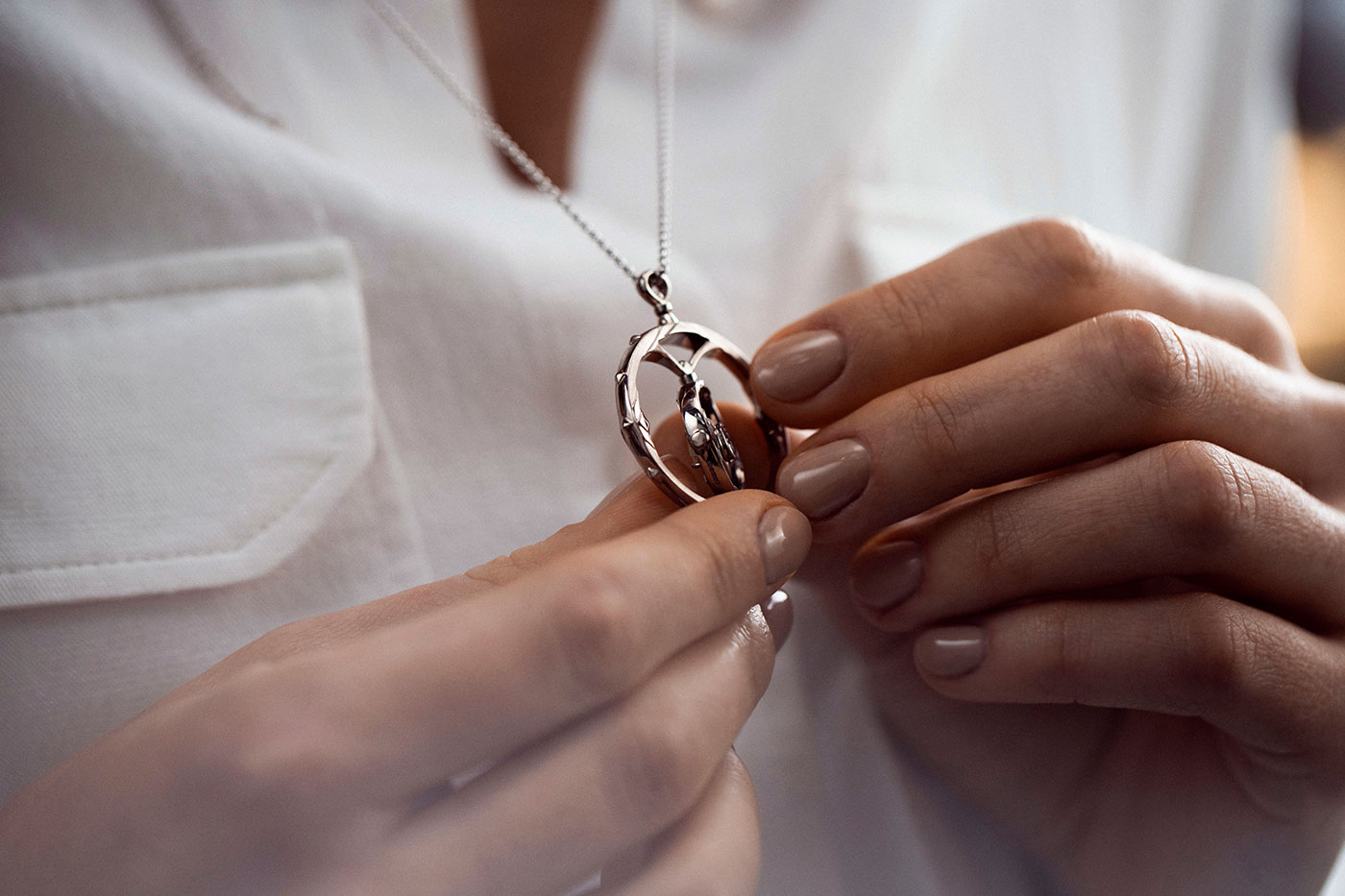 Take Kristina Ferenchuk, whose mechanical 18k white gold necklace and ring both have a polished diamond on one side and a rough diamond on the other that can be rotated back and forth to suit the wearer's mood. The pieces are said to represent the idea that love is no longer an idealised notion; neither perfect or imperfect, rather a personal blend of 'rough' and 'polished' aspects that are ever evolving and changing with time in both 'raw' and 'refined' ways.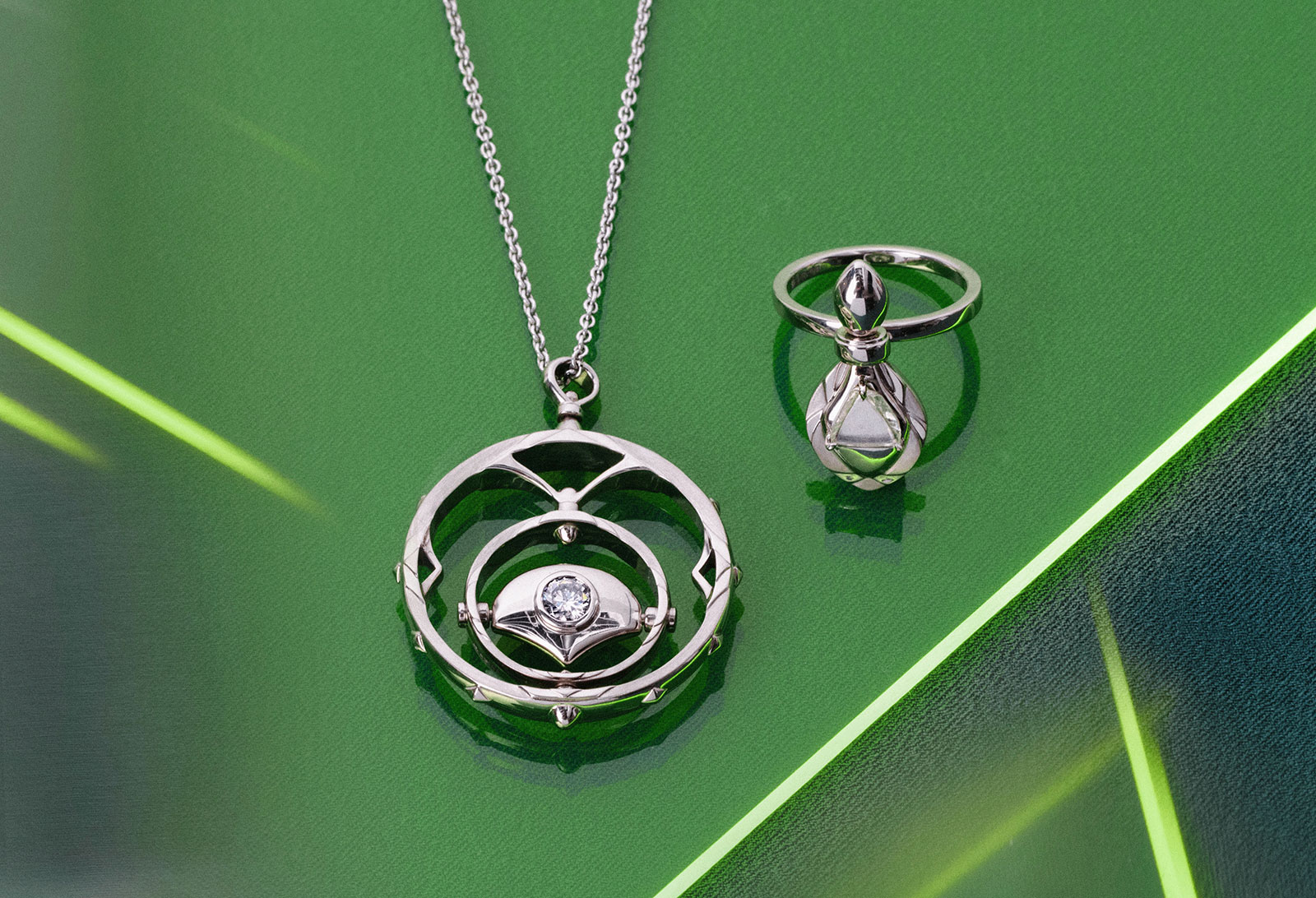 For Ami Masamitsu, her piece is a combination of past and present, with a reclaimed 18k gold engagement ring and a single polished diamond suspended in clear acrylic. Her idea of taking an existing piece, reusing the materials and creating something different from its component parts is at it's heart a sustainable approach to jewellery making, albeit it with a conceptual twist. Could we see a trend for family heirlooms encapsulated in clear acrylic like insects trapped in amber? Perhaps one day in the not-too-distant future.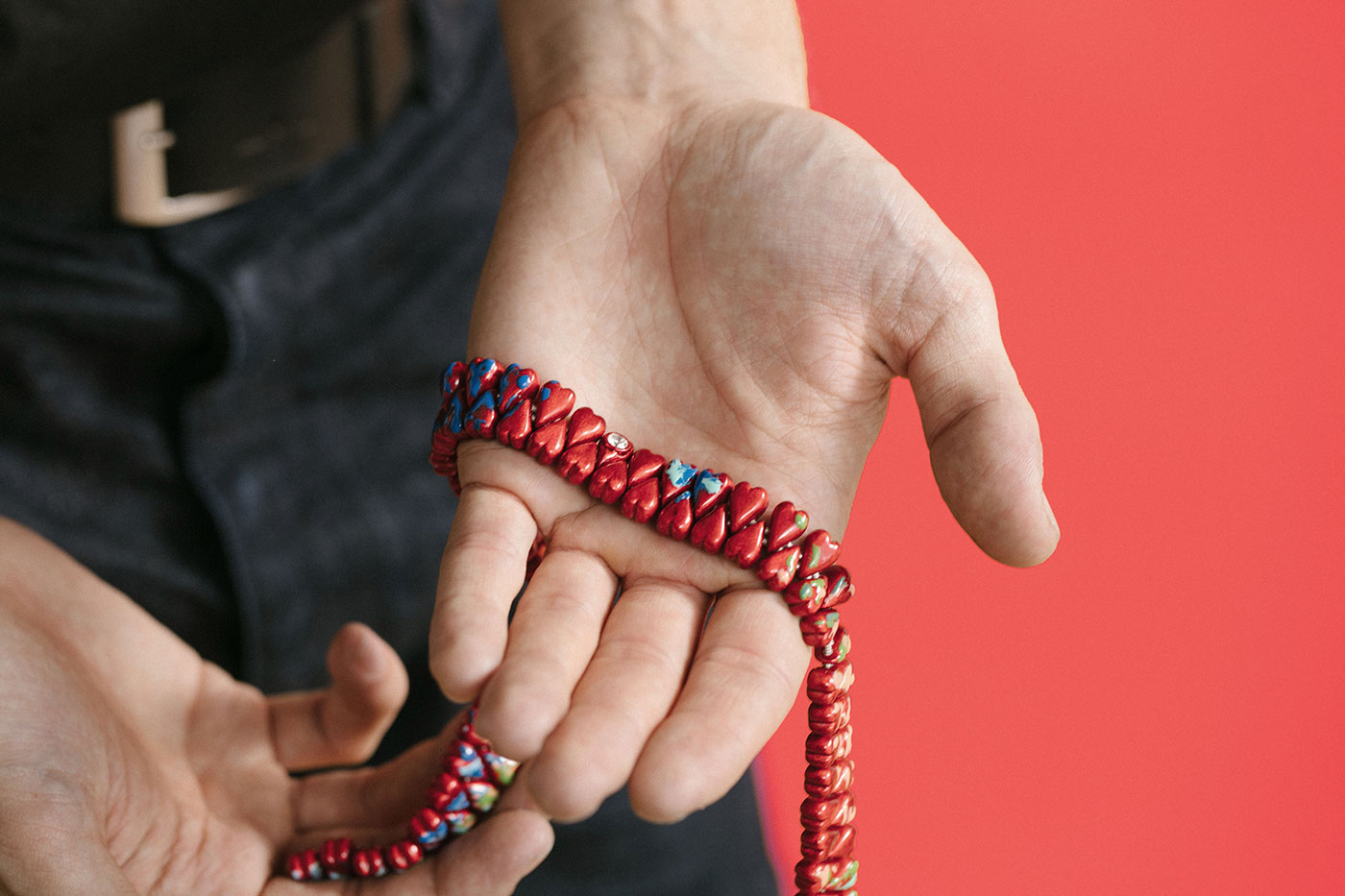 Finally, Louis Tamlyn presents two pieces that reimagine the ubiquitous symbol of adoration: the love heart. His vibrant red enamelled necklace (with a striking colourful tie-dye effect that is immediately uplifting) includes two polished diamonds and takes inspiration from a 14th century manuscript where the classic love heart symbol was first depicted. The second piece is an abstract heart shaped silver brooch, set with rough diamonds.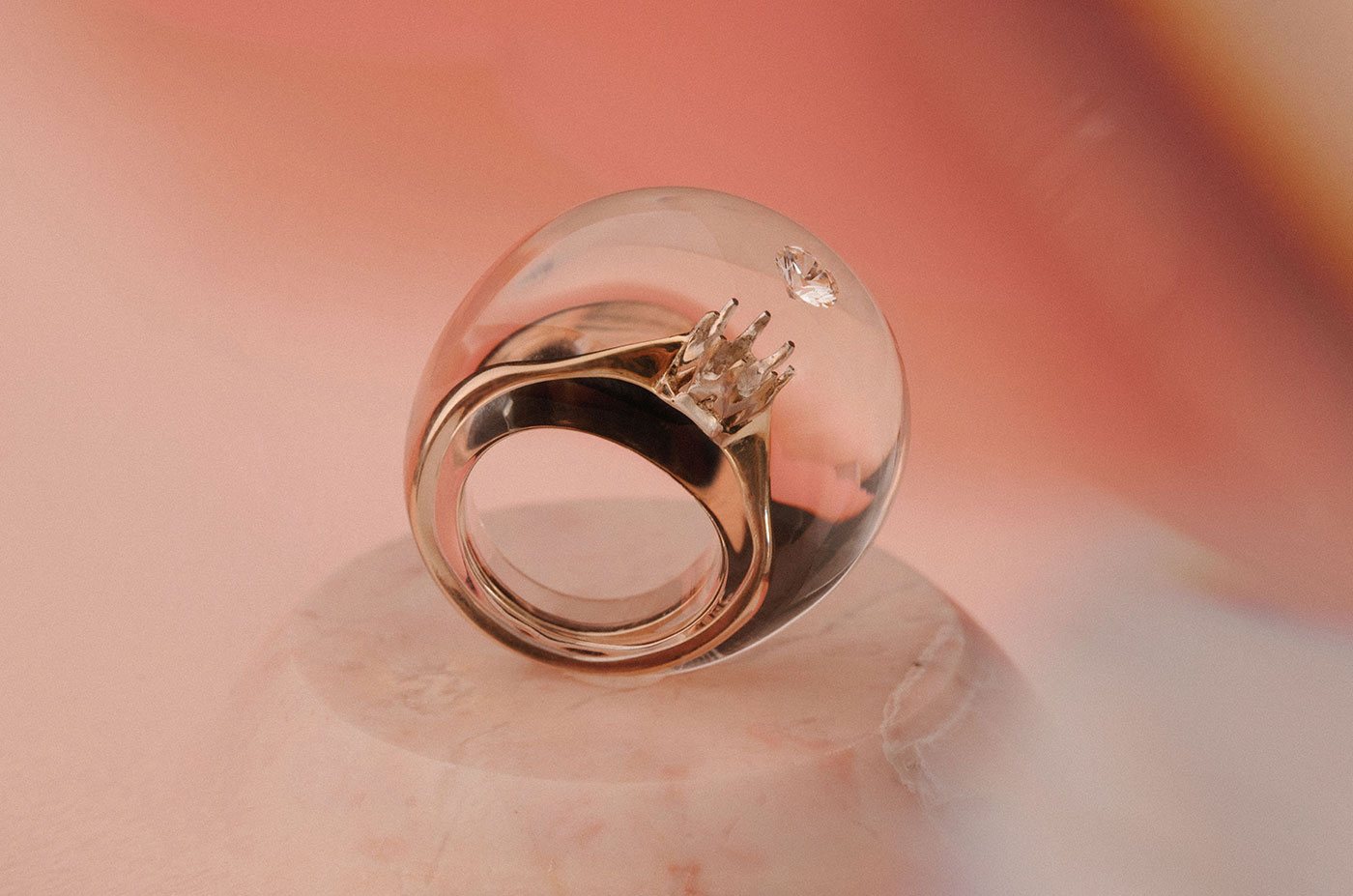 The ReSet Forever Love collection will be formally unveiled at the De Beers Group Designers Initiative Shining Light Awards later this year. As part of the project, De Beers has donated £10,000 towards a new 'Provenance Award' that will provide an opportunity for an individual from one of the miner's four producing countries - South Africa, Botswana, Canada and Namibia - to develop and hone their skills.