In the spring-summer 2021 season, oversized clothes, dresses made of eco-leather, suits, mini-skirts, maxi-sleeves and cheery bright shades are all once again à la mode. The views of the colourists from the Pantone Colour Institute, as well as simply looking at the collections offered up at London and New York Fashion Week by the major brands, are the main points of reference for this trend towards colour singularity. Among the usual sunny yellow, hot pink and sky-blue summer shades, various hues of verdant green have blown new life into these shows!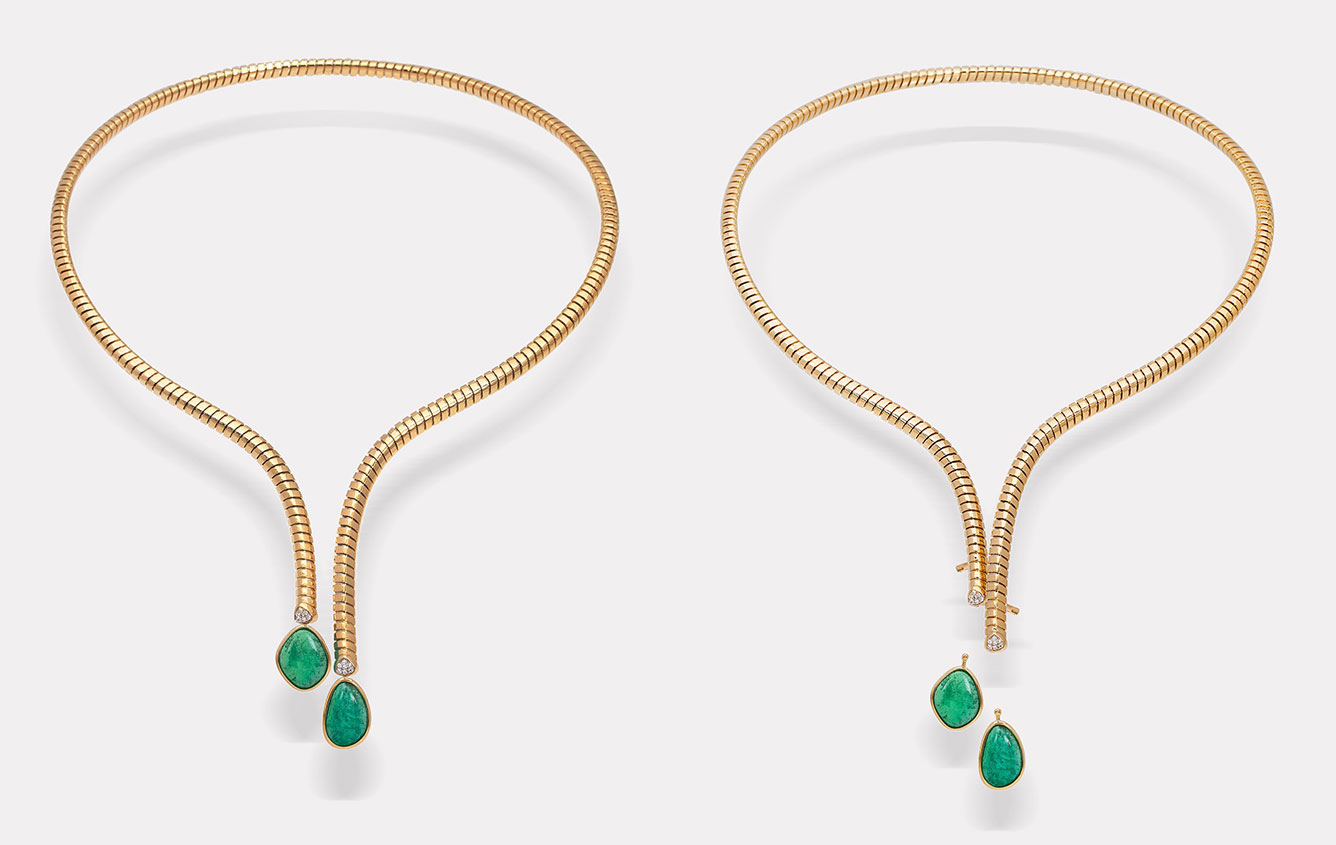 The abundance of greens at Tibi, MaxMara, Miu-Miu, Louis Vuitton, Valentino, Dior, Badgley Mishka, Estate, Molly-Goddard, Reem Acra, Ralph Russo and other fashion houses gives us a clear signal: this is 2021's most fashionable colour! Bearing in mind this newfound trend for monochrome, all that remains is to choose jewellery that harmonises. Which mineral has the largest and most valuable palette of green hues? That is, of course, an easy question: the emerald!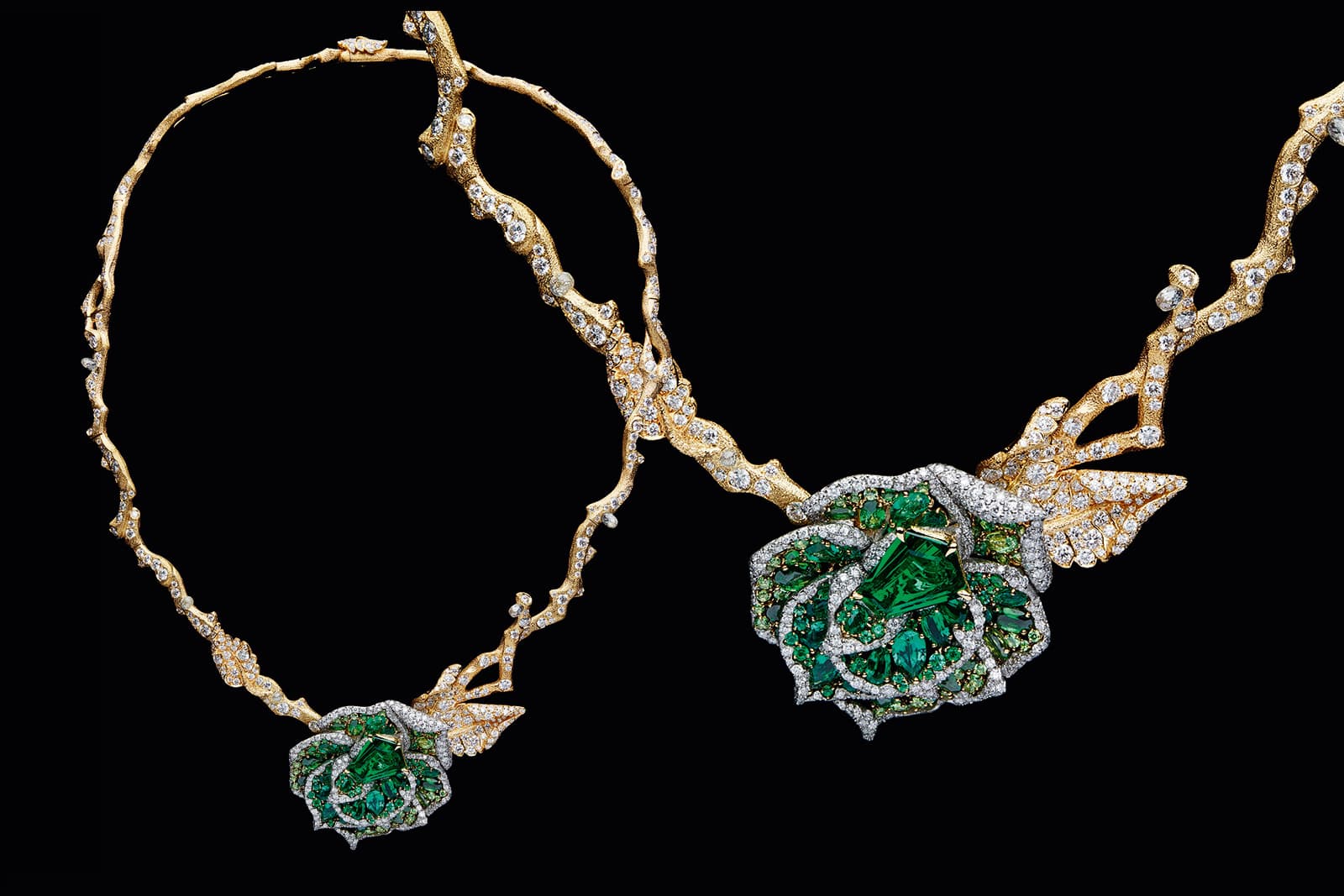 Exquisite jewellery that makes use of this gem has been driving lovers of all things beautiful truly crazy for more than a hundred years. I should note that, together with diamonds, sapphires, rubies and emeralds are among the four top stones that never really go out of fashion. The trend for green will pass - fashion is a fickle mistress - but if one is able to approach the choice with thought and care, then a profitable investment will remain in your jewellery box for years to come.
What should one consider when making such a selection? Of course, the quality of the stone and the artistic value of the piece in which it is embedded! If you are someone who can, without hesitation, name five brands that could provide you with such a choice, this collection will no doubt be of interest.