Upon inspecting the range of jewellery from this year's awards ceremony, one thing was clear - there is a greater variety of designs being worn on the red carpet than before. Celebrities are embracing the breadth of styling opportunities which jewellery allows for and follow the biggest trends of the moment - jewellery as hair accessories, transformable jewels, and asymmetrical jewellery designs.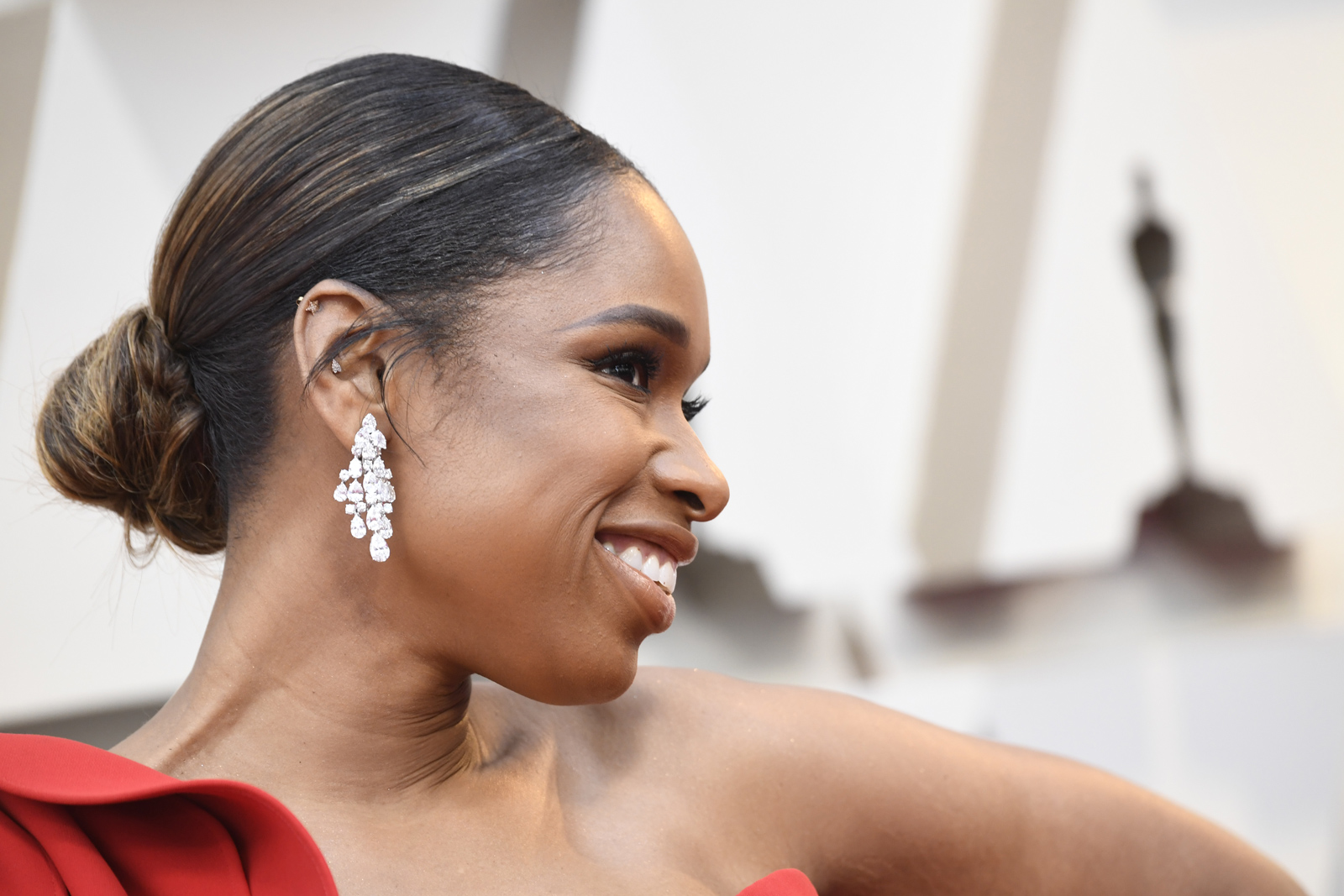 Unequivocally the most deservedly talked about jewellery moment at the Oscars came from Lady Gaga, completing her trifecta of headline-grabbing diamond jewellery ensembles - beginning at the BAFTA and SAG awards - all of which came courtesy of Tiffany&Co. She wore a high jewellery necklace with the 128.54 carat fancy yellow Tiffany diamond, that has only been worn in public twice before - in its first iteration by Mary Whitehouse at a charity dinner, and again by Audrey Hepburn to promote the iconic film 'Breakfast at Tiffany's' (it was set in 'Schlumberger Ribbon Rosette' necklace then). For Tiffany's 175th anniversary in 2012, the cushion cut diamond was reset in the design complemented by over 100 carats of cushion and brilliant cut colourless diamonds.
The winner of the Best Actress award for her role in 'The Favourite,' Olivia Coleman wore a trio of Chopard diamond drop earrings - creating an unexpected twist on the convention of a pair of earrings by wearing an extra piece high up in the ear. Her co-star Rachel Weisz demonstrated the red carpet trend which has been showcased time after time in 2019: antique platinum and diamond laurel leaf style brooches from the Cartier Archive Collection we worn as a headband. Other stars that looked to classic jewellery from the house of Cartier was Glenn Close choosing diamond earrings made in 1990, and Amy Adams accessorising her gown with a 1935 diamond brooch which was worn clipped to a tennis necklace.
Jennifer Lopez takes the crown for the most embellished outfit of the evening with her floor-length Tom Ford dress featuring embroidered mirror mosaic. Such a statement dress was complemented by a delicate ensemble from Japanese brand Niwaka: 'Karahara' diamond and yellow gold earrings as well as 'Yaegasumi' rings with diamonds, rose quartz and pink gold.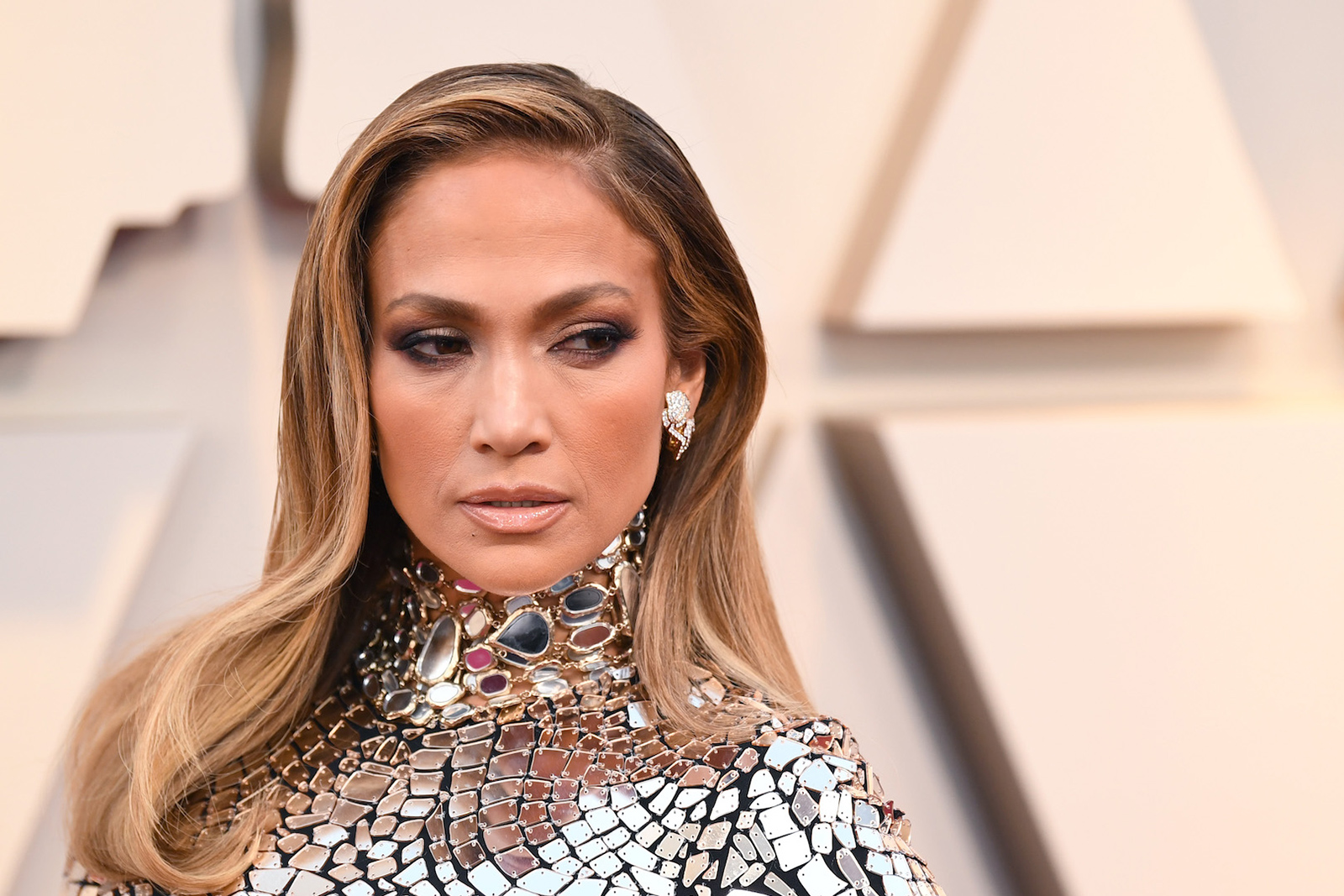 What is the brand that is well represented at the most glamorous events in the world? Bulgari, of course. Charlize Theron showcased their iconic 'Serpenti' collection at the 2019 Oscars by wearing the white gold double wrap high jewellery necklace and a matching bracelet. She paired this with a diamond necklace that featured over 75 carats of round brilliant cut diamonds and high jewellery earrings with diamonds, emeralds and 25 carats of sapphires.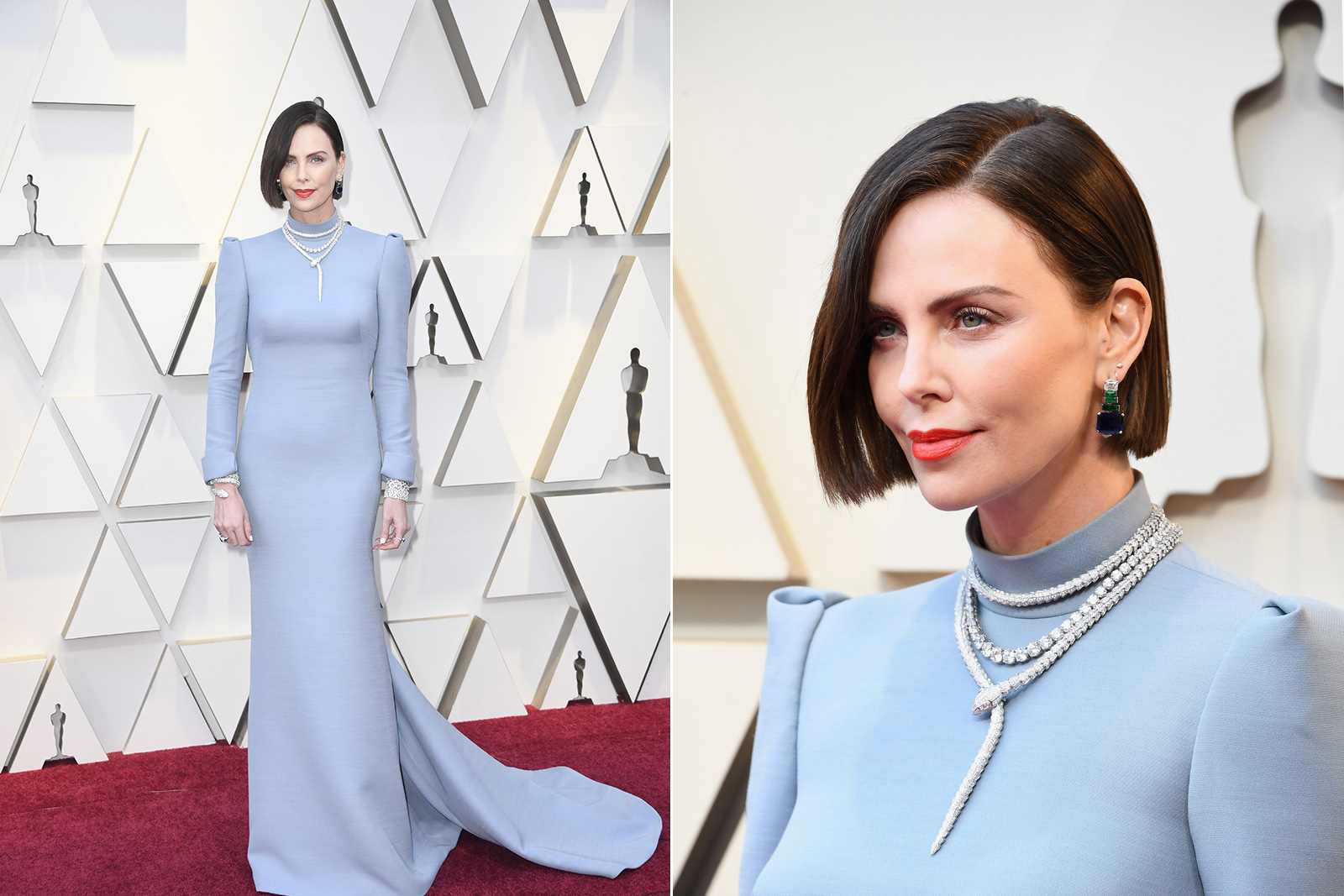 Another jewellery brand who made a special appearance at the Oscars was Cindy Chao The Art Jewel. Julia Roberts presented the Best Picture award wearing the 'Architectural' earrings featuring two pear cut diamonds of over 20 carats in total and 16 conch pearls, as well as the 'Branch' bracelet from the 'Four Seasons' collection with 58 carats of diamonds.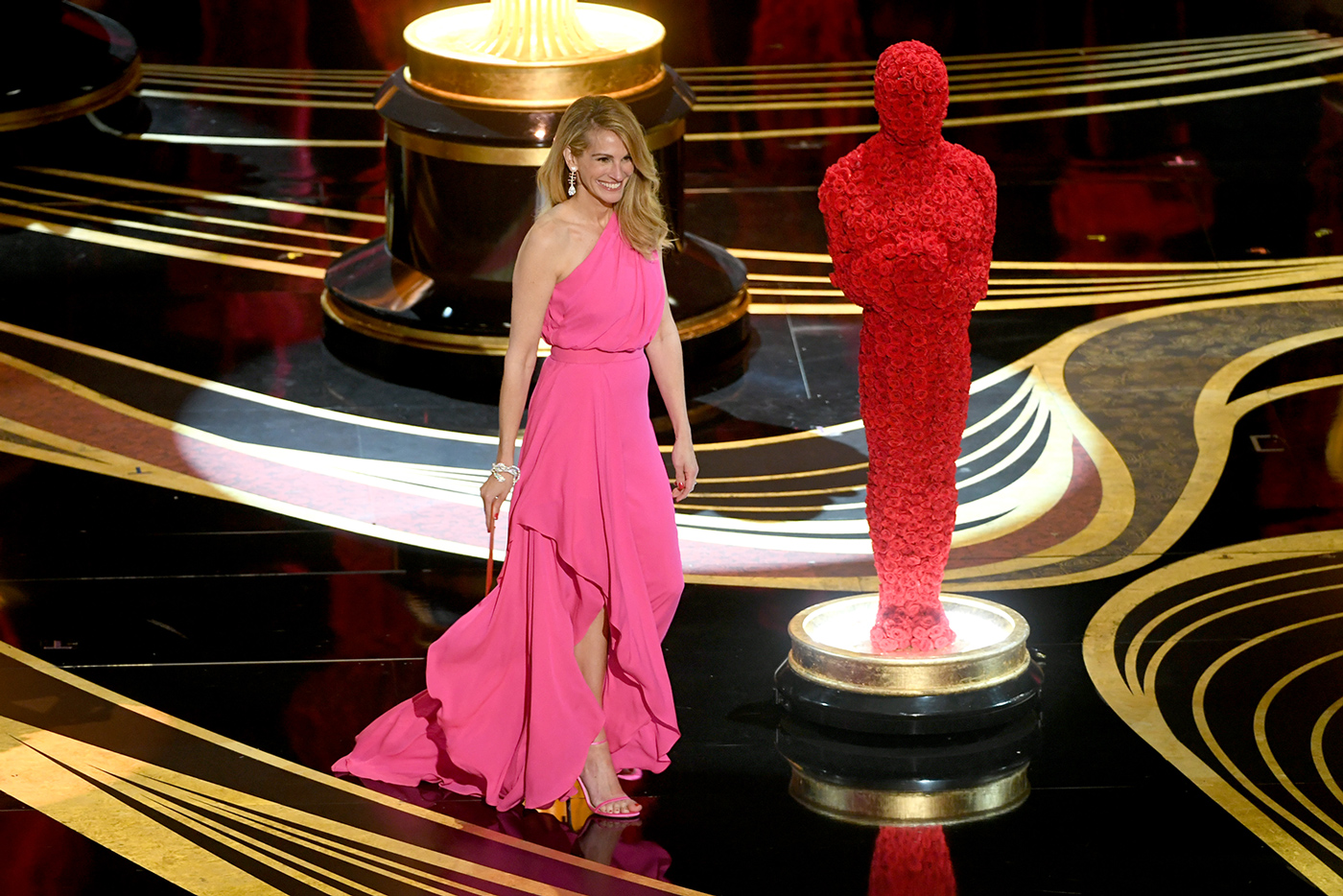 Laura Dern, Sarah Paulson, and Helen Mirren all wore clavicle length, ornately designed diamond necklaces in classical styles from Harry Winston while actress and filmmaker Jaime Ray Newman accessorised her Oscar de la Renta gown with Buccellati emerald earrings and cocktail rings.
The Oscars remains the most glamorous night in the jewellery calendar, and stars did not fail to deliver on extraordinary jewels and latest trends in the fine jewellery creations by wearing the best of high jewellery for the evening.