Statement earrings are absolutely the biggest trend of the Venice red carpet, with most celebrities opting for ear jewels to make their style statement. During the first days of the festival, there were only a few large necklaces spotted, which we usually expect to see more of at major red carpet events. Fine jewellery bracelets were also scarce, but those who wore them opted mostly for statement cuffs.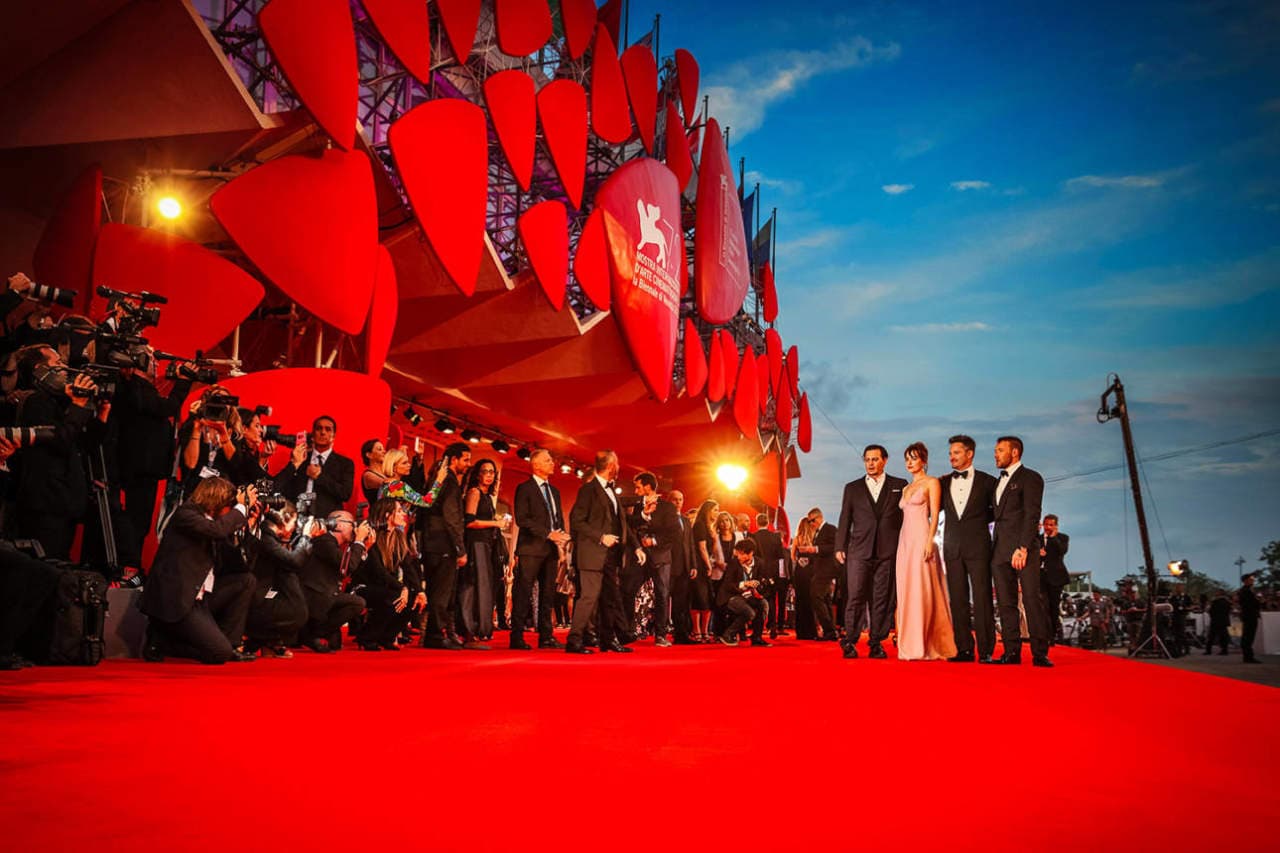 The 76th Venice Film Festival was the perfect location to sport some exceptional high jewellery pieces created by top brands, as well as some artistic jewels by more niche designers. A whole host of stars chose Bulgari jewellery for the event: Sienna Miller wore colourful earrings with Zambian emeralds, diamonds, spinels and buff-top cut amethysts, and a ring with spinel, emeralds, rubies and diamonds, Liv Tyler chose earrings with amethysts, mandarin garnets and diamonds, paired with two cocktail rings. Bar Rafaeli took centre stage in Bulgari's iconic 'Serpenti' bracelet and 'Cinemagia' earrings, while another star - Kate Upton - also chose a 'Serpenti' jewels wearing an attention-grabbing necklace with diamonds and emeralds together with matching earrings.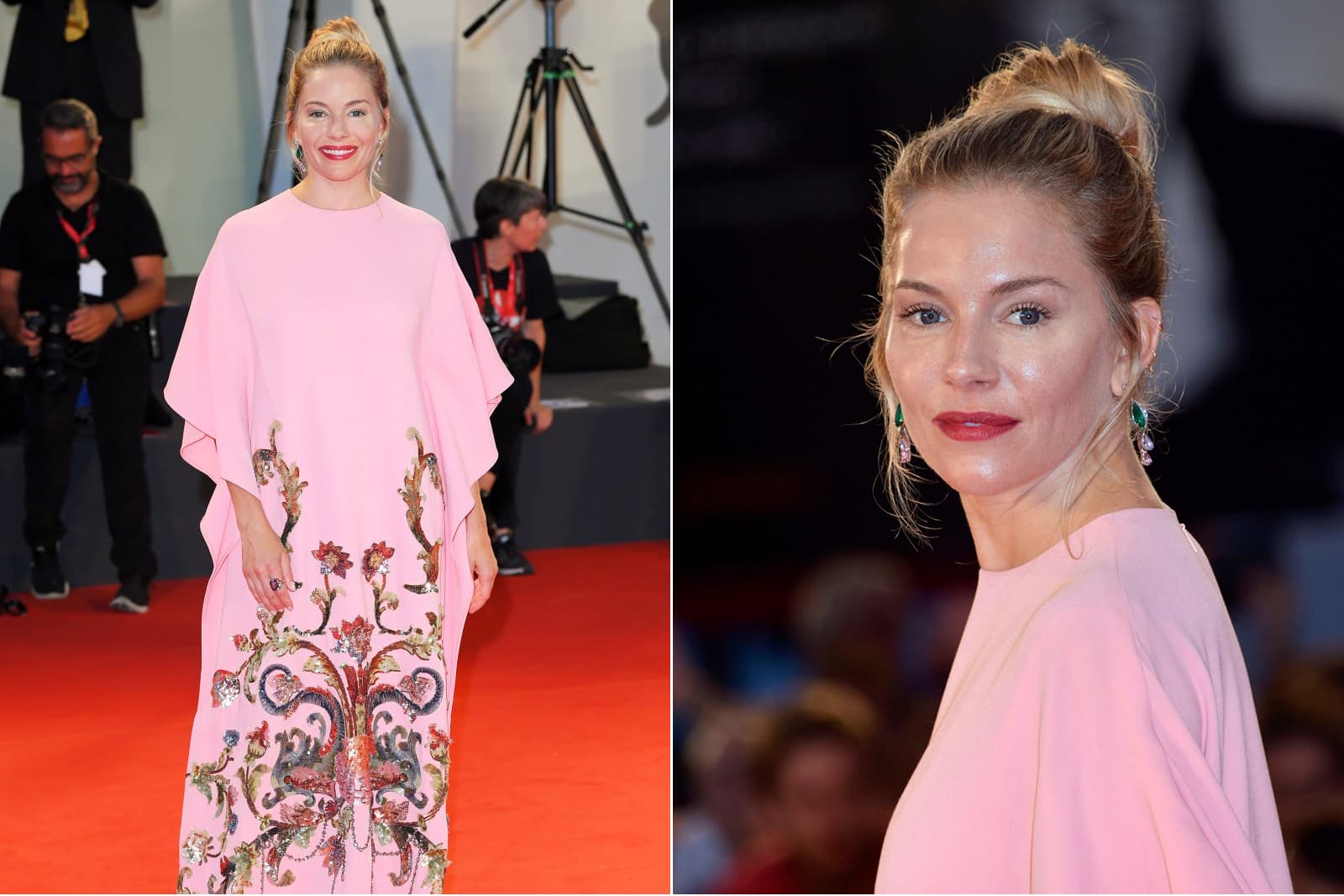 Also flying the flag for classic jewellery maisons were Annabelle Wallis - wearing Cartier earrings with platinum and diamonds, and 'Panthere de Cartier' ring with white gold, emerald and diamonds – and of course the ambassador of the brand Monica Bellucci who adorned herself with ruby and diamond earrings.
Lots of starlets decided to wear Messika jewellery on the red carpet: Camille Rowe and Isabelle Huppert were two of the few celebs that showcased necklaces – Messika diamond chokers to be precise, and supermodel Elsa Hosk wore asymmetrical diamond earrings paired with diamond rings.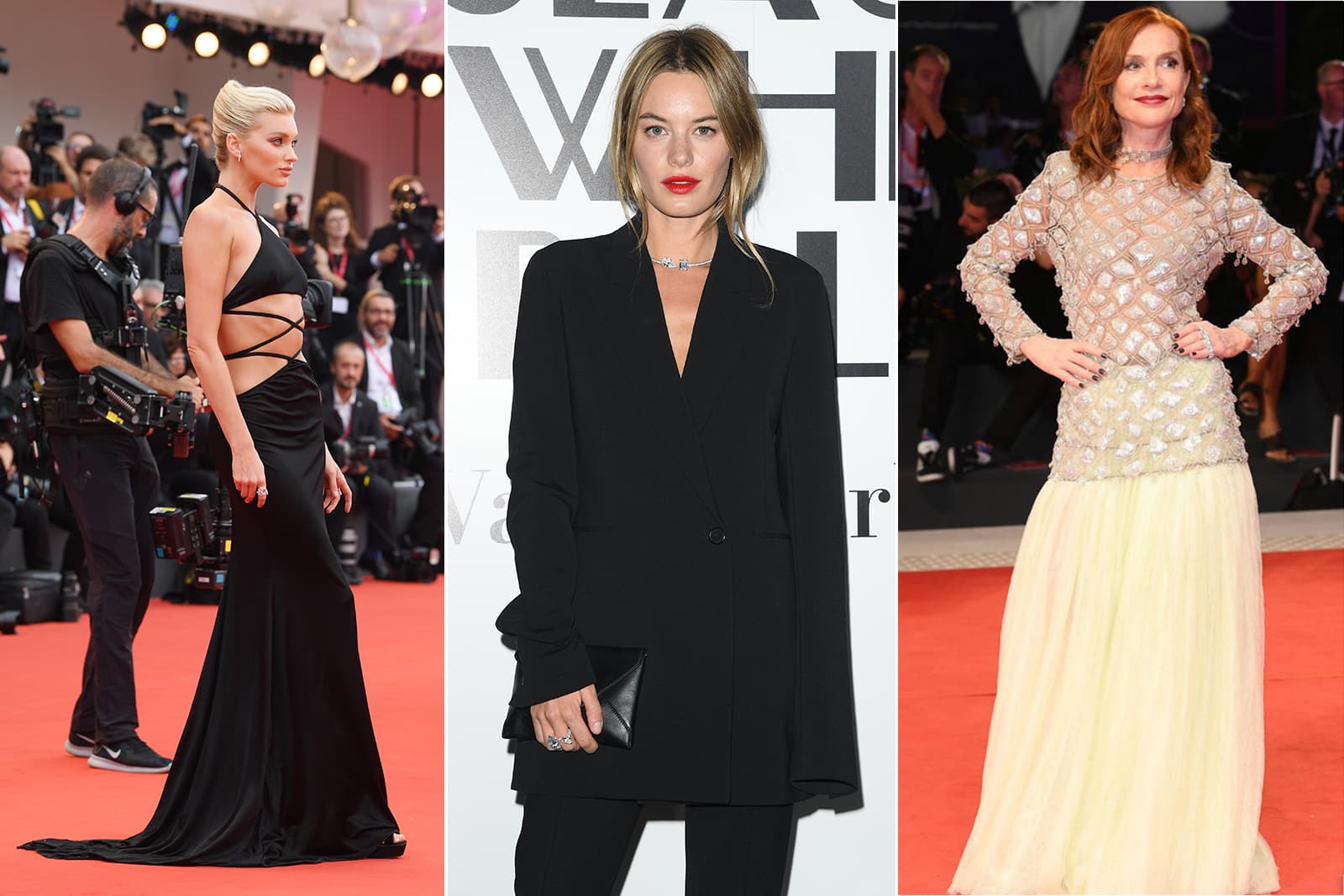 As mentioned above, modern unconventional designs were a red carpet trend, with Zazie Beetz wearing Fernando Jorge 'Rocket' earrings with nephrite jade and diamonds, and Scarlett Johansson showcasing the 'Missy' diamond single ear piece by Ana Khouri. Both of the statement jewels defied the traditional red carpet expectations, proving once again that jewellery is not just a beautiful adornment but also an exquisite way to highlight one's personality.
Large chandelier earrings that are considered a red carpet classic were sported by the Asian actress Ni Ni. She wore yellow sapphire earrings from the debuting high jewellery collection of Gucci and a Jaeger-LeCoultre 'Dazzling Rendez-Vous' watch. Statement drop earrings with morganites, diamonds and pearls by Brumani also stole the show when Molly Sims appeared at the screening of 'The Laundromat' on the 1st of September.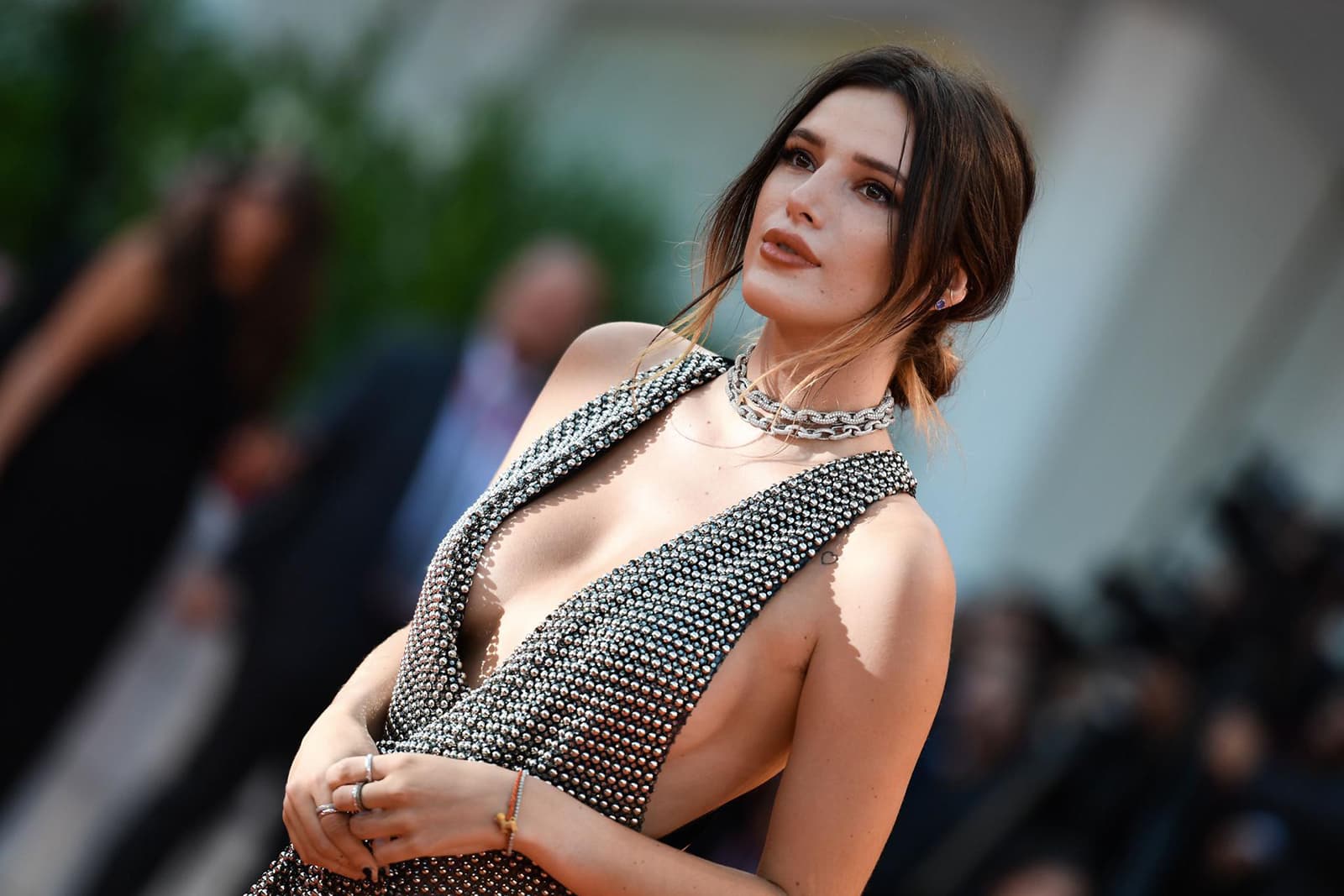 Swiss brand Avakian are becoming a regular sight at film festivals, with stars loving the statement and contemporary look of their jewellery. The beautiful Brazilian model Sofia Resing chose new Belle Epoque inspired 'Tosca' earrings and matching ring for the screening of 'J'Accuse,' while actress Bella Thorne dazzled in a magnificent double choker necklace from the 'Links' collection.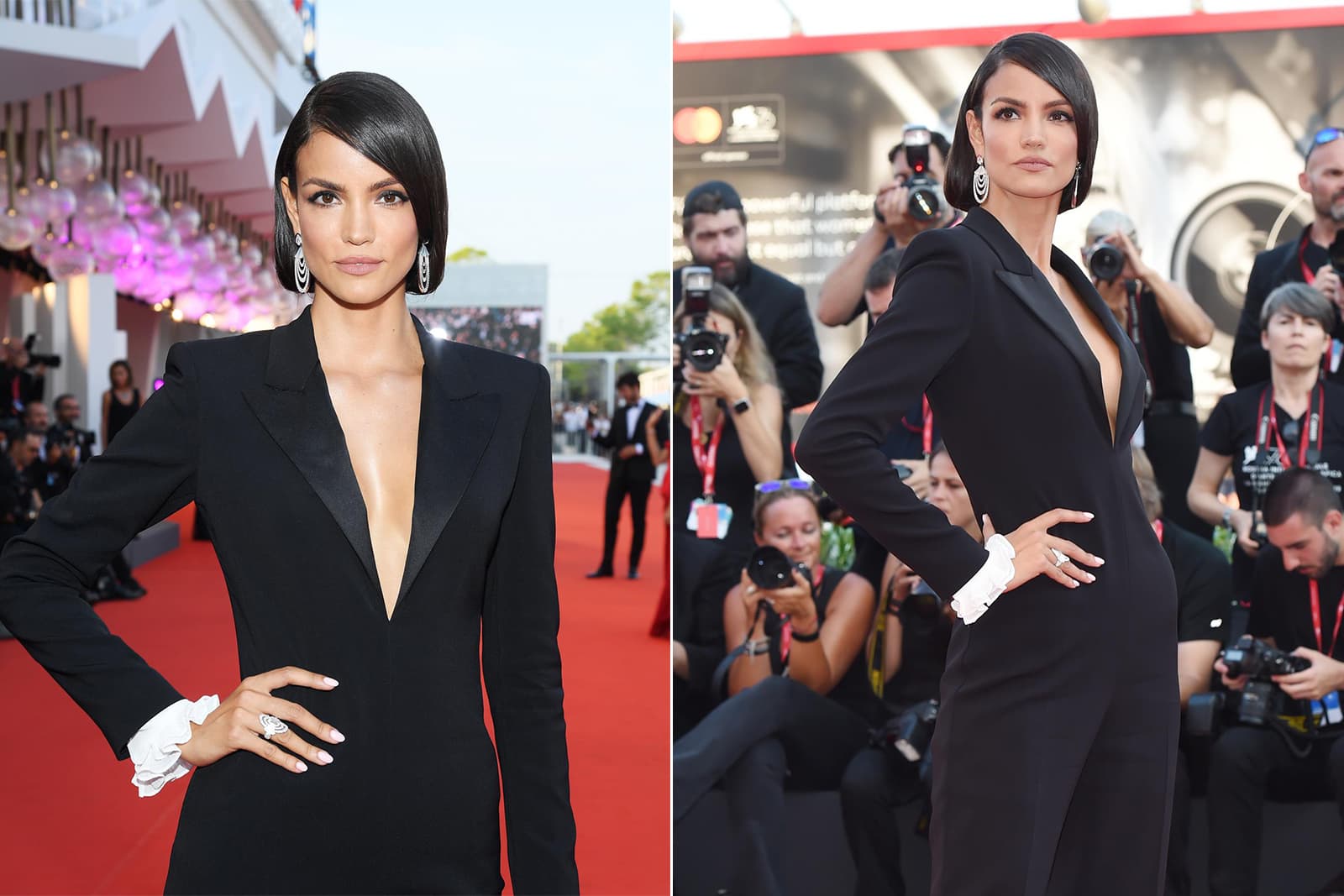 Other notable jewellery moments include: Laura Dern in Buccellati black gold and diamond 'Macri' pendant earrings and ring, and 'Tulle Broccato' and 'Ornato Eternelle' diamond rings, Billie Piper and Stacy Martin wearing David Morris diamond earrings, Candice Swanepoel opting for signature Tabayer 'Eye' necklace to accessorise her gold Etro ensemble, and Penelope Cruz adorning herself in Atelier Swarovski earrings as brand ambassador.
So many different jewels were seen on the red carpet, but there was one trend that stood out - diamond earrings were seen over and over again, and this is an indicator of the biggest upcoming jewellery trend for autumn and winter 2019 - especially for glamorous looks come party season!