Mellerio dits Meller have been celebrated for the creativity, topicality, quality and technical innovation of their designs ever since their inception in 1515. Maintaining the secrets of their craft along with their high-powered client list for over 400 years, Mellerio continue to honour the principles set in place by their forefathers which have attracted so many famous names over the course of their history.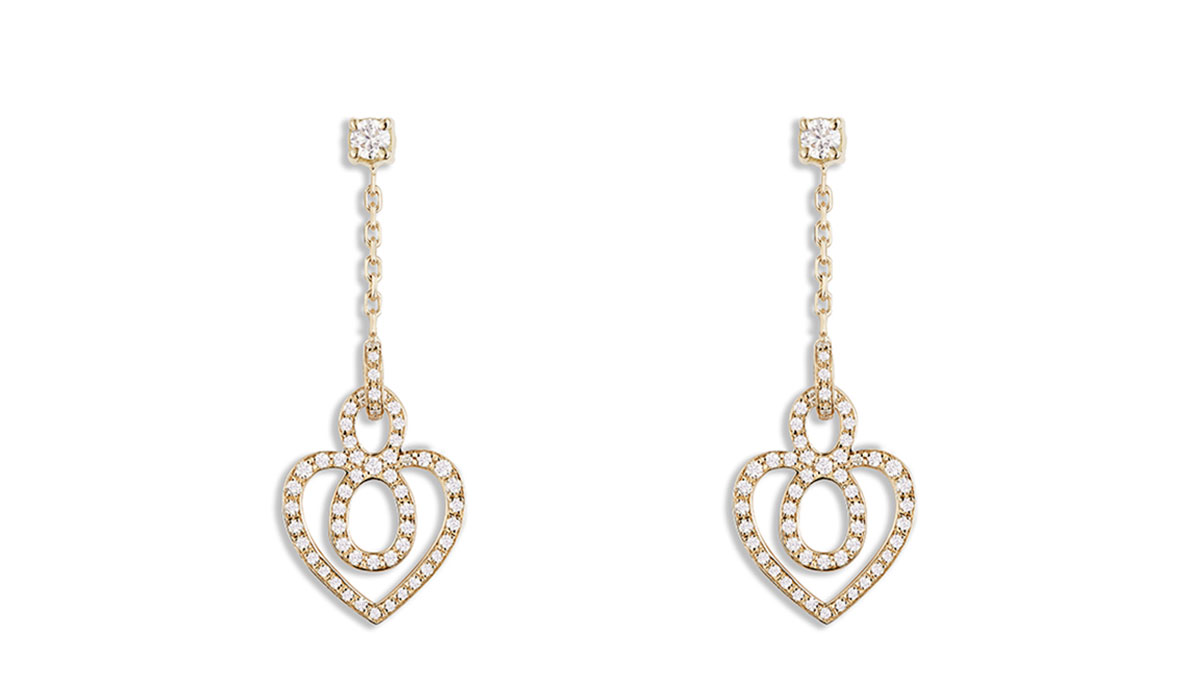 Archives of the work by the French jewellery house exist going all the way back to 1766, so it is not surprising that the designers of Mellerio dits Meller often look to them for inspiration – the number of sketches in their vaults is far from a few. The design of their latest jewellery, for example, features elements taken from two archive pieces, one of them is a brooch with clover leaves on ribbons dating from 1840, the other is a brooch from the era of Napoleon III with an eternity symbol.
The contemporary designs have followed their lead: the simple, geometric and flower patterns on the pendant have no beginning or end, making them both a reminder of eternal love and a constant talisman which you will never want to take off.
Made from white, rose and yellow gold, the pendants and earrings are decorated with pave of diamonds or just with one delicate diamond. Three different sizes of necklace from small to large will highlight the neckline for any occasion, whether you are wearing every day clothes or the deep neckline of an evening dress. The long miniature earrings are also decorated with diamonds which shimmer with an eye-catching sparkle.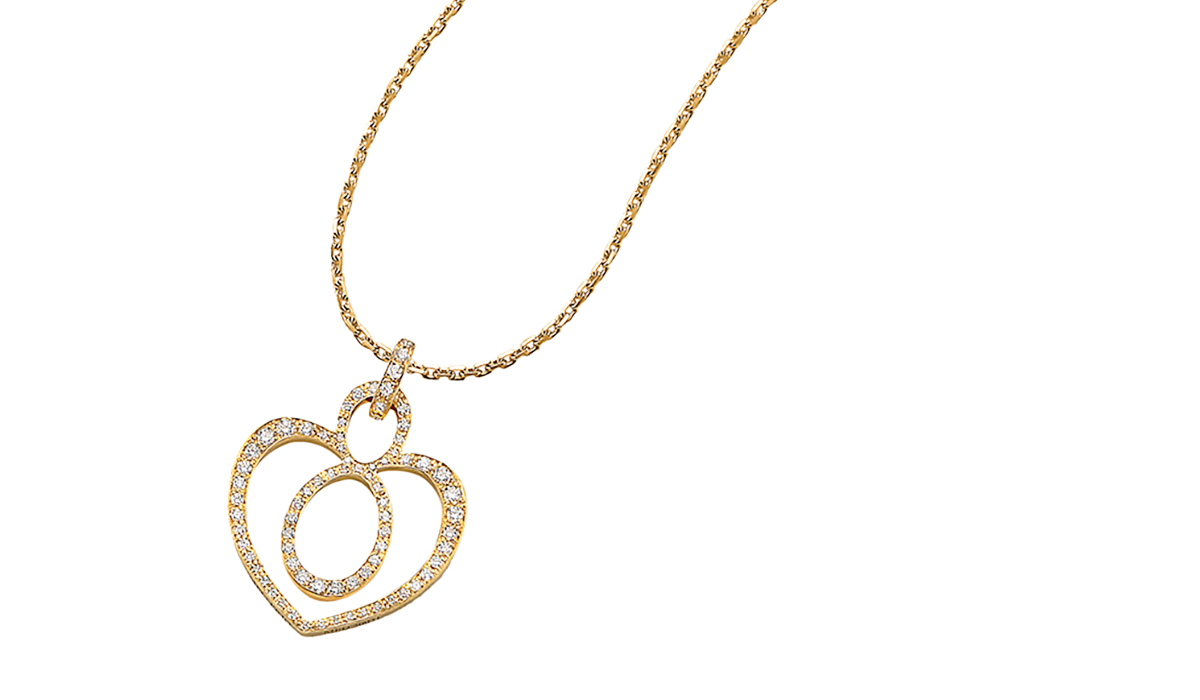 There is another nuance to this collection: the designs for the pendants and earrings have been strongly influenced by the brand's signature diamond cut, the Mellerio cut, a special oval which widens at the bottom. This is the cut which is featured at the centre of Infinity Heart jewellery. The Mellerio cut is originally inspired by the face of the antique 'Neuf' watch; consisting of 57 faces, it is simultaneously simple and complex in its composition. Each diamond is hand-cut and comes complete with a certificate of authentication.
The Infinity Heart collection is already available at Mellerio dits Meller's flagship boutique on Rue de la Paix in Paris. Could this be just the Valentine's present you have been looking for?