Inspired by this theory, the award-winning British designer Sarah Ho has developed a collection of nine delicate rings with 'hidden' numbers. Only the fine, curved lines studded with diamonds are visible, when you wear them. However, once you take the jewel off and examine it, the numbers from 1 to 9 will reveal themselves. Thus, each ring has its own character, known only to the owner, and hidden from the eyes of others.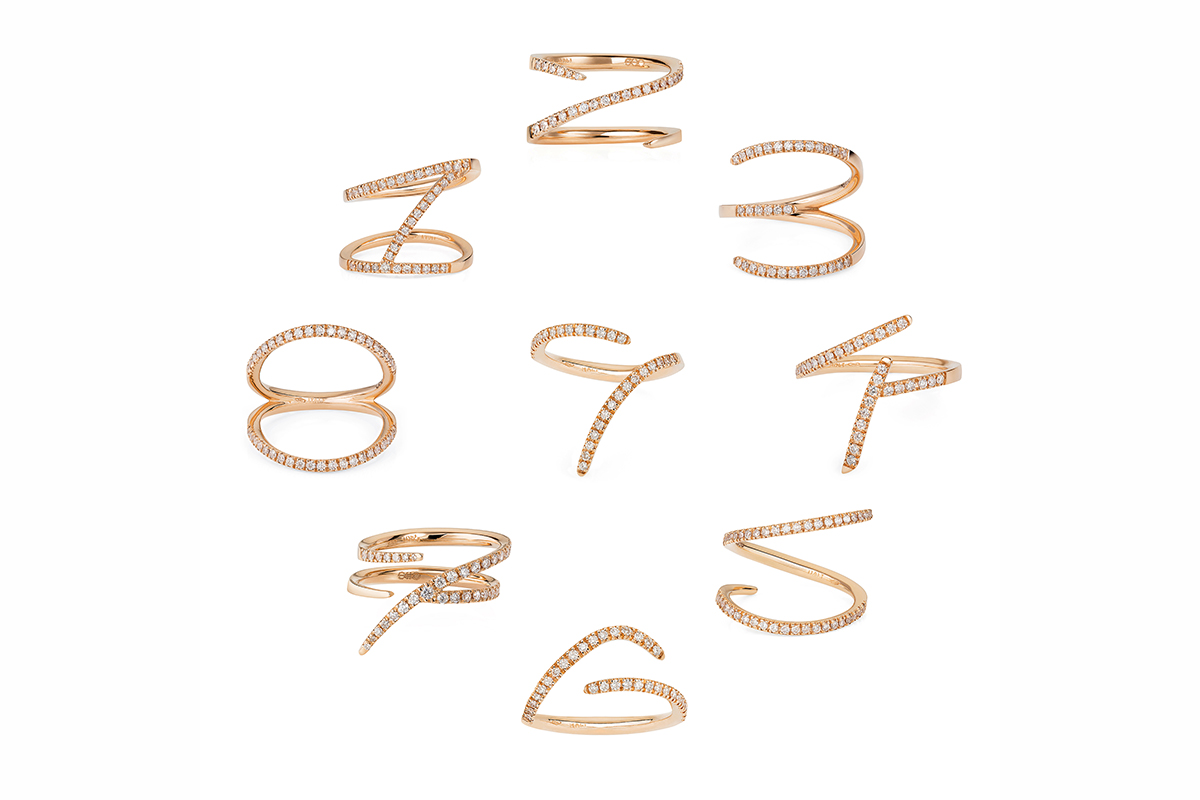 "The inspiration for the collection came from a bespoke piece I was working on with my best friend. He wanted to have the number 3 wrapped around his finger rather than the number being really obvious. The finished piece was so amazing that we decided to use the same concept for all other numbers," says Sarah.
At first glance, the concept is quite simple. However, it turned out to be quite complex in execution and took as much as two years to be developed and brought to perfection. Five, six, and nine were the hardest numbers to design and Sarah had to make a few attempts before she was satisfied with the result. Luckily, her favourite number, eight, was not that difficult to design. Why is this her favourite number? "The number '8' is considered a lucky number in Asia, which is where I am from. I am also drawn to the number '1' as it is my number in numerology. I guess I will have two Numerati rings," Sarah says, laughing.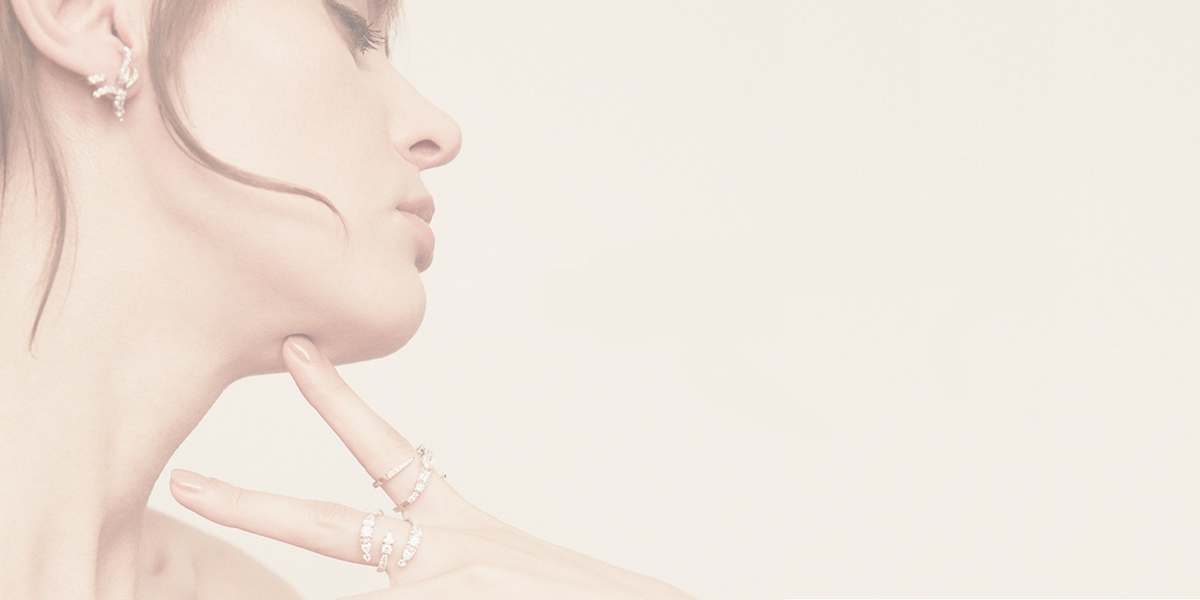 If you are not sure what your lucky number is, it can be anything you want – date of birth, numerological number or lucky number dictated by the culture in your native country. If you are unsure what to choose, maybe the list below will help you make up your mind.
1 – "The Innovator". They make good leaders, wise, independent and decisive. Their outstanding creativity often wins high praise. They are strong-willed, courageous and driven individuals.
2 -"The Peacemaker". Sensitive, tactful and diplomatic. They are the peacemakers, very forgiving and understanding. They cooperate well with others and easily make friends. Patience is their virtue.
3 -"The Communicator". The potential to be a star, versatile, open and friendly. They are artistic, enthusiastic and encouraging. They are joyful and dynamic and expressive communicators.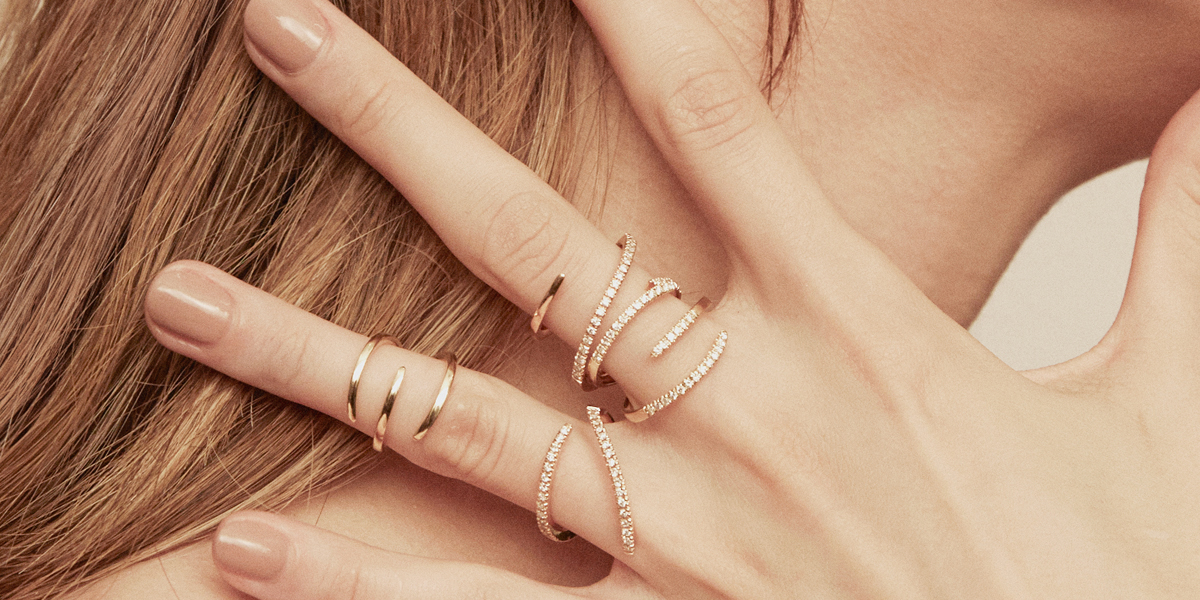 4 – "The Planner". Diligence, loyalty and realism are their strengths. They are usually able to make great achievements and have excellent management capability. They are disciplined and down to earth, hardworking, precise with an attention to detail.
5 – "The Adventurer". A free, adventurous and energetic personality makes them smart, humorous and ingenious. They have a sense of curiosity, are daring and have the courage to be versatile and adaptable.
6 – "The Nurturer". Sentimental, loyal and trustworthy. They are selfless, sympathetic and considerate with a pure heart and noble in their morality. They are responsible and loving, loyal and protective.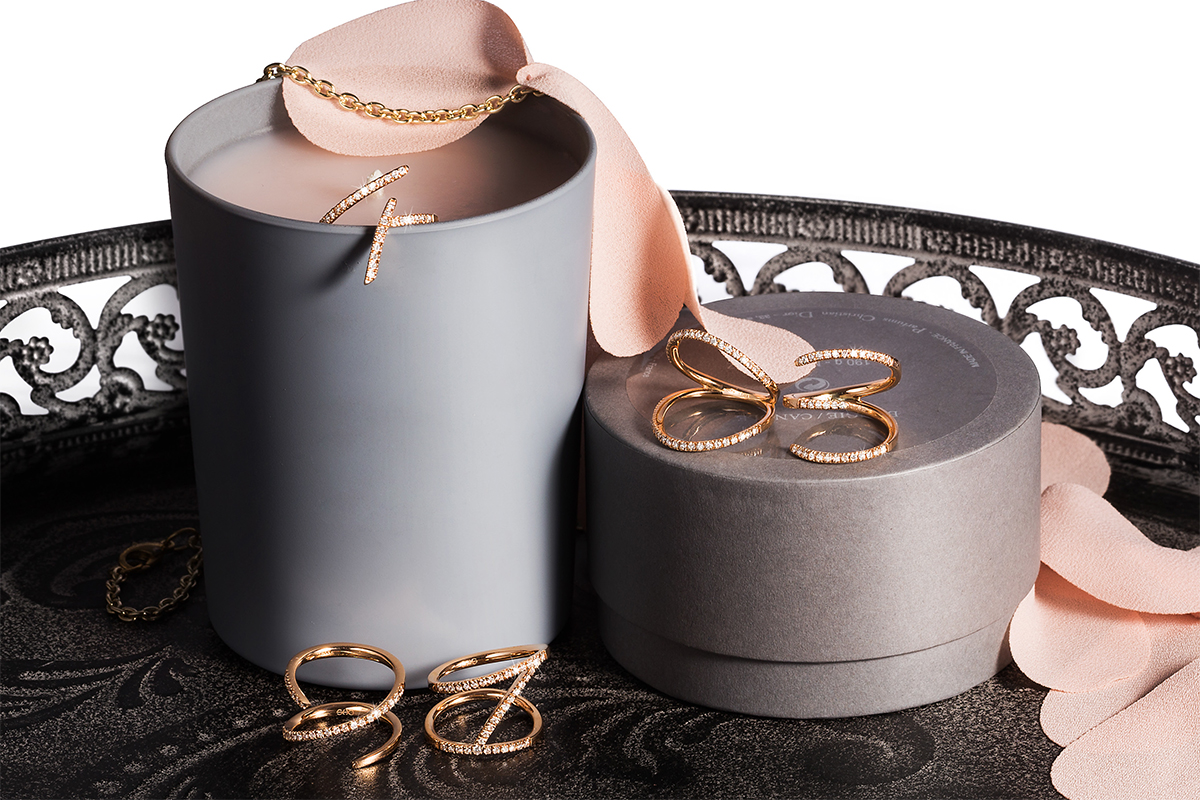 7 – "The Thinker". Seen as a lucky number, the positive characteristics are spiritual, intuitive, analytical, knowledgeable and refined, displaying inner wisdom.
8 – "The Pioneer". Often successful based on their courage and sincerity. In the eyes of their friends they are decent, fascinating and reliable. Excellent leadership qualities coupled with abundant ambitions. They value control and tend to be powerful, a good judge of character.
9 – "The Leader". They are considerate and caring with an inborn free soul and never stop being creative when weaving their dreams. Brilliant, funny, smart and generous, also considerate and encouraging with a rich imagination. They are self-sufficient and romantic.