I remember writing about the debut Haute Jewels Geneva in the winter of 2018. It was spearheaded by Yoko London CEO Michael Hakimian and would be attended by four exhibiting brands: Roberto Coin, Sutra, Crivelli and, of course, Yoko London. When the event took place in January 2019, it was a bigger success than perhaps anyone expected. But with the perfect amount of momentum in place, the universe threw an unexpected curveball. The pandemic forced Haute Jewels Geneva to press pause, and both the 2020 and 2021 editions were cancelled.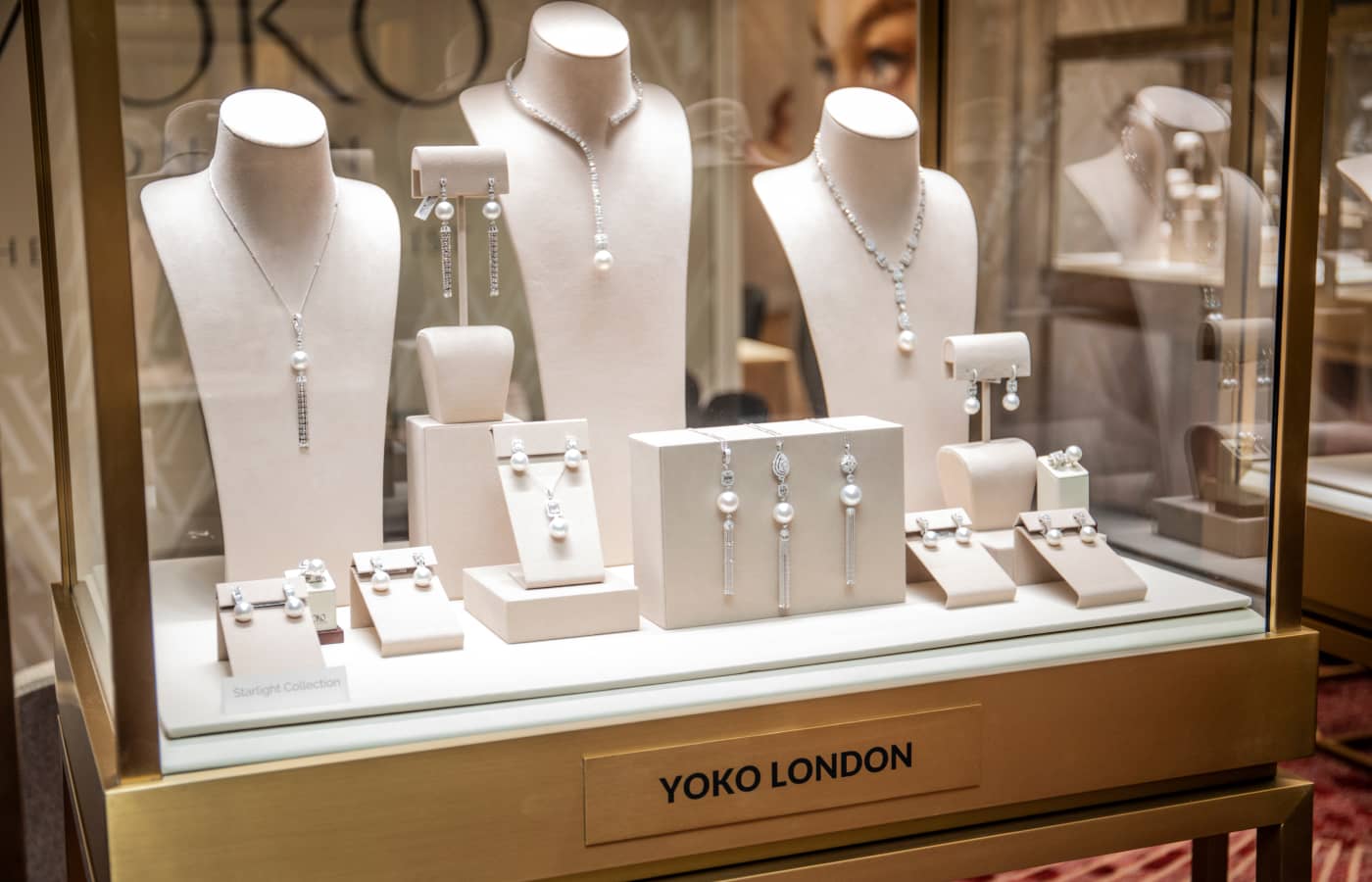 When Haute Jewels Geneva finally made a welcome return in 2022, it did so with 18 participating brands. A far cry from the quartet who made the inaugural show possible! Now, when the 2023 edition kicks off at the Fairmont Grand Hotel Geneva on March 26, there will be more than 20 brands to discover. "We are delighted that every one of the eighteen brands exhibiting in 2022 rebooked for 2023," explains Michael Haikimain. "This year, five new brands will join the line-up: Pasquale Bruni, Casato, Busatti 1947, Scott West Diamonds and Karen Suen. Each of the new brands brings a new facet to the show and are experts in their fields."
What makes Haute Jewels Geneva special is its atmosphere. It's neither too formal nor too informal. In my eyes, it strikes an ideal balance so that the environment is relaxed, friendly and welcoming without diminishing the immense jewellery talent and artistry on display. Part of this is the location itself – the Fairmont Grand Hotel Geneva – which will also host the 2023 edition. Michael Hakimian continues: "Visitors become familiar with the environment and layout of the show, and we work very closely with the team at the Fairmont on every detail of the event. Being in the environment of a five-star hotel is very different from being in an exhibition centre. Our show is easy to navigate, and the Fairmont Grand Hotel Geneva team are exceptional. They provide excellent service to every exhibitor and their guests, so they want for nothing – allowing them to feel at ease to conduct their business for as long as they need."
So who and what can we expect to see this spring? Exhibitors include Yoko London, Roberto Coin, Crivelli, Sutra. Bayco, Stenzhorn, Picchiotti, Pasquale Bruni, Leo Pizzo, Etho Maria, Mariani, Palmiero, Gorgoglione, Casato, Karen Suen, Marco Bicego, Verdi, Hans D. Krieger, Annamaria Cammilli, Barakà, Sicis Jewels, Busatti 1947, and Scott West Diamonds. "Every brand will display unique haute jewels at the event," Hakimian adds, "it will be a true celebration of fine jewellery".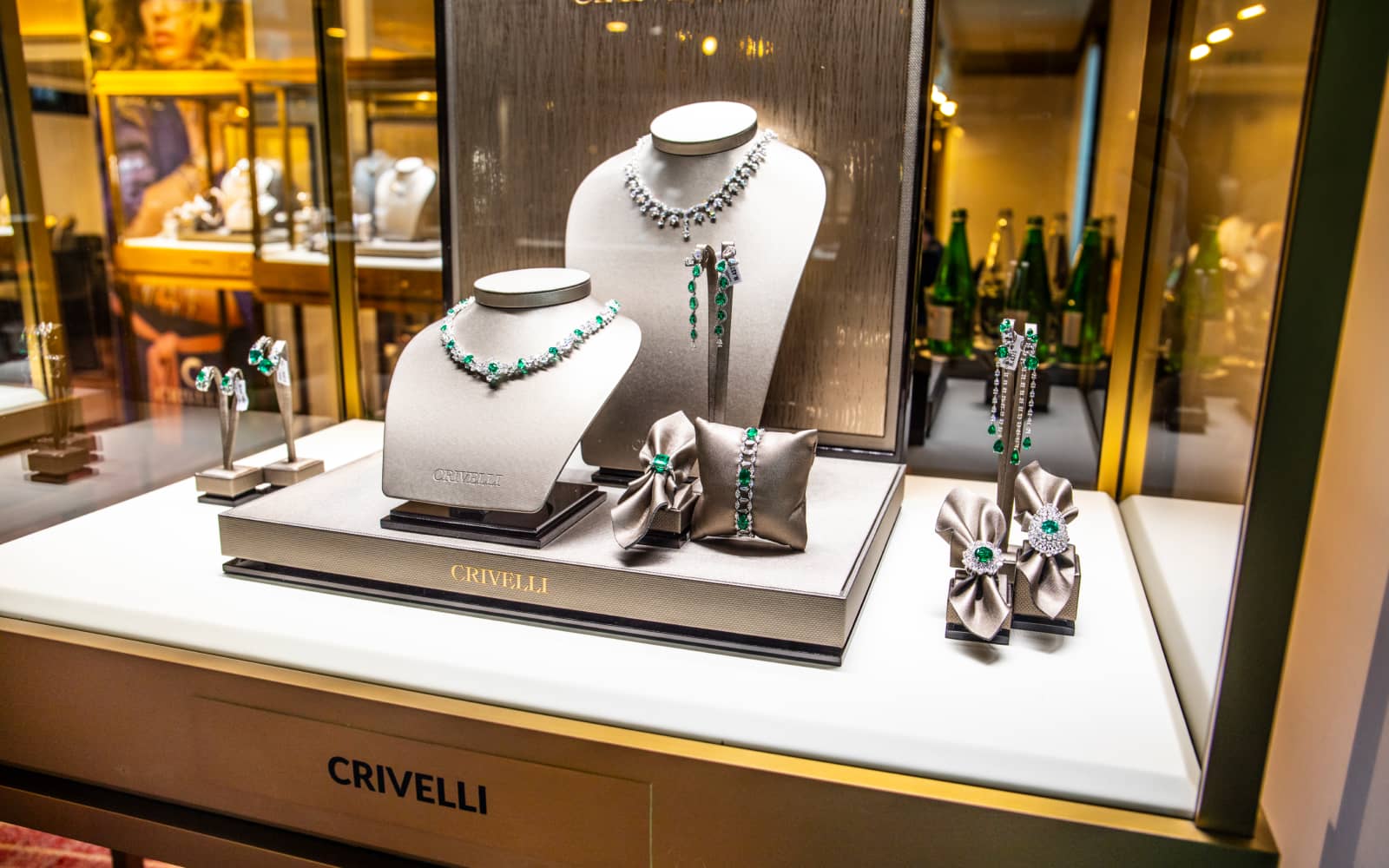 There's a real sense of community at the heart of Haute Jewels Geneva. It's all about gathering brands together to upend the traditional trade show format and create something new. Hakimian continues: "We believe smaller trade events comprised of like-minded brands like Haute Jewels Geneva can deliver a more targeted, luxury experience which is more enjoyable and beneficial to both the brands and the visitors. Haute Jewels Geneva is a luxurious, intimate environment for jewellery brands and their clients to conduct business in. The event offers a variety of exquisite jewellery from the participating brands latest collections, featuring exceptional pearls, diamonds, gemstones and timepieces. Each exhibitor was invited as a top expert in their specific field, showcasing the best of what the jewellery industry has to offer."
I'm sure you're wondering how Michael Hakimian and the Yoko London team can run a luxury pearl jewellery brand and a trade event. During my conversation with the man himself, he admits he's a "very busy man," but it sounds like he's taking it all in his stride!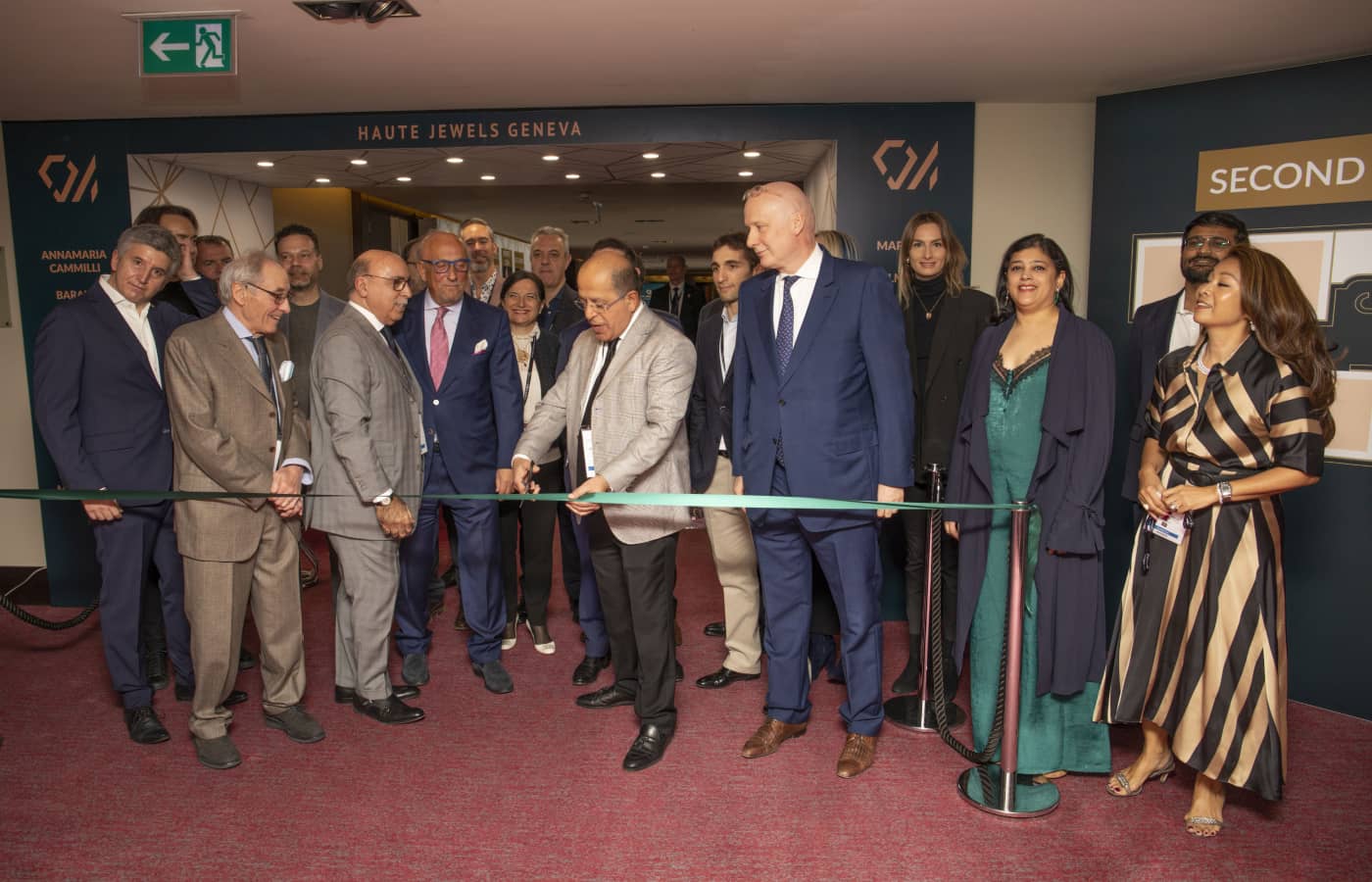 Make sure to follow my Instagram @katerina_perez to see my diary of some of the best creations at Haute Jewels Geneva. I hope to see you there for what is sure to be a positive and uplifting event.
Haute Jewels Geneva will take place at the Fairmont Grand Hotel Geneva from March 26 to April 2, 2023.
Opening Hours:
26th March: 11 am – 7 pm
27th March – 1st April: 9 am – 7 pm
2nd April: 9 am – 3 pm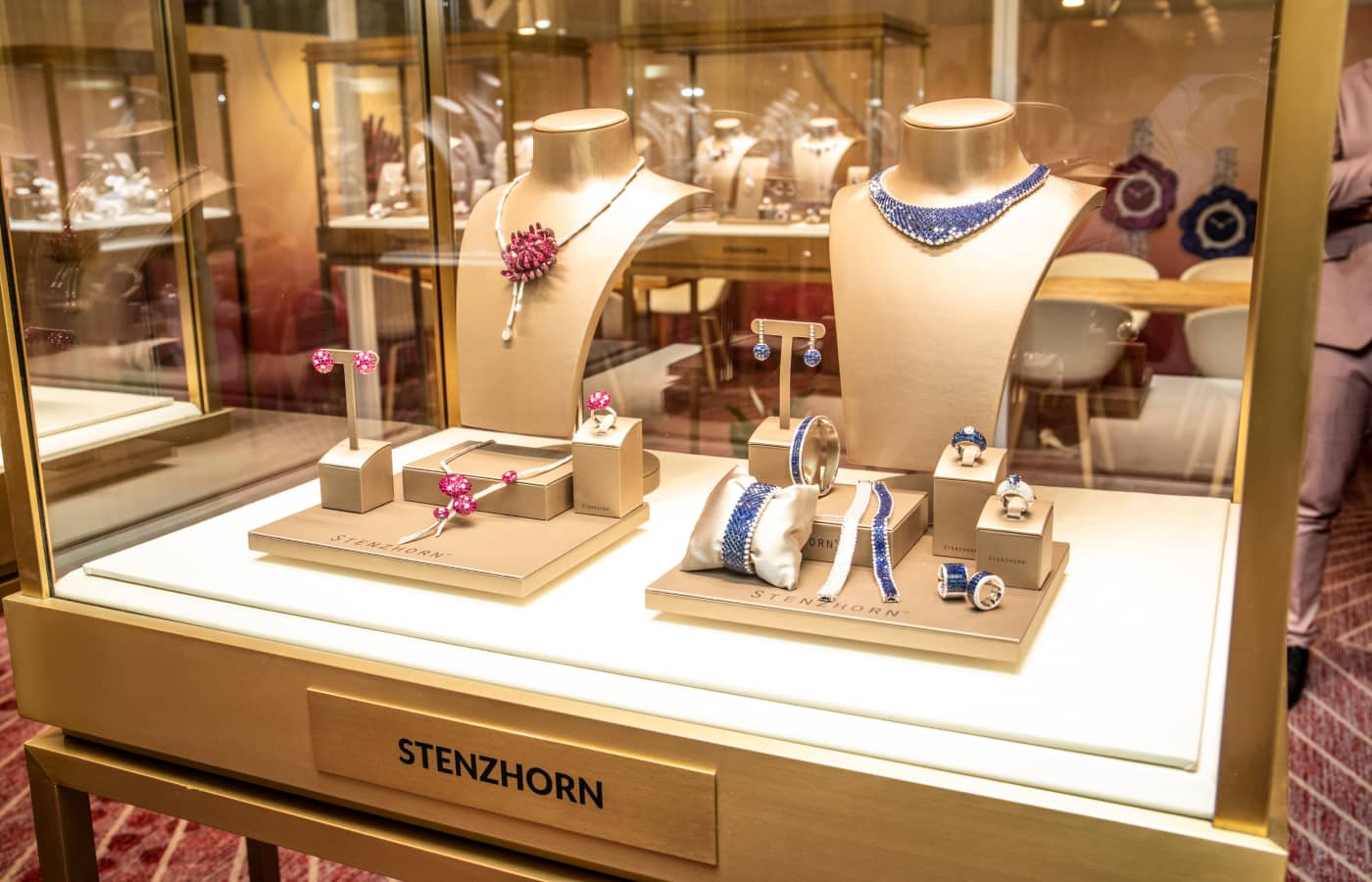 Register online before March 16, 2023. Any attendees who wish to register after this date should visit the reception desk at the event to receive their badge. Please ensure you bring a photo ID with you. Register online now at hautejewelsgeneva.com.