When I met with the founder of Pimpinella, Olga Corsini, we talked a huge amount about jewellery, its place in women's lives, and about how Olga came to create her very own brand. She had been engaged in jewellery design for many years, always working for large companies, including Chaumet and Bulgari, creating haute joaillerie. As she was working, she would create beautiful jewellery for special occasions, but always felt the need for something more every day. Olga had always wanted to develop a line of jewellery with pieces that wouldn't be stored in jewellery boxes or safes, that could be worn no matter the event. And that's how Pimpinella was born: a brand whose pieces are created with the attention to detail inherent to high jewellery but with more concise design and applealing prices.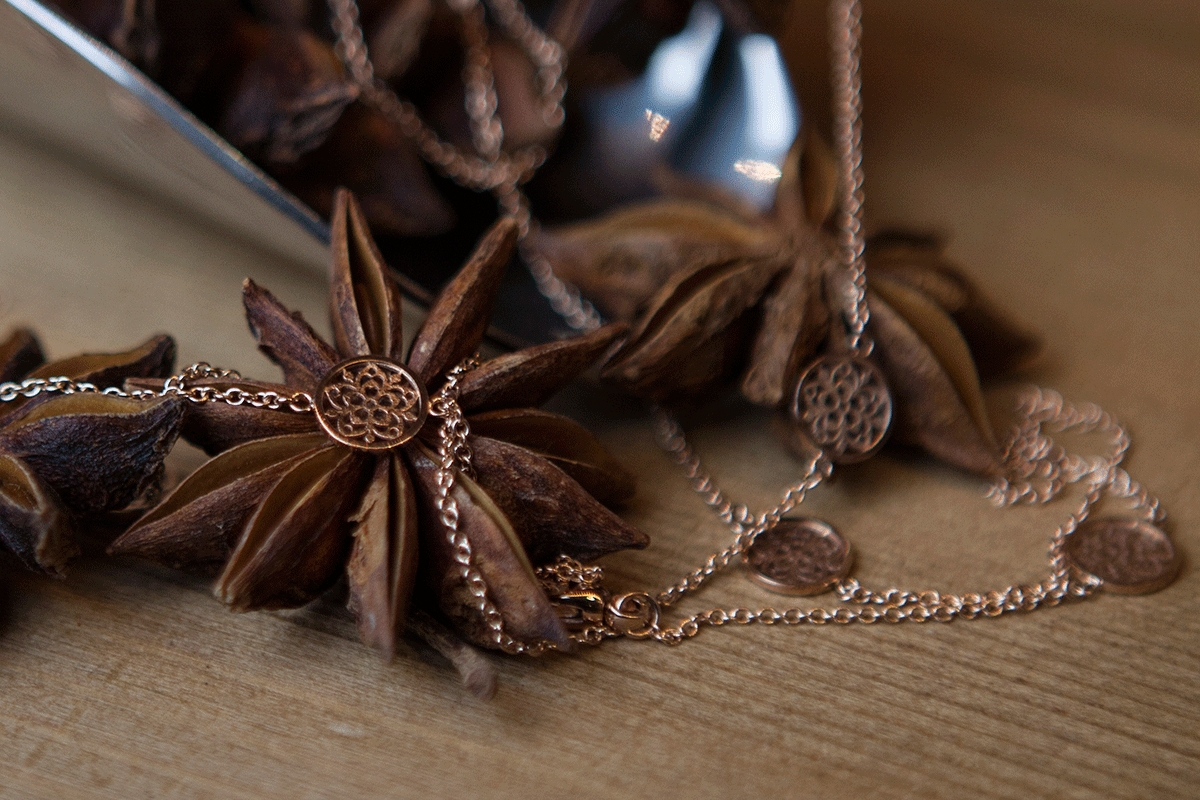 Pimpinella jewellery collections, as well as bespoke pieces, are created in the best ateliers in Paris and Italy. There, craftsmen create pieces by hand and make high demands with regard to the quality of the jewellery produced, with each stage of production under close control. With these workshops, Olga had already stablished a sincere and friendly relations over the course of her career to date. The main source of inspiration for Olga Corsini is not gemstones but the most ancient ingredients to life - spices.
"Spices are like women," she says, "they impart life with indisputable taste! Women are so different, each with her own unique personality and temperament – and these correspond with certain spices. For example, a vanilla woman is not at all like a pepper woman," Olga explains.
As such, in the Pimpinella assortment there are already three collections that differ from each other with visual elements that correspond to taste and smell: Vanilla, Anise Flower, and Pepper.
Vanilla is a large collection of bracelets, rings, earrings and necklaces: nine models that differ in 30 colours and stone variations at the centre of each piece. The protagonist of the entire collection is of course the delicate vanilla flower, modelled on the traditional Florentine method of stone processing, marquetry. Each flower has five petals and is cut from black or white mother-of-pearl and framed by 18-carat yellow or rose gold.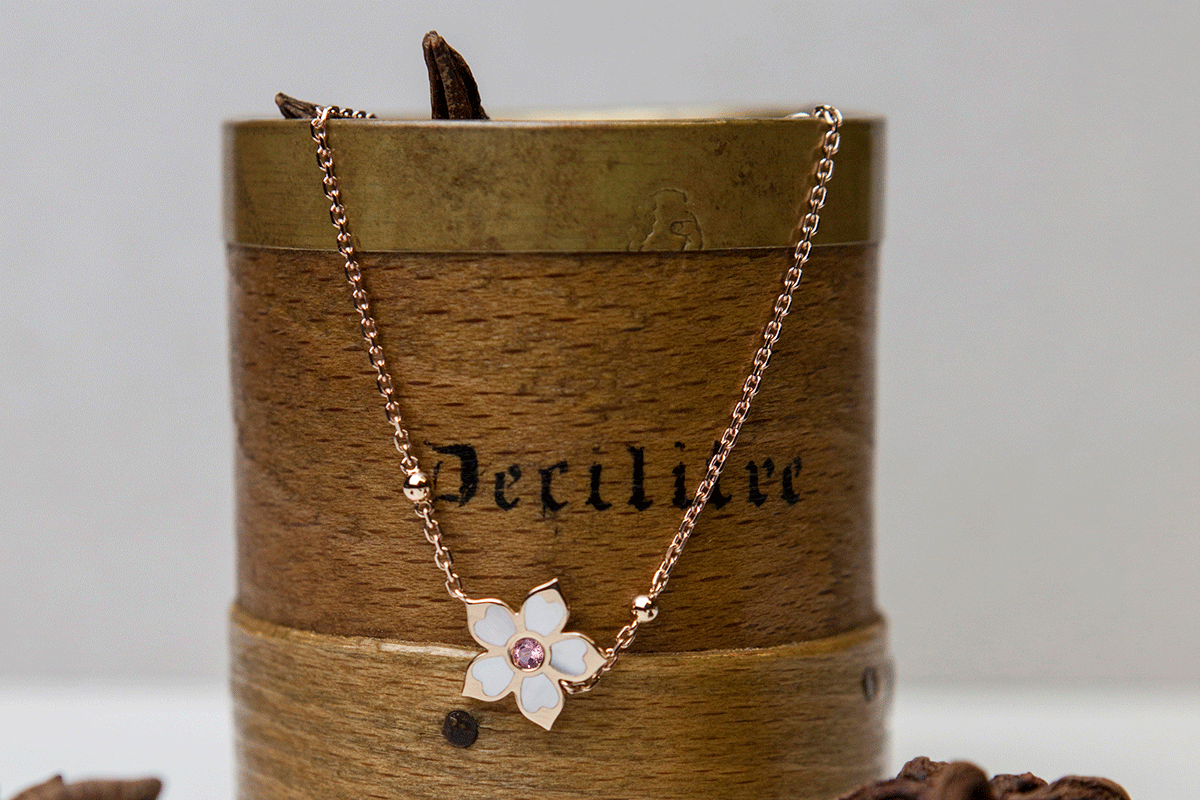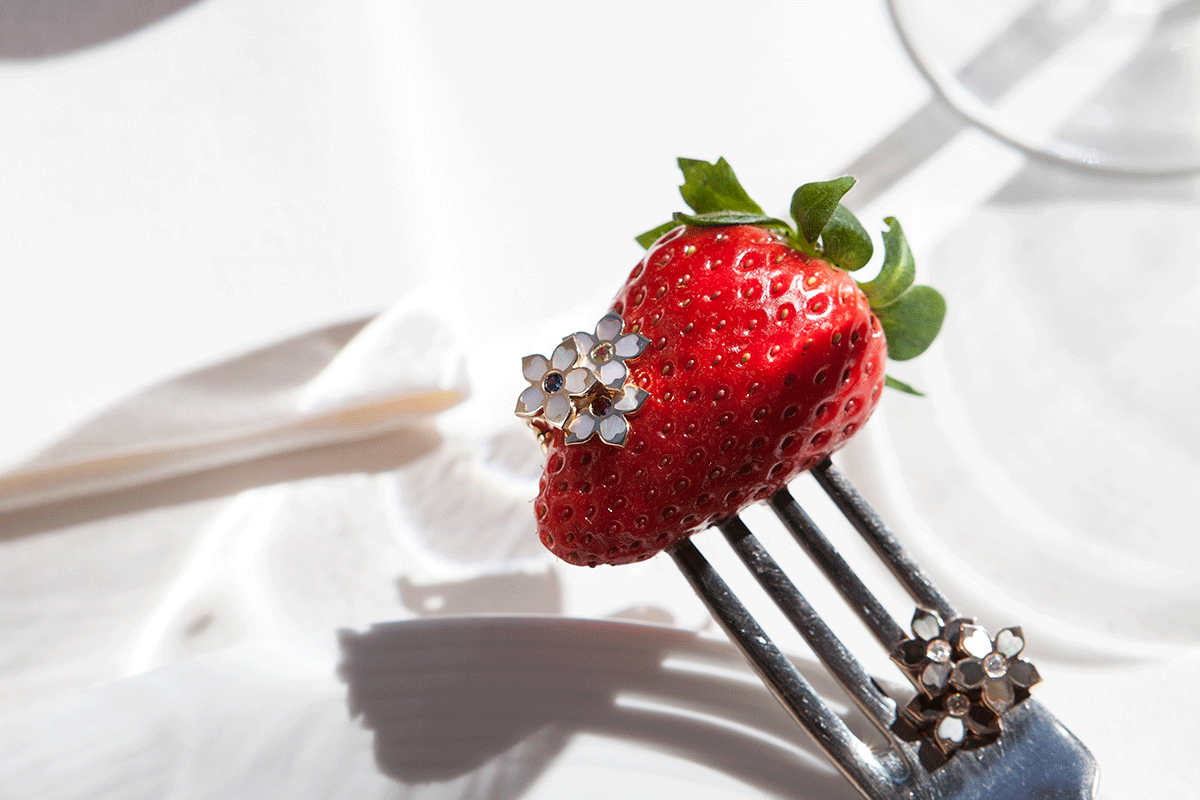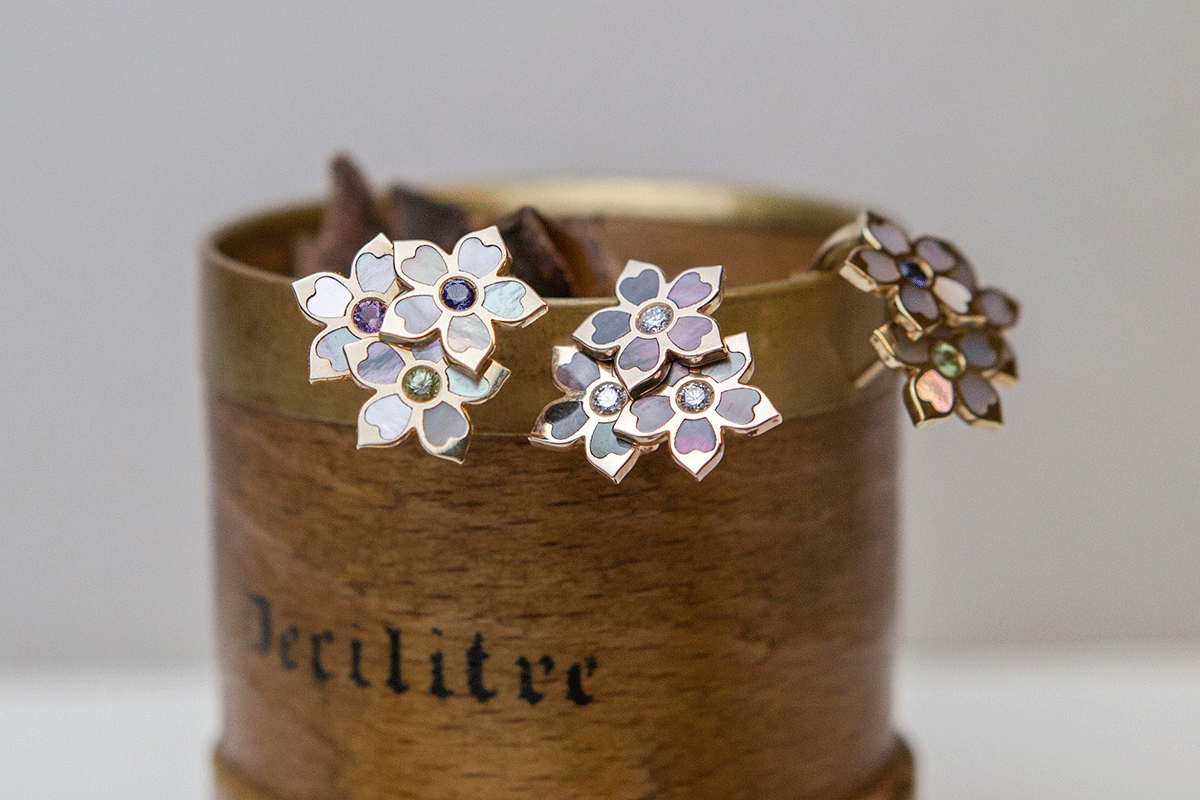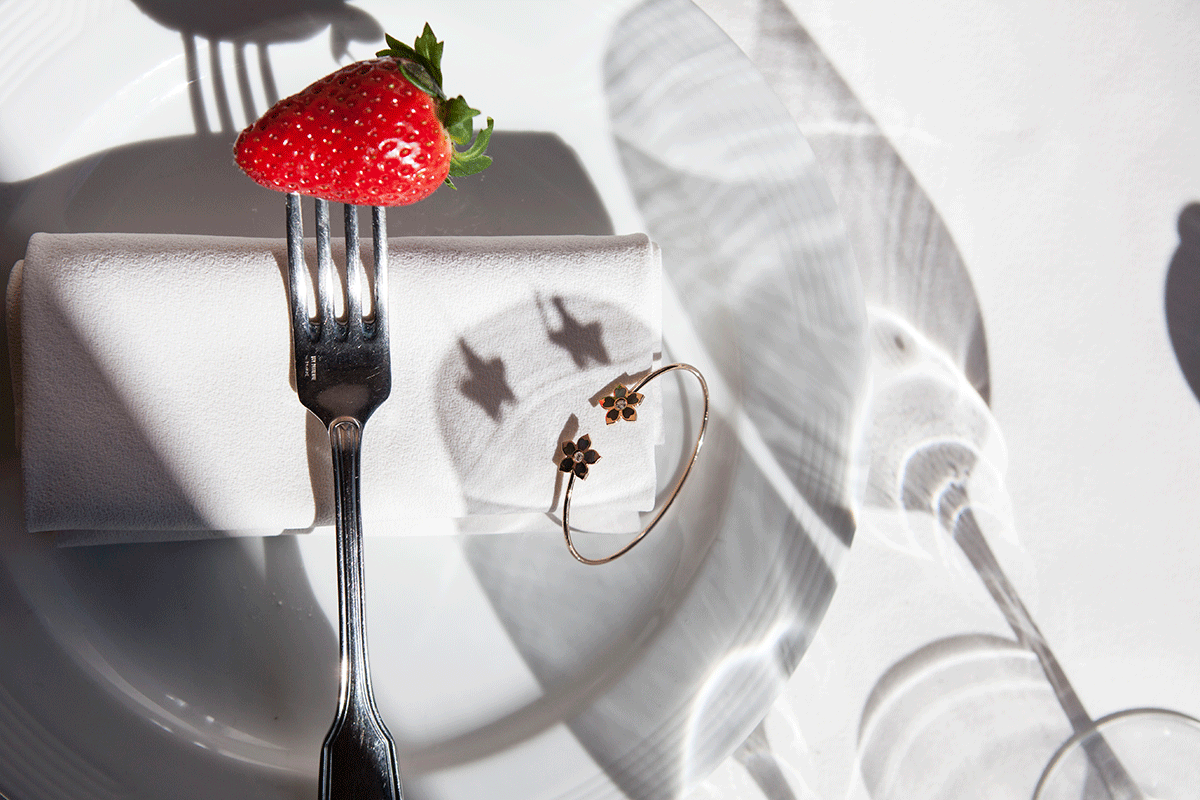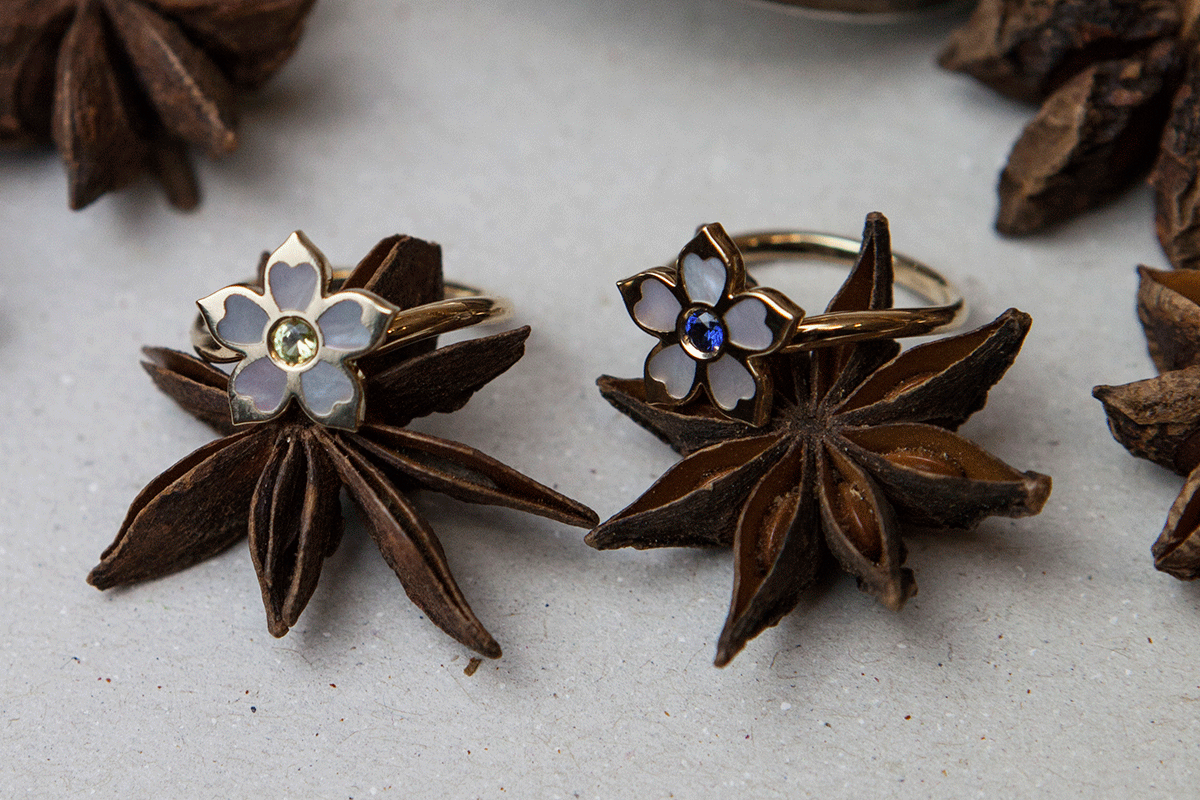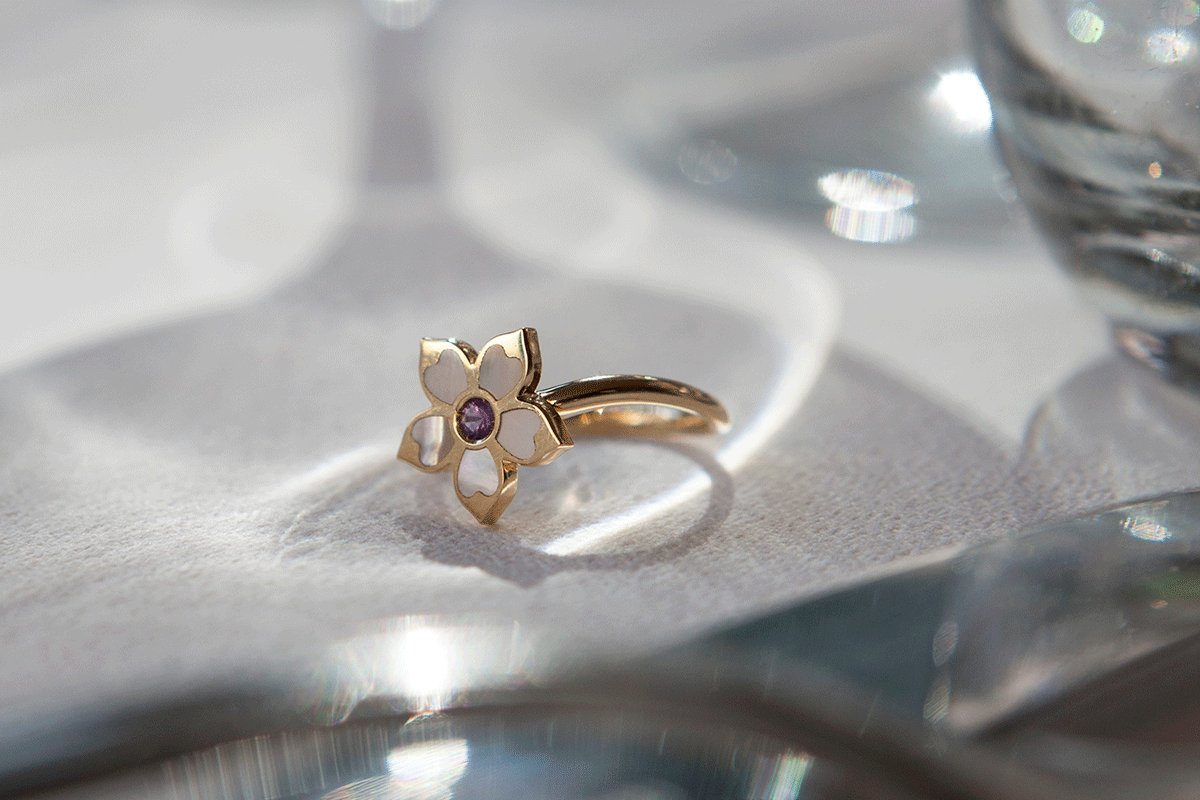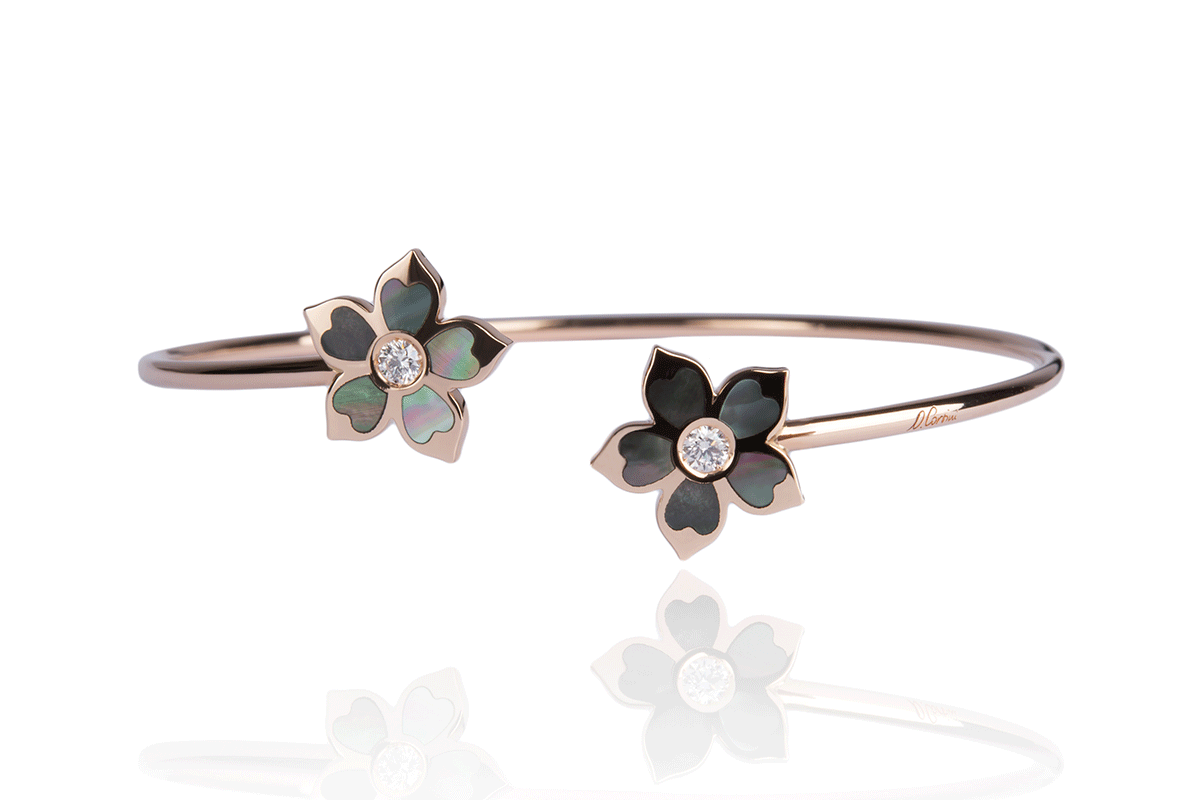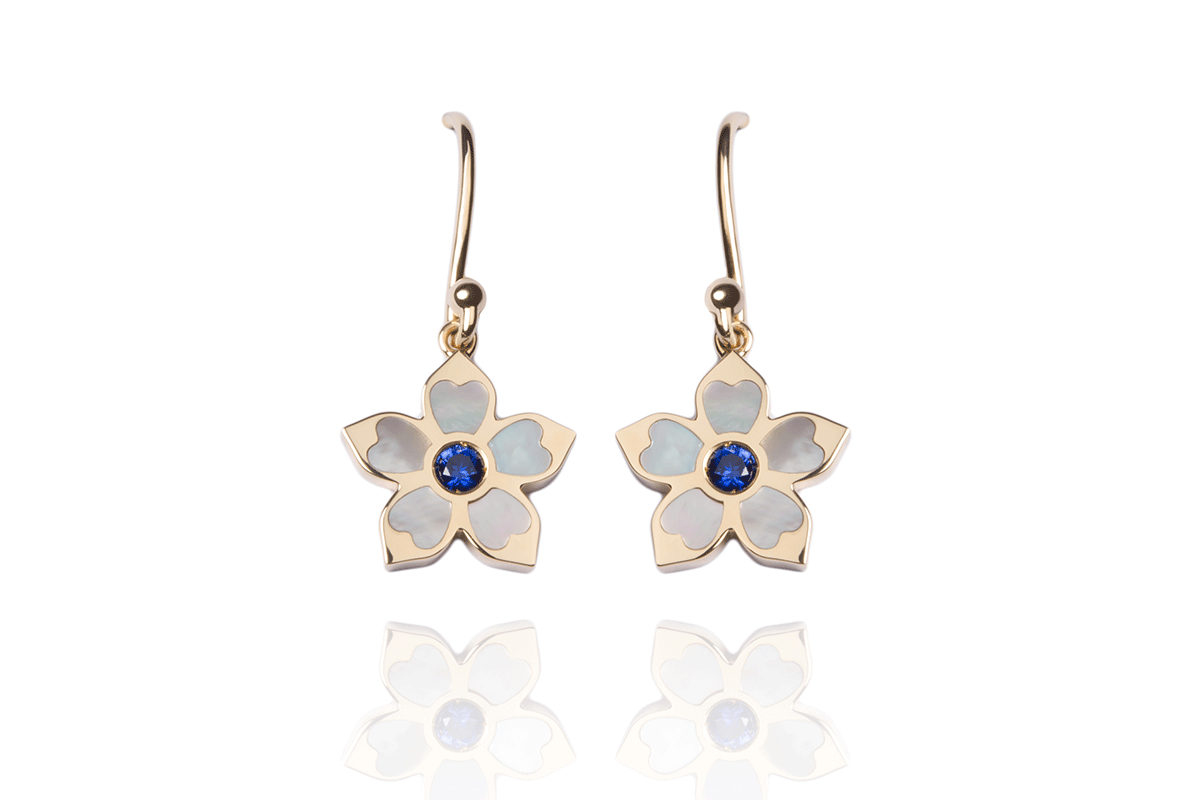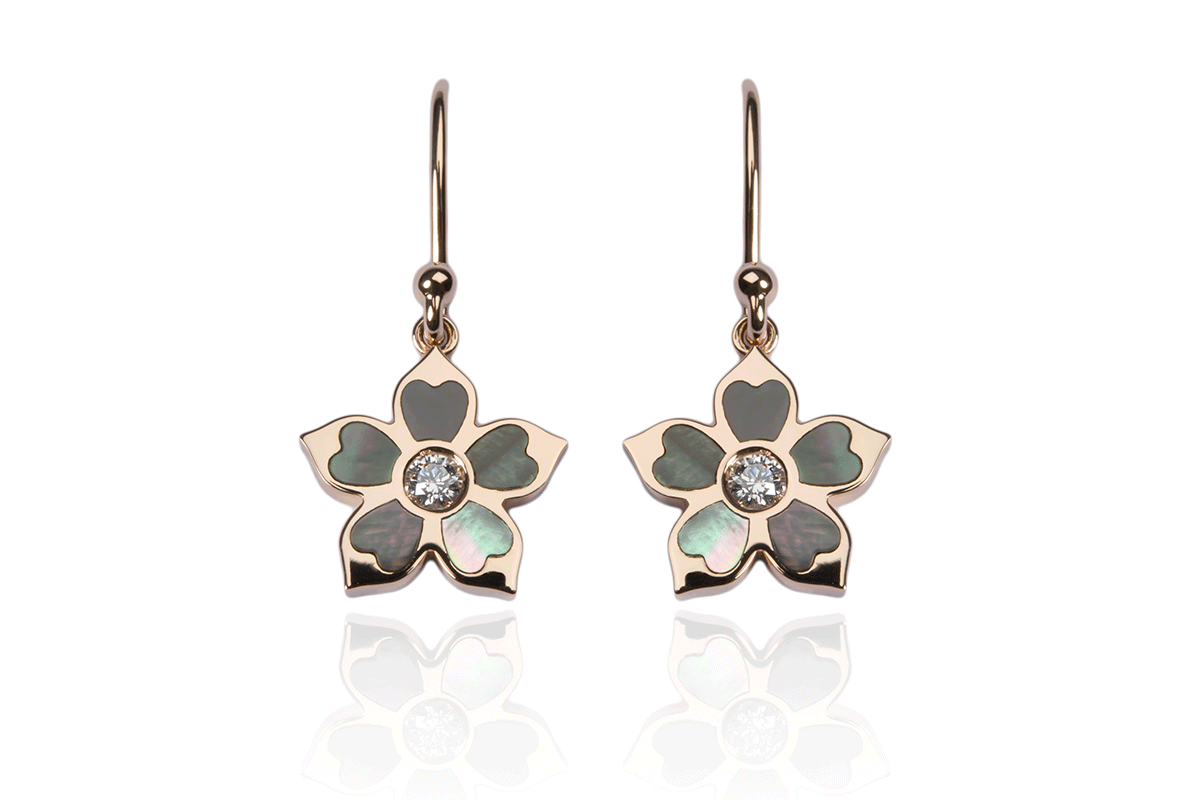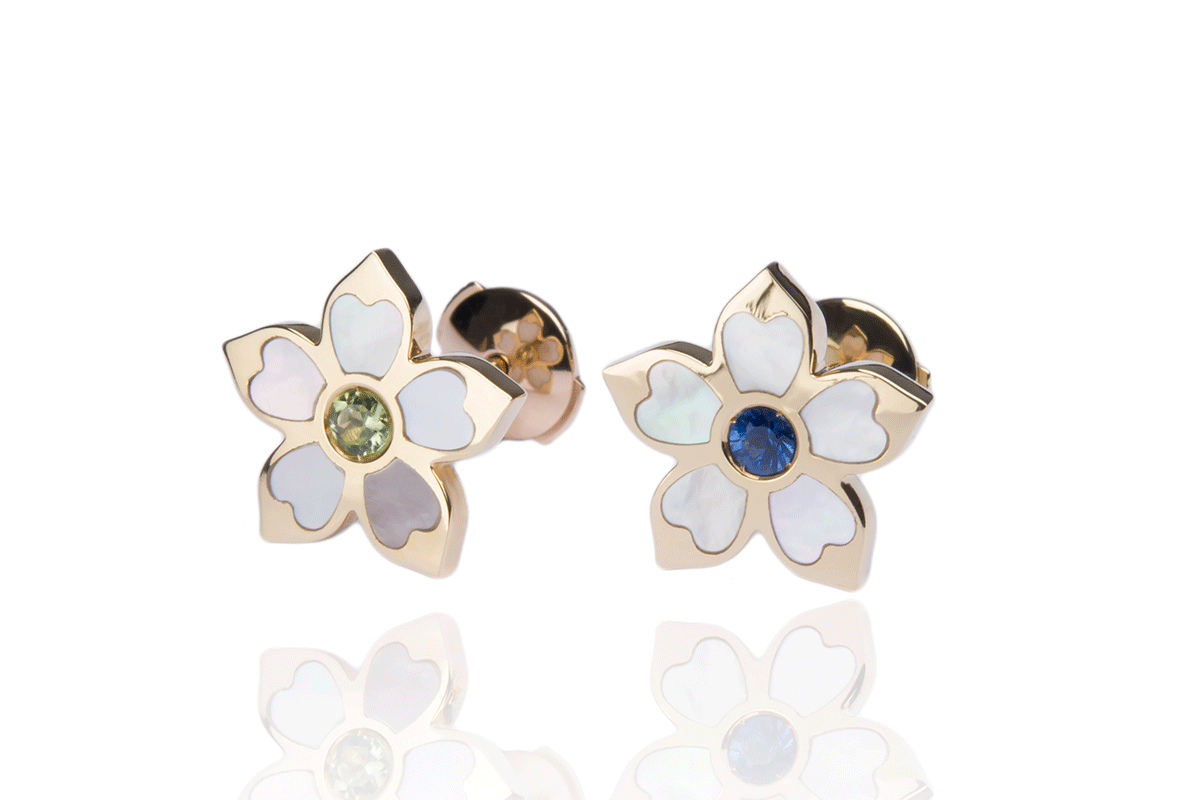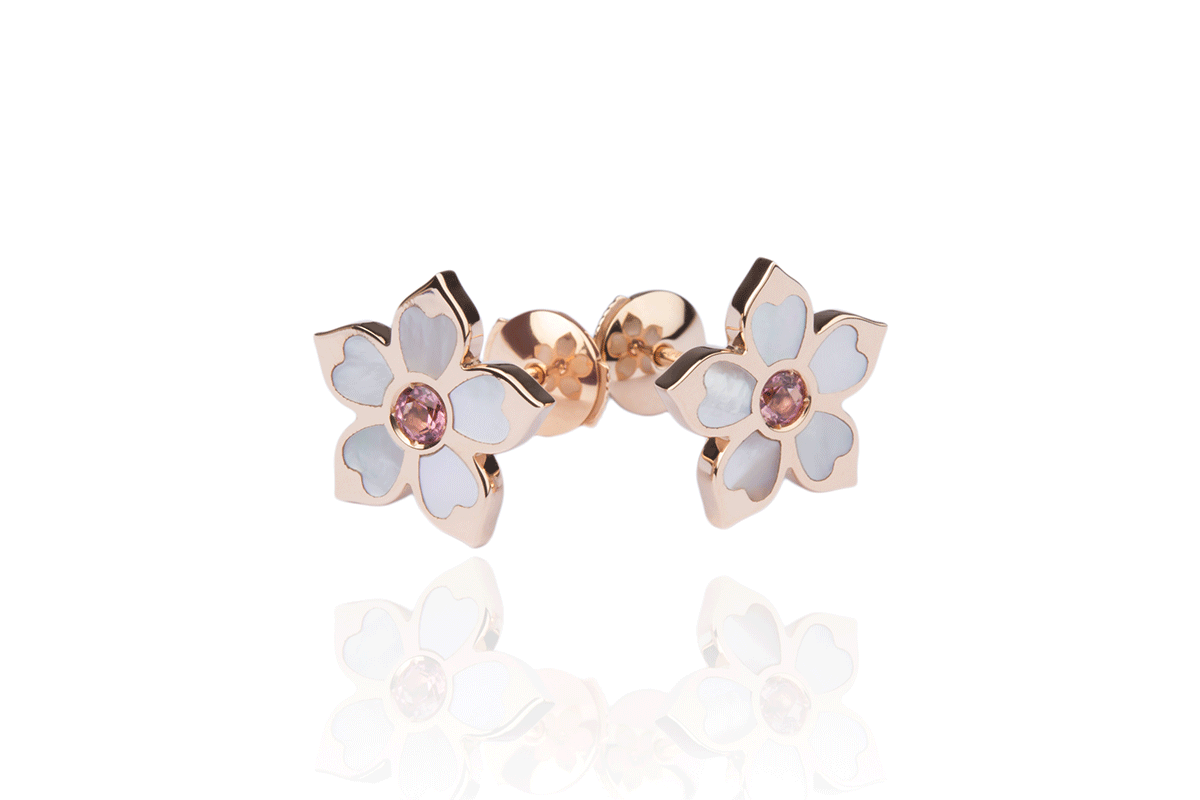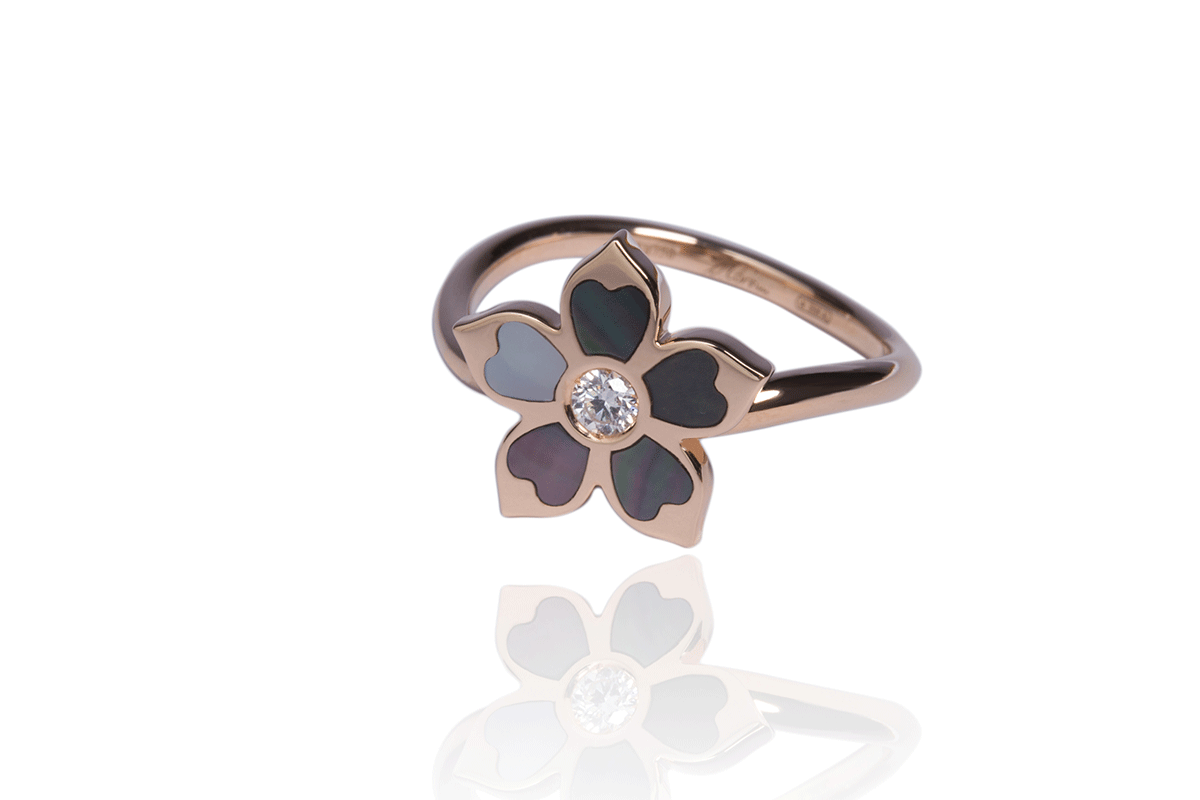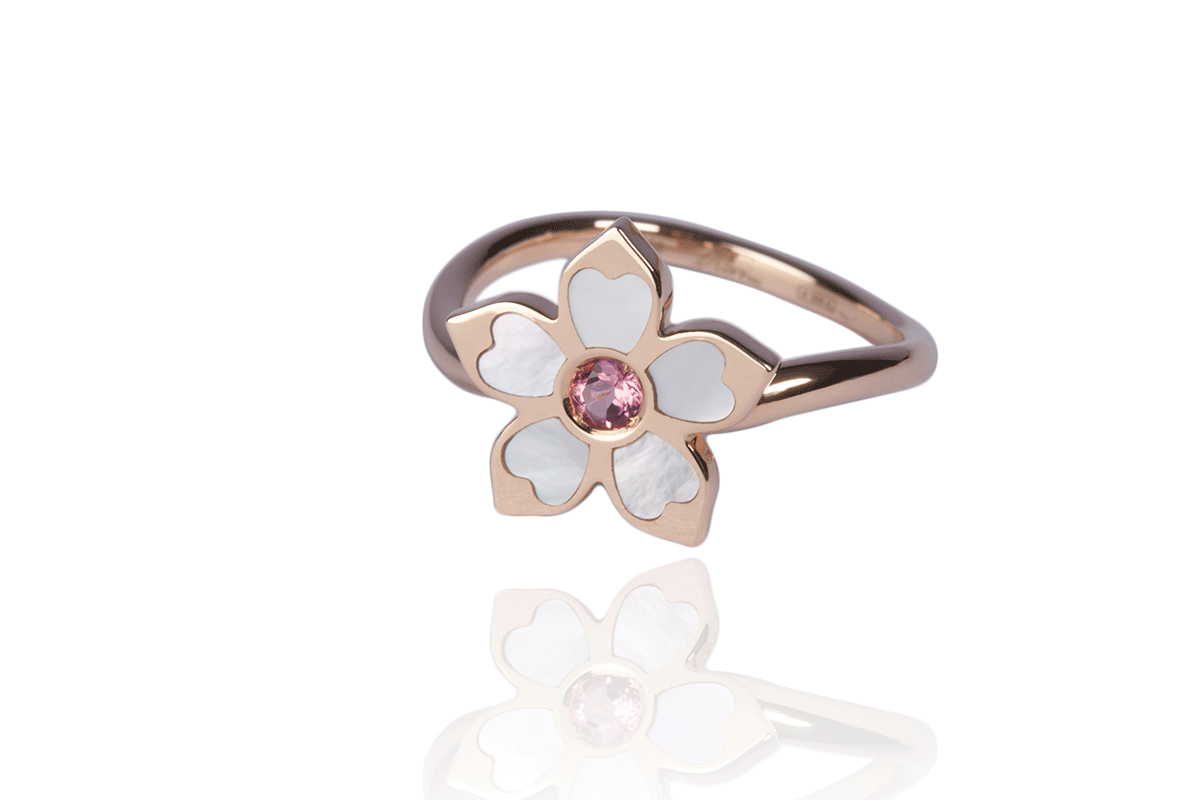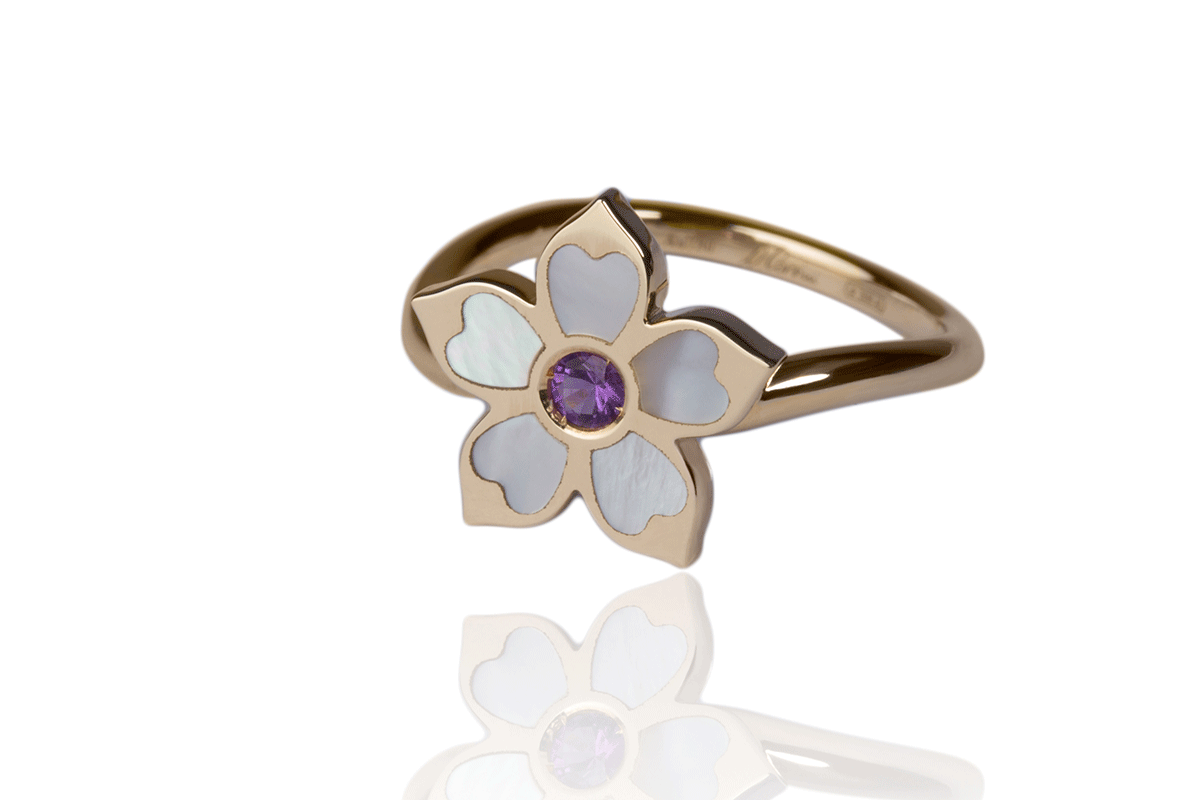 The flower in the Anise collection is cardinally different. This is a very feminine collection with 9 models of bracelets, necklaces, earrings and pedants made of 18-caract pink gold. The main motive behind its creation was the delicate flower, made in the Italian carving technique using gold, and is surrounded by a radiant golden circle.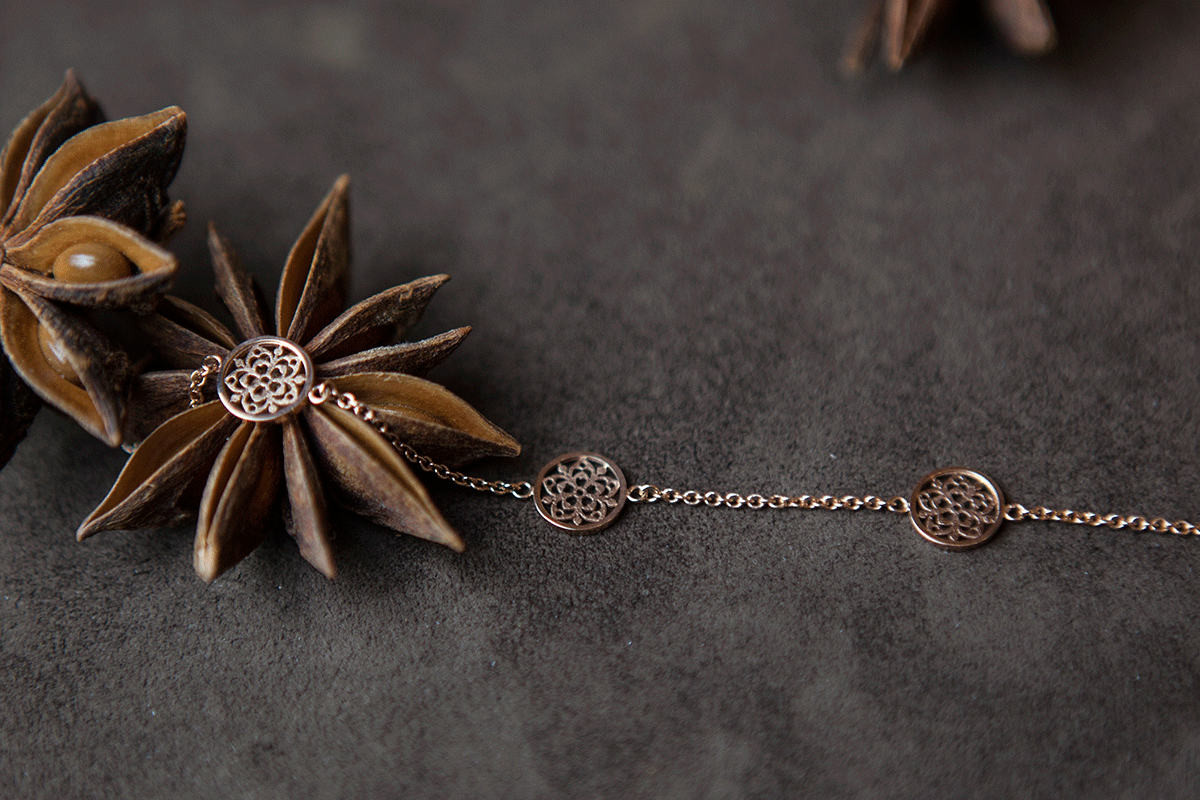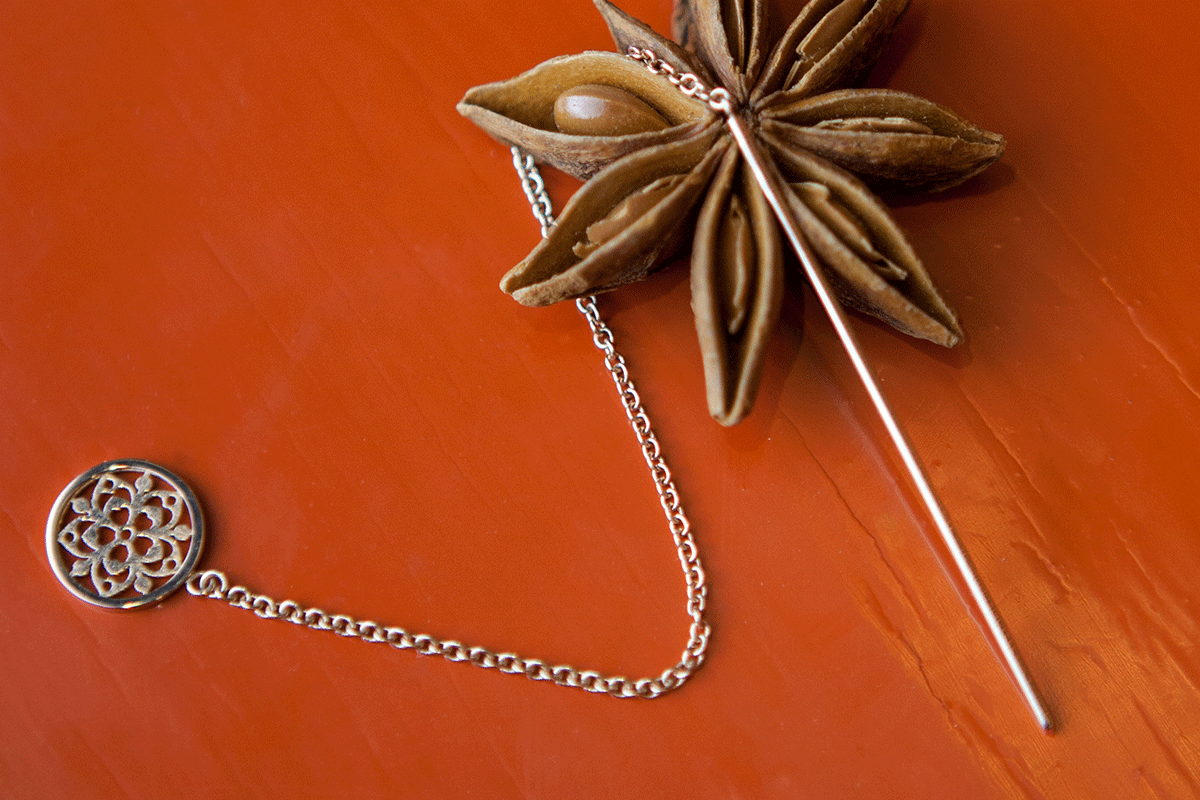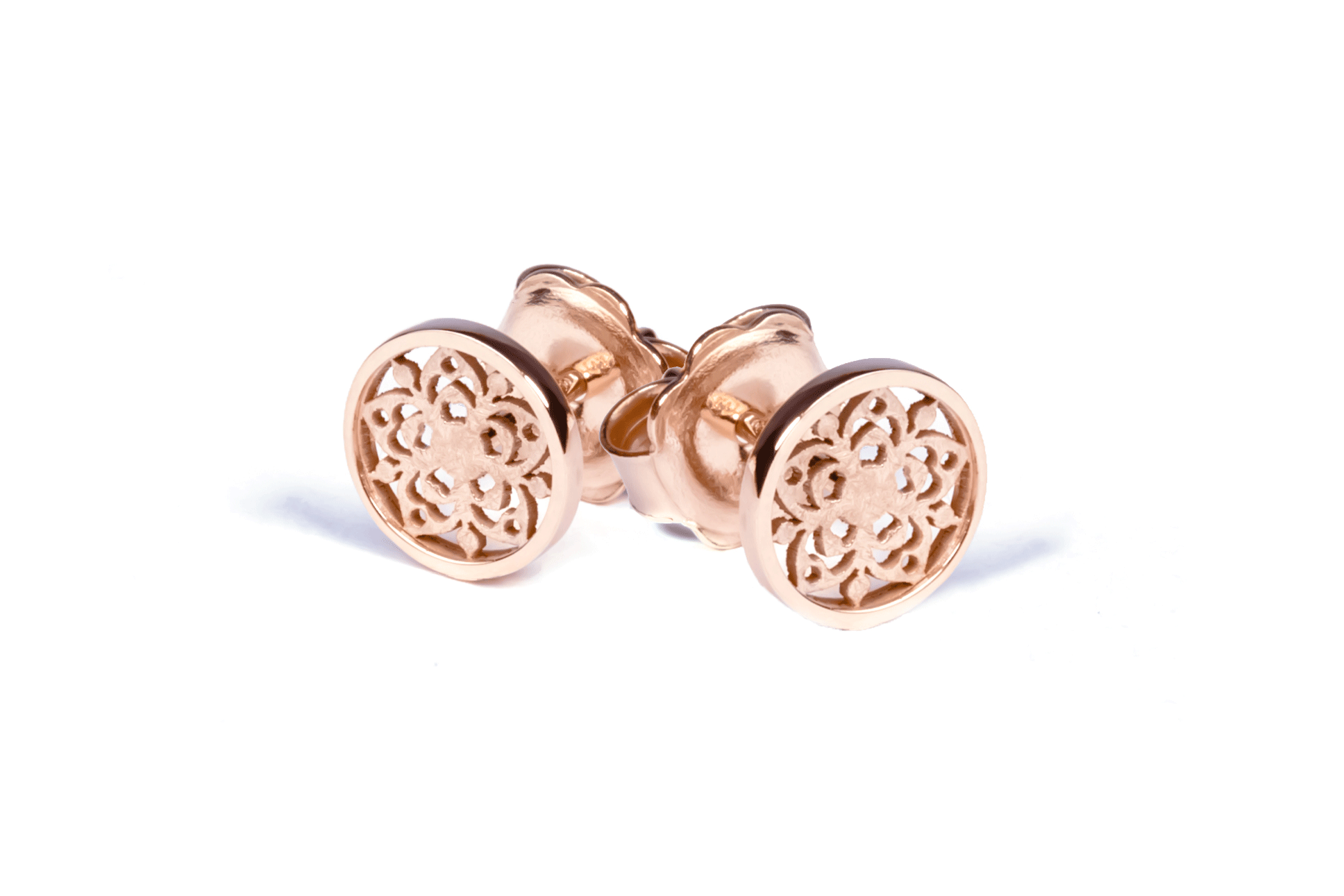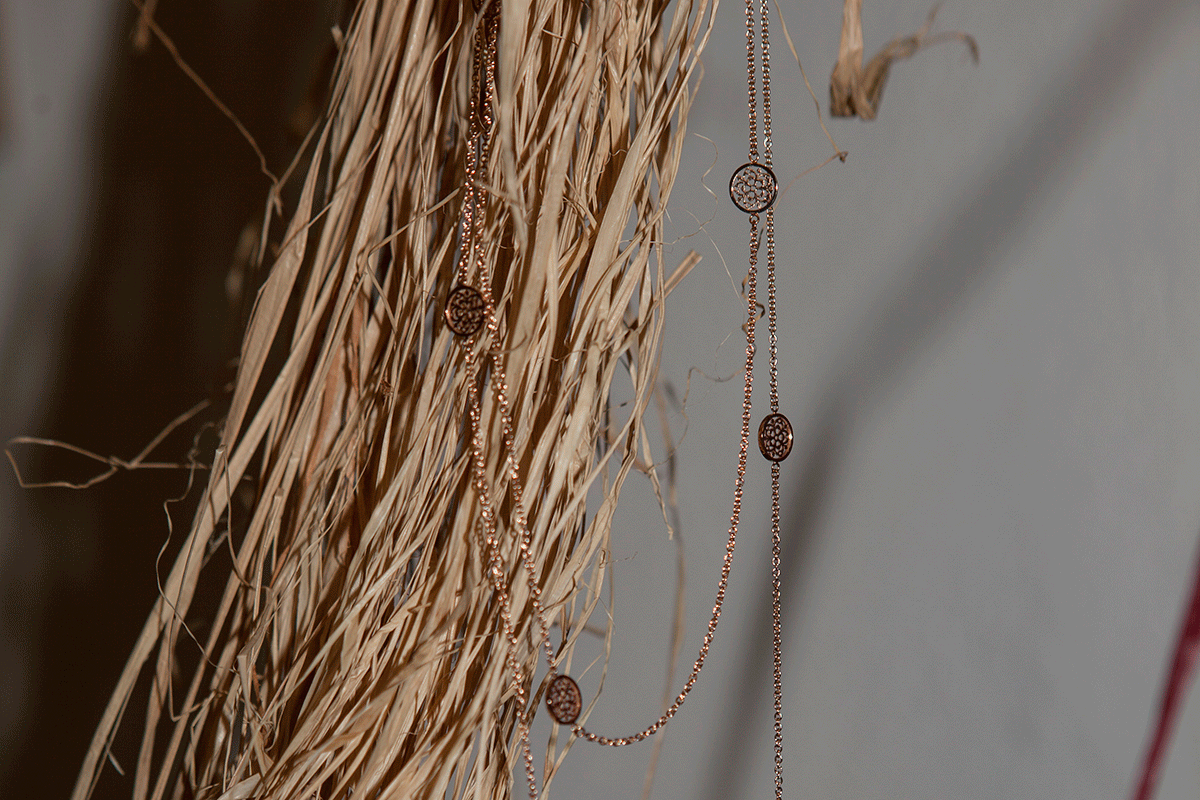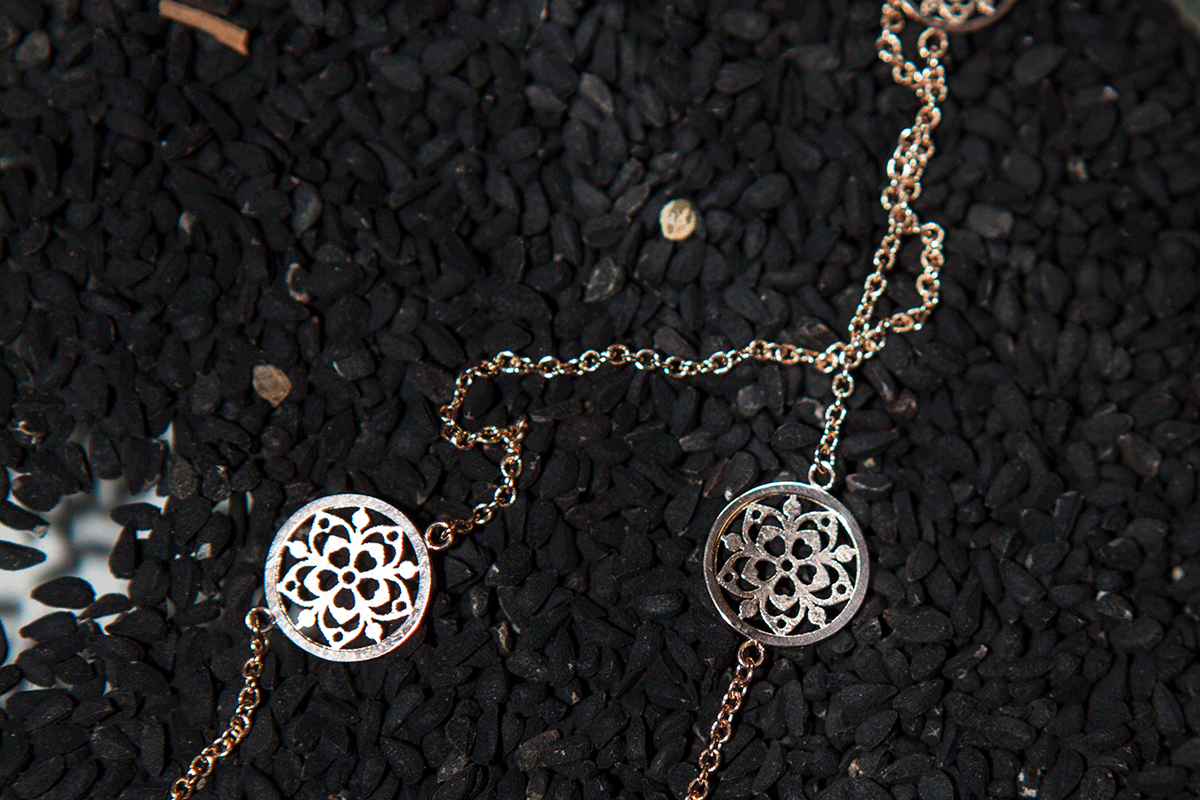 The Pepper line to end all collections was developed for the dynamic, modern woman. Its design is the most concise of all: pieces are made in the form of a double golden thread enveloping a central motif: a ball with a surface like a pepper grain. The collection offers three models: a ring, a bracelet, and earrings, made in two colour variations. Pink pepper is made from 18-carat red gold with a coin ball-pendant and white diamonds on the sides. Black pepper is 18-carat white gold and black diamonds.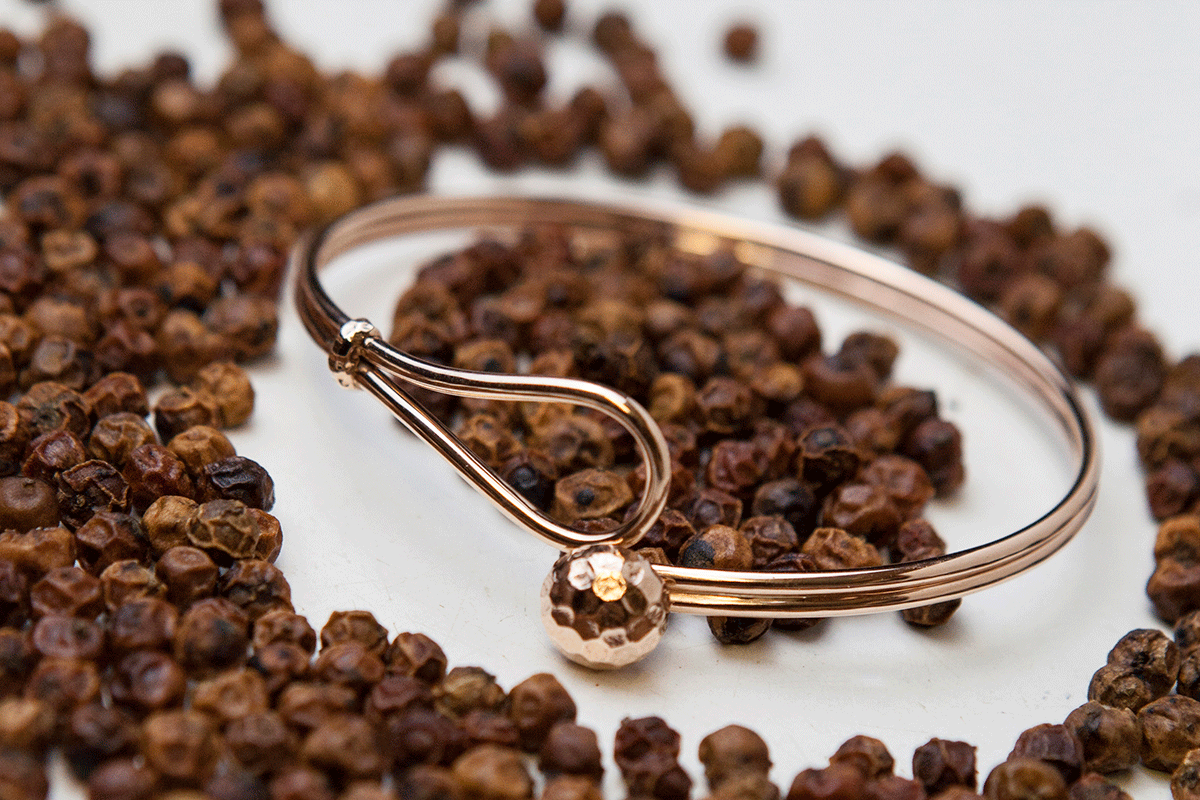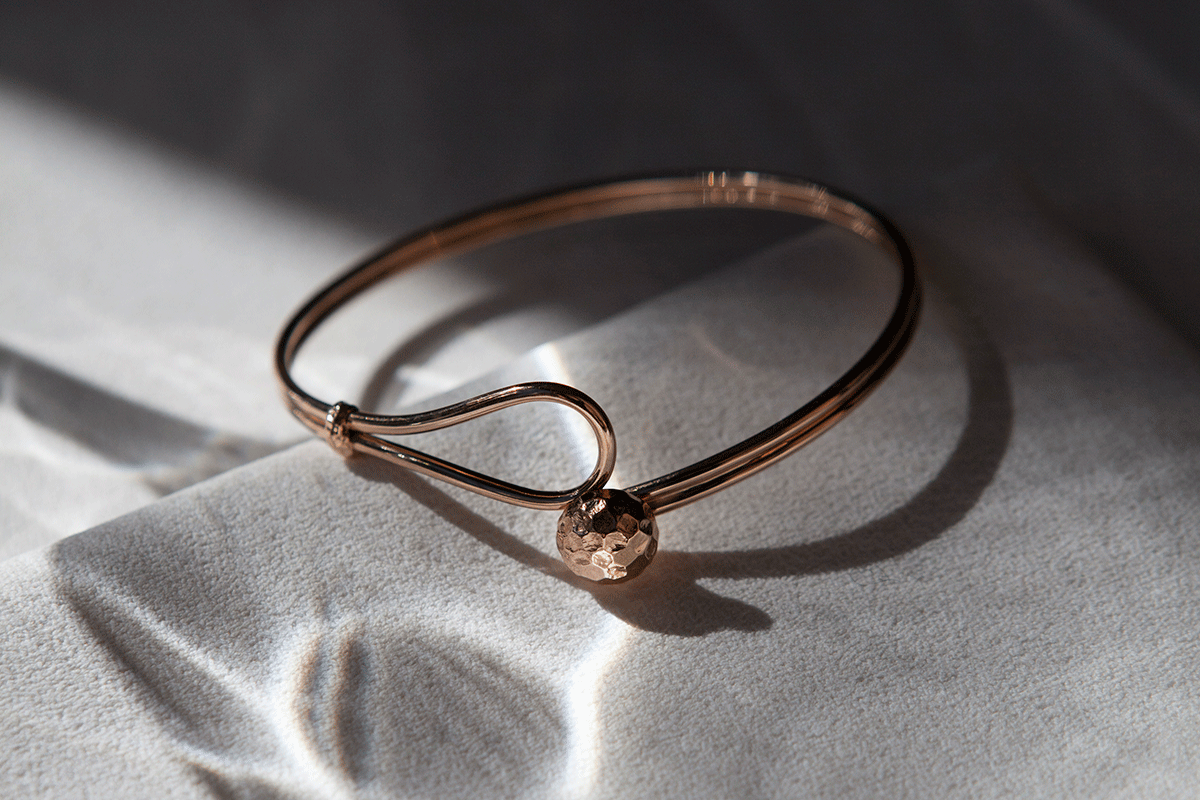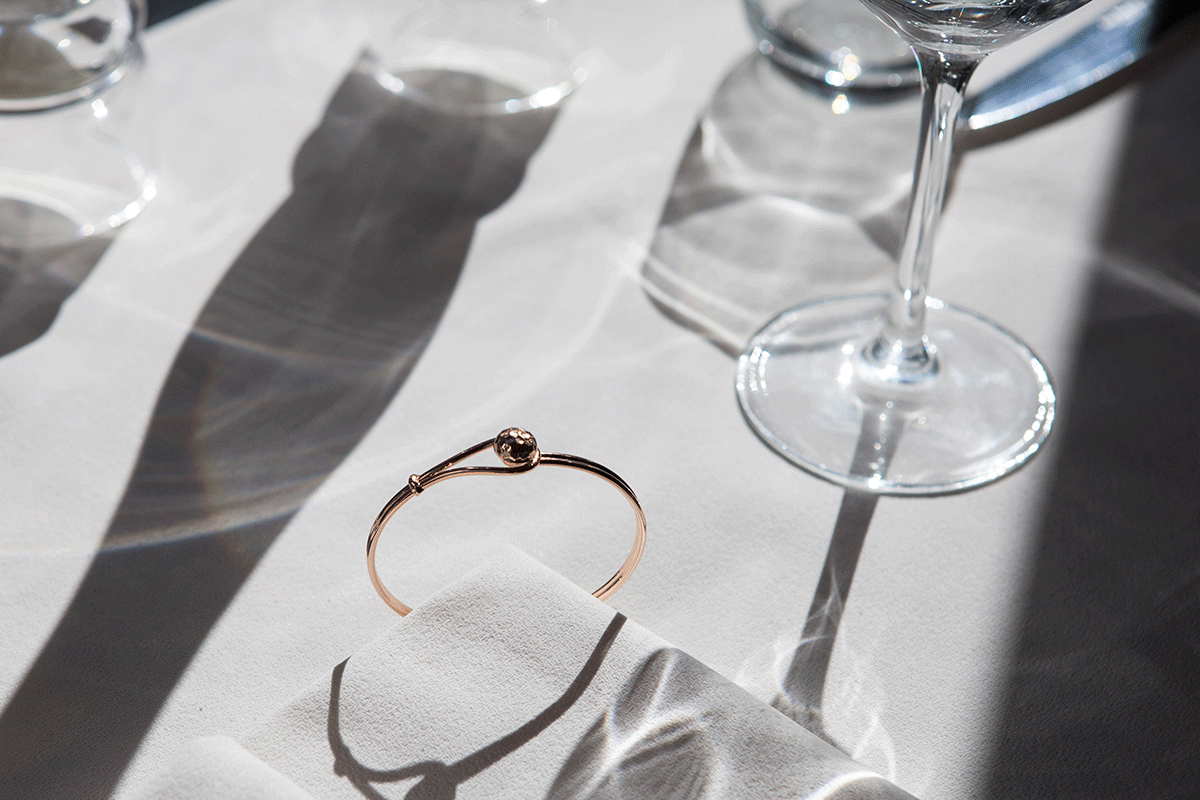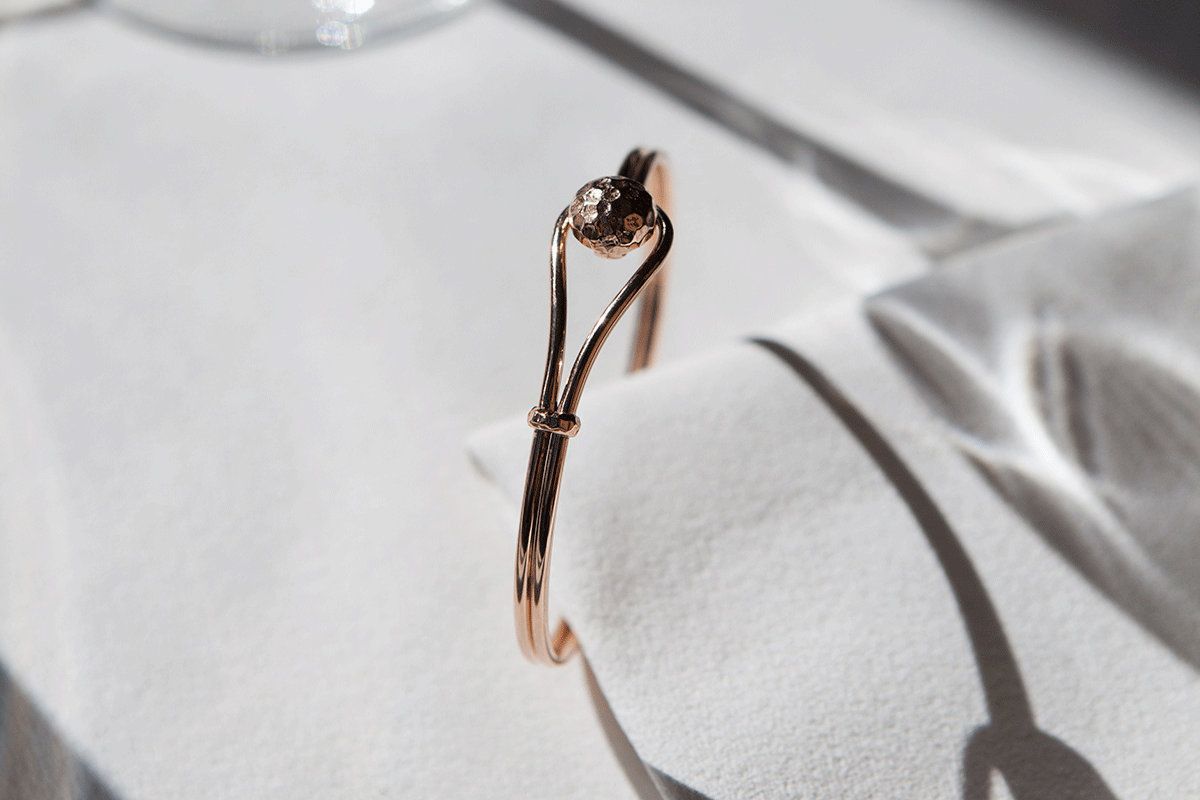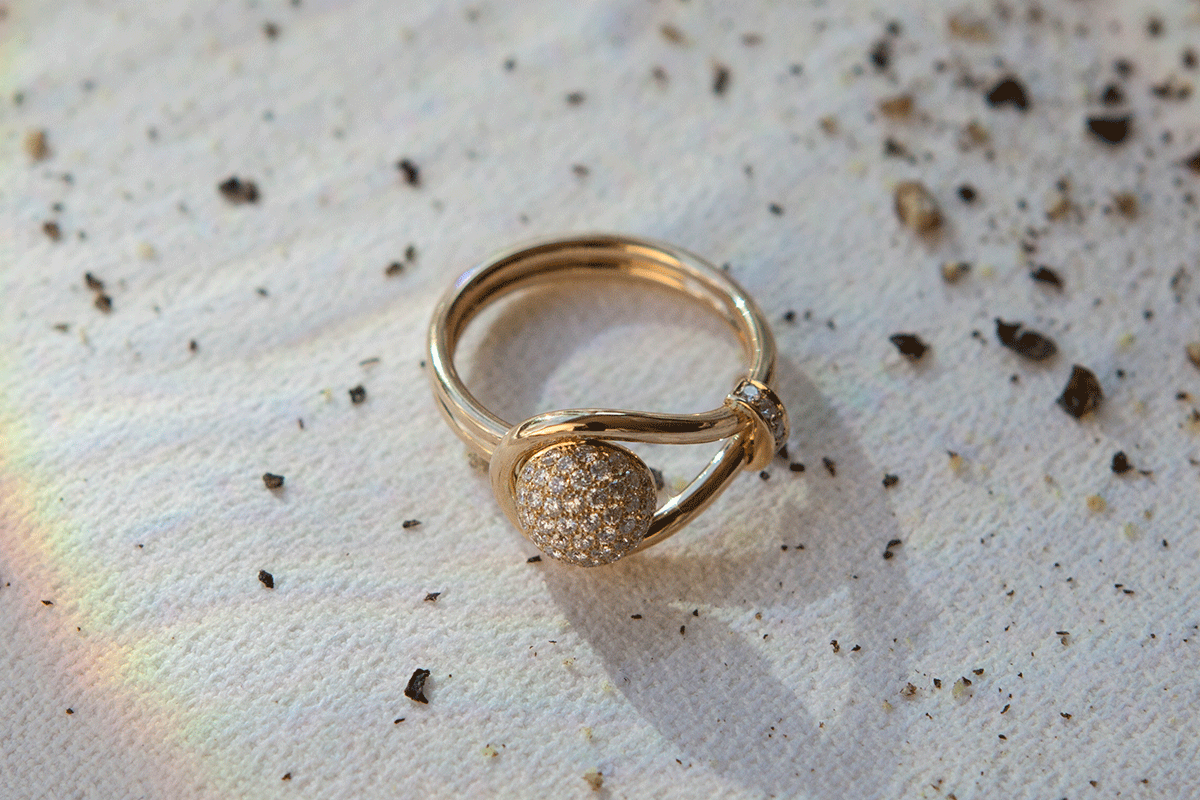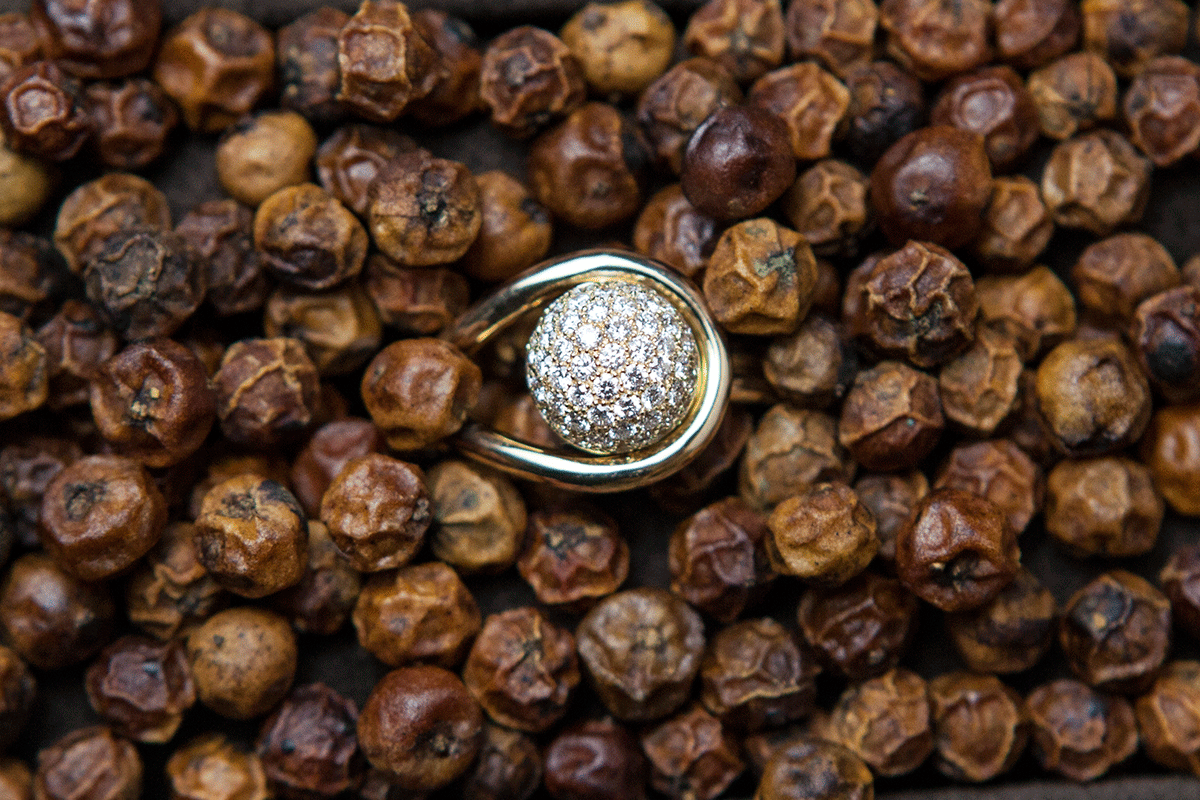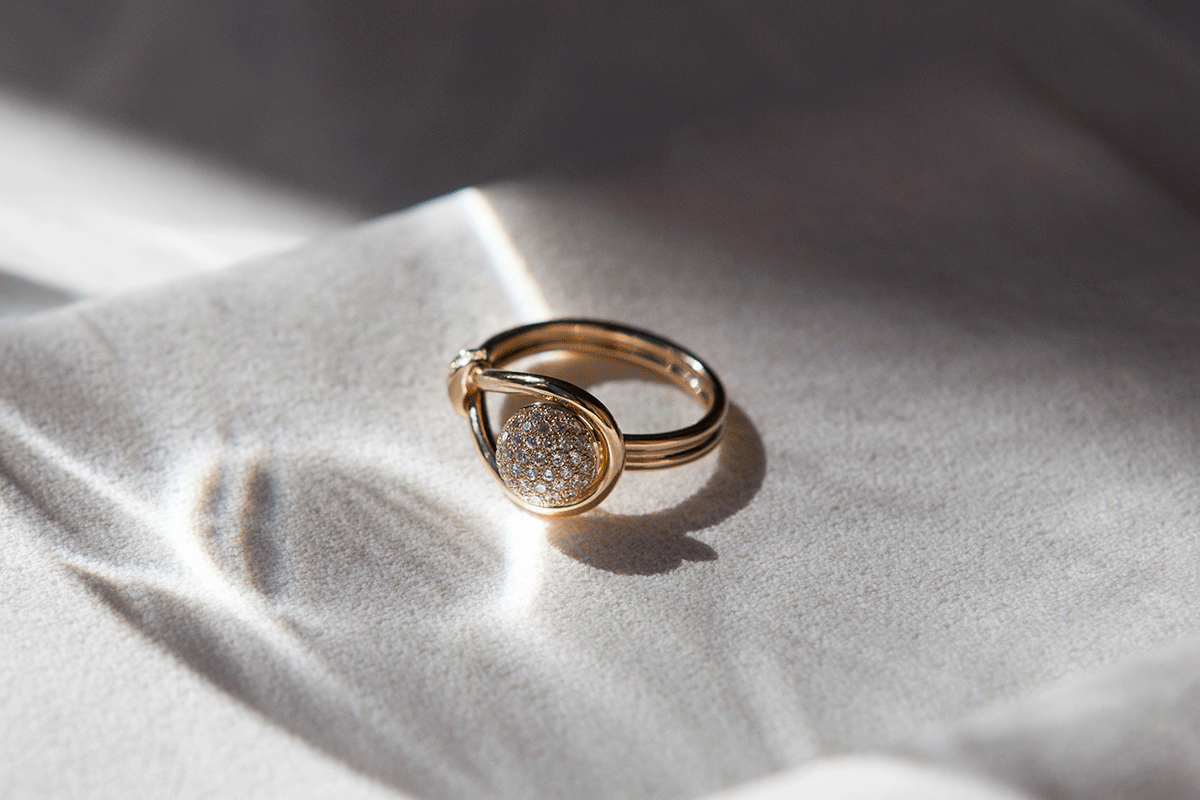 Olga Corsini was born in 1979 in Florence, to a family with ties to ancient European aristocracy. She grew up cradled in art: in Rome in her parents' Tuscan mansion, the Villa Corsini di Mezzomonte. From her earliest years, Olga was exposed to creative talents and a high sensitivity to the art world. She imbues her jewellery with her father's gorgeous collection of stones. On her 14th birthday, the pope gave Olga an 11-carat aquamarine, and together they created her first ring. As it turns out, it wasn't her last.