Throughout history, Buccellati has always remained true to itself and up to this day its masters carry on the tradition of crafting jewellery by hand. Advanced modern technologies are used alongside the unique methods of work developed over centuries, and passed down from generation to generation, from masters to their student. Everything in Buccellati workshops serves just one purpose - to create an impeccable and eternal beauty.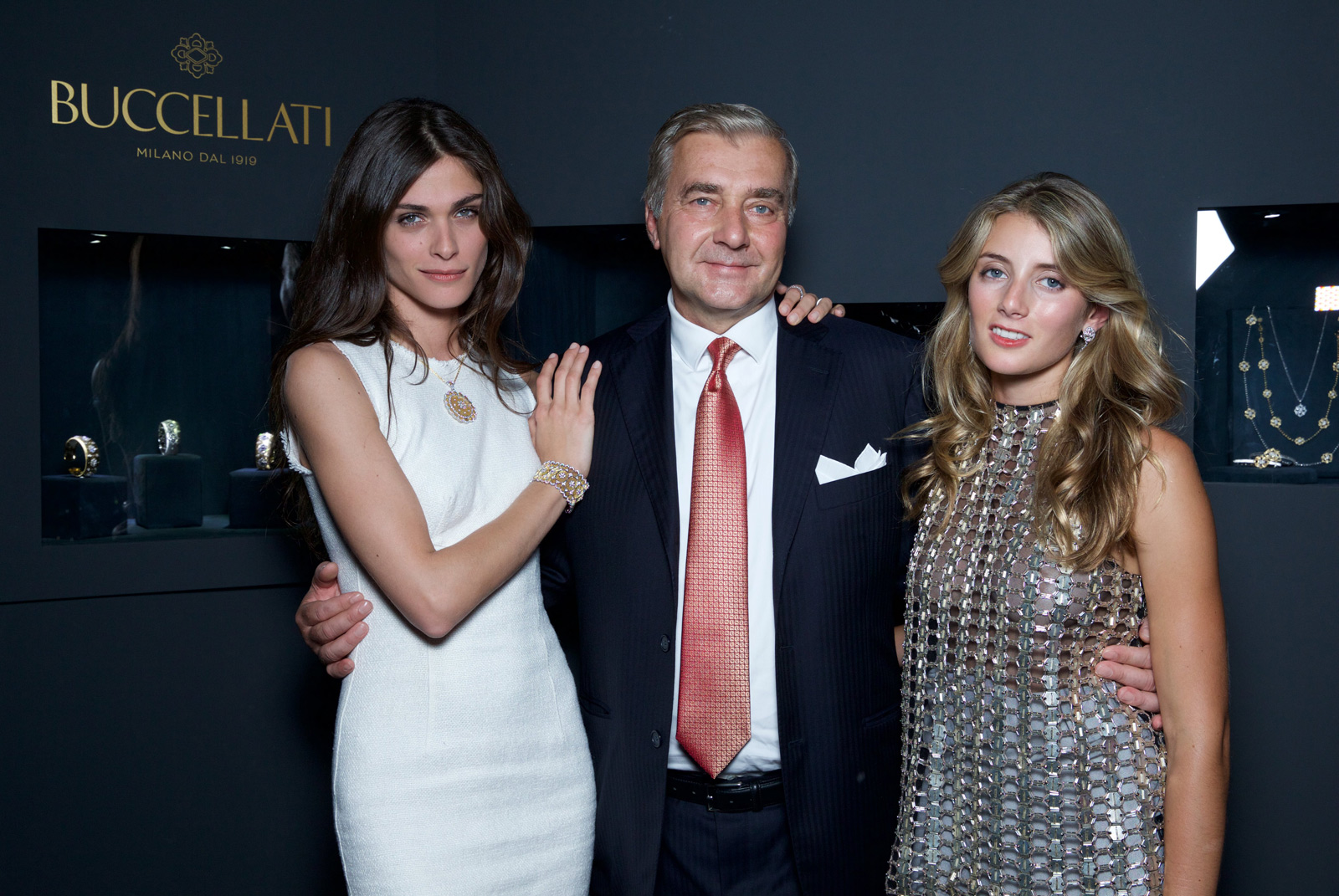 Describe your first experience of the world Buccellati…
The very first memory I have dates back when I was a boy. I used to go to my father's office sometimes after school, and I sat there with him, watching him drawing and choosing the stones. With him, I started to make sketches and select precious gems, those were memorable days and they really are my first experience of the Buccellati world.
The opera "Viaggio in Italia" (Trip to Italy) was commissioned by and dedicated to Gianmaria Buccellati – tell us the story of the opera…
My father really loved classical music. In 2000, at the US Italian Embassy, there was a party for the inauguration of the Buccellati exhibition at the Smithsonian Museum in Washington. An event concomitant to that inauguration was the world première at the Carnegie Hall in New York of the Quintet for Strings "Viaggio in Italia", an original work composed by Giovanni Sollima, telling the story in music of the life of several great Italians who have honoured the country's artistic history over the centuries.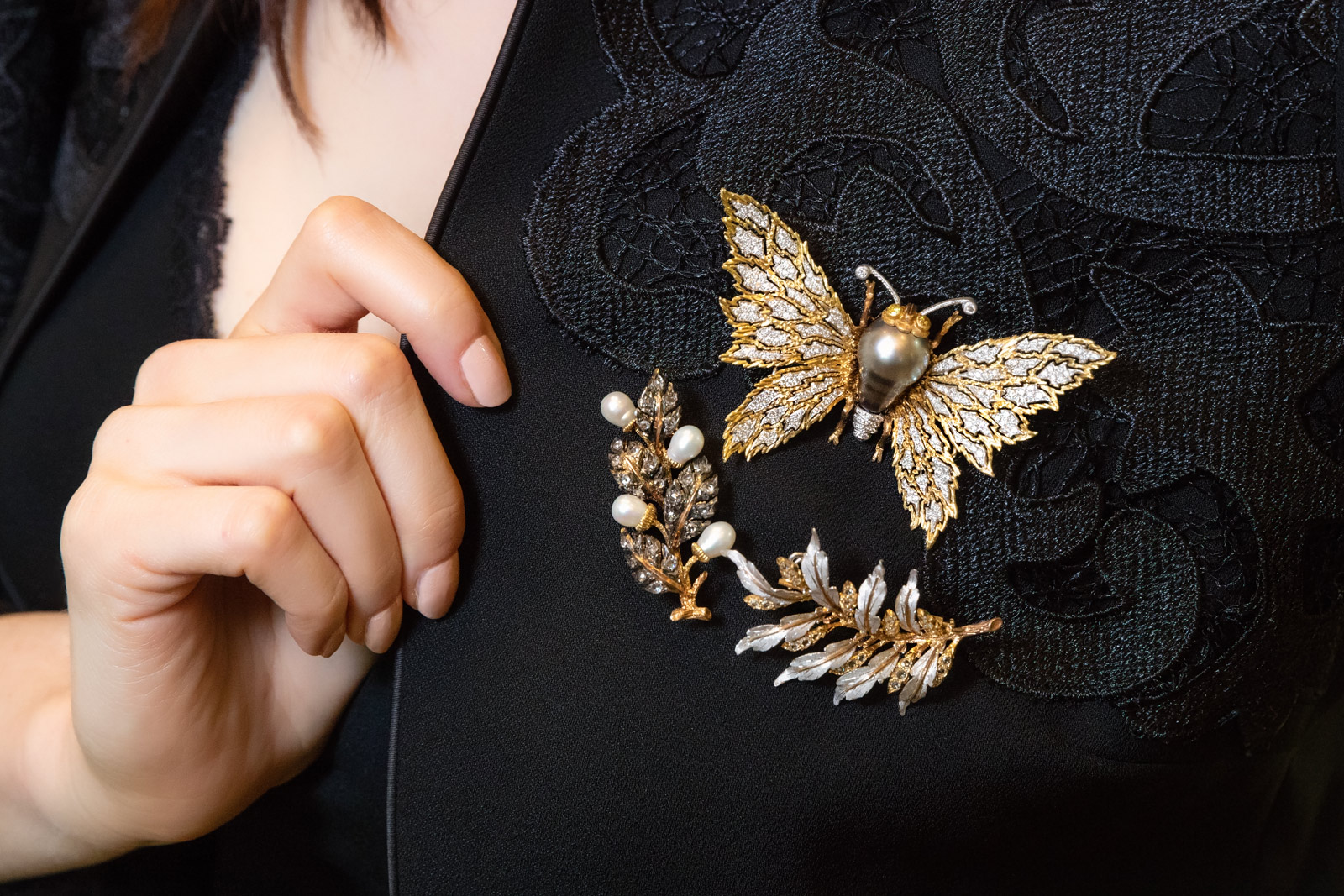 What are your three favourite cities and why do you love them?
Paris, because it is the home of beauty and full of art every time you turn your head. Venice is one of my favourites because of its incredible architecture, history and romanticism, and Miami is wonderful for the quality of life and the heavenly climate.
Describe your perfect Sunday…
I like playing golf very much, and my perfect Sunday therefore begins on a golf course. After golf, any activity with my son and daughter would make a more than perfect Sunday.
If you had to choose three albums / records as your 'desert island discs', what would they be?
I'm not a music aficionado, but I like Queen because of their dramatic, operatic pop music and listen to the Italian singer Zucchero Fornachiari. Recently, I have been listening to Charlie Puth, a pop star who began on Youtube and has become renowned for his writing as well as performing. His musical talent is far beyond his years.
Imagine you are attending the Oscars dinner party – who would you want to have at your table?
I am much more interested in skill and artistry than celebrity, so I would like to be seated with some up and coming actors who are learning their craft and in the midst of creating exciting cinema, rather than the actors who are already household names. I think you may get a more honest insight into the world of acting from emerging talent, and truly hear a new perspective this way.
What are the three pieces of art that impressed you recently?
Unfortunately, I do not visit galleries as much as I'd like to, though recently I was touched by an exhibition of Chagall's paintings in Milan. I adore the Italian Renaissance period, though it is so full of spectacular artworks that I could not choose one in particular! I also like impressionist painters, such as Macciaioli and Renoir, but especially Monet. I admire the work of the masters the most, nothing modern moves me in the same way. This is probably why they are known as the masters!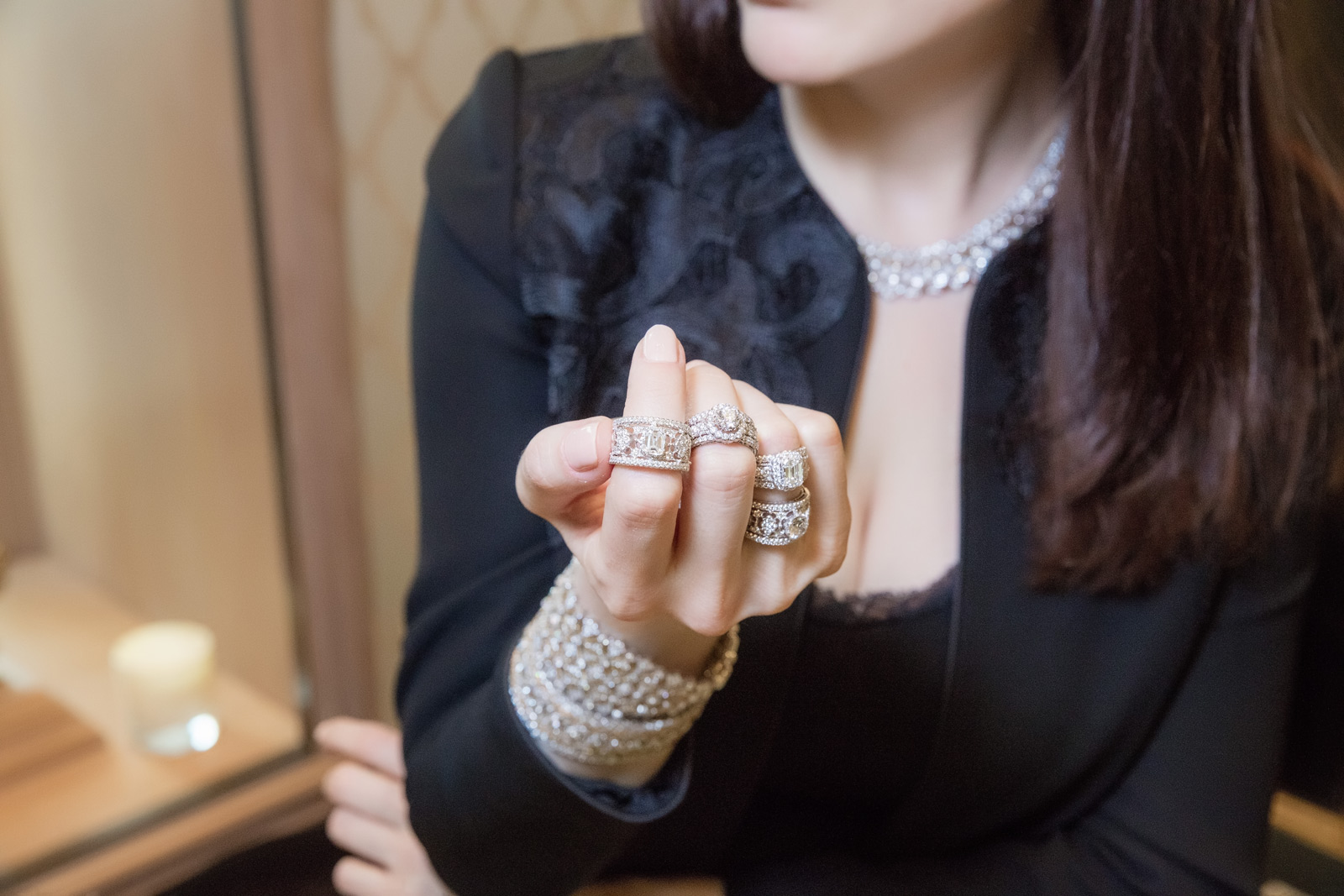 If you hadn't been blessed with being a jeweller, what is your alternative dream career?
I have no idea at all! I always wanted to be a jeweller, because being a jeweller means being creative, an artist. For me there was no other path, because of starting my interest so early as a little boy. Fortunately, I never had to think of another career! If I had not been a jeweller, I would have probably developed a creative and artistic career, somehow.
Which has been your most memorable collection or launch, and why was it meaningful for you?
If I have to name one collection from the past, I have fond memories of the first collection I drew with my daughter Lucrezia, the Romanza collection of bridal rings. Working creatively and so closely with a loved one is something which I will cherish forever. For me, every day there are new things inspiring me, and they are the most meaningful and challenging, so my latest project or collection takes all of my focus.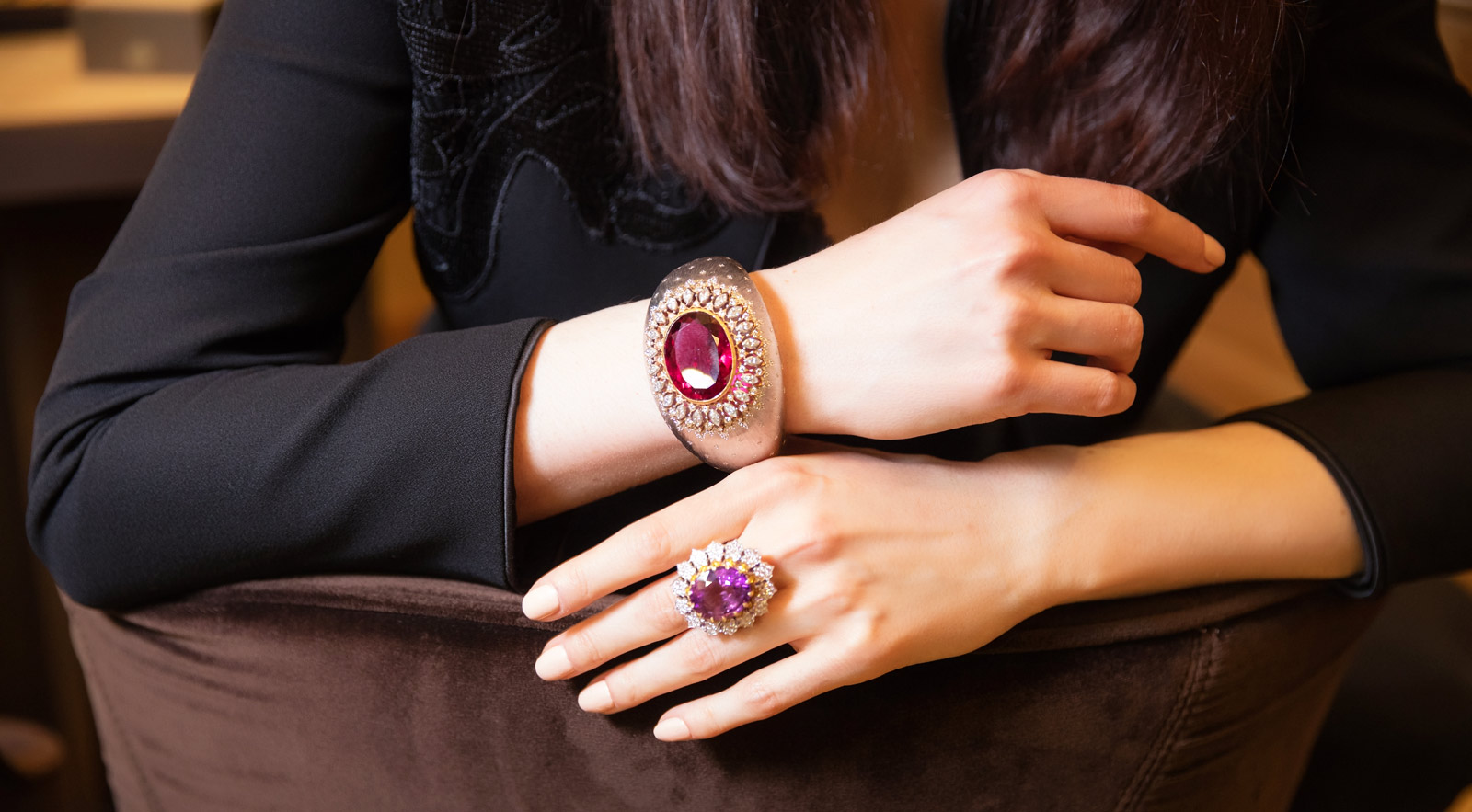 How often are pieces added to the Buccellati Family Vault?
It's very rare for me to add pieces to the Buccellati Family Vault, as I must be sure that the pieces which are part of it also have a particular meaning and perfectly represent the Buccellati style and tradition. We are lucky to have created so many beautiful and exceptional pieces that it feels impossible to choose what should be included!
What are the characteristics that make a piece of Buccellati jewellery so special?
The main characteristic is that of combining a precise style with the highest artisanal skills required by all the Buccellati craftsmen, creating exquisite jewellery which is some of the finest in the world. Buccellati jewellery is special because it is made with a rich heritage of design and excellence, which cannot be emulated.