Madame Dior had impeccable taste and put her efforts into upgrading the house and its grounds. Two years on, "Rumba" impressed anyone who crossed its threshold. Owing to its carefully chosen decor a particularly wonderful atmosphere permeated the villa, greatly enhanced but its exterior design, for a remarkable English-style garden surrounded the villa's panoramic view.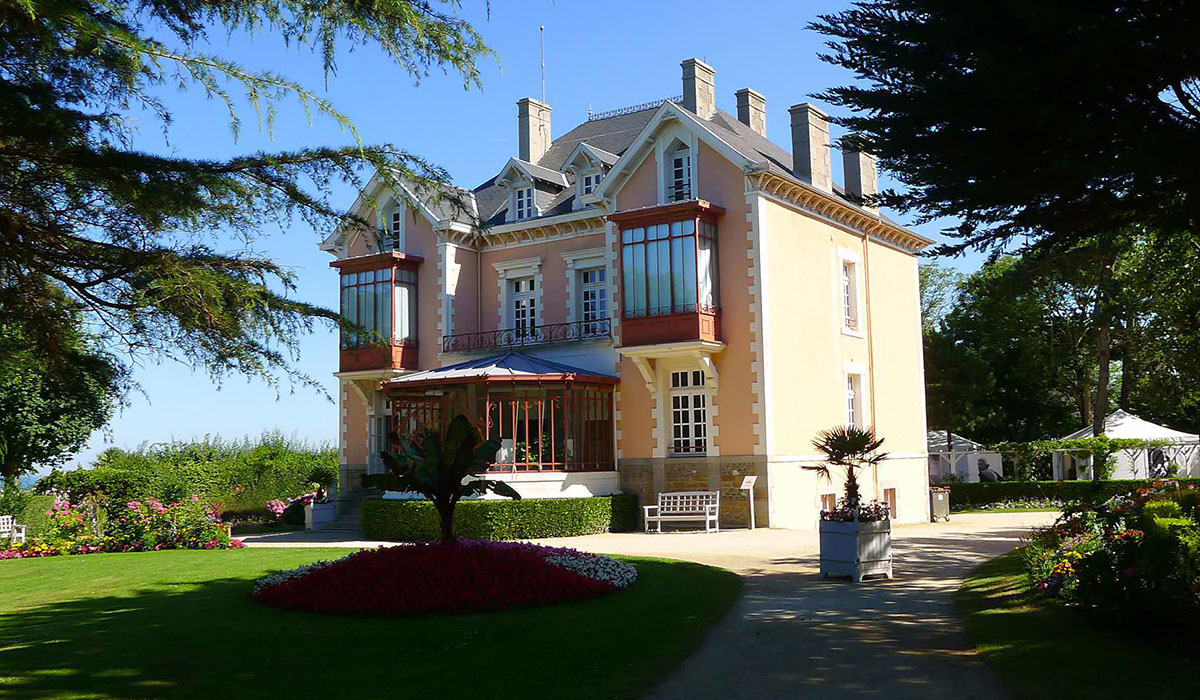 In 1910 the Dior family moved to Paris. However, Christian Dior spent the first five years of his life and all his childhood holidays in the wonderful world of the villa, and this country escape fed the young maestro's imagination. In his idyllic childhood in Granville, Christian Dior spent endless hours playing and reading in the villa's colourful garden, a story told by Victoire de Castellane in her new jewellery collection, Granville. The collection's twelve unique and bright pieces reflect the spirit of childhood and creative play, and might be said to "speak" louder than words. The gemstones on the pieces are arranged "as if the stickers were put together spontaneously, without any preconceived constraints," explains the Creative Director of Dior Joaillerie.
Child's play is priceless, and its the very essence has been transformed into colourful jewels thanks to the Granville design. Green beryl, peridot, aquamarine, tanzanite, chrysoberyl, pink tourmaline – all Victoire's favourite stones are gathered together in this one collection. "They come to life," she says, as she shows off their sparkles and nuances.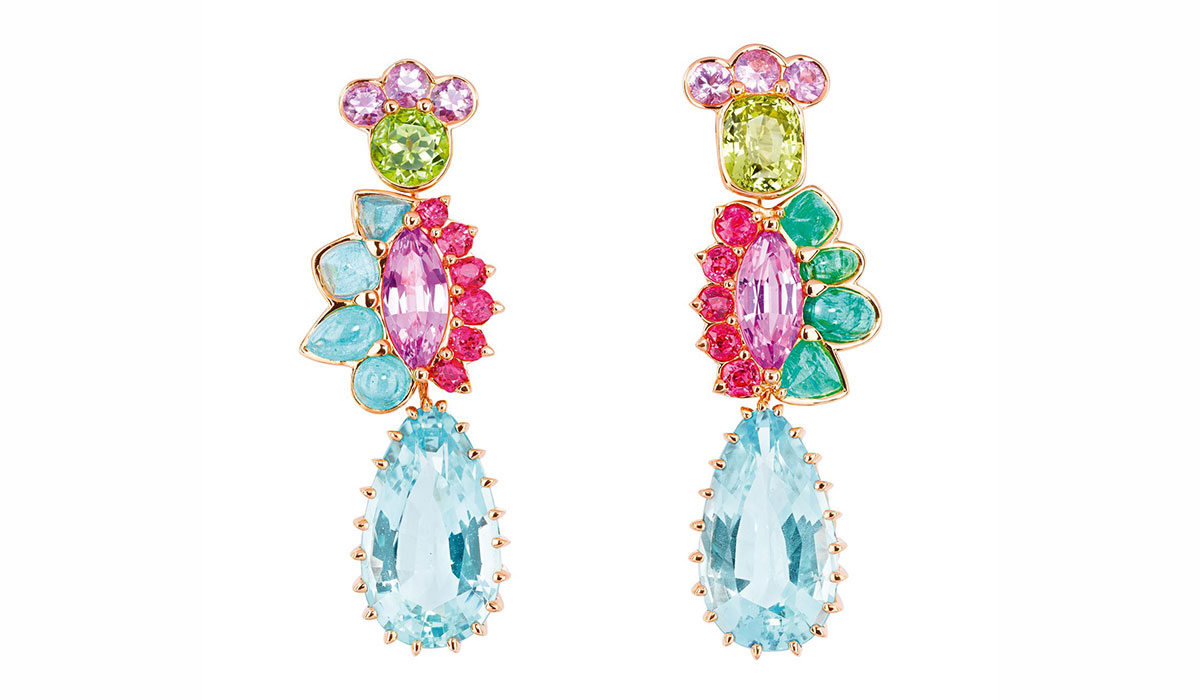 The designer creates a harmony of colours in which deep shades juxtapose light, watery ones, a whole palette presented in a variety of sizes and cuts. This playful relationship between rhythm and form gives each piece the illusion of being in motion. To create this effect with stones and metals, the skill and know-how of the very best jewellery ateliers in Paris is required. Continuing with the theme of Christian Dior's childhood in Normandy, Victoire has also created a collection of 9 watches, D de Dior "Granville", completed in white, yellow and pink gold.
Among them is a watch with a dial made of turquoise and a pink gold bezel, decorated with round-cut yellow sapphires. The watch is complimented with a pink strap and a buckle, also made of pink gold and adorned with diamonds. These works echo the festive, carnival atmosphere of the Granville – a sort of childhood companion to the couturier – especially when he fashioned clothing for himself and his friends.