The first event took place at the exclusive Arts Club in Mayfair, and was hosted by Vivienne Becker, whereas the second talk was led by Joanna Hardy at Masterpiece London 2018. During these discussions, Christian examined a variety of topics, and shed light on how one of the most revered modern day jewellery houses functions and develops.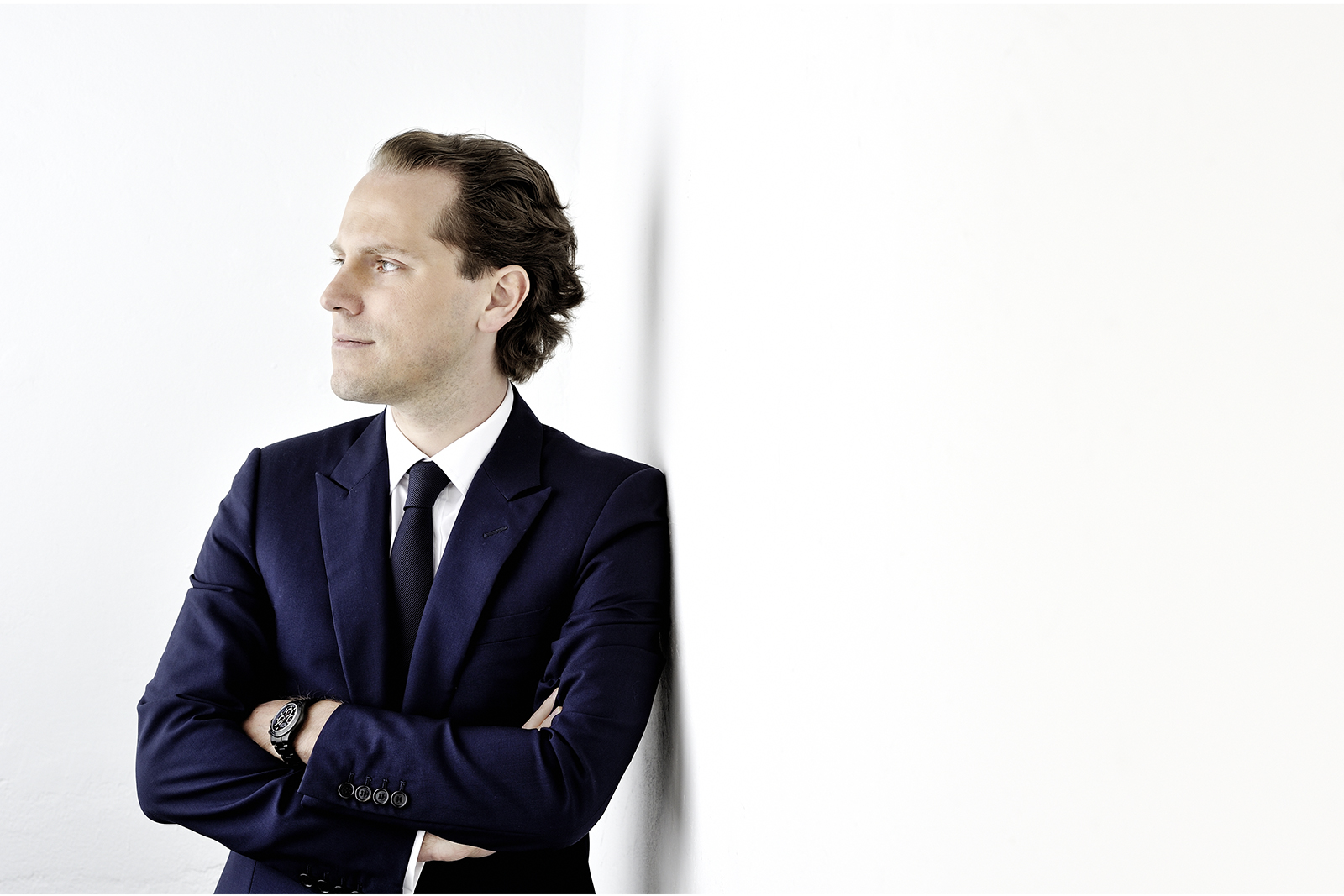 "I am very grateful to my great grandfather and his brother who founded the company in 1893. Hemmerle as we know it now is my father and mother's achievement. They took an established jeweller and made it into a 'brand' - they advertised, they allowed the product and design to speak its own language. There are two elements; the historical side, where we were the jewellers to the Bavarian court, and now how we've transmitted this into modern jewellery making. When you're the next generation, you want to prove yourself."
Brave jeweller, brave client
"My father Stefan changed the direction of Hemmerle in the 1990s, when the first piece of jewellery was commissioned from him. His client was a collector of Berlin iron jewellery from early 19th century jewellery, neo-classical, not precious. My father set a diamond in iron for the lady, that changed her perception of jewellery, made her a jewellery lover. Stefan was never afraid of anything; he introduced architecture, nature and many other elements in Hemmerle jewellery. The inspiration and the combination of not being afraid to try something new always drove him. And that's what drives us today, and makes our style remarkably recognisable."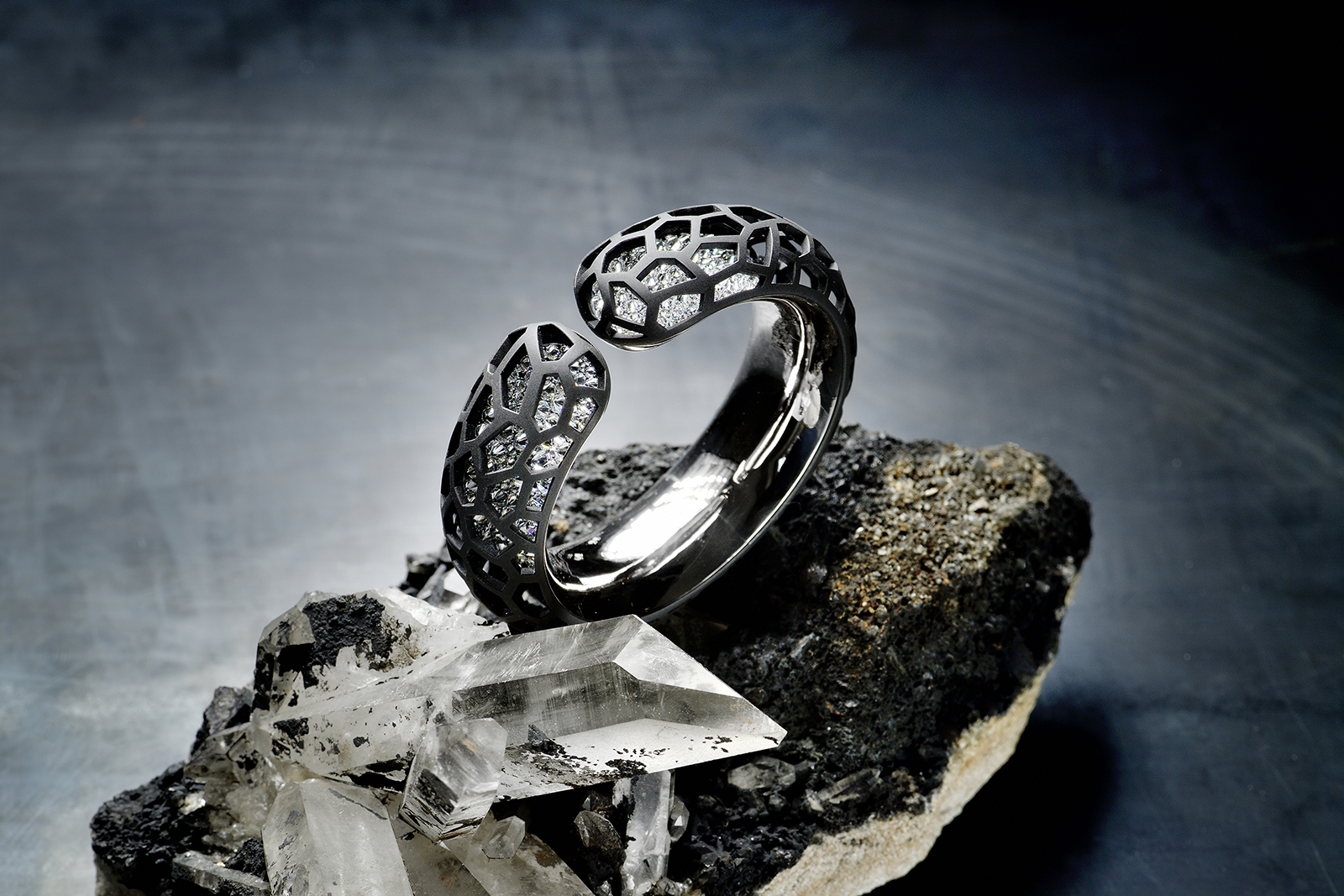 A jewel being a part of the wearer
"The biggest compliment we can get from our clients is that a Hemmerle jewel becomes a part of them. We want our jewellery to become their second skin, since the feeling of the jewels on the skin is a third dimension in our design. It is everything that we stand for - the jewel should never wear the collector; the collector should wear the jewel".
"The Egyptian revival collection is hugely influenced by my wife's heritage: when we first travelled to Egypt for our wedding, my father and I felt at home surrounded by the architecture, the shapes, the forms. But for everyone jewels have a different meaning. There's also the element of German precision engineering, such as in the Harmony bangle, which was first created in 1988 by my father and his workmaster. I think the engineering should never be dominant, it should only be present at the service of design."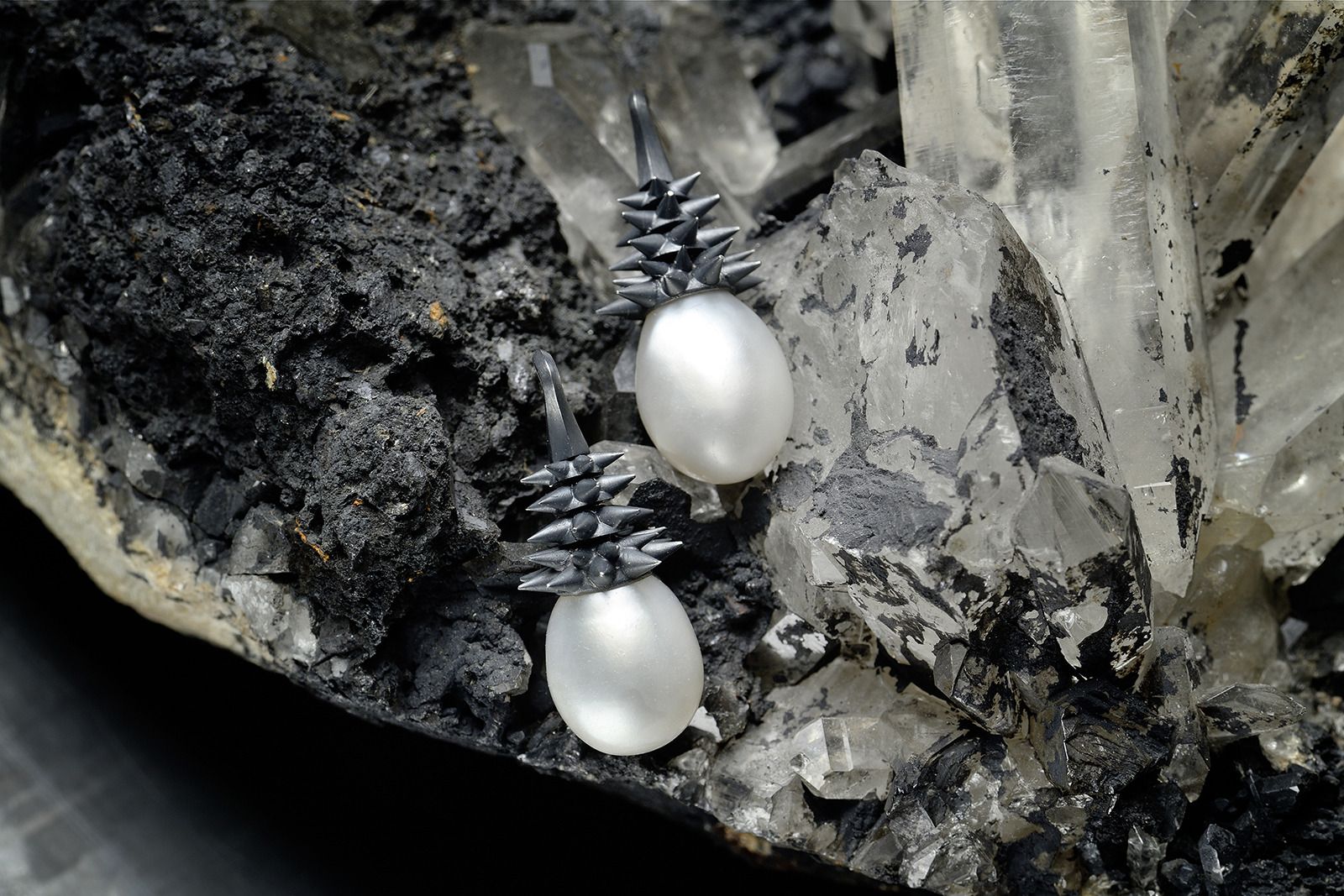 "You start a project and you question yourself – will this work? I think it's important not to overthink an idea, so when people tell me that they've had 55 meetings about something, the thought is dead. It's so far away from the original artistic idea, diluted by opinions and considerations. As a company, we've made very important decisions on a gut feeling; that's how my parents decided to do their first show in America, and when this didn't work out they re-assessed and did it again on a gut feeling."
Why exclusivity is paramount
"The wonder of being small gives us the time to create these unique pieces of jewellery - this is a luxury that big brands can't afford. We don't have to bring out a certain number of new pieces and a collection at a set time every 6 months. I feel blessed that I am allowed to do something which I don't call work, and I feel lucky that I was born in this family."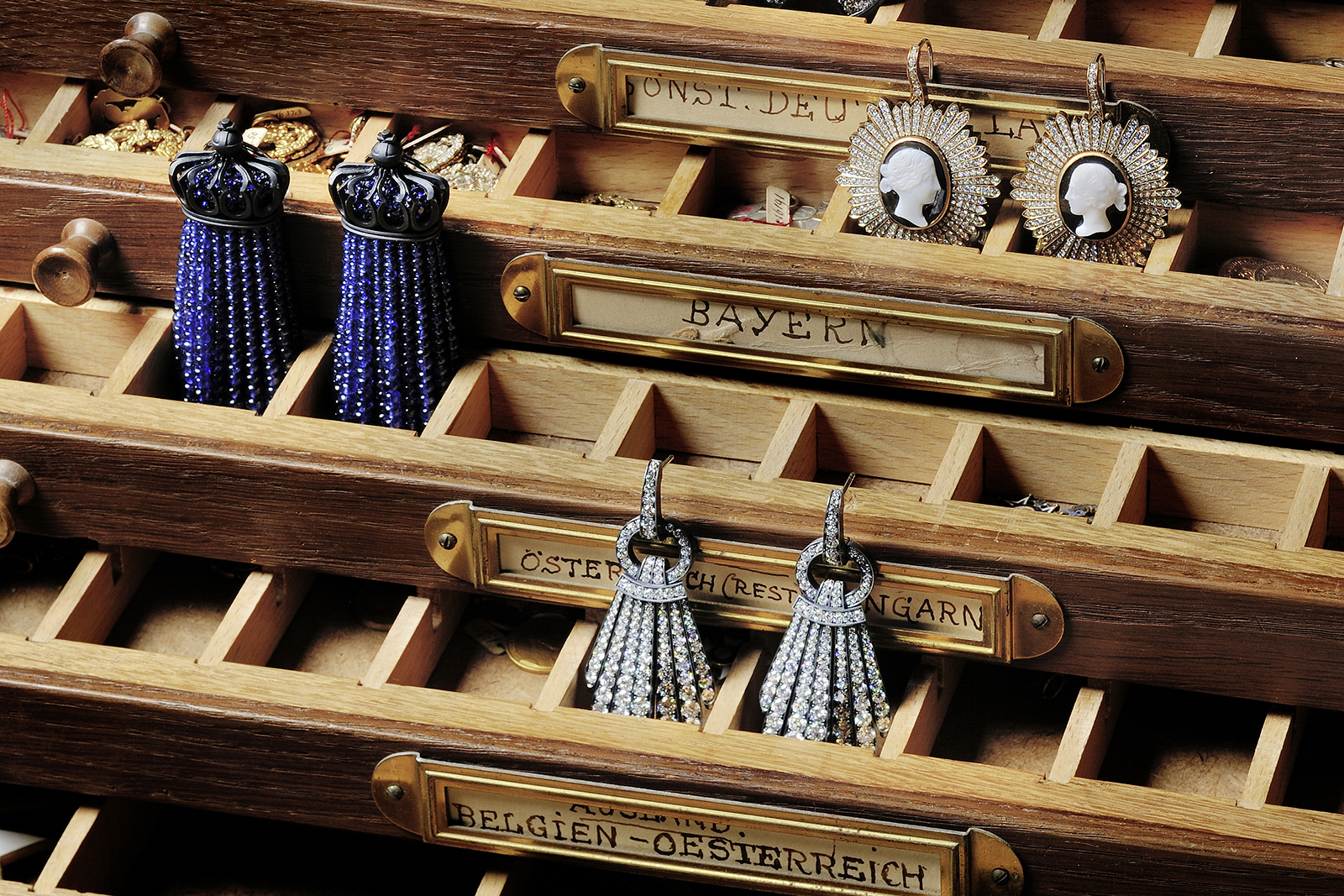 Christian also remarked is that one should not take life too seriously and be open to doing something new, something different. Add to this some bravery and an ability to take risks, and you have a working formula for success in any industry.