It is safe to say that the team at KaterinaPerez.com has a good grasp of the annual jewellery exhibition and auction calendar… we participate in many events, give talks at others, arrive to take photographs, and cover the best finds on this website. The forced downtime from the pandemic gave many organisers of such events a chance to reflect and develop new concepts. This is certainly true for Angela Loh and the team at JeweLuxe, which is plotting a remarkably ambitious new concept fair in October 2022.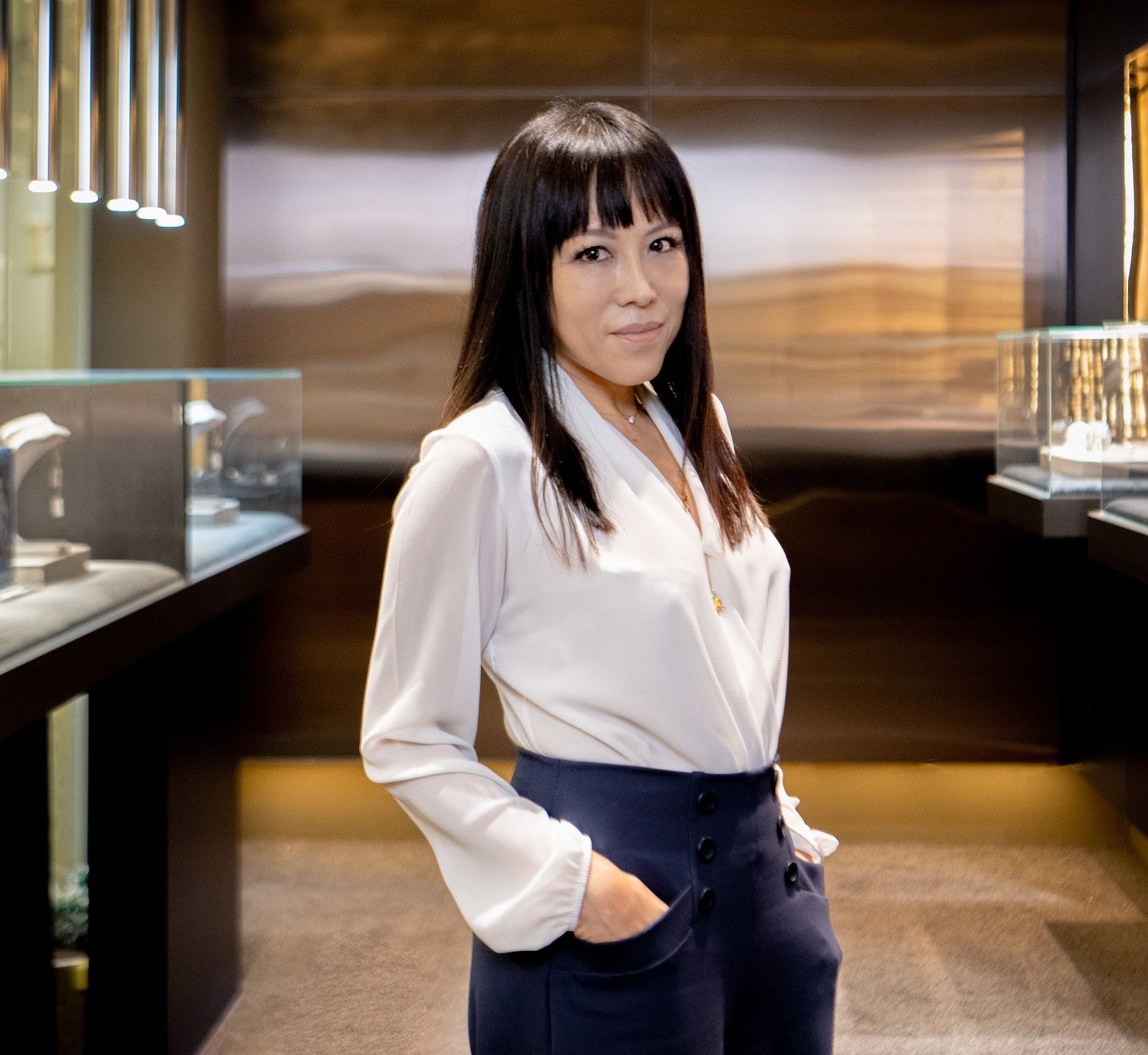 From its inauguration in 2017 up to its most recent edition in 2019, JeweLuxe has attracted 13,000 buyers seeking to own their own slice of the luxury market. Its hybrid events during the pandemic secured some 25,000 people whose power to buy wasn't dampened by the stresses and strains on the international economy. It's also worth noting some facts about Singapore: luxury goods revenue in the city-state is expected to reach GBP £2.7 billion in 2022, with the largest category being jewellery and watches with a GBP £1.5 billion market share (according to Statista.com).
Having been given a slight sneak preview of the reinvented JeweLuxe, I can confirm that the team has great plans up its sleeves! The finer details are under strict embargo, so while I can't divulge too much here, there are a few snippets I can share.
For example, this year's JeweLuxe promises a larger gathering of affluent customers thanks to support from the Singapore Tourism Board, which is spending $500 million to entice international shoppers to Orchard Road – a luxury shopping destination and the location for JeweLuxe. Plus, Singapore is continuing to attract a community of high-net-worth expats who are choosing to live, work and shop in the city-state. And let's not forget the cryptocurrency community, who are also being tempted to view what JeweLuxe has to offer.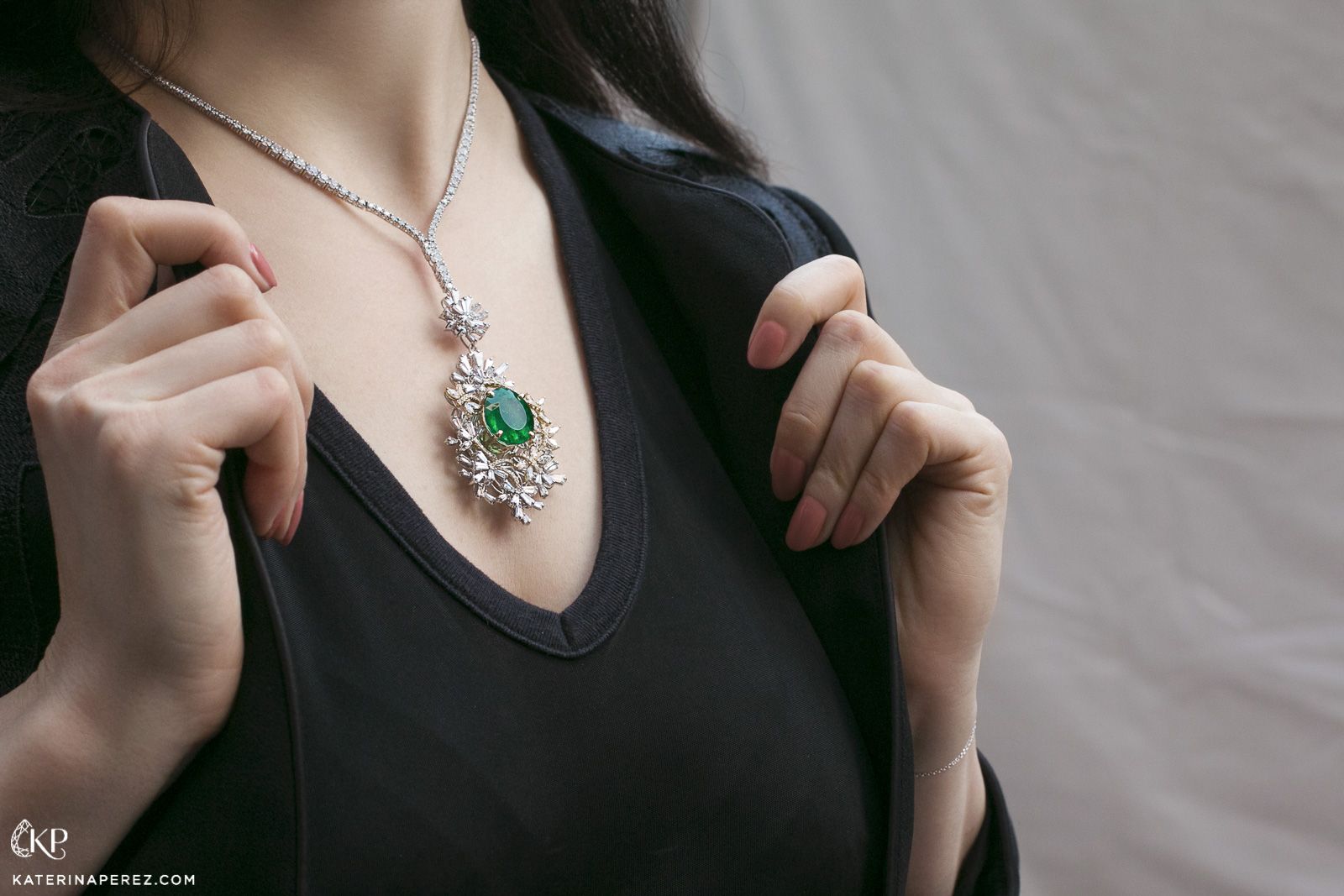 According to the organisers, what JeweLuxe does differently from others is engage high net worth individuals personally and invite them to support participating brands. They are the facilitators of new relationships who can provide a Fashion Week-like experience for individuals who want all the glamour and entertainment of an F1 event. When they arrive, these customers can meet designers, discover brands, and generally be swept up in the culture of fine jewellery that stokes their love of diamonds, gemstones, pearls and precious metals. Brands that are participating this year include Zydo, Sicis, Hsena, Paolo Costagli, Leonori, Umrao, Kohinoor, Infiniti Jewels, Renee Jewellers, State Property, Flower Diamond, Freya, Ivy Masterpiece, The Jewel Box, La Putri, Oro di Italia, Tenzo among others.
JeweLuxe World CEO, Angela Loh, says: "Our new show concept builds upon its pre-Covid success and draws on the active online engagement of affluent shoppers over the last two years, plus their responsiveness to pop-up showcases in Singapore's luxury stores and the JeweLuxe Gallery in Scotts Square boutique luxury mall. The high-end luxury market for collector pieces has proven to be resilient in Asia despite the pandemic, and affluent shoppers have an undeterred appetite for timeless and exclusive masterpieces, which also allow them to hedge against inflation.
"We are in a position of strength to bring a larger audience and more engaged shoppers to JeweLuxe 2022 as it returns to Tent@Ngee Ann City Civic Plaza, in Singapore. JeweLuxe is poised to be the ultimate destination offering myriad choices in one location for Asia's ultra-high net worth buyers."
Another element of the show is the curated showcases, which this year will include jewellery, fashion and different aspects of living and style. The idea will attract many more visitors to the fair and immerse them in an exciting world of luxury and find whatever aesthetic or theme suits them, whether they have minimalistic tastes or want to emulate European royal court jewels. Edition 1, taking place from October 21-25, is all about the "Legacies of Icons and Rarity," including recognisable creations by designers past and present, exceptional jewels, rare gemstones, and celebrated works of art jewellery. The second phase, Edition 2, concludes JeweLuxe from October 26-30 and is themed around "Wonders of Talent and Passion". This portion of the show will focus on European jewellery and watch brands with a story to tell in the Asian market.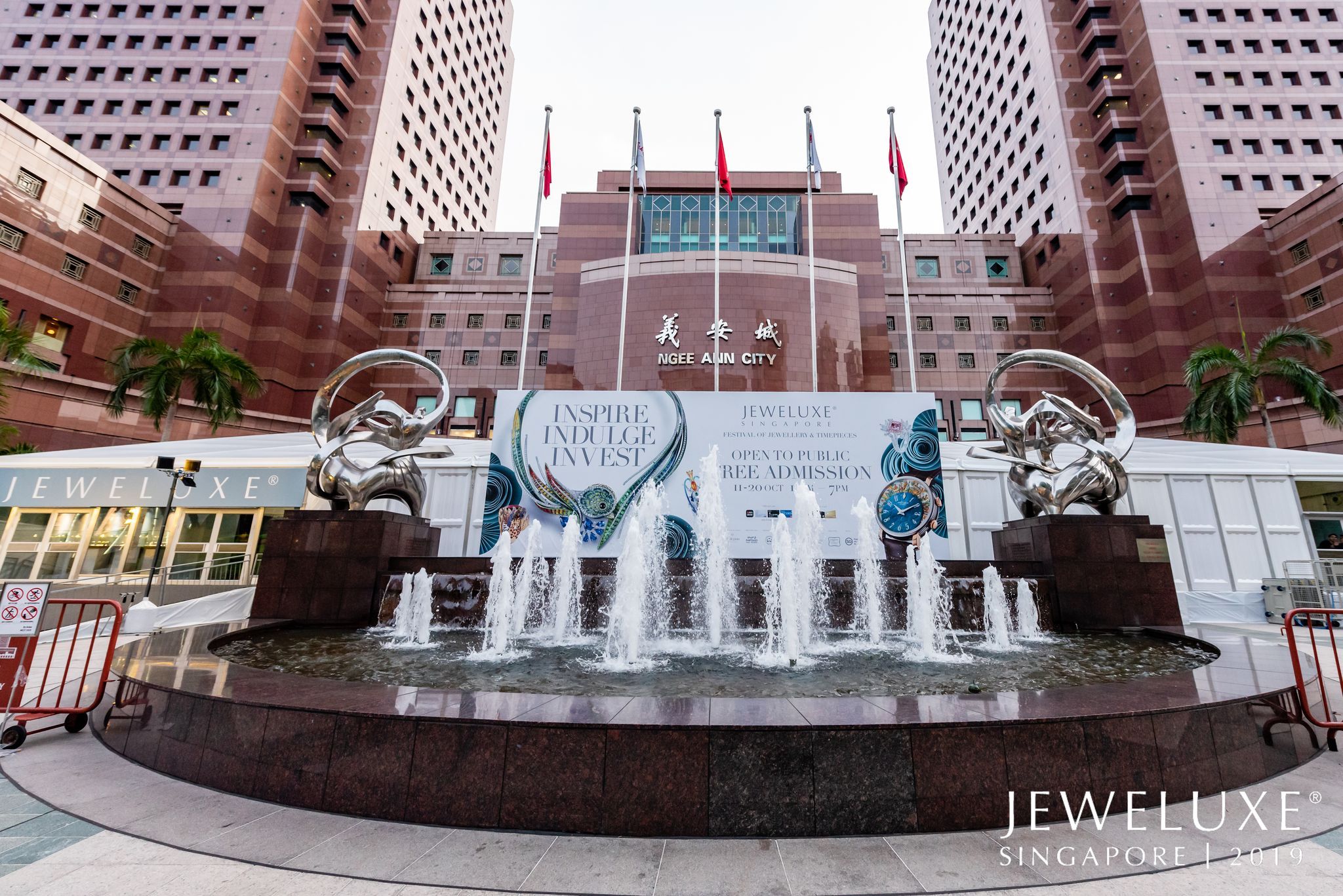 JeweLuxe is striving to become Asia's ultimate jewellery and watch show by curating the best brands, creating a unique experience, and securing the attendance of Asia Pacific's most influential and inspired shoppers. As soon as I am allowed, I will share more details about the plans that are shaping this year's event and the thematic experiences that I am most excited to see brought to life.
To participate in this year's JeweLuxe, designer brands can contact nelson@jeweluxe-international.com.