Among 154 participants were 16 jewellers specialising in contemporary creations as well as antiques. Despite most of them having a boutique or a showroom in the UK capital, some of the exhibitors came to Masterpiece from afar: Hemmerle from Germany, Wallace Chan from Hong Kong, Verdura and Belperron from America. These jewellers' High Jewellery items are unique collectibles that excite the jewellery world. Christian Hemmerle, for example, surprised visitors with diamond earrings in the shape of flowers, made from aluminium, a metal not previously used in this way to create jewellery.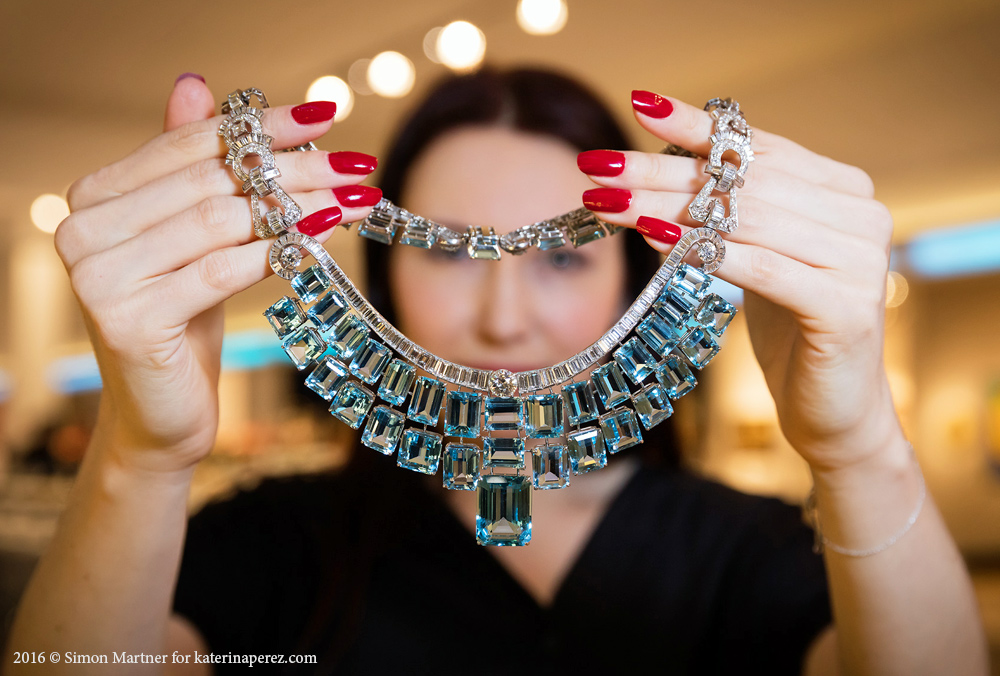 Wallace Chance immediately introduced some unbelievable products made from titanium, which not only embodied intriguing designs but also encapsulated the philosophy of Chinese maestro. And Verdura and Belperron were able to "touch history", selling original jewellery made by legendary 20th-century jewellery designers Fulco di Verdura and Suzanne Belperron.
As far as contemporary designers are concerned, it was impossible to ignore the work of Geneva-based jewellery house Boghossian, the exclusive designer Michelle Ong from Hong Kong and the Italian, Sabba, whom many consider to be the protégé of JAR (the last two being presented as part of the Symbolic&Chase collection). One of Boghossian's earrings were made in the signature style of Toi&Moi, which means that both pieces has similar design or shared the same theme, though did not look identical. In the same vein were earrings made with yellow diamonds, one in the marquise shape weighing almost 4 carats and the other shaped like a droplet, at 7 carats. The pieces resembled the extraordinary verdure of the Garden of Eden: the right earring was a kind of fantastical fruit, and the left an exotic flower.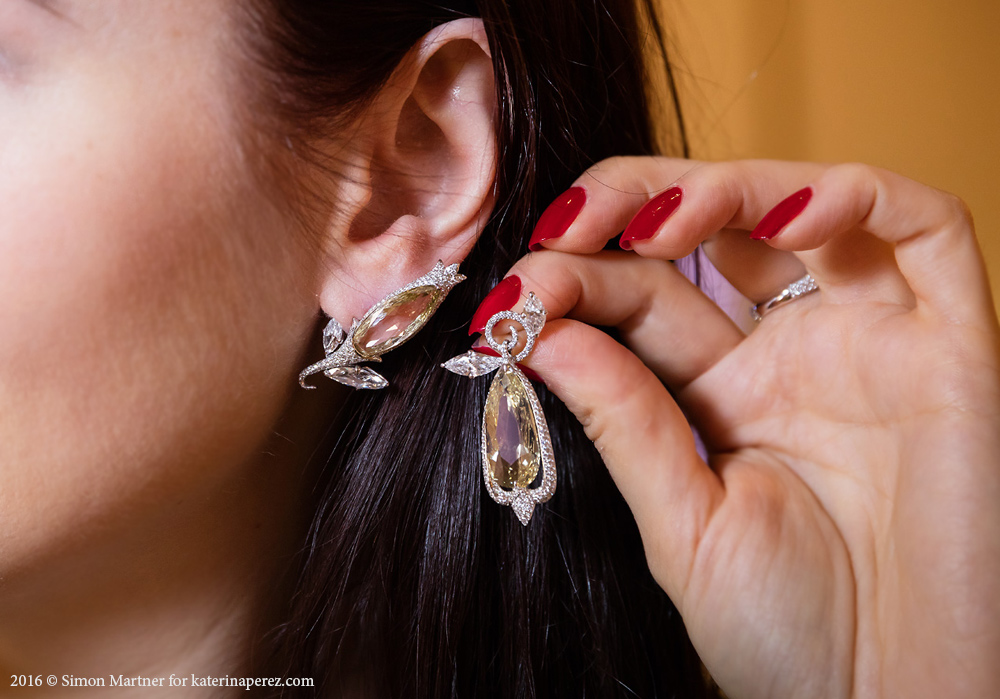 Michelle Ong introduced 4 new jewels, among which I have personally singled out a beautiful fish-shaped brooch. On the fish's head flashes an unheated Burmese ruby of 5.36-carat, and on its body are pink sapphires and diamonds. Several display windows apart were the Sabba earrings with saltwater pearls and diamonds gathered together like a fan. Their alternative design looked tremendously stylish, and in spite of their rather large size the earrings were lightweight and comfortable.
Of course, these are not the only pieces of jewellery at Masterpiece worthy of attention, it is just impossible to fit them all in one article, but you will see a few more in the selection below.