Michal Kadar began her career as a fashion designer after studying multiple disciplines within art. She moved into the world of jewellery design with ease and developed her own signature style which was a confluence of the myriad influences of her upbringing, heritage and love of art. I spoke to Michal to learn more about her approach to jewellery creation, the choice of jewellery materials she chooses to work with and the effect that fashion trends have on her creative vision.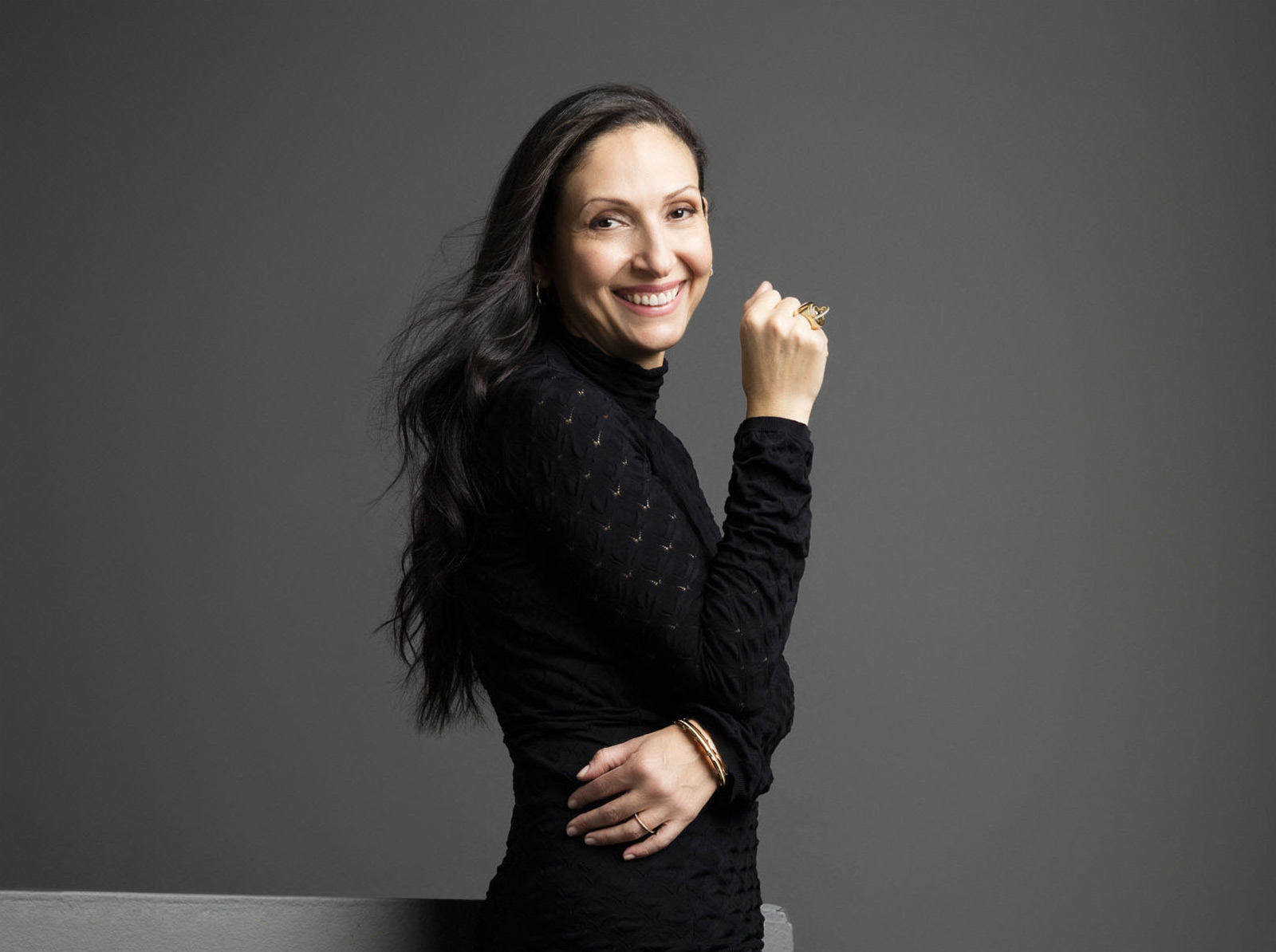 Katerina Perez: What inspired your career change from fashion to the world of fine jewellery?
Michal Kadar: I wanted to create pieces that would be more meaningful. Fashion has recently adopted this very accelerated pace, meaning work cannot be appreciated in the same way as jewellery can be. Designing jewellery allows me to create pieces that are not only more meaningful, but will also last forever.
KP: In what ways do you think that your cultural heritage and upbringing manifests itself in your jewellery design?
MK: My roots and culture manifest themselves in my jewellery design in almost every way. Every piece I create is based on a story which is usually from my personal experiences, my culture, and my beliefs. An example is the evil eye: my mother always said we need to protect ourselves from jealousy because that's what can destroy us. With the Reflections Collection, I'm trying to tell this story, to tell people to look within themselves for their own happiness, rather than towards others. That is why the eye motif in my jewellery can be reversed – it is to symbolise looking inside yourself.
KP: Can you explain your choice to focus on gold and diamonds only, particularly at a time when coloured gemstones are so popular?
MK: I love colours and my fashion is very colourful, but my background is in design rather than gemmology. I want to be as knowledgeable as I can about gemstones before incorporating them into my collection and not just add colourful gemstones because they are in vogue right now. Certain colours are very specific to periods of time and seasons and I want my jewellery to be timeless. This is also why I only feature black and white diamonds in my collections right now.
KP: Would you say that Cadar jewellery reflects your personal style and taste in terms of fashion, architecture and design?
MK: My personal style is a huge melting pot of vintage, modern, bohemian pieces, and motifs of the Middle East and East Asia. I feel that all of this is apparent in how I dress and the fashion I create, the interior in my home, and my jewellery designs. I like versatility, so you can definitely see how you can wear one of my jewellery pieces in different ways.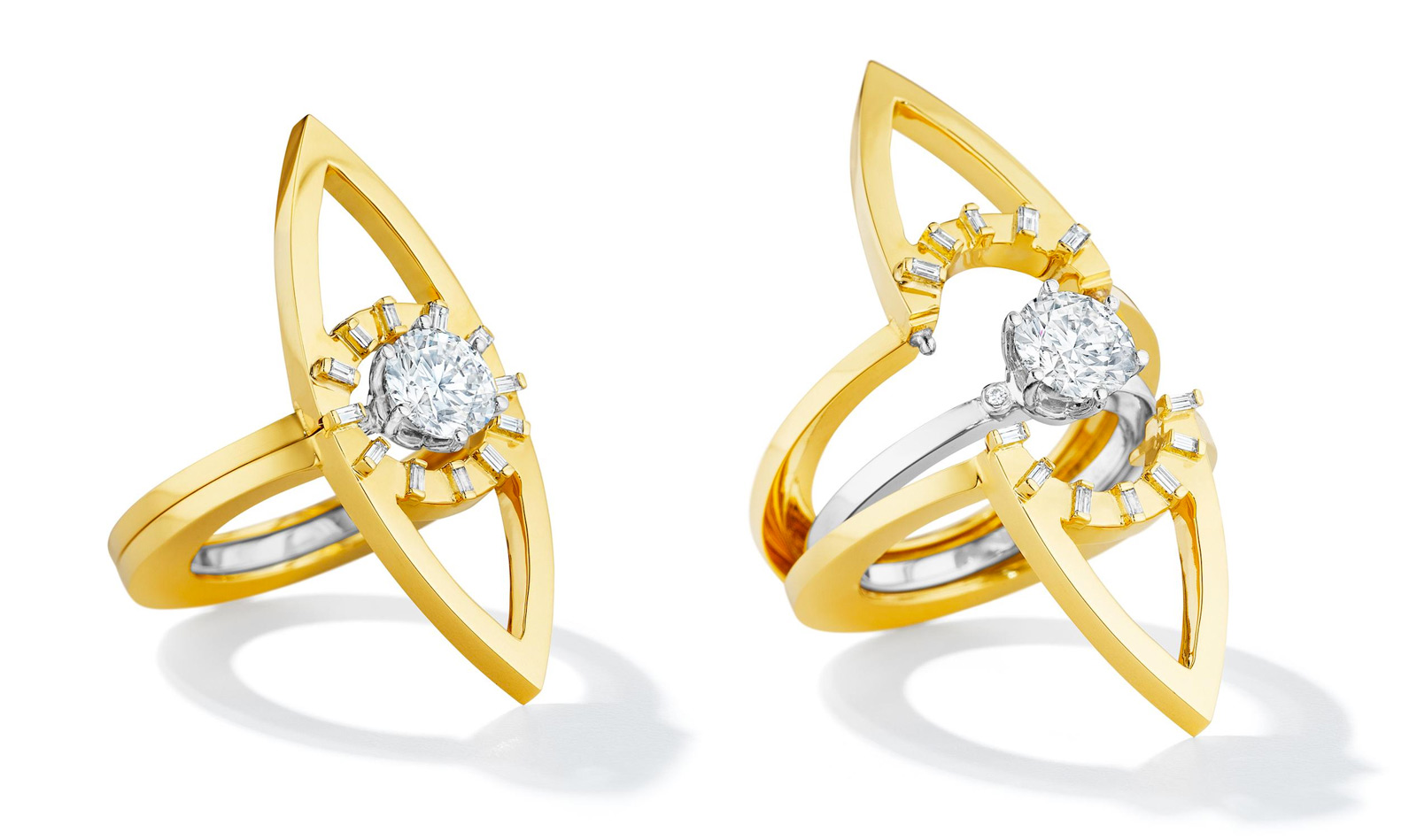 KP: Do you see any aesthetic parallels between fashion trends and the choices you make when creating jewellery?
MK: Initially I did not think so, but over the last three years in jewellery design I do see some parallels with fashion trends. I appreciate fashion so much that sometimes I design pieces which ae aligned with certain fashion trends without realising it. Although fashion is changing at a very fast pace, I employ design motifs with the aim of making my jewellery timeless.
KP: When looking at jewellery made by other brands, what are you most attracted to and what do you find you are looking for?
MK: I love when a piece of jewellery is mysterious. For instance, I was sitting in a restaurant this weekend and could not take my eyes off a woman's chandelier earrings with black and white diamonds. They were very gentle, and moved flawlessly. The diamonds sparkled brightly through her dark hair, and I was completely mesmerised by it. I love big diamonds, but I really appreciate the subtlety of smaller ones too.
KP: Is there any jewellery which you wear every day because of its sentimental nature?
MK: I wear my engagement ring every day, and eventually the creative in me wondered how I could change the look of it and enhance it, and that was when I started designing ring jackets. Our TU Ring jackets give a simple solitaire ring a unique personal touch and different style without altering the ring itself. Now, we have a TU Ring jacket in every collection.
KP: Why do you think many people opt for jewellery as a gift?
MK: Jewellery is not something humans need. It is a luxury we covet. When you are given a piece of jewellery like that, you know that the person giving it to you is gifting you something not only with a deeper meaning, but is also fulfilling your desires. There is no doubt that good quality jewellery is timeless and will last forever.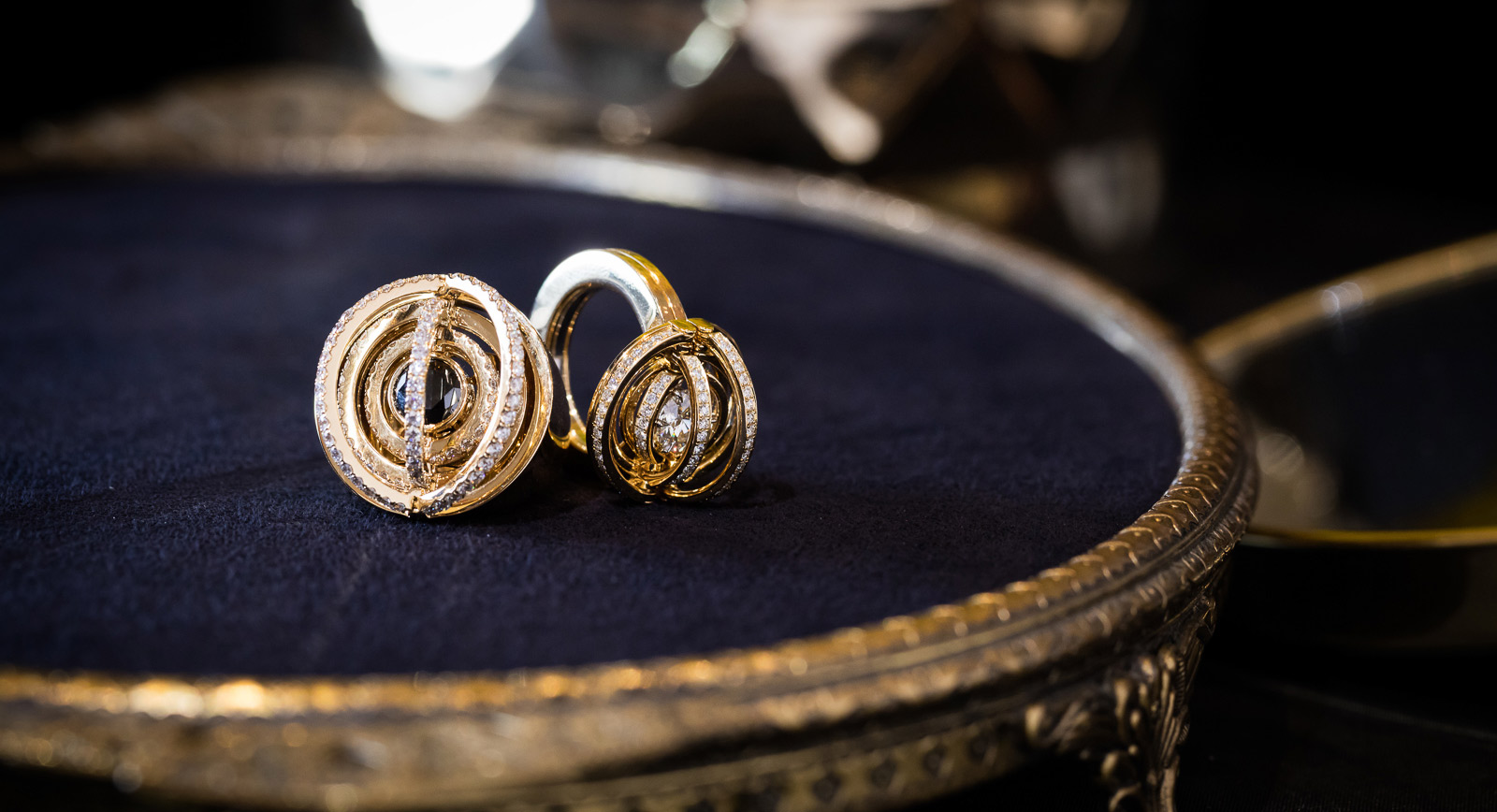 KP: With Christmas fast approaching, what are the best sellers this month from Cadar's collections?
MK: Our Reflections hoop earrings are incredibly popular at the moment. They're unique whilst still falling into the statement earring trend.
KP: What would be your dream gift this Christmas?
MK: My dream gift would be a home surrounded by nature with a large garden filled with flowers where I can reminisce about the childhood that I grew up in. I want to be able to go to my garden whenever I want and just take in the beauty of nature and use it as inspiration. It is hard to find a home like that in New York City, but I can still dream!