nspired by the Parisienne's artwork and, in particular, by her 1914 abstract painting "Electric prism", the "Prism" collection from Boodles incorporates a vivid combination of juicy gemstones, almost all of which are rainbow-coloured, with the sublime lustre of colourless diamonds. According to the Head of Design at Boodles, Rebecca Hawkins, these two elements were brought together in the idea for the collection she had during a trip to St. Ives, the seaside town in Cornwall, where the St. Ives Tate Gallery can be found. It was there, at an exhibition, that Rebecca became acquainted with Sonia Delaunay's piece and fell under the spell of its riot of colour, merging on the canvas.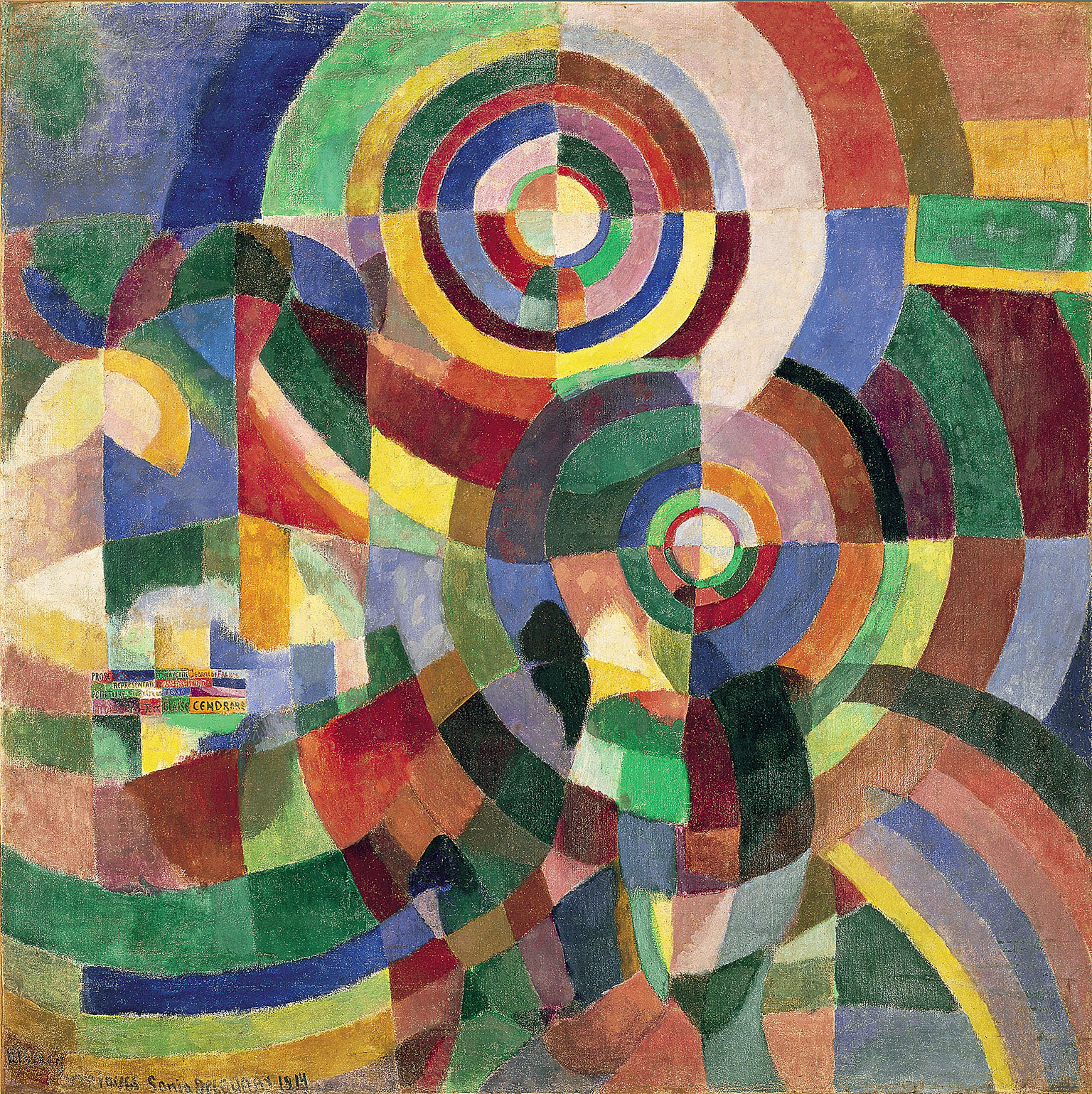 The artiste's painting together with a bright boat Rebecca saw moored at the town's wharf – the abstractionism of the picture and the reality of the physical world – fuse into one, and it really was a magical mix that provided Rebecca with the impetus to create the collection. In Prism line, bright and vivid square-cut and pear-cut gems are combined with a vortex of geometrical elements and decorated with colourless diamonds, which together give the sense of a jewelled tableau.
The "Prism" collection is made up of a series of finely made bracelets, pendants, rings and earrings, as well as an utterly unique necklace. Without exception, all the pieces of jewellery are pleasing to the eye with a riot of colour: green beryl and tourmaline, golden beryl, bright pink rubellite and peridot gently swaying, surrounded by an adornment of white gold and colourless diamonds. This sublime and passionate zest for life is organically intertwined in this jewellery collection, cultivating a vortex of beauty and joyous emotions. The new "Prism" collection from Boodles will be available in all showrooms and on the brand's website from May 2016.