Chaumet is one of few Parisian jewellers boasting such a rich history, which means that it has been well-documented in press and a collection of books over time. Now a brand-new reference book 'Chaumet: Parisian Jeweller since 1780' has been published, highlighting the significant creations and historical moments which influenced the fine jewellery house, as well as how the brand influenced others.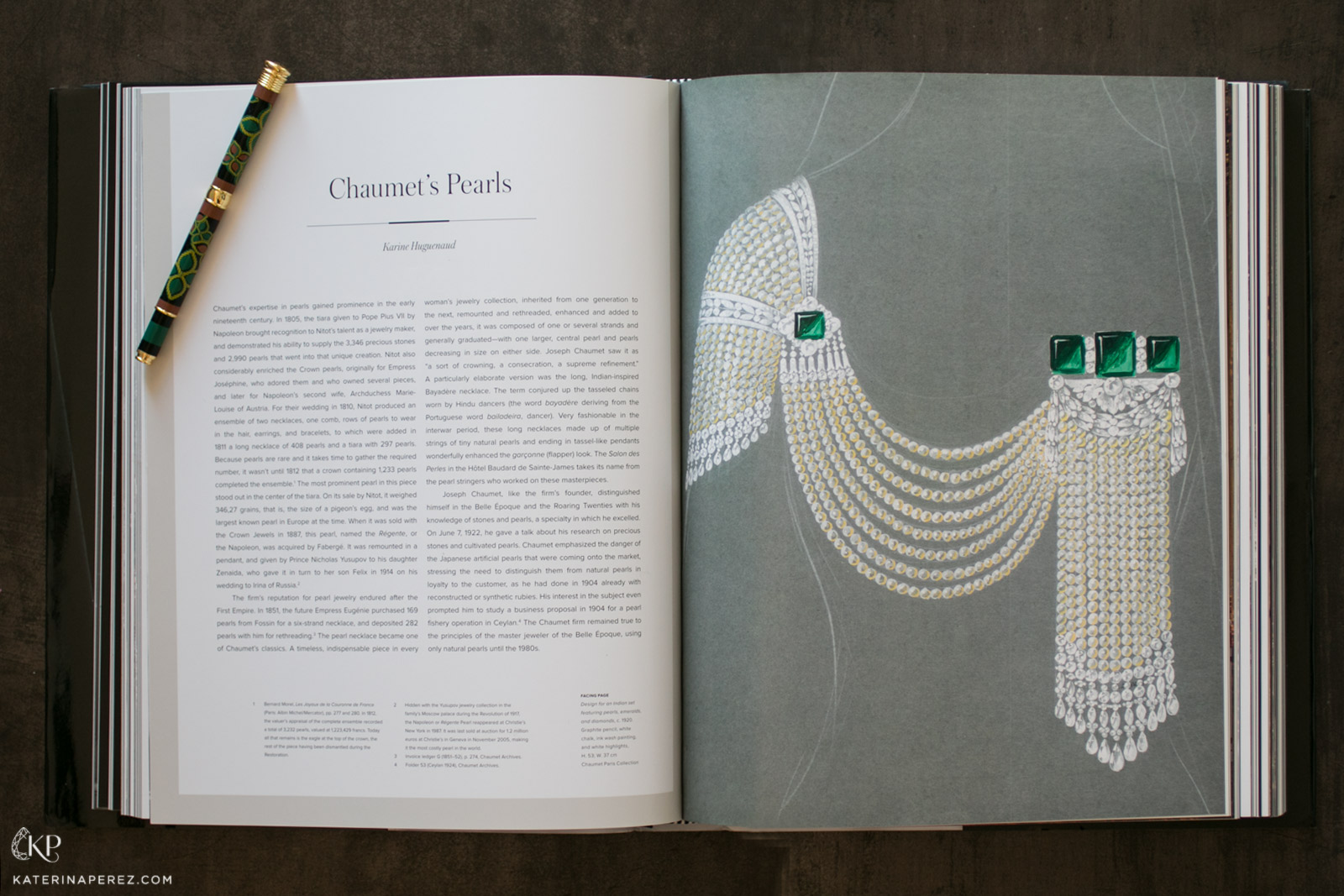 The substantial 400-page tome is much more than just a beautiful coffee table book; it provides detailed insight into the many designers and creative thinkers who moulded Chaumet's long and glittering history in jewellery, as well as the sociological and political factors which attributed to the creation of some of its most famous pieces.
The collective of authors who contributed to the three chapters of the book offer fascinating insights into the importance of jewellery within history. "Napoleon looked to jewellery, as he did with all of the arts, to assert the political authority he had won by his sword." This explains the significance which Napoleon placed onto the jewellery worn by his court after the French Revolution. One of the most powerful political figures of all time needed to affirm his sovereignty within the public's mind, and jewellery played a part in this.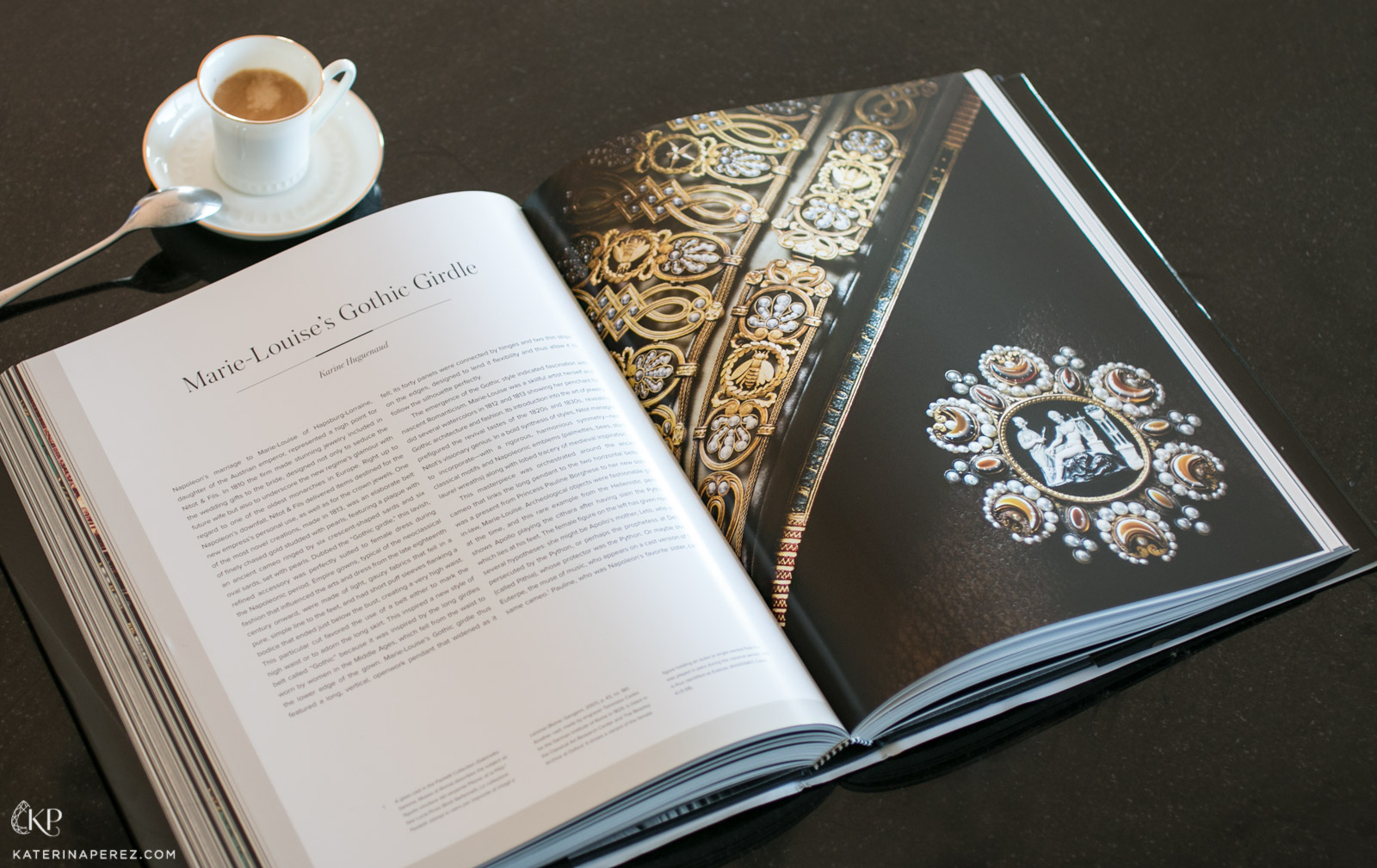 'Chaumet: Parisian Jeweller since 1780' is also a socio-economic exploration of the explosion in demand and desire for diamond jewellery which was created by the upper classes at the end of the 17th century. At that time, a surge in social events took place - such as grand balls where the women's jewellery became a method by which men could display their wealth and status. The techniques employed by the master craftsmen of Chaumet meant that they were favoured by the royal courts for the more exceptional tiaras and headdresses.
The chapters 'Chaumet: Two Centuries of History', 'From One Emperor to the Next: Jeweller to Monarchs' and 'The World of Chaumet' seamlessly move through the almost incomprehensible history of the fine jewellery house. Though most books would focus largely on Art Nouveau and Art Deco periods, Chaumet is able to give detailed accounts of the jewellery created over some of the most politically and culturally turbulent decades in modern history.
One of the biggest attractions of the book is - of course - the photography. The wealth of beautiful images includes archival reproductions and sketches of jewellery from across the centuries, historical photographs and portraits as well as pages from invoicing books. It's notable that the archival jewellery of the House has been re-photographed, meaning that every depicted piece sparkles in a whole new light.
'Chaumet: Parisian Jeweller since 1780' is not only perfect for any jewellery lover, but fans of art history, of the Belle Epoque, of the history of Parisian monarchy and high society, as well as those who are simply fans of all things beautiful.