I first received the book at the end of 2019 and have been slowly and carefully reading it ever since. I didn't want it to be a recreational read before bedtime. Instead, I took my time discovering every little detail of this respected family and the history, etiquette and traditions of this revered jewellery brand over the past century.
The Cartiers is not just an exciting journey into the heart of Cartier, accompanied by the three Cartier brothers – including Jean-Jacques – who transformed their grandfather's Parisian jewellery store into a global luxury powerhouse. It is also an incredibly detailed case study of Cartier that describes the different stages of the company's development and generously reveals the myriad sources of inspiration behind some of the 20th century's most recognisable jewels.
During my recent Instagram Live interview with Francesca Cartier Brickell, the author was very generous with her responses to my questions, parts of which are shared in this article.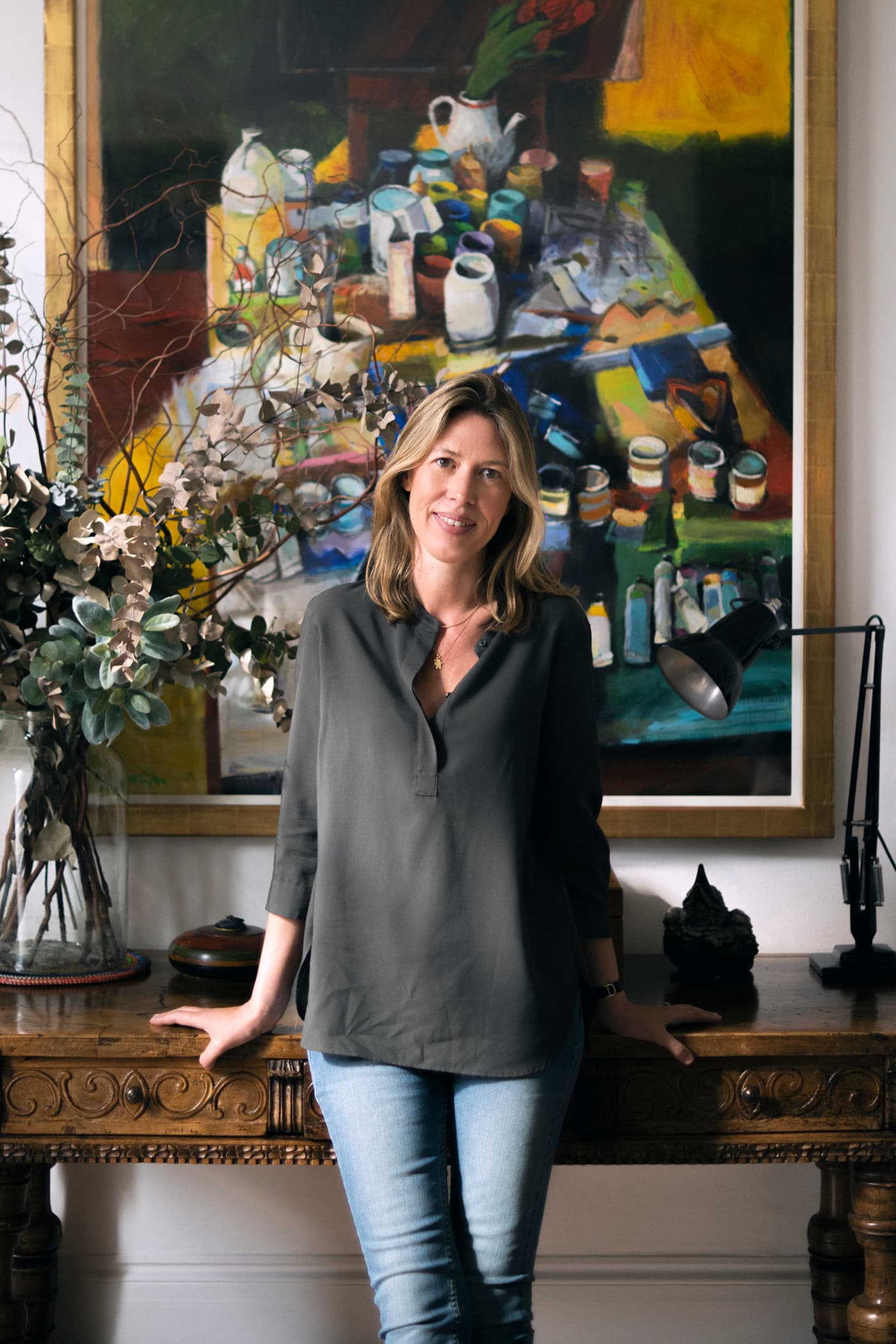 Katerina Perez: Your background is finance, which is a completely different field from writing. How did you perfect your writing skills – is it something that comes from your heart?

Francesca Cartier Brickell: I actually studied English Literature at Oxford, which in a way made it more difficult for me because when you study Shakespeare and Milton, you compare yourself to them and think you can never write anything nearly as wonderful. But I had a story to tell, and a strong desire to tell it. Then I read this great book called Bird by Bird, where the author explains that no one writes perfect prose instantly, it takes many drafts and iterations, and it gave me the confidence to begin writing. The first draft was more formal, but then I realised that I wanted to entertain the reader and tell this story in the same way I would to a friend in person.
KP: I love the quotes from your great-grandfather that appear in special frames in the book.

FCB: He was such a big inspiration, I wanted to keep him in it. When he retired just before I was born, he moved to the South of France, and we would spend our summer holidays there when we were kids. Jean-Jacques would tell the odd stories around the lunch table, but on his 90th birthday I discovered a trunk filled with long-lost letters in his cellar. It was great timing considering he was still alive and able to go through all of those old letters with me and help fill in the gaps. That's what inspired me to write this book. I had all of this amazing information and letters between the family members going back 150 years, which brought these characters to life in their own words. I couldn't just shut this story back in the trunk – I wanted it to live on.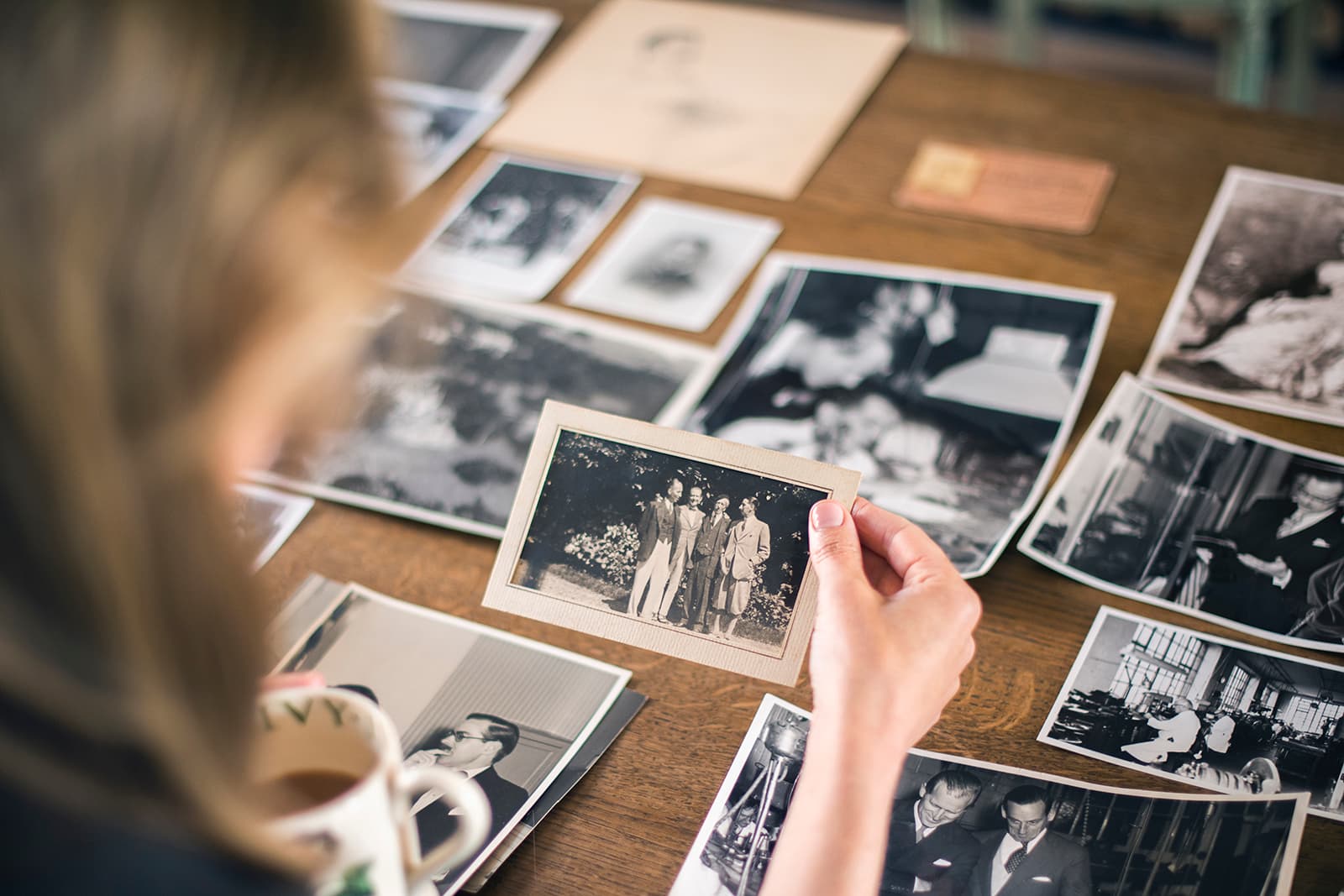 KP: What further research did you do?
FCB: The letters were three people's accounts of the same events, but they presented different perspectives and I wanted to get a more objective view. I tried tracking down as many people as I could all over the world who had worked for or crossed paths with my family, including clients and gem dealers. I went to the same sapphire mines in India as the brothers had visited, met descendants of the Maharajas and travelled Paris to talk to the children of the designers. I really tried to capture the perspectives of all these people in London, Paris, New York, India and Russia, and gather all the different parts of the story, from all levels of society, to get a more complete picture.
KP: It's not just a beautiful family story but also a case study, where you share all the steps the company went through to gain success. I don't think many people realise that the Cartier family started as a jewellery manufacturer before evolving into a renowned company over the years.
FCB: My ancestors had really strong family values from early on. The first two generations didn't make it big, but they instilled their values in their children and grandchildren. They didn't come from wealth but were really ambitious, driven and hard-working. In the early 20th century, when Cartier really became successful, the three brothers had a very strong shared vision – they wanted to be the best. They wouldn't buy any gemstones that were less than perfect and they wanted to work with the best designers and craftsmen.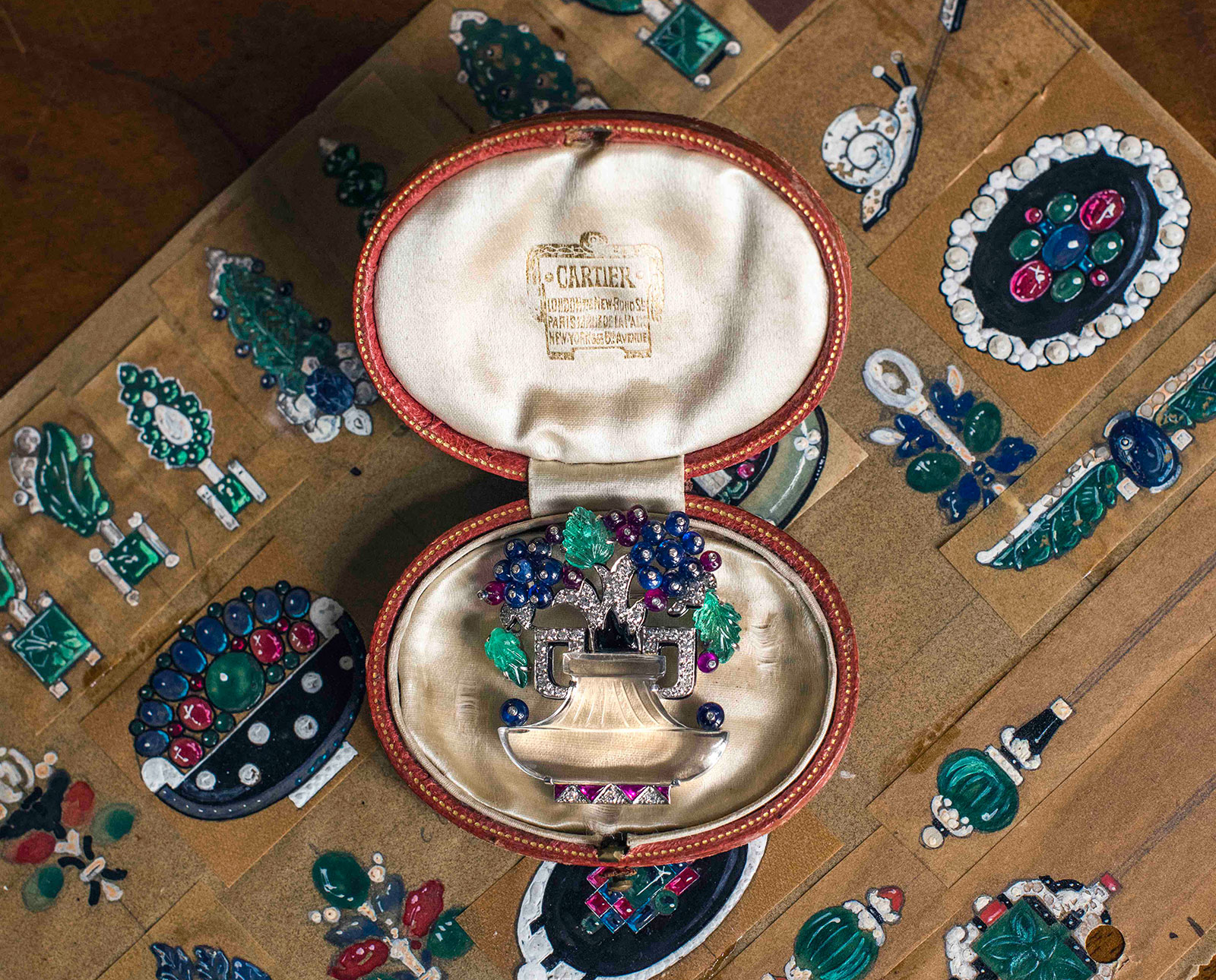 KP: Let's talk about the inspirations and how Cartier became known for its distinctive style.

FCB: Louis Cartier, the oldest brother, was a creative genius. His head was in the clouds and you see that in his work. He refused to look in the windows of other jewellers and was always looking for new ways of doing things. He didn't follow convention, he hired not only jewellery designers but experts in architecture, lace and interior design, and this allowed him to bring something new to jewellery design.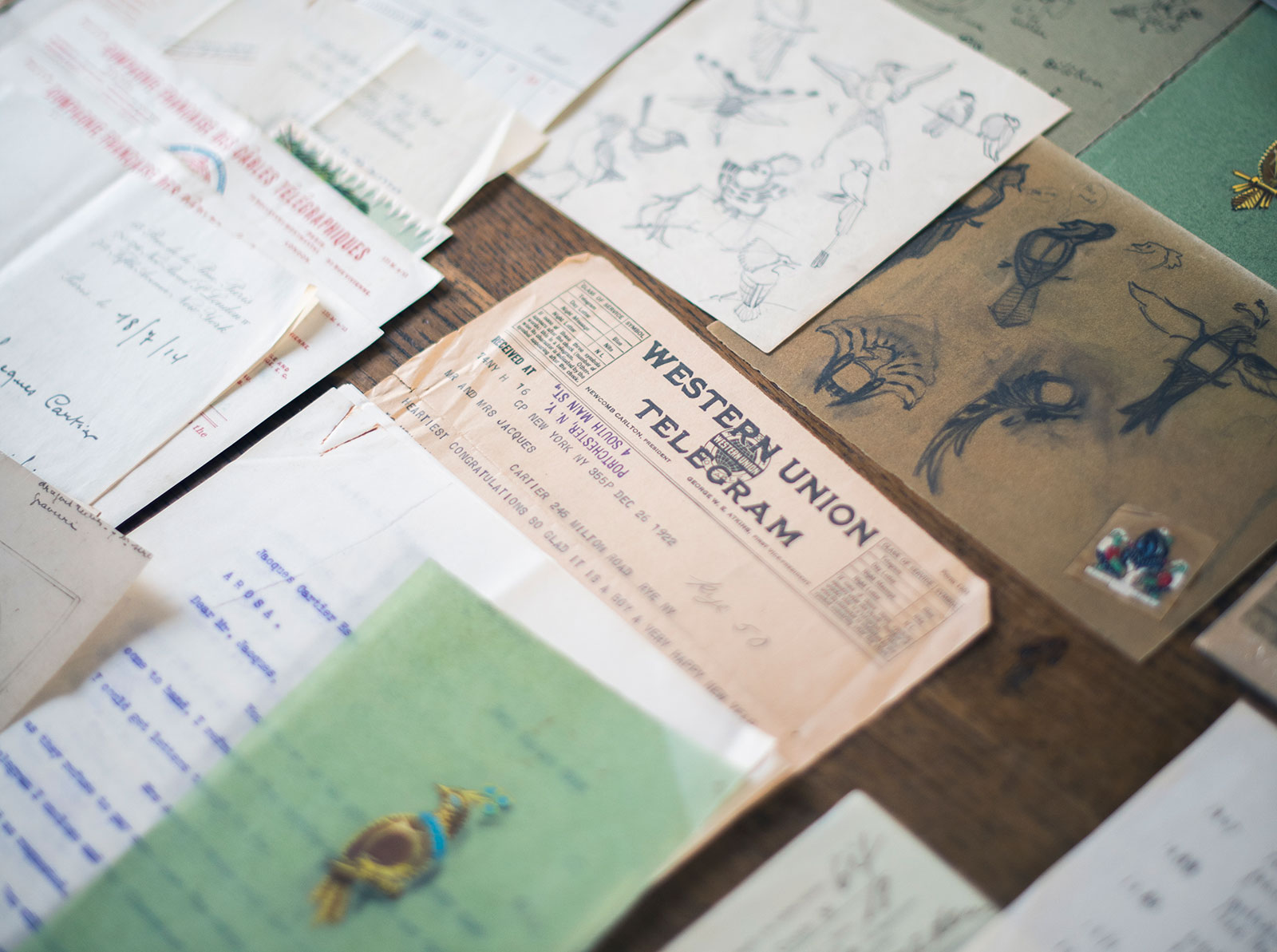 KP: He joined the company when art nouveau was very fashionable, but he never really followed this style.

FCB: Yes, he was enamoured with 18th century court architecture and design, so he requested that his designers walk around Paris and study architectural elements from this era – like balconies, for example. He had lots of illustrated books, all the brothers did, but not many on jewellery, because they wanted to never copy, only create. There are architectural books from the 18th century where you can see rail swirls that ended up being translated into a tiara.
KP: Who do you feel was the biggest client of Cartier?
FCB: The Russian grand duchesses were enormous clients at the time and from visiting Russia, Louis then began to experiment with some of the Russian styles in his own designs with guilloché enamel. Of course, the Indian Maharajas played a big part, as well as important clients in America like Marjorie Merriweather Post and Barbara Hutton. These women went through multiple husbands but always stayed with the same jeweller!