The name of the American brand Assael has long been synonymous with pearls of the highest quality. And there's nothing so surprising about that – it's thanks to Salvador Assael, who brought Tahitian pearls to the world's attention in the 1970s. Nature has bestowed this variety of the sea's greatest treasure with a rich grey, practically black, colour with a silvery sheen. Its unusual appearance only came into fashion after Salvador Assael showed a Tahitian pearl strand to his friend, the distinguished New York jeweller Harry Winston.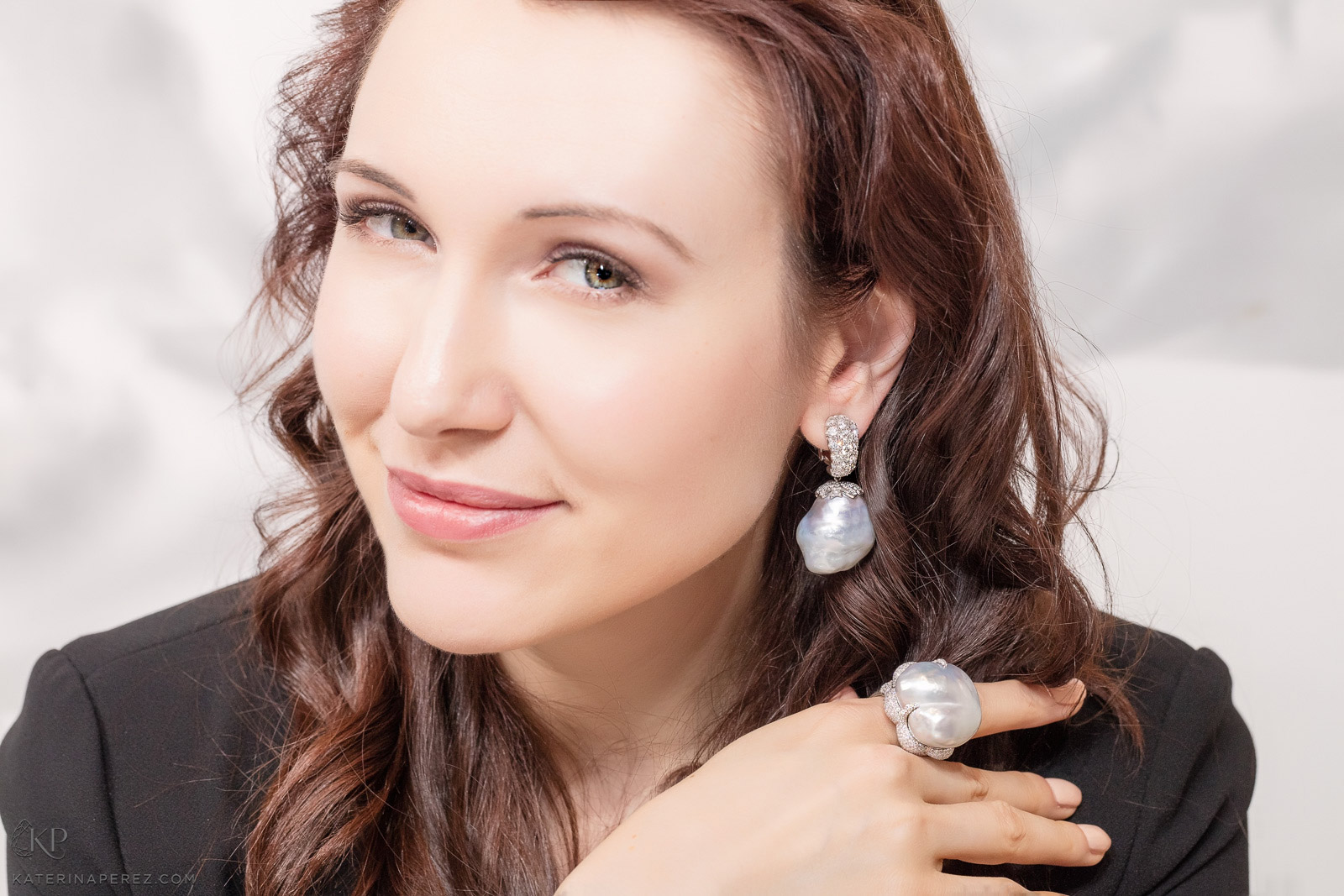 Winston was fascinated by these unconventional natural black gems and the necklace sold right away. That was the first time a Tahitian Natural Colour Black necklace was sold. Neither the novelty of it as a jewellery material nor the price tag discouraged influential people from buying up these pieces in a record period of time. Thereafter Winston sold countless Tahitian necklaces from Assael, confirming Salvador's predictions that this sea gem had enormous potential in Western markets.
The company's creation of a real shift in the pearl industry and its acquisition of the world's rarest forms of pearls has continued to force the press to pay attention to the activities of Assael International. By the end of the 80s, journalists were calling Salvador Assael the "Pearl King", a name which was with him for many years. In 1993, Salvador once again proved that he really did have the very rarest sea minerals in his possession when his necklace beat all records at Sotheby's. A string of South Sea pearls, the size of which ranged from 16 to 20 millimeters, was displayed for sale. Usually, pearls that have been collected from the South Sea do not exceed 15 millimeters, so can you imagine how rare a find Assael's necklace was? This unique piece ultimately went for $2.3 million, a price which remains an unbeaten record for South Sea pearls to this day.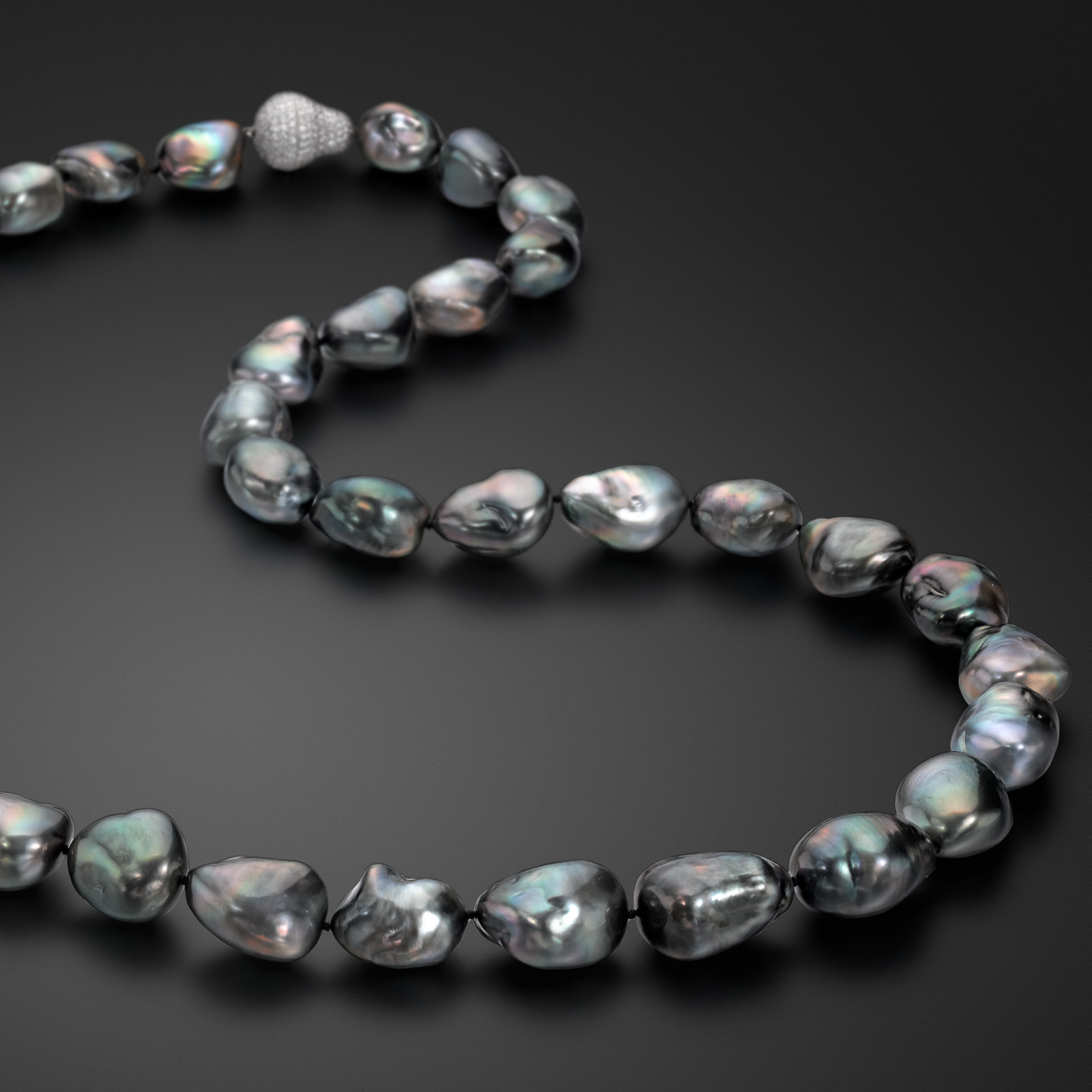 Wishing to see Assael's real treasures, I took the opportunity to meet Christina Lang Assael at the Couture exhibition in Las Vegas. Now she is heading the company and, thanks to her vision and commitment, the company, now known as Assael, continues to develop whilst remaining one of the most renowned brands in the world.
"I am personally committed to contemporary technologies, design innovations, and environmental safeguards that will help us to celebrate the most magnificent pearls in the world for generations to come," says Christina.
Mrs. Assael is committed to the new generation of pearl and jewellery lovers. If you are someone who follows jewellery trends, you have probably noticed over the past few years how the fashion for pearl jewellery has continued to be extremely popular. This doesn't just mean traditional "granny" strands. We are talking about jewellery that incorporates a universally-loved material, presented in a multitude of different ways.
Assael's latest collections, Bubbles by Sean Gilson and Contemporary, have turned out to be quite fashionable and modern. The first consists of pearls of different sizes that are all arranged without specific order, like lots of little bubbles floating in a glass of champagne. The second is a confluence of simple shapes and clean lines formed by pearls of identical sizes interlaced with gold.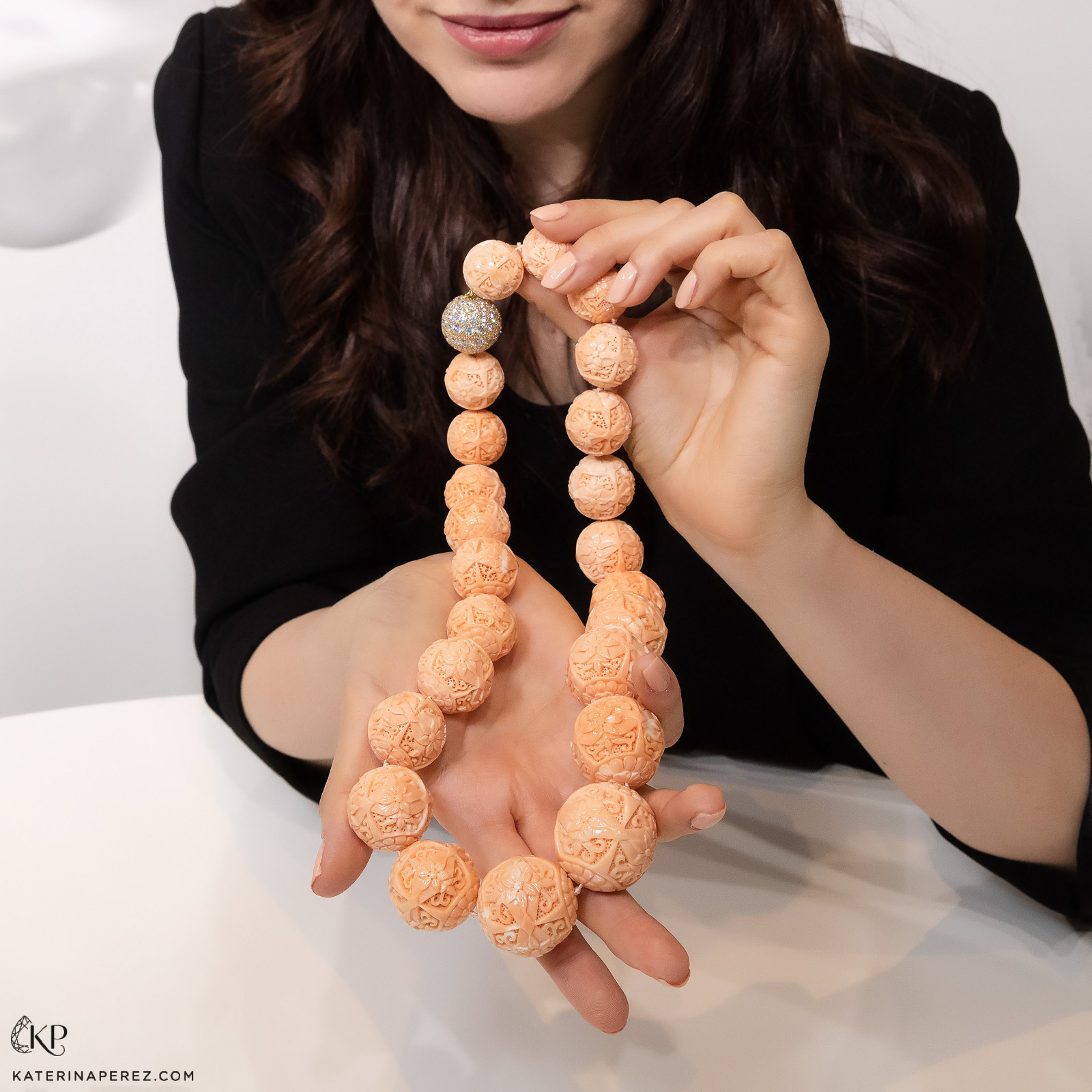 From the moment of its inception, the Assael brand has been famed for unique jewellery creations made with the rarest, most valuable pearls. Melo-Melo, Conch pearls and other large varieties found in the South Seas, as well as extremely rare Angel Skin Coral – here, even the most exacting client will find everything he or she could possibly want… and perhaps even more than that.