"I completely agree with you: jewellery should be worn, not kept in a jewellery box. By buying from us, you allow pieces to 'live on' as it were," Raj tells me, showing me the pieces at his store in Bond Street. The façade of the Rich Diamonds store on Bond street, called Watches & Jewellery of Bond Street, is inconspicuous, but what's of value is inside, and all Raj's regular customers know this. Inside, you'll find the on trend Love jewellery pieces from Cartier, Alhambra from Van Cleef&Arpels, Allegra from Bulgari and Happy Diamonds from Chopard, as well as rare pieces like custom made Graff bracelets encrusted with diamonds, rubes and sapphires, or unique engagement rings from Tiffany&Co, and vintage jewels like the Boucheron flower brooch created in the 1960s – a particularly good example.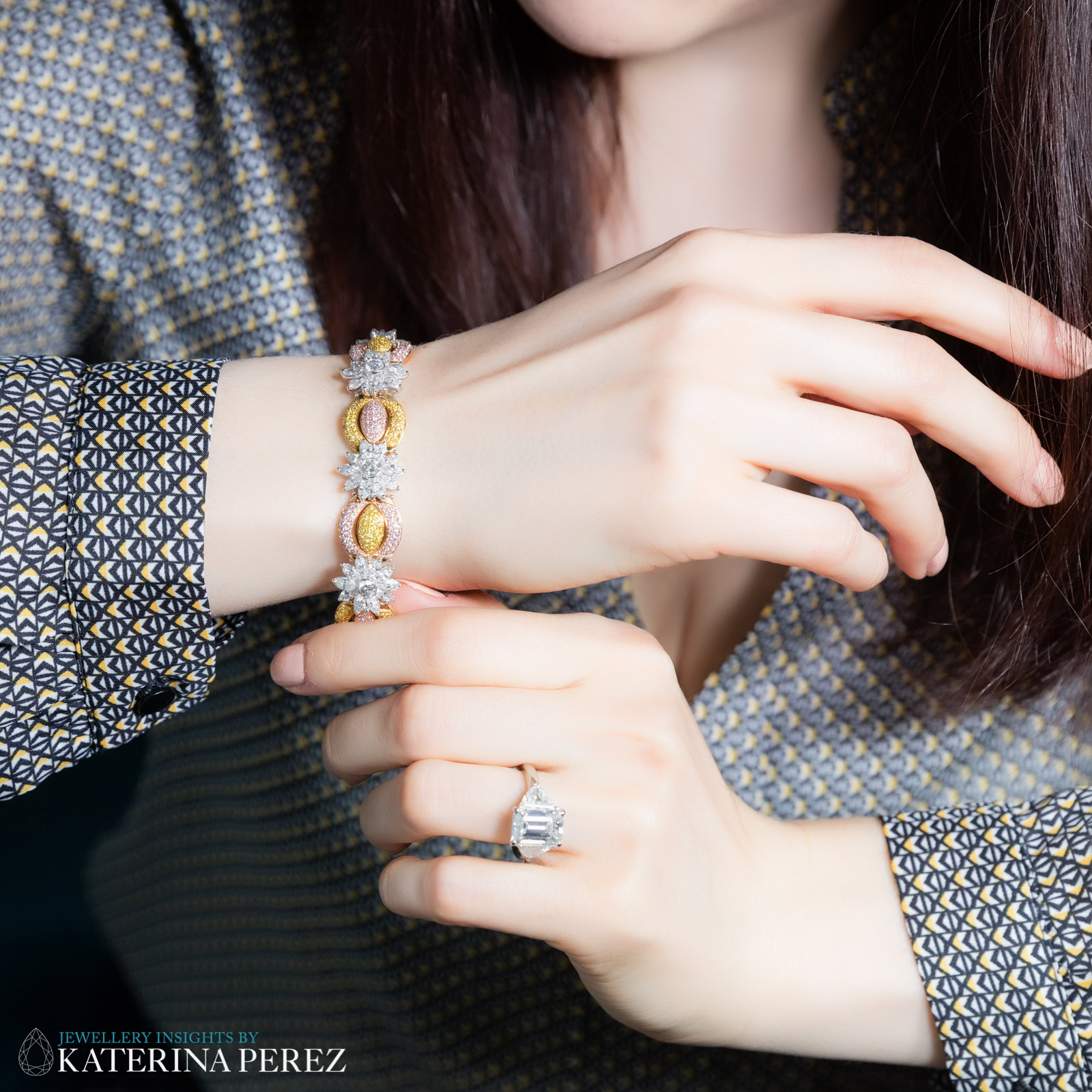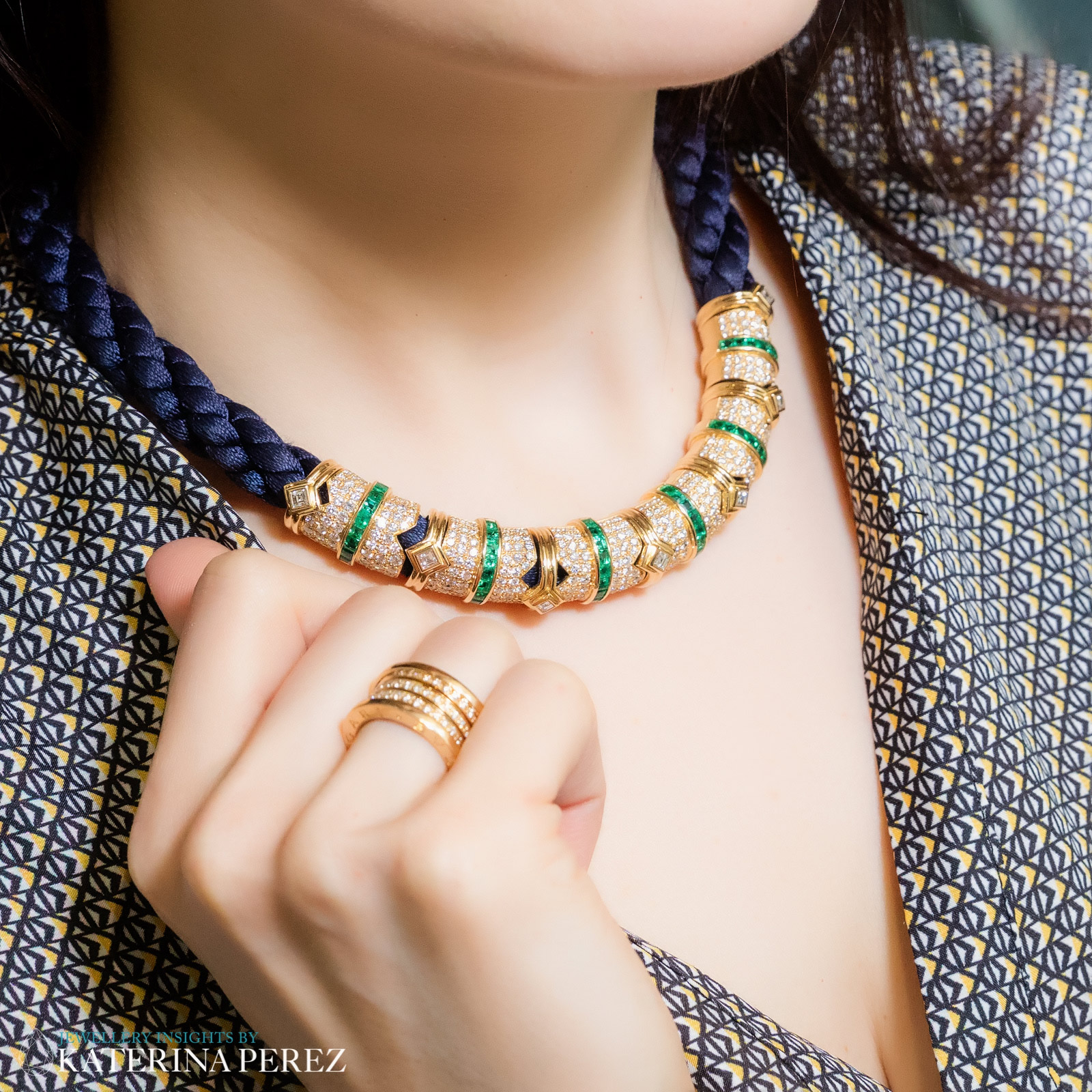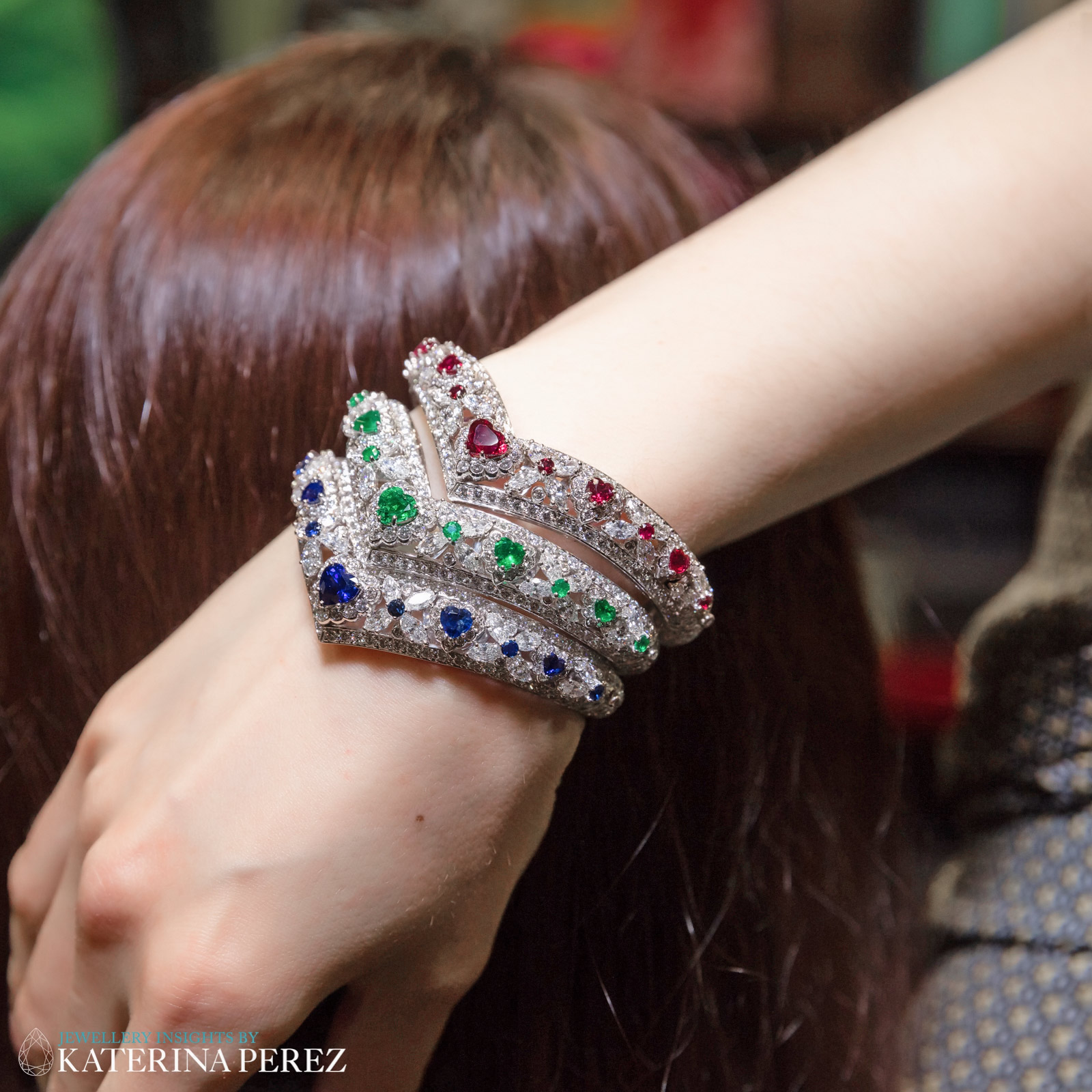 Raj has been buying and selling jewellery and watches for 33 years, and during this time he has seen a lot of real treasures. Raj has worked with many royal families, one of whom sold him the most valuable necklace of his career to date. "One of the Maharajas of India ordered 4 necklaces from Cartier in 1930 – they were ready by 1932. I think one each for four royal princesses, possibly his nieces, for an important wedding at the time. The design of the necklace in question reveals a pure Art Déco piece of outstanding quality. The diamonds are from the famous Golconda mines of Hyderabad, India, which were famous for producing the finest quality diamonds in the world," recalls the Rich Diamonds owner.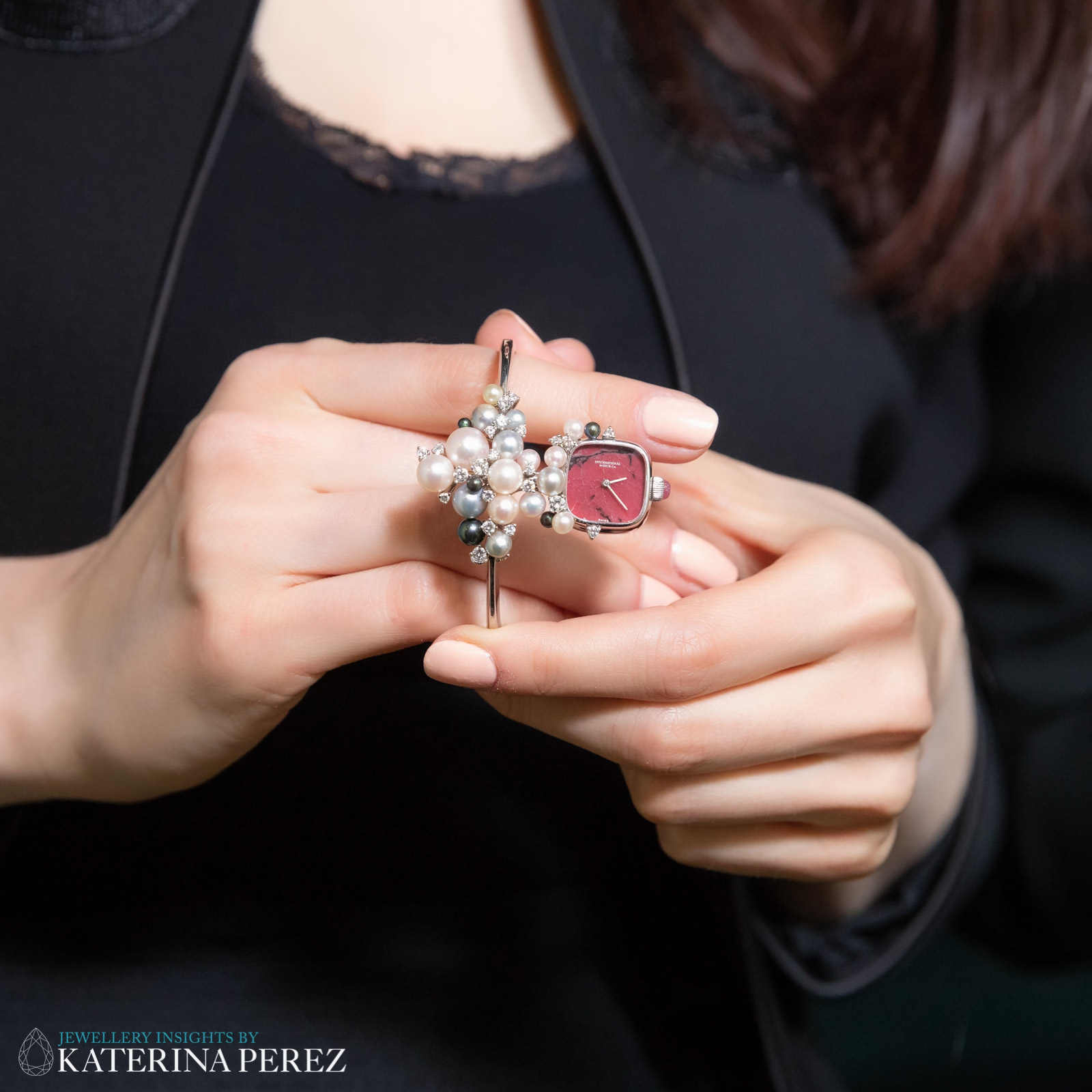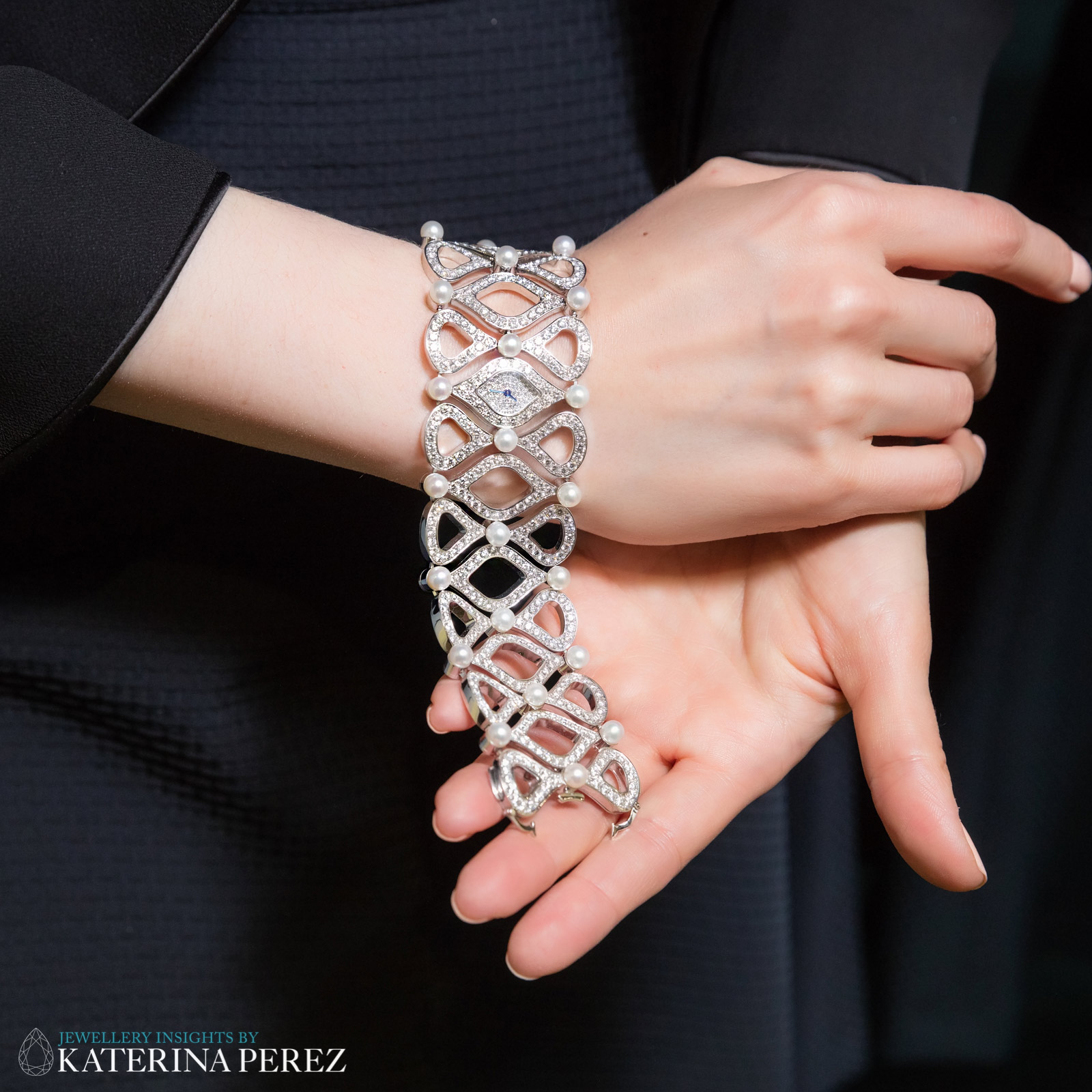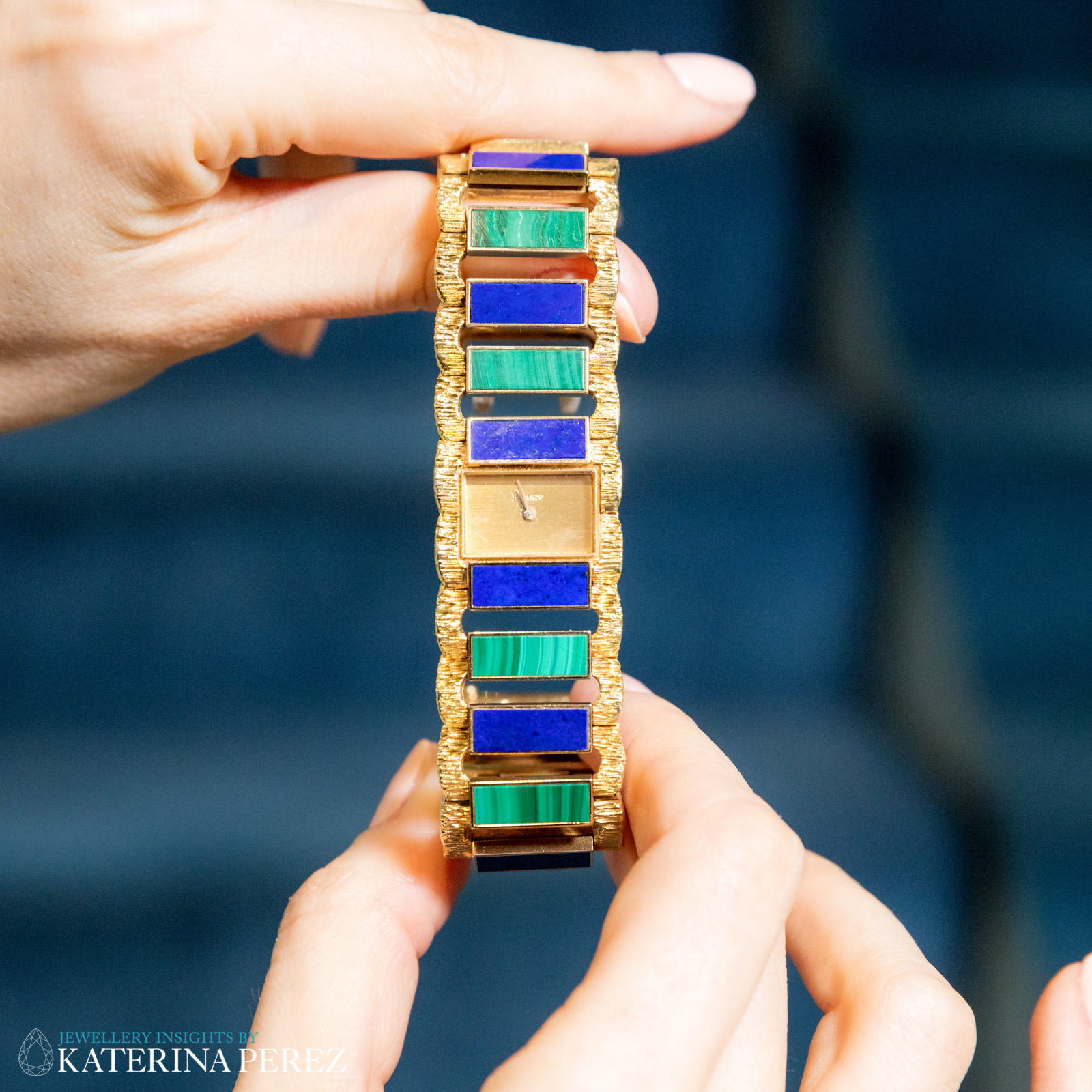 I did not have the chance to see this magnificent necklace, but Raj showed me some other pieces made by the French jewellery house. "One of our clients was downsizing their collection and offered us the acquisition of a parcel of Cartier pieces. It included Orchid earrings and a ring, the iconic articulated panther ring, and many more high value and no longer available Cartier earrings and bracelets," says Raj. All these pieces looked new, but I was more taken in by the fact that it is impossible to buy anything like the pieces I saw in the Cartier store. And this is just one of the advantages of buying pre-owned jewellery.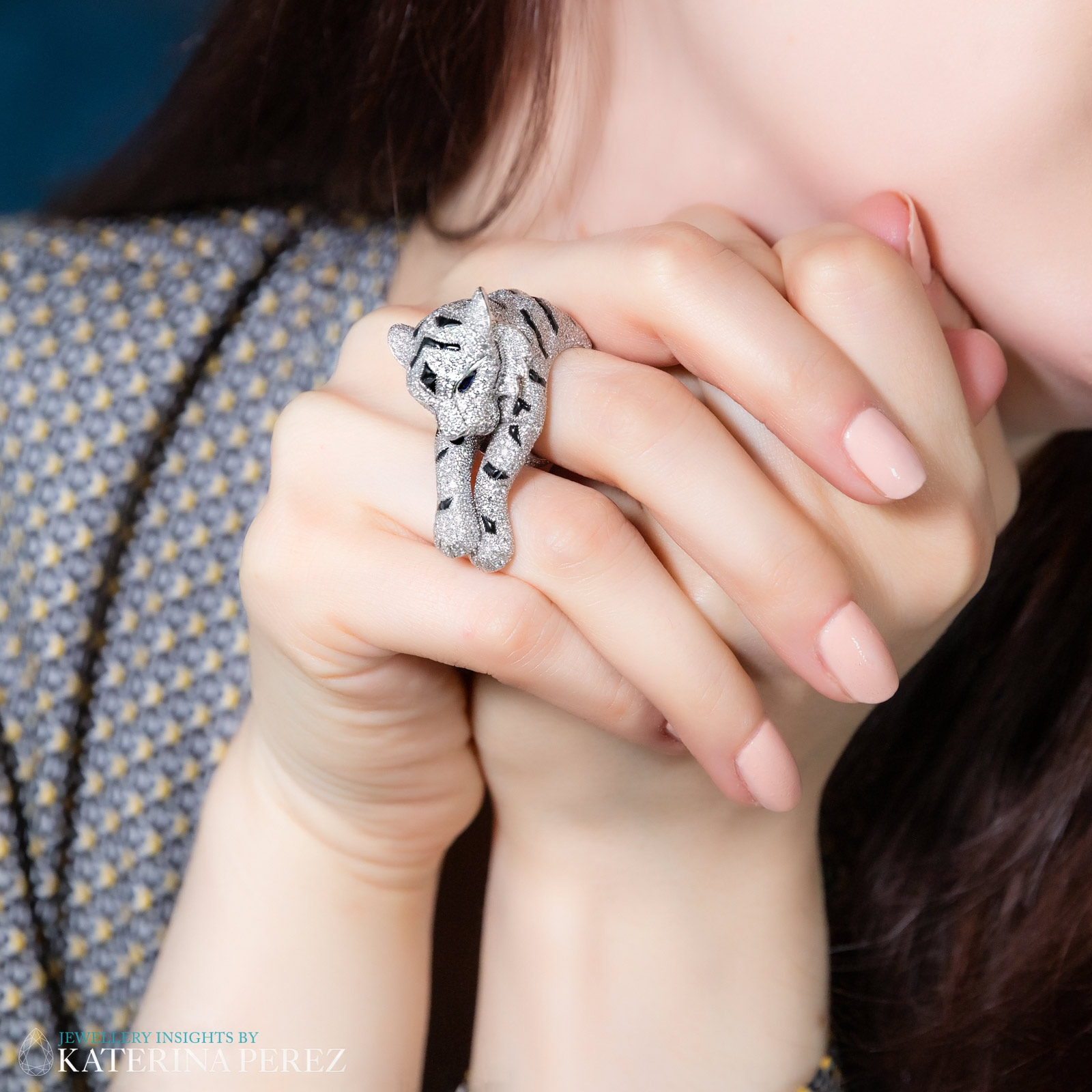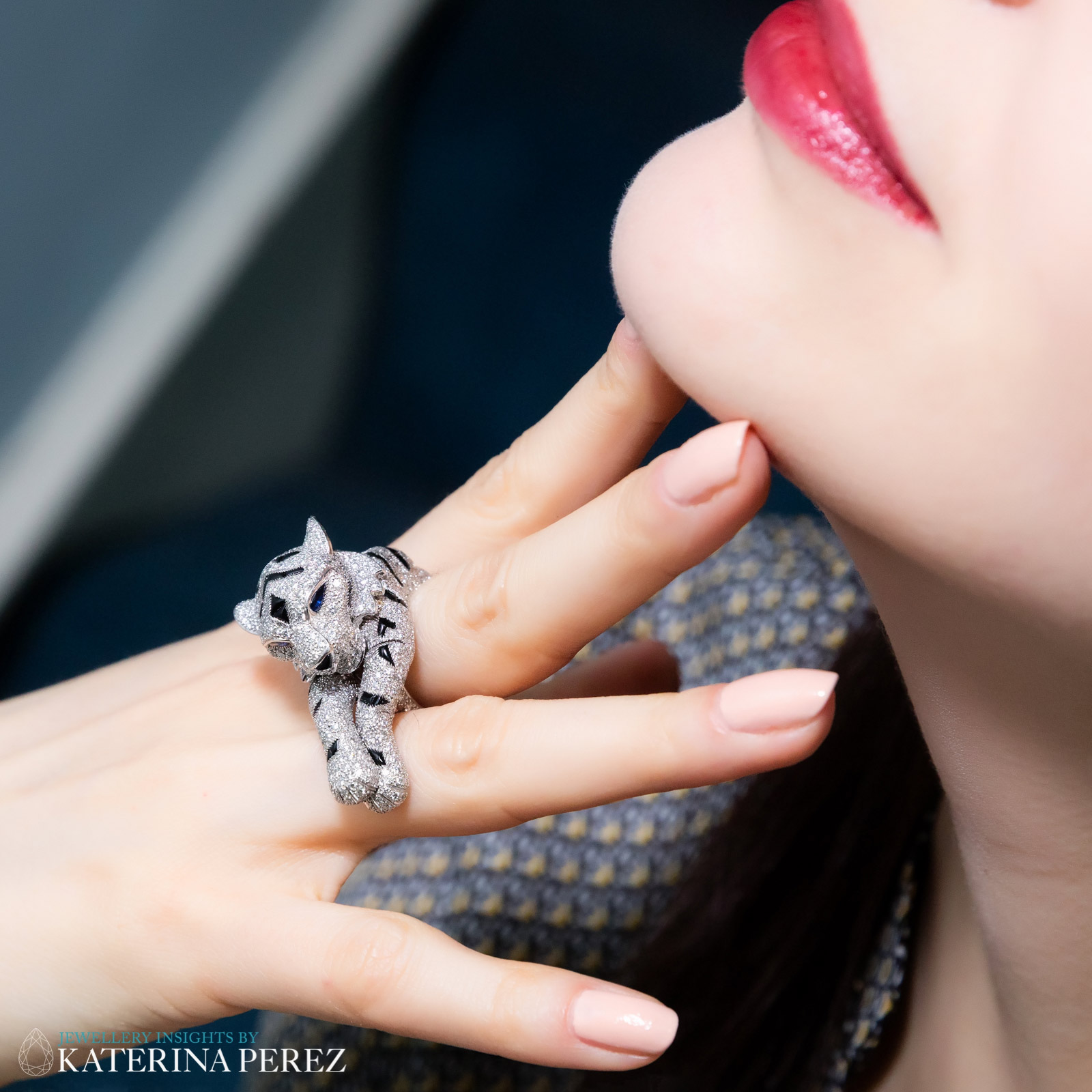 In addition to an excellent reputation and an expert knowledge of the fine jewellery and watch market, the owner of Rich Diamonds has an edge over the auction house: "We do not charge 30% of the purchase fee, instead we offer exchanges or refunds within a certain period of time. We always honour our jewellery when someone buys a piece, and allow them to use it for an upgrade or part-exchange later." And by the way, Rich Diamonds always tries to offer a piece of jewellery at the price of at least half the going amount in the brand's store, although this depends, of course, on the price at which Raj originally manages to purchase the jewellery. Another advantage of dealing with Rich Diamonds is that they have an equally impressive collection of watches at Watch Centre, as that was Raj's original expertise. He started his career in vintage and collectible watches, and is considered one of London's top horologists.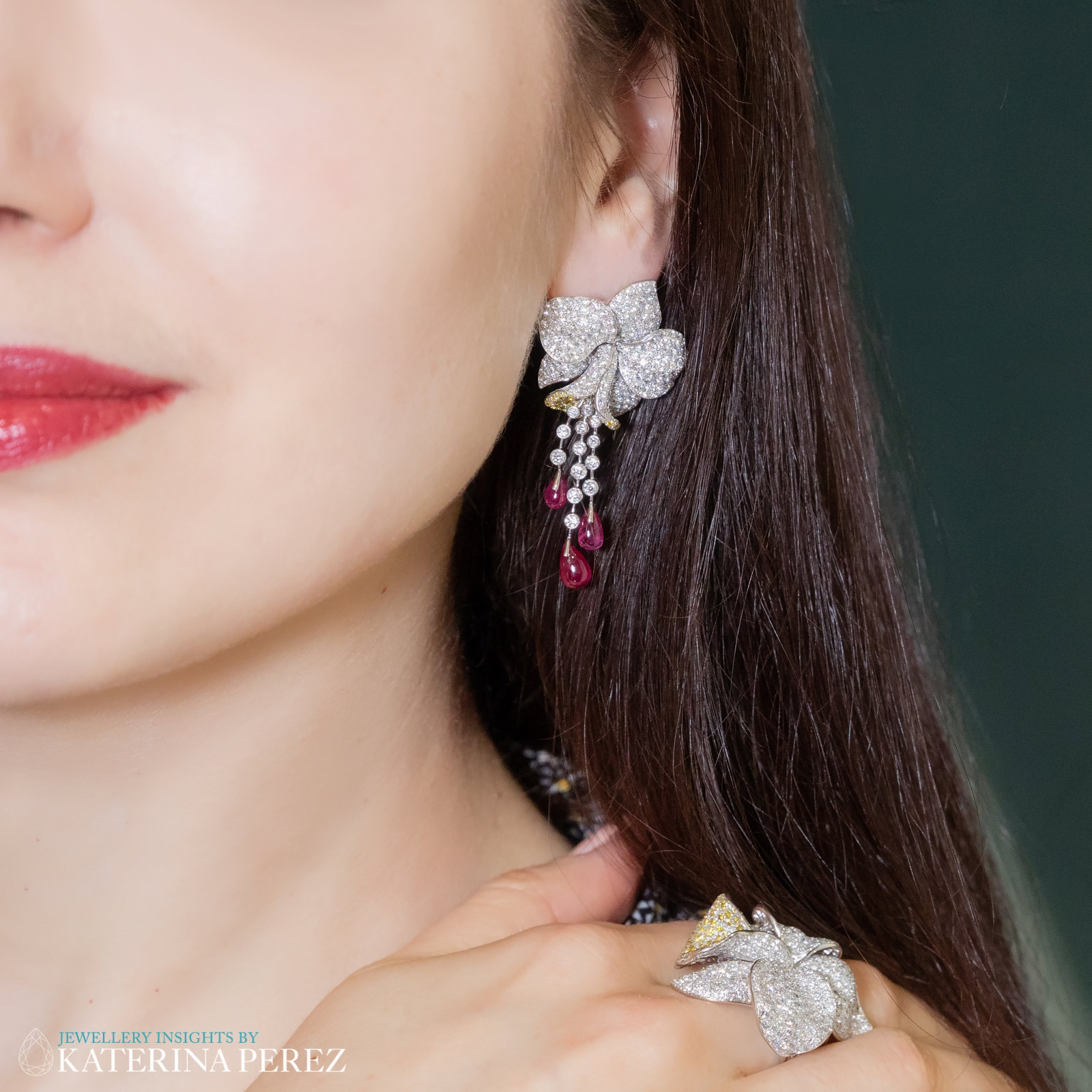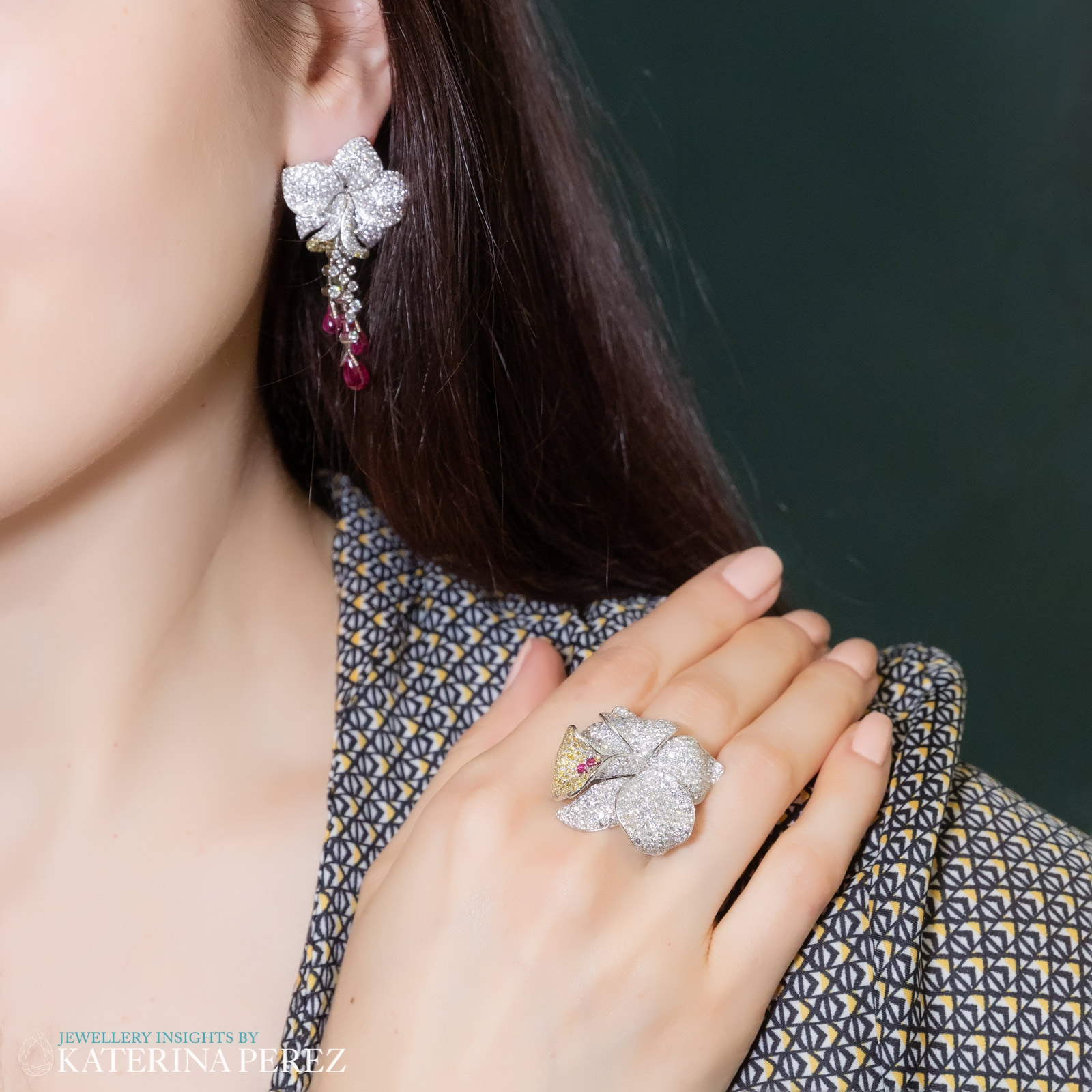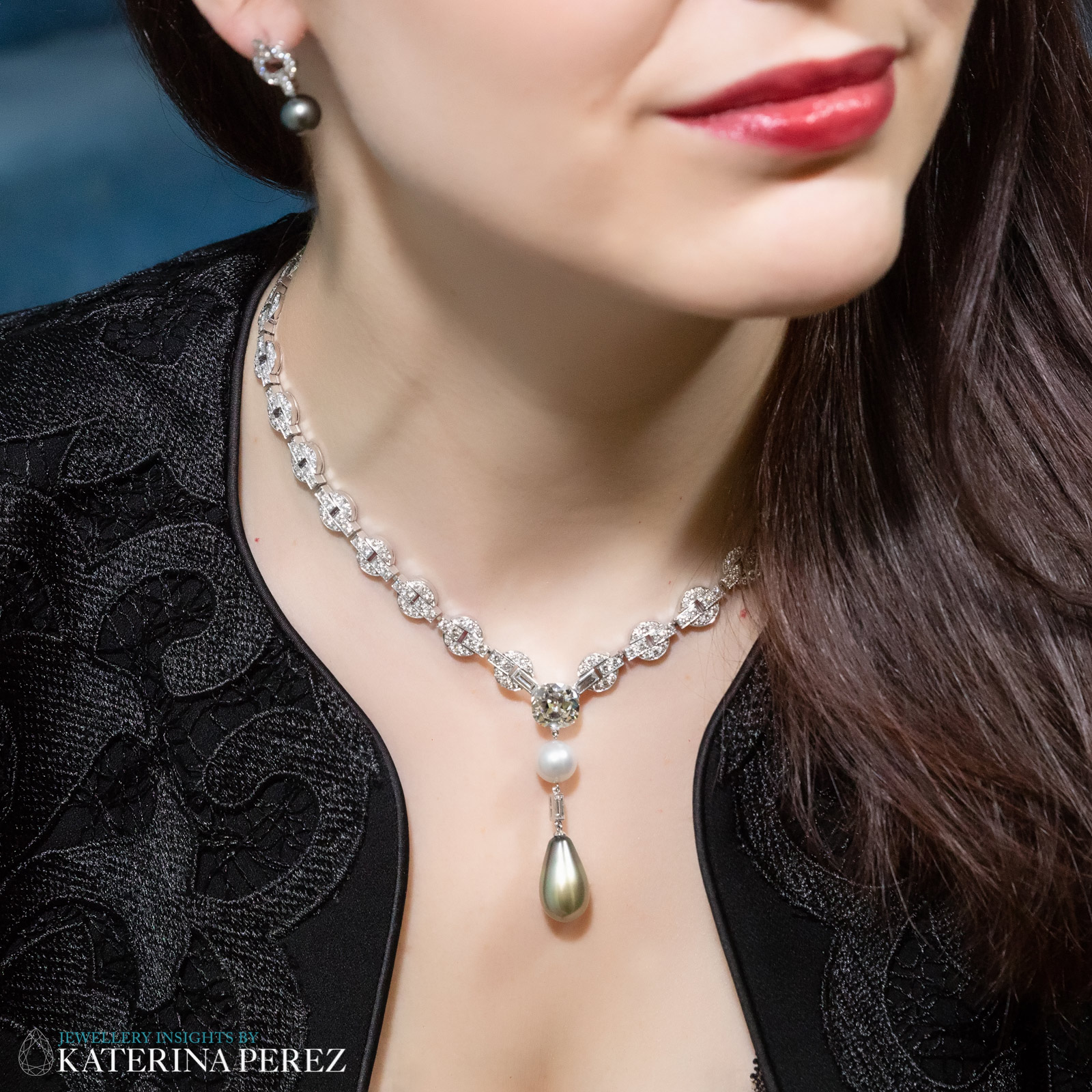 Affordable prices and the opportunity to purchase unique jewellery that is not readily available are attractive attributes, but they should not be the deciding factors when making a purchase. The drawing factor is quality. "You need to buy from a reputable dealer who is an expert in authenticating jewellery. It is important to make sure that the item has not been modified from the original – and that it can be challenging. Only a trained eye with the knowledge of the brands, collections and workmanship can tell. Which is why it is important that people buy pre-owned jewellery from a well-established and reputable dealer," explains Raj Jain. And I for one, can show full support for his professionalism.