For several seasons, cuff bracelets have been at the height of fashion, but in this era they are mostly worn by the fairer sex. Many couturiers of the modern period use cuff bracelets in fashion shows as an accessory worn on one hand, like a solo piece, or simultaneously on two, in the manner of a pair bracelets, akin to amulets.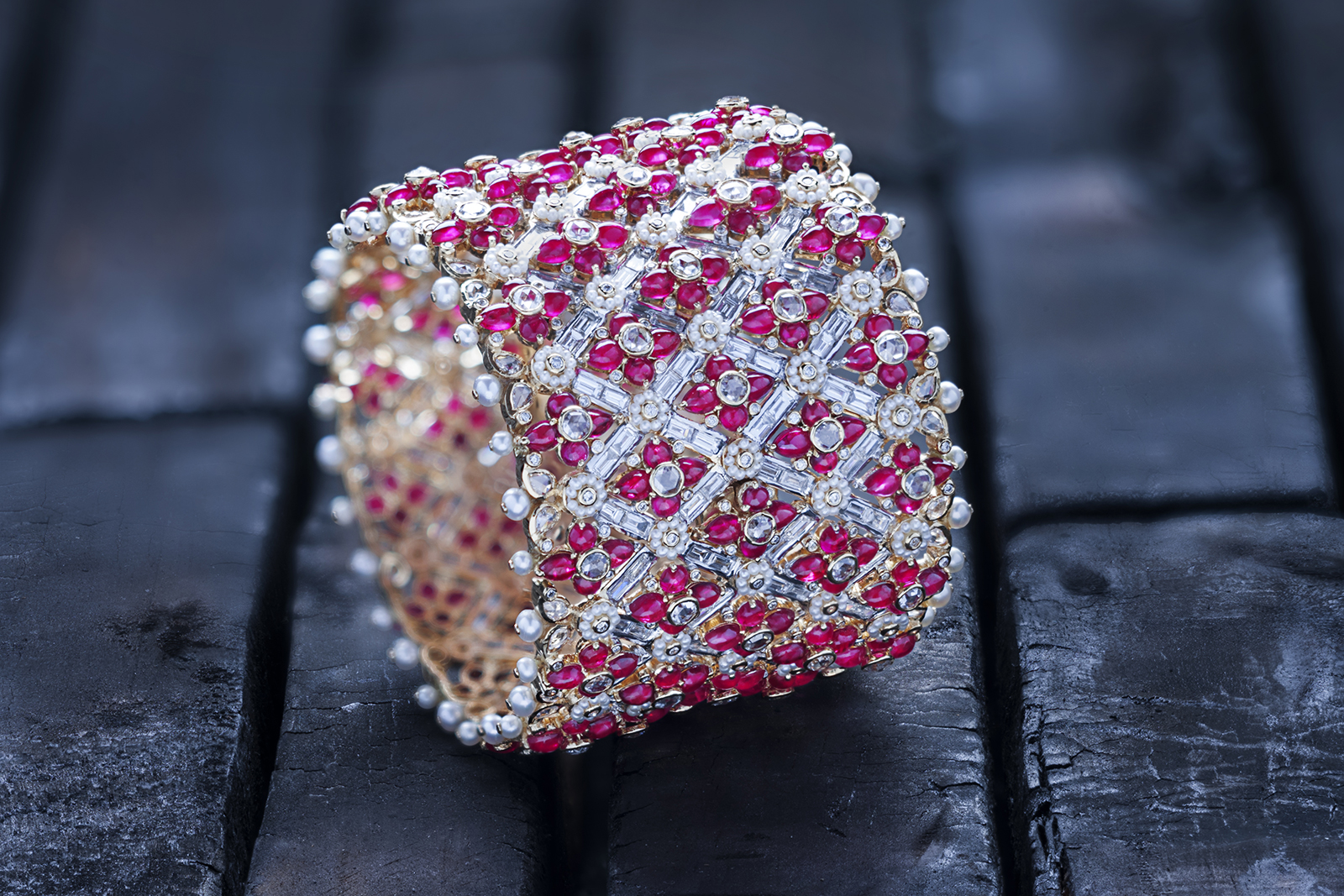 The popularity of pairs of bracelets in 2017 can perhaps be tied to the release of the Hollywood blockbuster 'Wonder Woman', in which the comic book superhero Diana - a character created originally in the early 1940s by American psychologist William Marston - wears indestructible cuffs on both wrists as part of her armour.
But back to the art of jewellery! Unlike traditional bracelets that can be worn daily, a cuff is still very much a cocktail piece, and is often worn to impress. The large surface area afforded by this piece of jewellery allows a designer to fully realize their imaginings – from the minimal gold plate Tiffany & Co. 'Bone Cuff' – to the incredible sculptures composed of minerals and precious metals made by Neha Dani. Sometimes the cuff affords particularly exotic options as in the case of the Adler bracelet, which includes diamonds and mother-of-pearl as well as carbon fibre. Another exotic example being found in the work of Piaget, which includes a stunning marquetry of feathers.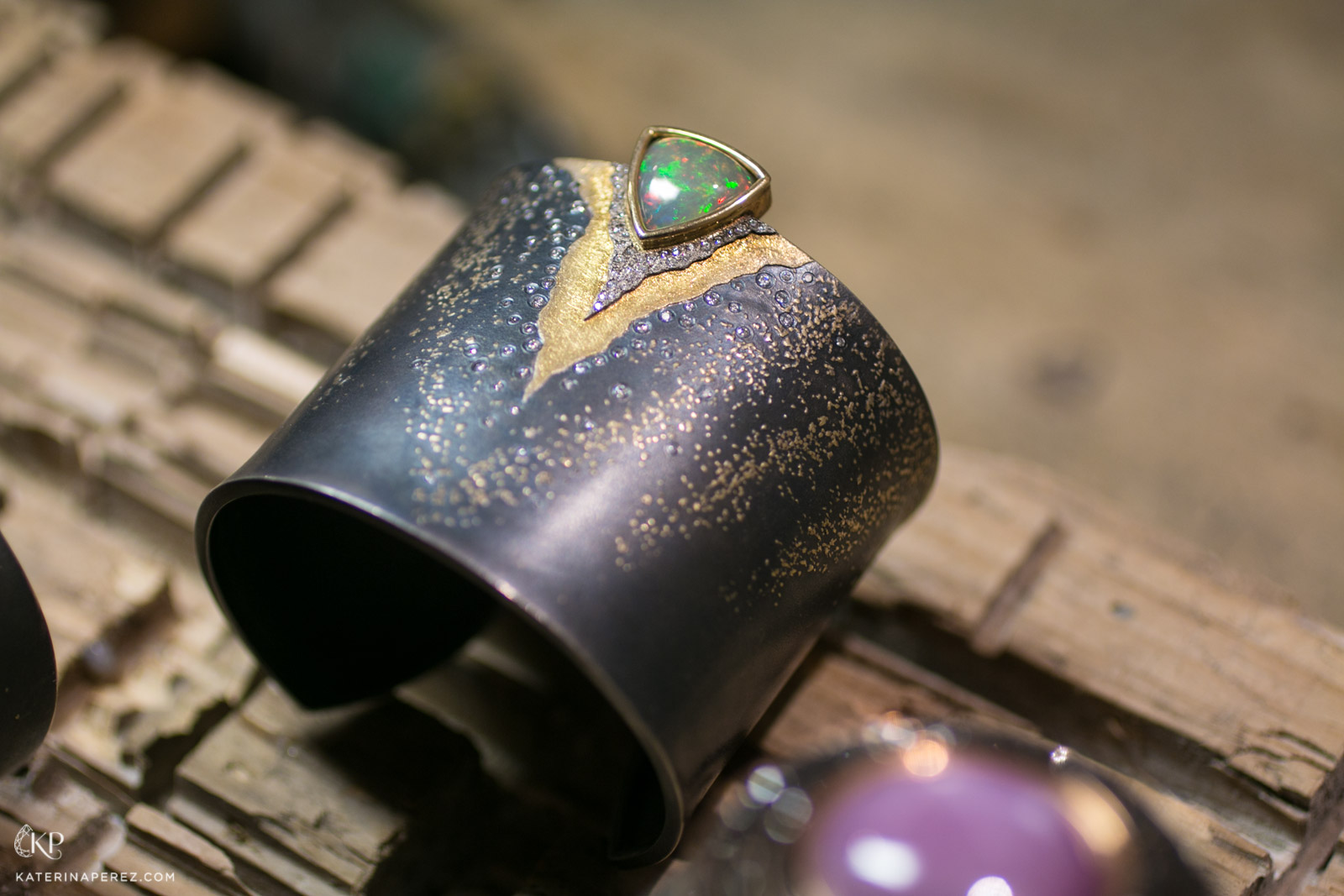 Despite the diversity of cuff bracelets, no matter what function they serve, these expressive and bright decorations are intended solely for the most courageous and daring individuals that are ready to loudly announce themselves to the world!